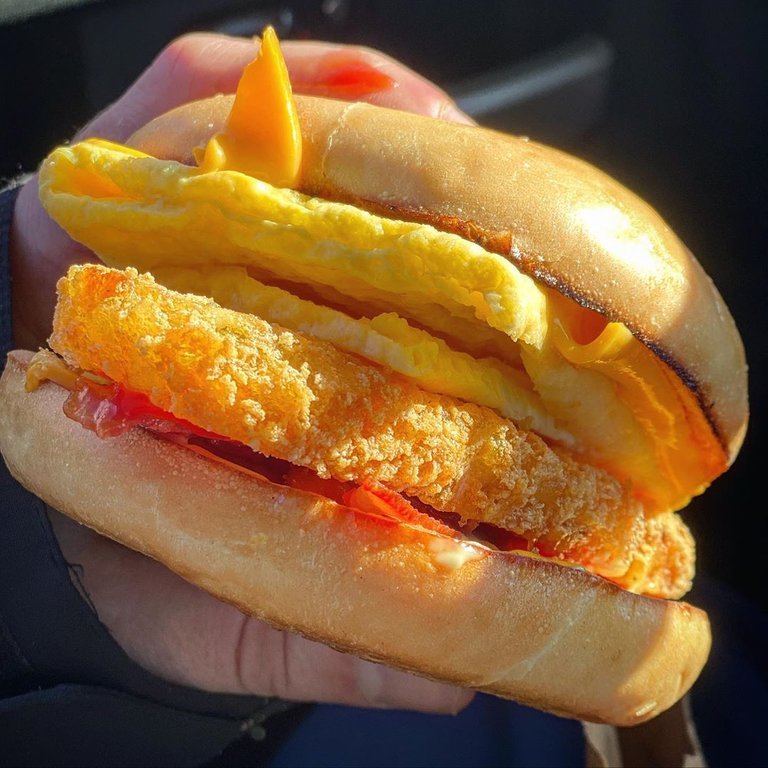 Bacon, Egg & Cheese Bagel Sandwich Topped with a Hashbrown From McDonald's
From McDonald's
I'm Lovin' It
In the past, one of my go-to "on the road" breakfast choices was a bacon, egg and cheese bagel topped with a hashbrown from Mcdonalds. It's relatively cheap, always quick, and always the same no matter where you are. Unfortunately, the coronavirus crisis caused Mcdonald's to renovate and shorten their menu in an attempt to speed up drive-thru times. The bagel was a victim of this change.
I now try to avoid Mcdonald's. Not only because they took the bagel off of the menu, but because of the politics they push on their social platforms. Mcdonald's is part of "Woke Capital", a division of corporate America that pushes SJW-style propaganda on their patrons. They pander to the cultural marxists that are wreaking havoc on this country. I've decided it's time to start voting with my dollars. Mcdonald's won't be receiving as much as they used to. Plus, it's best to find the local gems.
Originally Featured on Instagram
Give a Follow!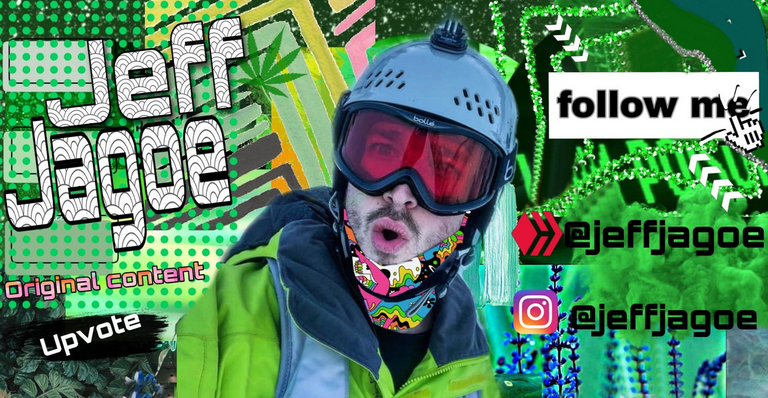 Thanks For Reading!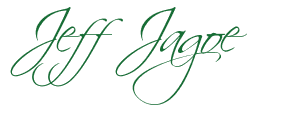 Sign Up to Menē for $5 towards 24K Gold Jewelry
Join Airbnb and Save $40 on your first trip
Earn Crypto by completing online tasks
Convert your online activity into Gift Cards, Crypto or Paypal with GaB
Join the SWIFT Universal Basic Income Experiment
Get Paid to Get Fit with the SweatCoin App
Join Lolli for Bitcoin Rebates
Collect, Trade & Battle on the Blockchain with Splinterlands
Join Actifit - Get Rewarded For Being Active
Send a Tip Using the Bitcoin Lightning Network