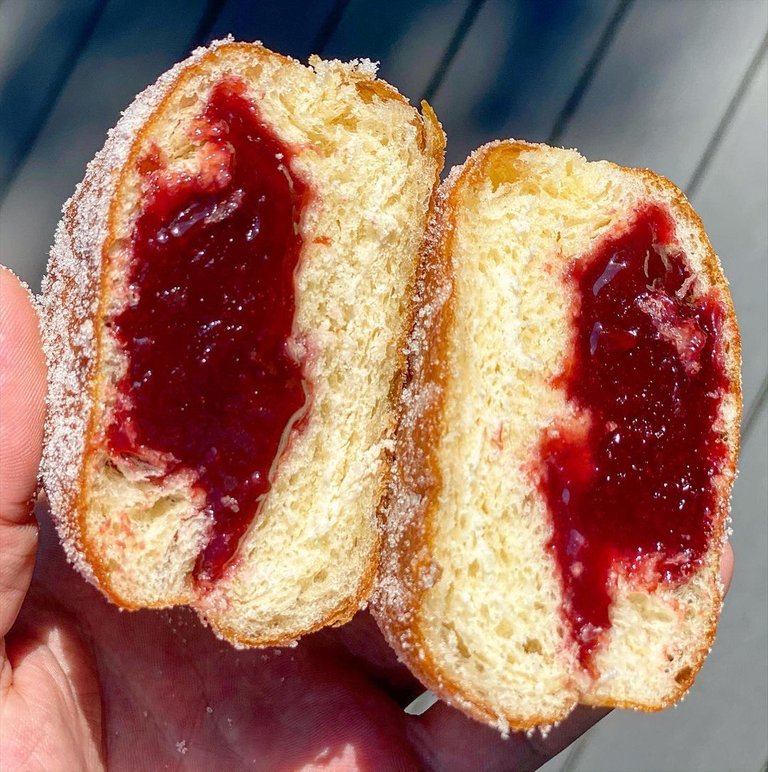 A Perfect Jelly Doughnut from Arethusa a Mano
Bantam, Connecticut
https://www.arethusafarm.com/a-mano
Arethusa a mano is a hidden gem up in the boondocks of Bantam, Connecticut. It's a cafe that was opened by the Arethusa Farm team to compliment their retail store and farm-to-table restaurant. Everything is made from scratch, with high quality ingredients, and you can easily tell after your first bite.
Above is a picture of a perfect Jelly Doughnut from Arethusa a Mano. They have a variety of awesome baked goods that are made fresh daily. This soft doughnut is coated with sugar and loaded with jelly. It was just as delicious as it looks. I look forward to trying more from Arethusa a Mano in the future.
Originally Featured on Instagram
Give a Follow!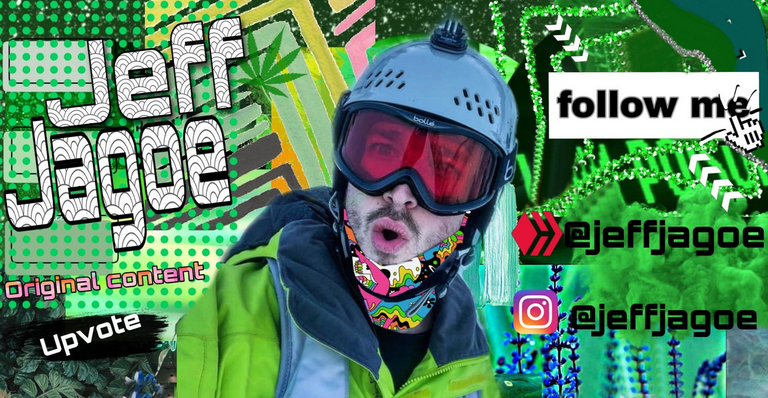 Thanks For Reading!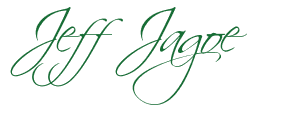 Sign Up to Menē for $5 towards 24K Gold Jewelry
Join Airbnb and Save $40 on your first trip
Earn Crypto by completing online tasks
Convert your online activity into Gift Cards, Crypto or Paypal with GaB
Join the SWIFT Universal Basic Income Experiment
Get Paid to Get Fit with the SweatCoin App
Join Lolli for Bitcoin Rebates
Collect, Trade & Battle on the Blockchain with Splinterlands
Join Actifit - Get Rewarded For Being Active
Send a Tip Using the Bitcoin Lightning Network