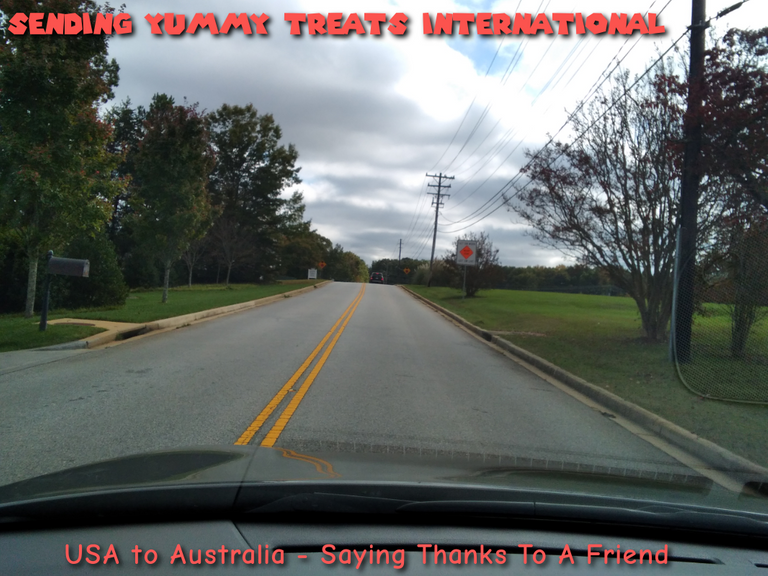 In this time of boarder restrictions its near impossible to visit your buddies in other countries. So what does Dave do in such situations? He activates the Hidave Cultural Exchange Program and sends a little bit of his country to you! An idea I got from my interactions with a awesome Hive member @galenkp, who initially sent me a package from Australia a few months ago.
Samantha is a buddy of mine from a small outback town in Australia's hinterlands. Her and I hit it off right away and have been good friends ever since. To be honest she's done more for me out of the kindness of her and her families heart than I have ever been able to repay.
So when I found out that she was wanting to try American food items that you can't get in Australia I was keen to do something to make that a reality. A care package of goodies from South Carolina to Kingaroy.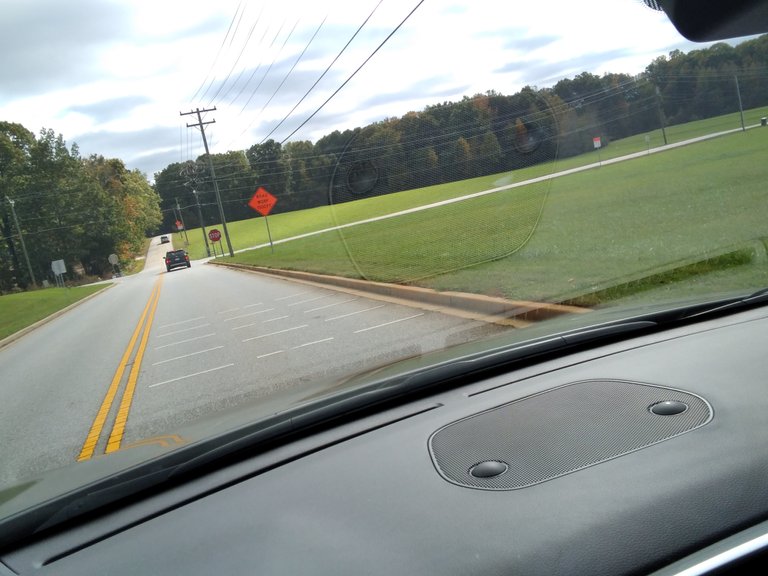 After getting all the items together I hit the road to find adventure at the local postal office.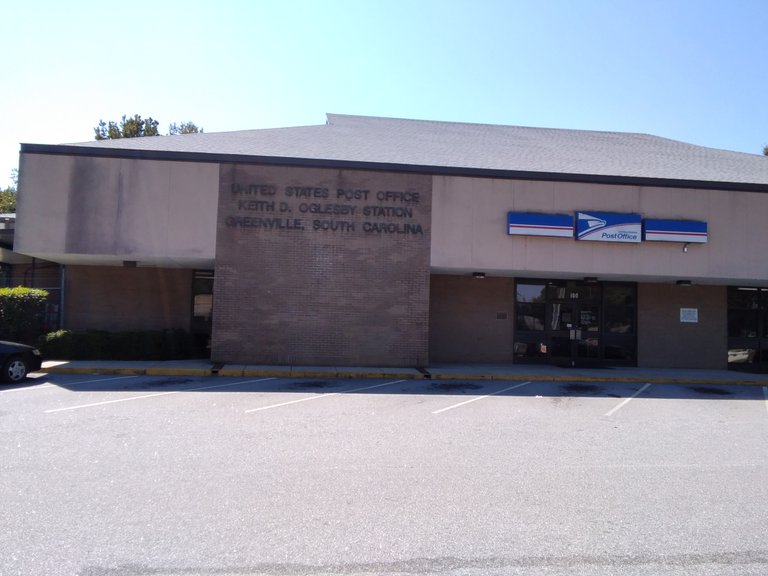 Putting together international packages is always a process. Here I have everything out on a bench where I will spend the next hour recording the details of weight and cost for each item and filling out the customs paperwork for shipping. I don't mind though. I'm a people watcher and today there were plenty of interesting characters going to the postal office.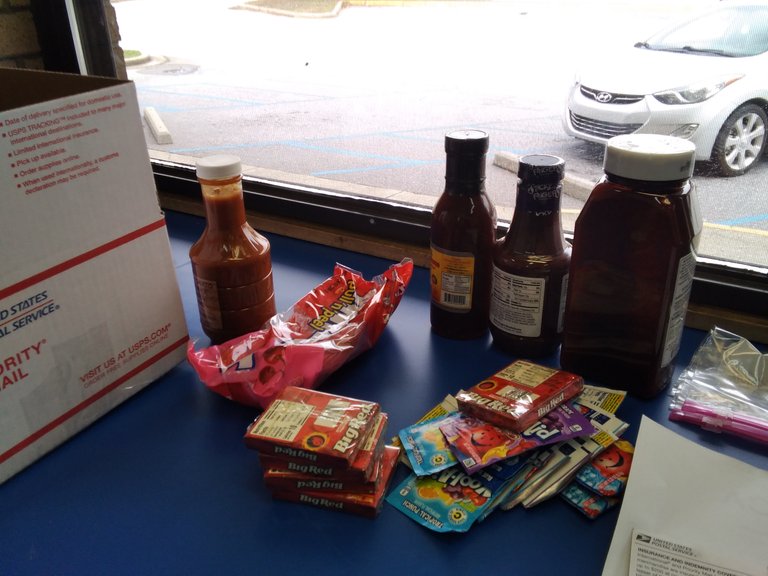 Sam and her husband Len are avid grilling enthusiasts. American style BBQ is something they've been wanting to get into. Unfortunately, authenticity is hard to come by in rural Queensland and so a good portion of my package is BBQ sauces
From different regions of the USA. Each region has a different take on the sauce and flavours can vary wildly.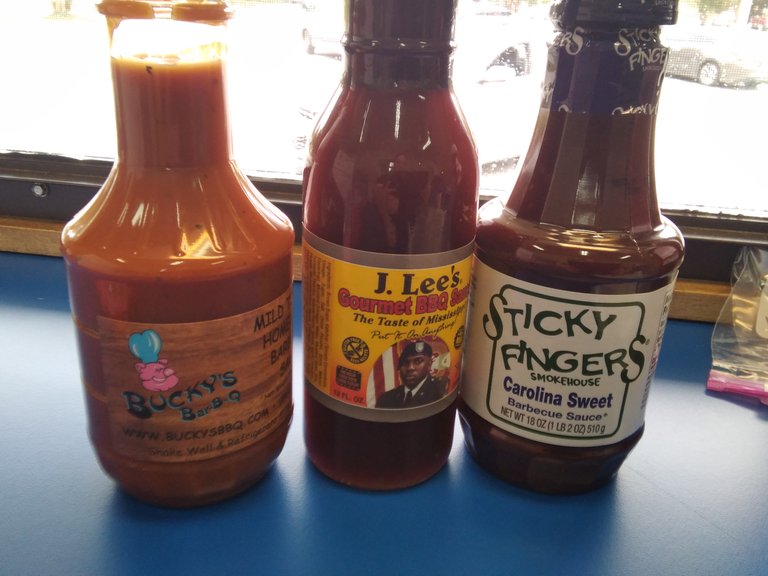 Of course I threw in my favourite meat rub seasoning. Cause everything is better after a little butt rub.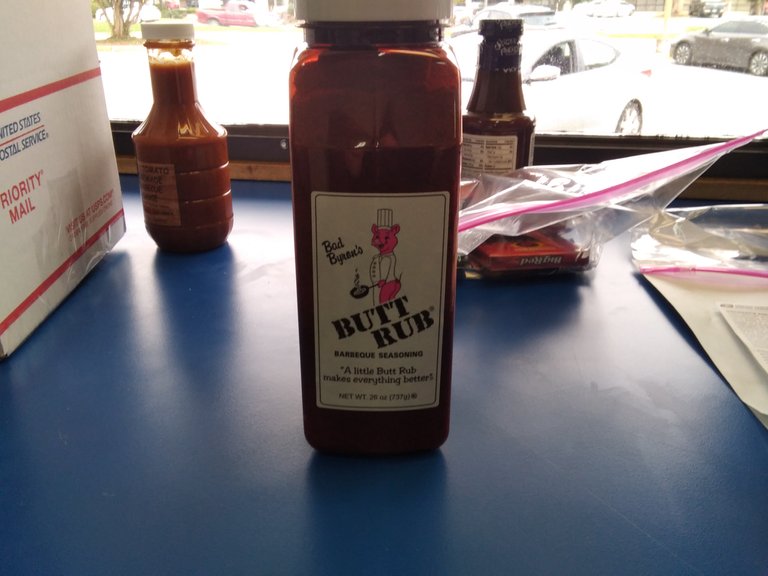 The next thing my friend Sam has been eager to try are seemingly simple items Kool Aid and Big Red chewing gum. Apparently you can't get either at the local shops in her town. So I got a plethora of flavours and heaps of gum for her and her family to try.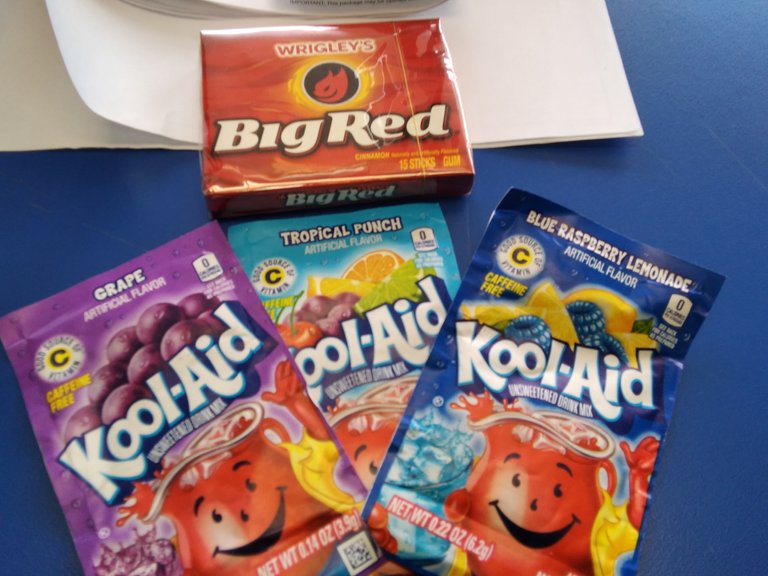 The final thing was Twizzlers candy. No problem! In go the Twizzlers.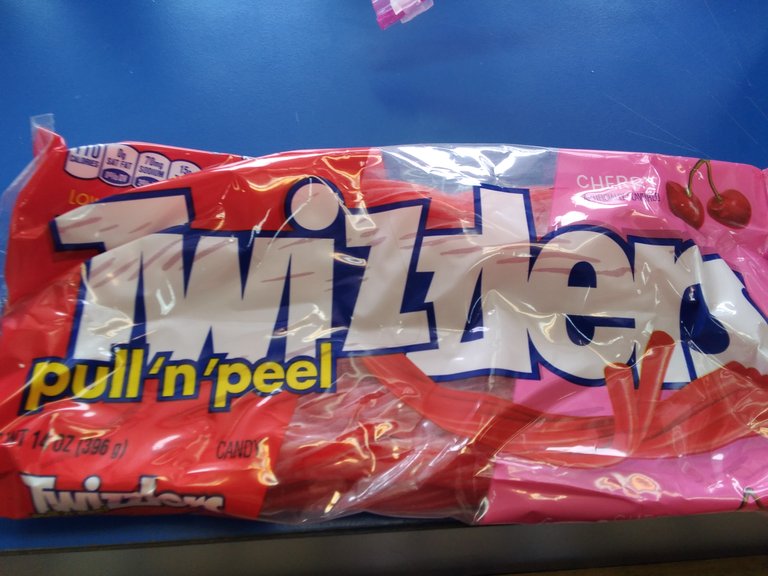 Everything all packed up tightly and ready for shipping.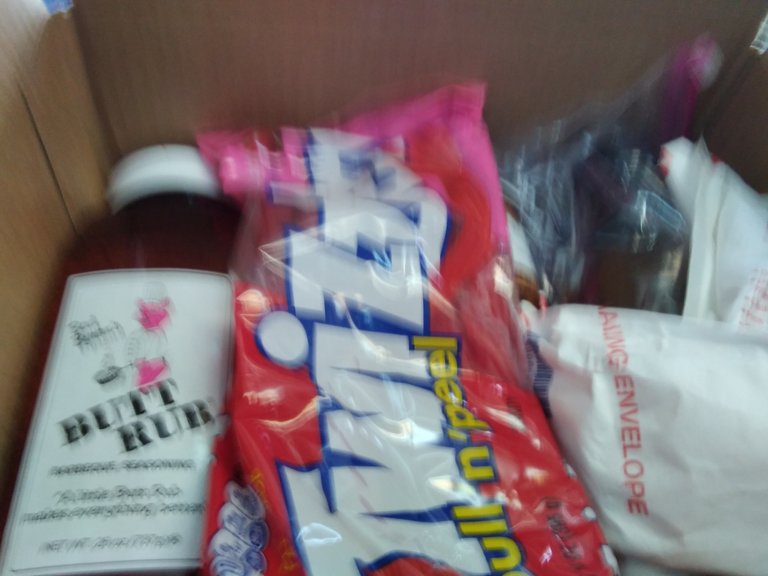 And then a note to Sam thanking her for being a good friend to me. Probably the most important item in the package.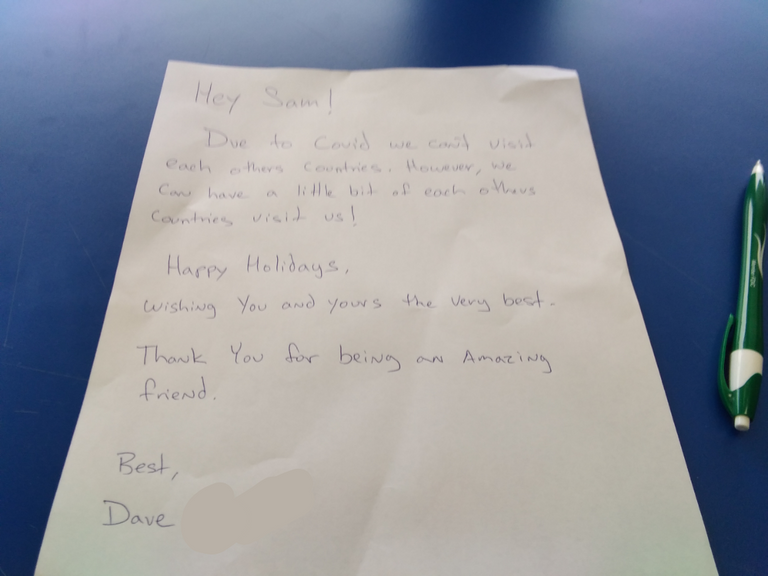 All sealed up and about to head off to the other end of the world on a journey of 10,500 miles. I hope Sam and her family enjoy the treats I'm sending. They should arrive right around the start of school holidays. So I'm sure half those candies and Kool Aid will get gobbled up by the kiddos.
Thanks for being my friend Sam!
-Hidave
---
Post script. Sam and her husband have decided to join the Dave Cultural Exchange Program and are putting together a package of Aussie goodies I love that I can't get anywhere in the USA. We'll each be getting our packages around the same time. I can't wait to see what she sends me.
---
All pics by hidave