PASTRY CREAM
Who doesn't want a delicious mid-afternoon dessert?
Well, today we are going to learn how to prepare a pastry cream that is the mother of many sweet delicacies.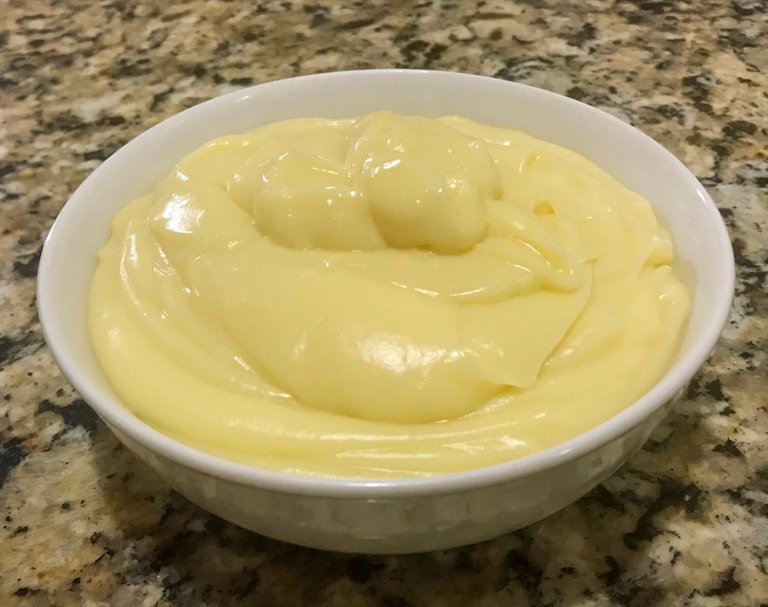 The pastry cream is the queen par excellence in the pastry making, the unfailing ally in the elaboration of many desserts and cakes. Pastry cream is basically a creamy custard made from eggs, milk, cornstarch and of course sugar.
The pastry cream is usually used to fill cakes, tarts, pies, profiteroles, bernilesas, cannolis, there are many options. The good news is that it is super simple and easy to prepare.

Before detailing the ingredients, it is important to know the necessary proportions for the correct preparation of a good pastry cream. In this sense, we must take into consideration the following:
For each egg yolk, 100 ml. of milk are needed.
For each egg yolk, 10 grs. of cornstarch are needed.
For each 100 ml. of milk, 25 grs. of sugar are needed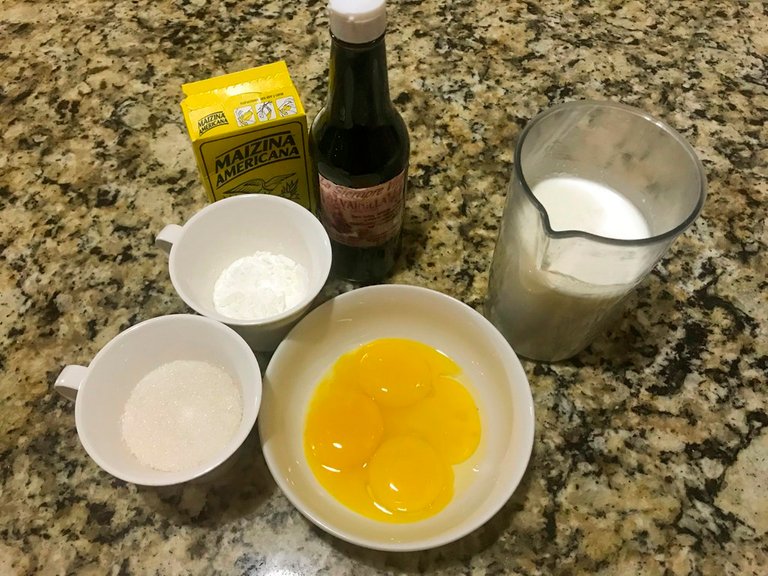 Ingredients
400 ml of milk
100 grs of sugar
40 grs of cornstarch
4 egg yolks
1 tsp vanilla
A pinch of salt

Preparation:
We will start by beating and integrating the egg yolks well. Once this is done, we add the cornstarch and beat it enough until it integrates into the mixture.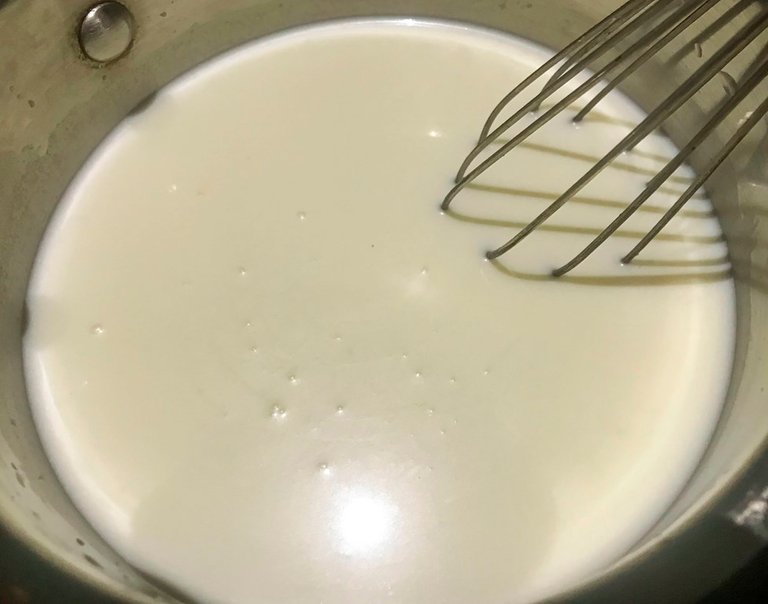 To continue, we pour the milk, vainilla and sugar into a saucepan and take it to the medium heat until the sugar dissolves. It is important to keep the milk from boiling, it just needs to be warm.
Gradually pour about half of the hot milk into the egg and cornstarch mixture, while constantly beating to temper the mixture. When the eggs have tempered, add this mixture again to the hot milk in the saucepan and take it back to the heat.
Cook over medium heat, while vigorously beating the mixture until it starts to thicken. At this point you can add a pinch of salt to enhance the flavors of the preparation.
Without stopping beating at any time, remove the custard from the heat when it has thickened and has the ideal consistency.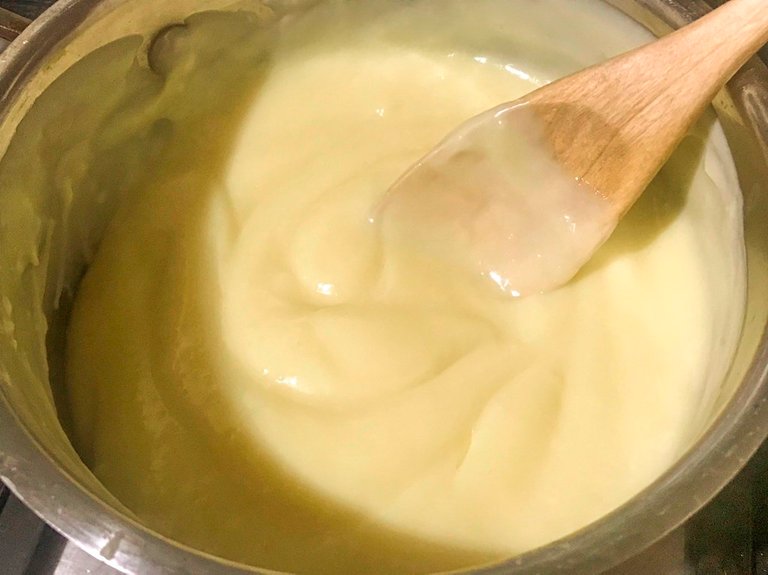 Pour the pastry cream into a bowl and cover it with cling film, making sure the plastic wrap is touching all the cream. This is to prevent a crust from forming on top.

Finally, let the pastry cream cool down to room temperature and then refrigerate it in the refrigerator until it is completely cold and you will be using it in the preparation of your favorite desserts.
Delicious !

All the images in this publication are my own, captured with the lens of an Apple iPhone 7.