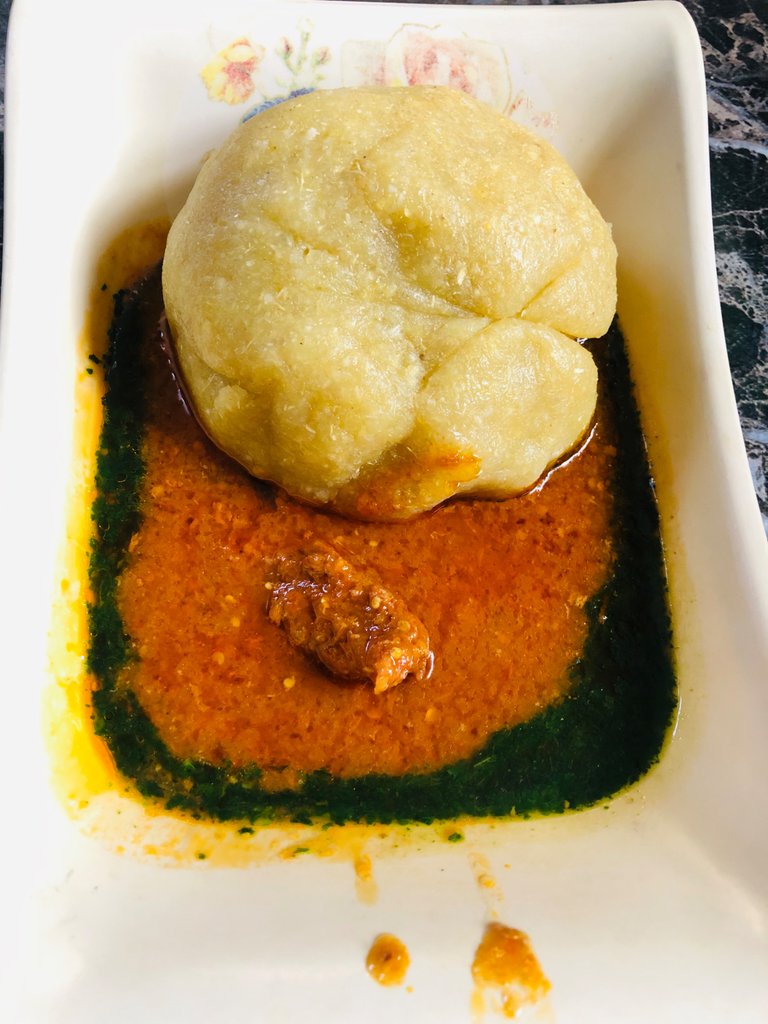 Good afternoon everyone,
This afternoon I felt like eating solid food with fresh soup. When I mean fresh, I meant vegetables gotten fresh from the soil Thankfully, we have then in the garden so all I did was went to the garden, pluck the amount I needed and made the soup. And belive me, it was very tasteful when I finished preparing it. I ate it with Eba which is made from Cassava flakes called Garri. Also the soup is usually eaten with stew made from tomatoes, pepper and onions. Luckily for me also, we have stew already prepared at home. Below I'll be explaining how I prepared this delicious delicacy.
INGREDIENTS USED
Cassava flakes
Jute vegetables
Palm oil
Left over stew
Maggi
Cooking potash
Locust beans
PROCESS
Eba preparation
First I boiled some water, pour inside the Cassava flakes and mixed it till.its solid.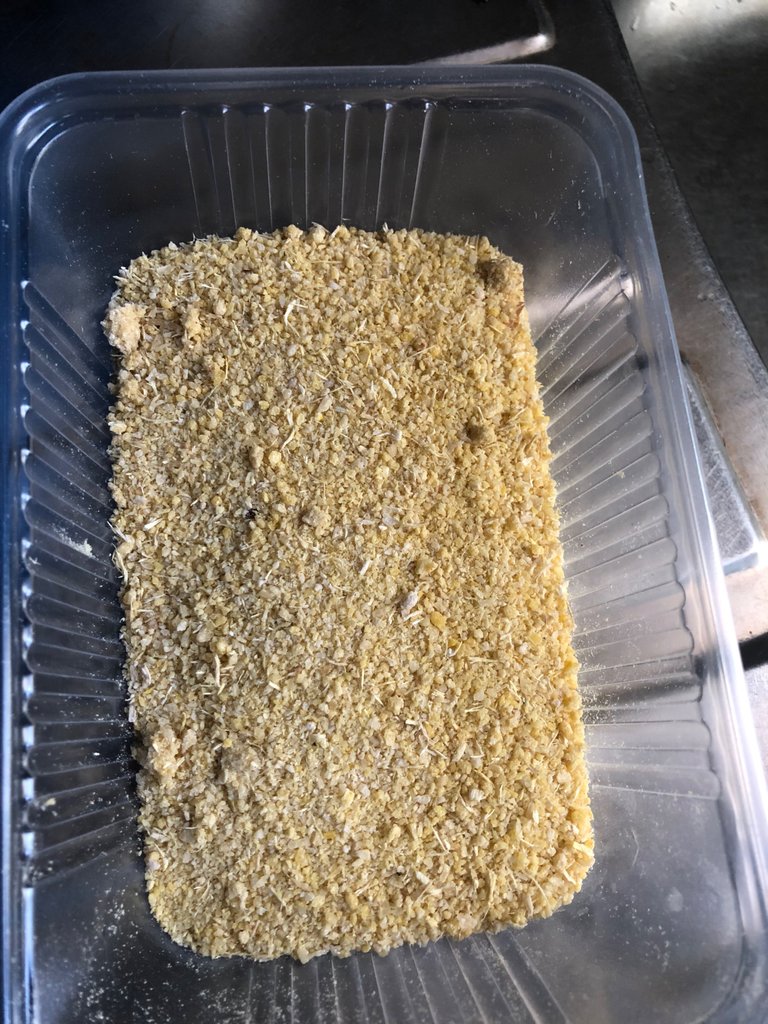 ---
---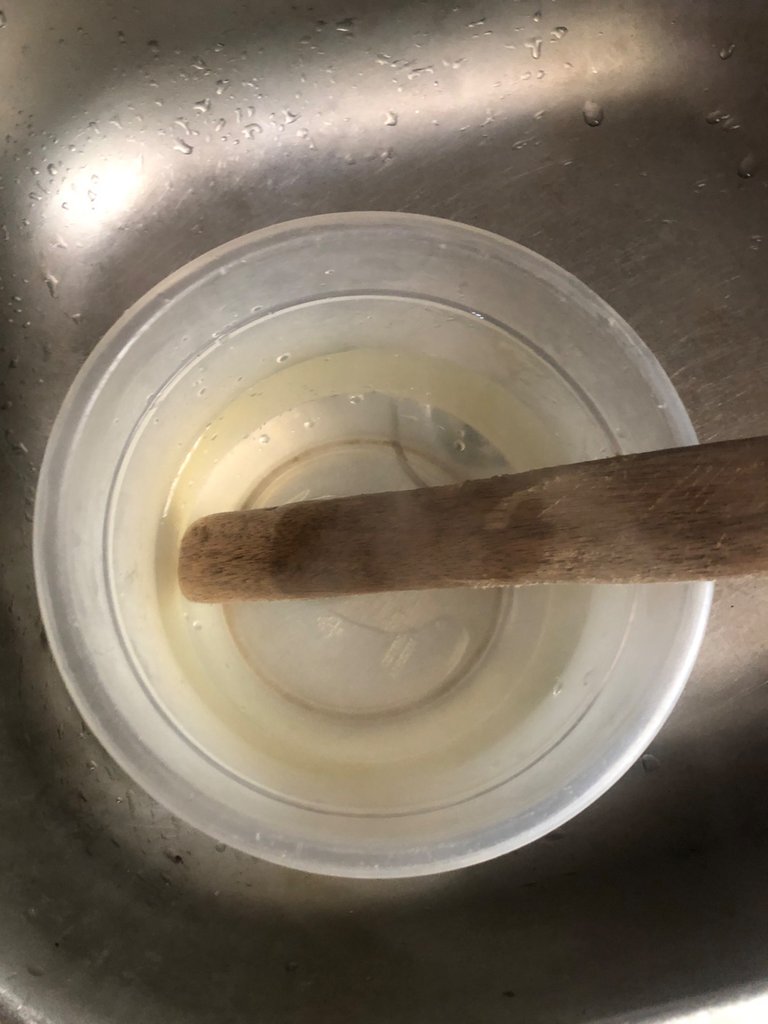 ---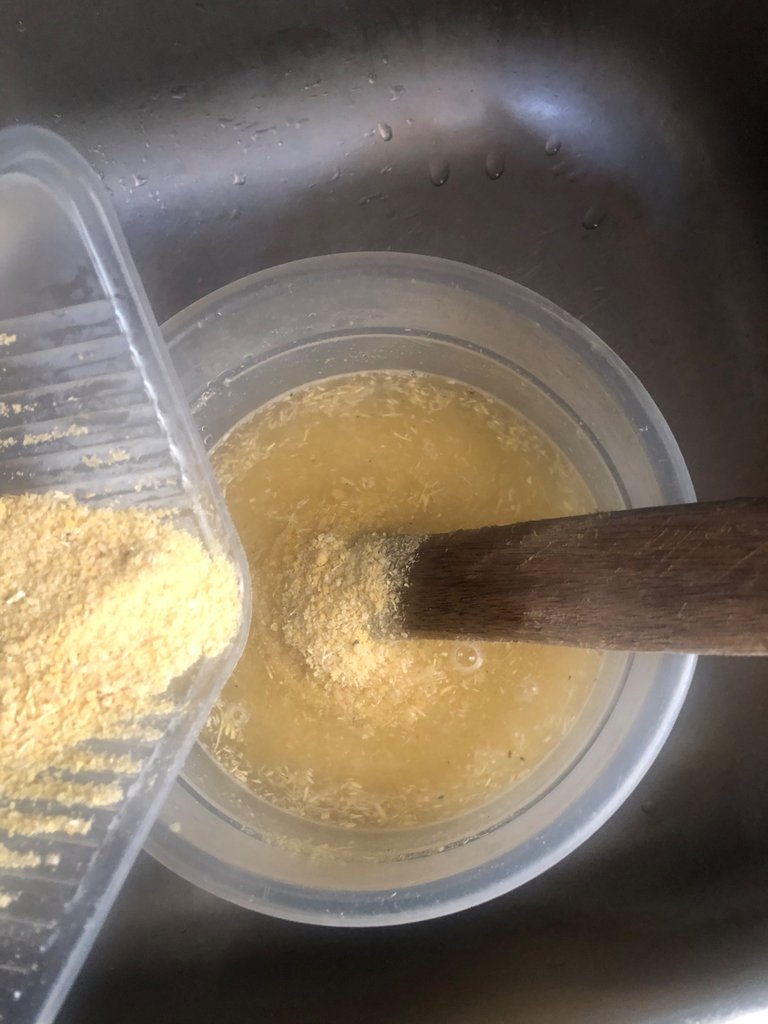 ---
---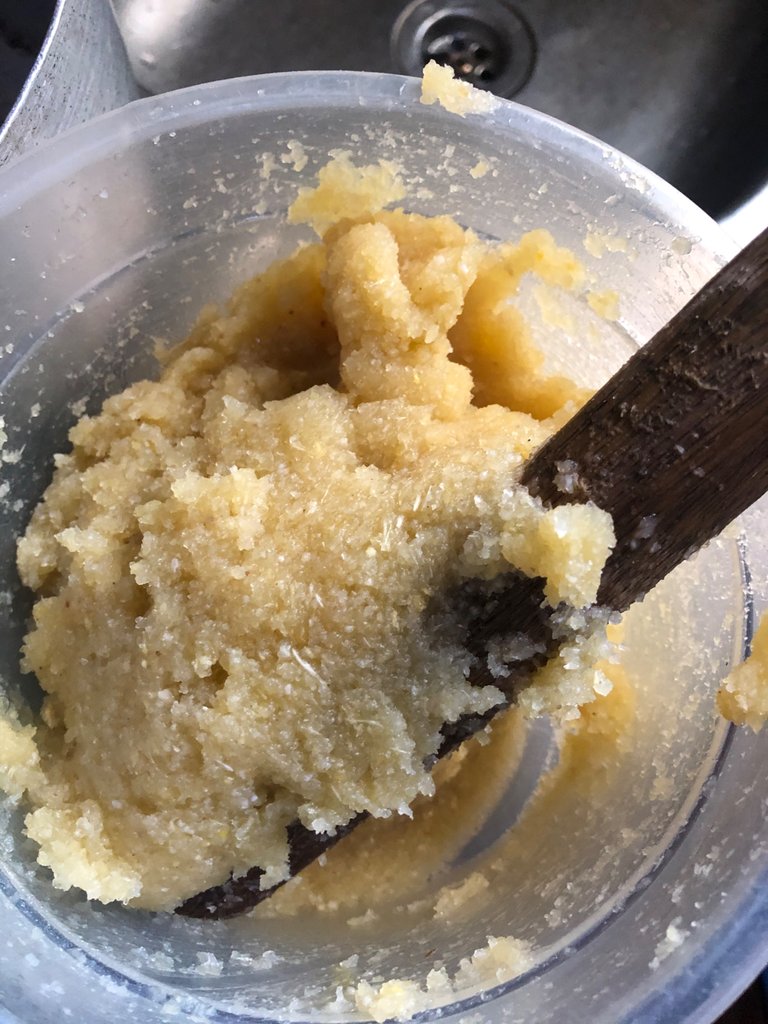 ---
After turning it, I put it in a new nylon and wrapped it.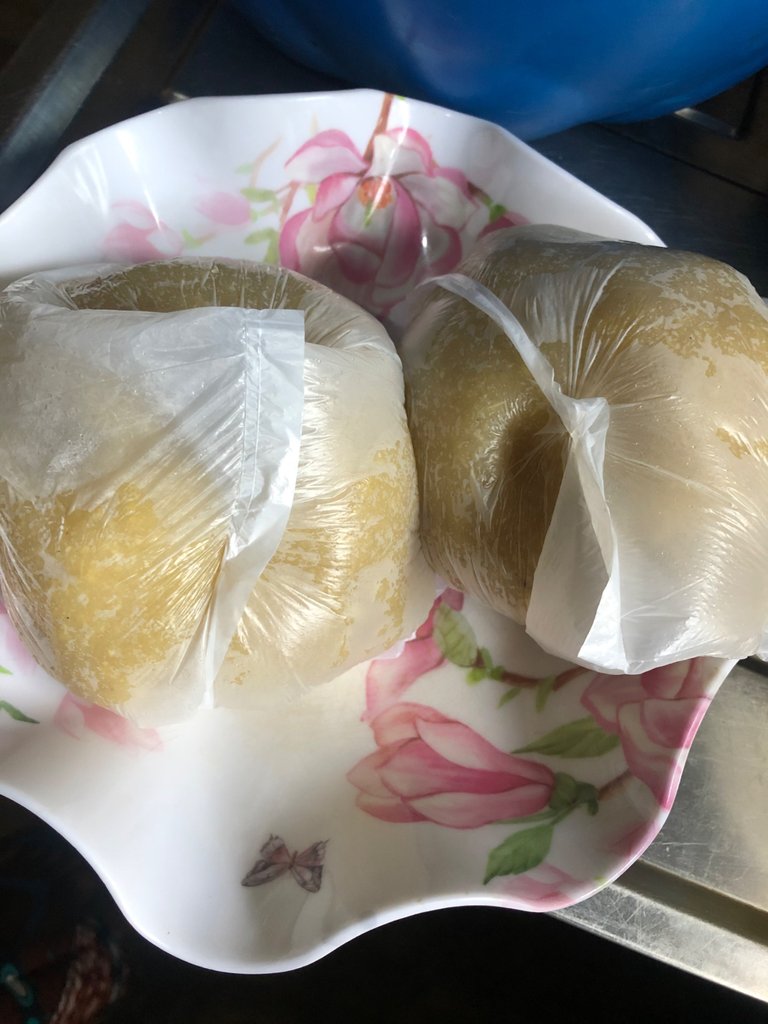 ---
Jute vegetables soup preparation
First I went to the garden to pluck the vegetables, then I remove the leaves and rinse them till they're clean.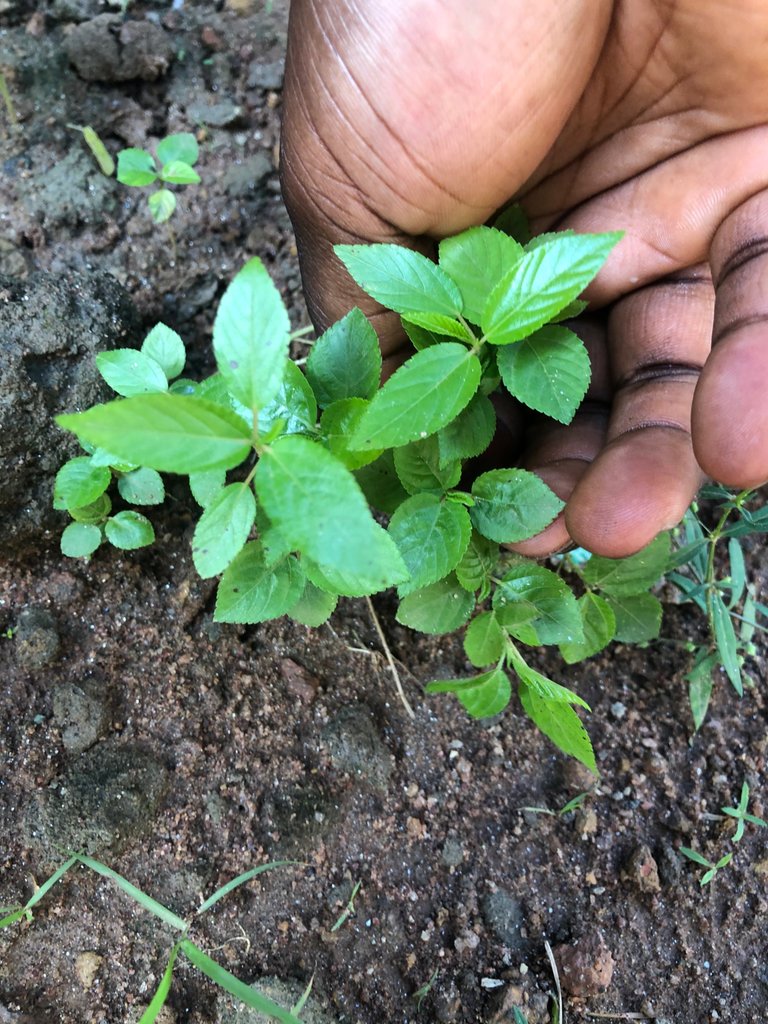 ---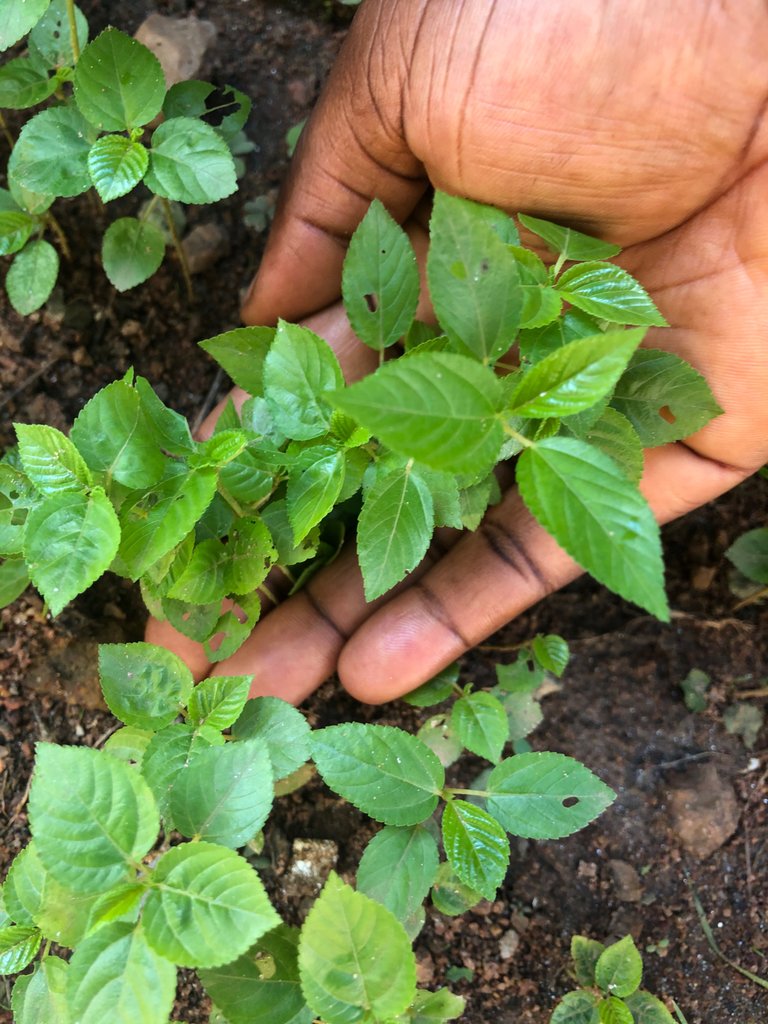 ---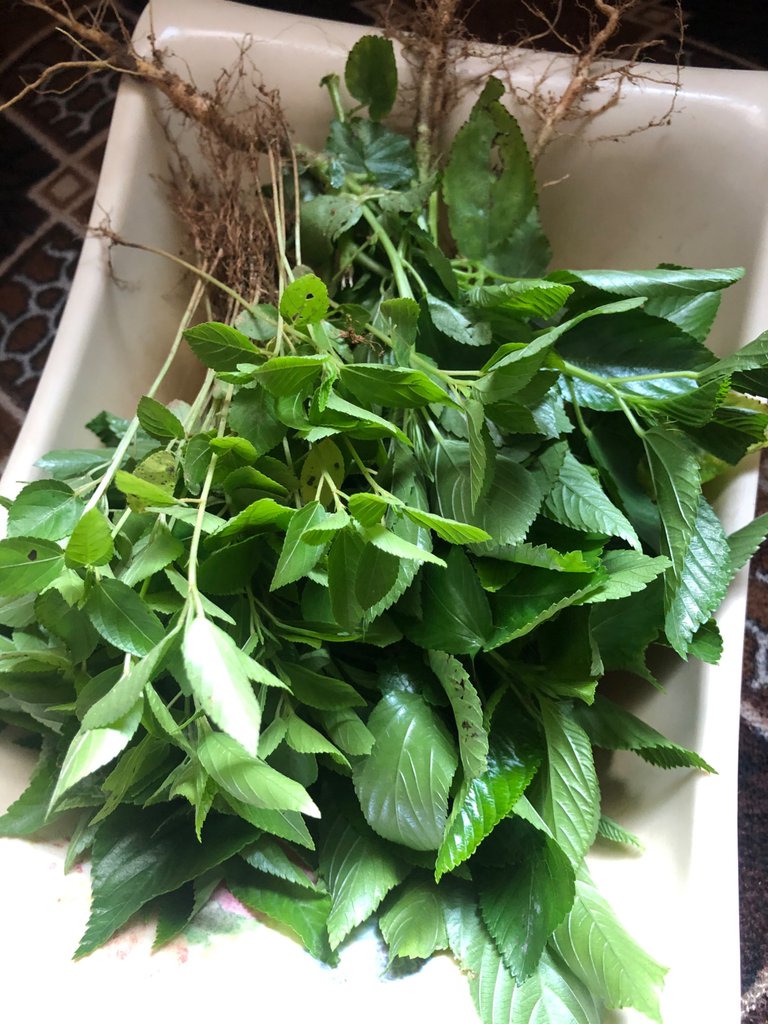 ---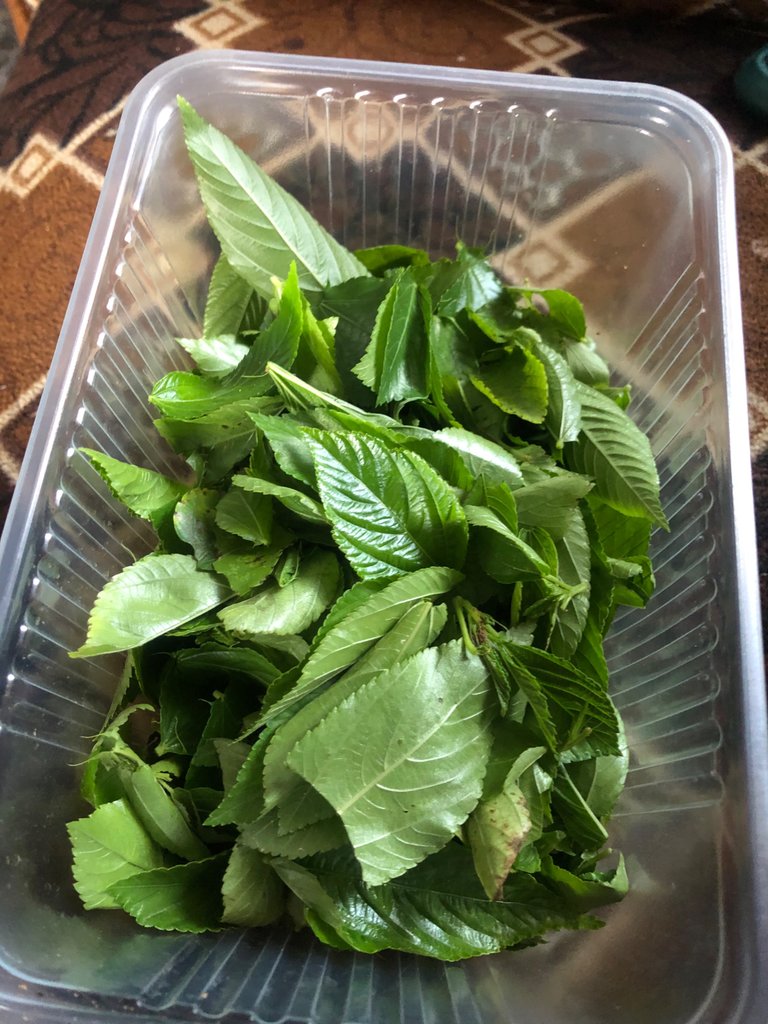 ---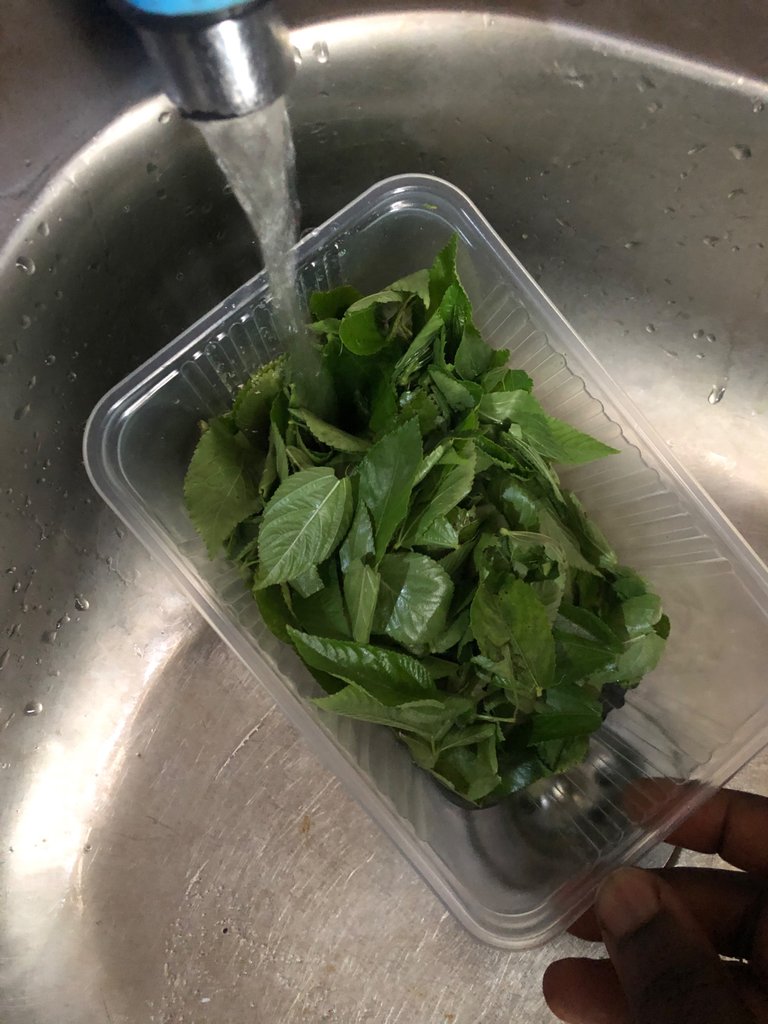 ---
Then I put little water on fire and added little Locust beans with cooking potash to make it draw. Once it's boiled I poured the vegetables inside.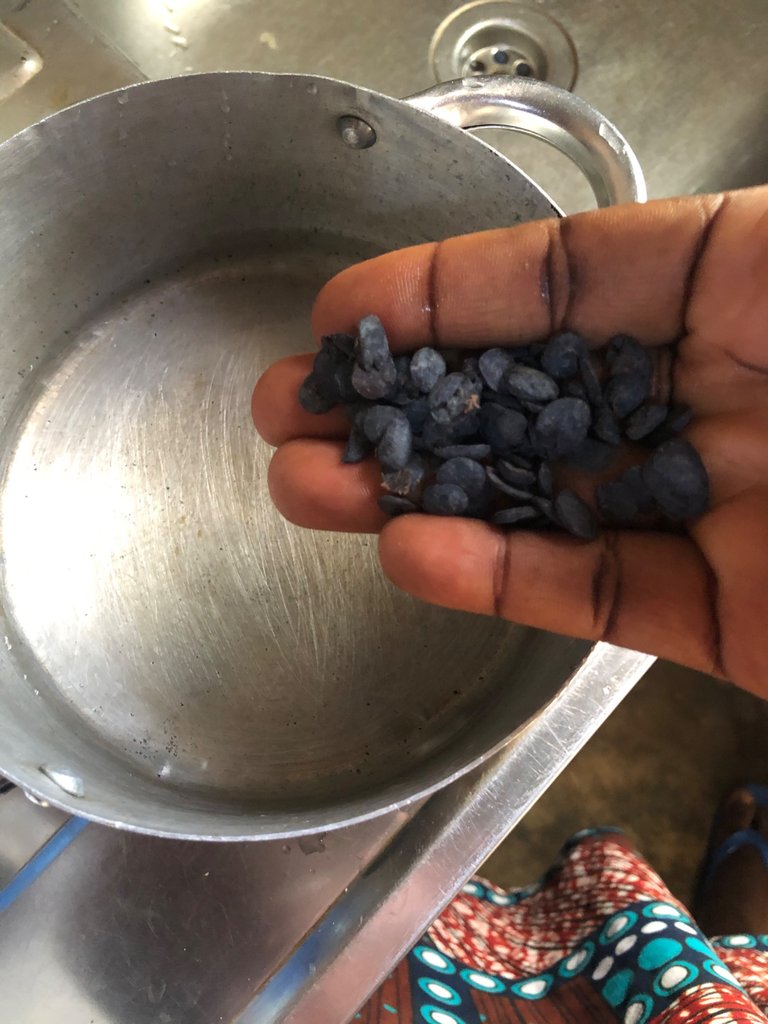 ---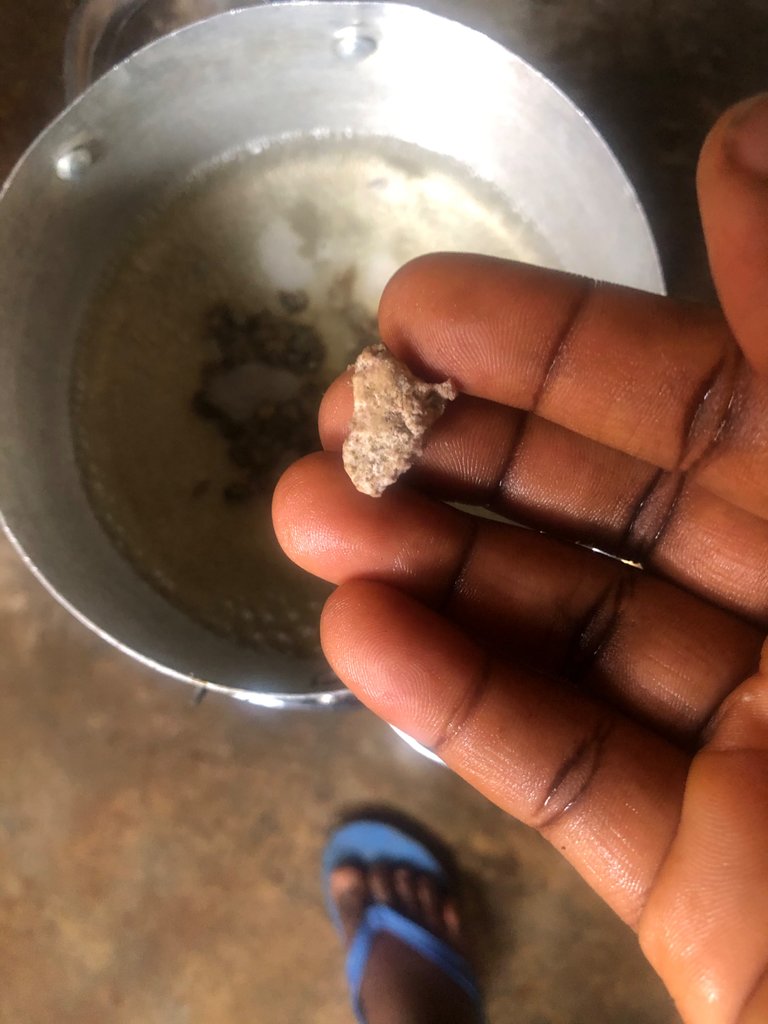 ---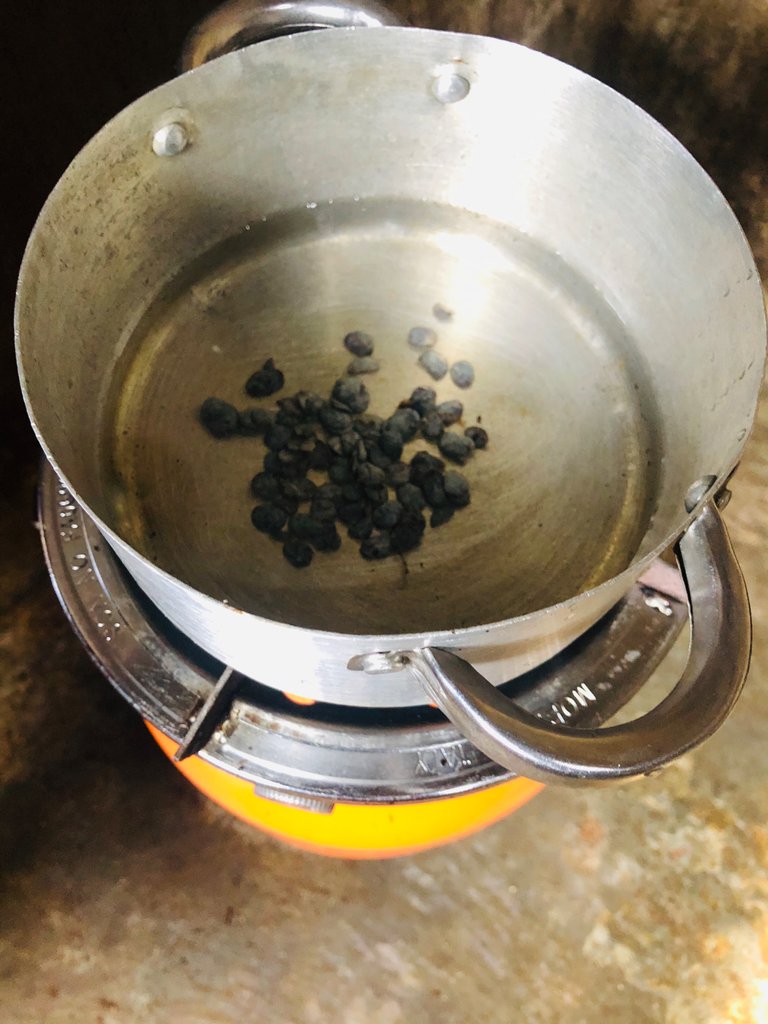 ---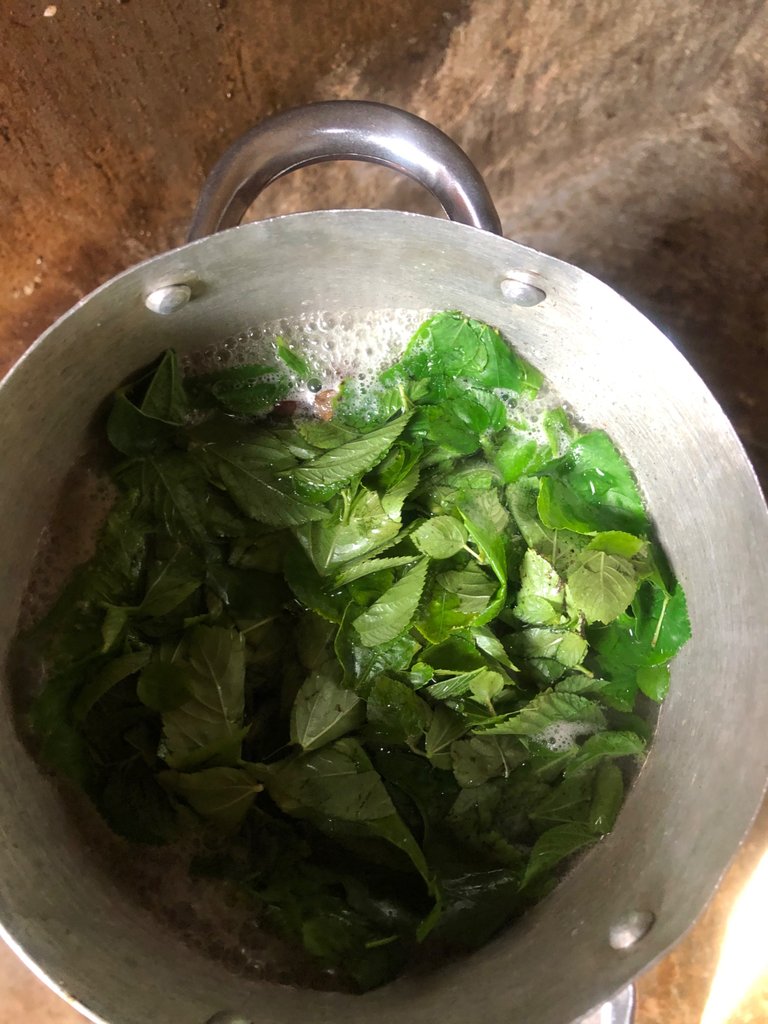 ---
Next step was to cut the vegetables with cooking broom once they are well cooked.
---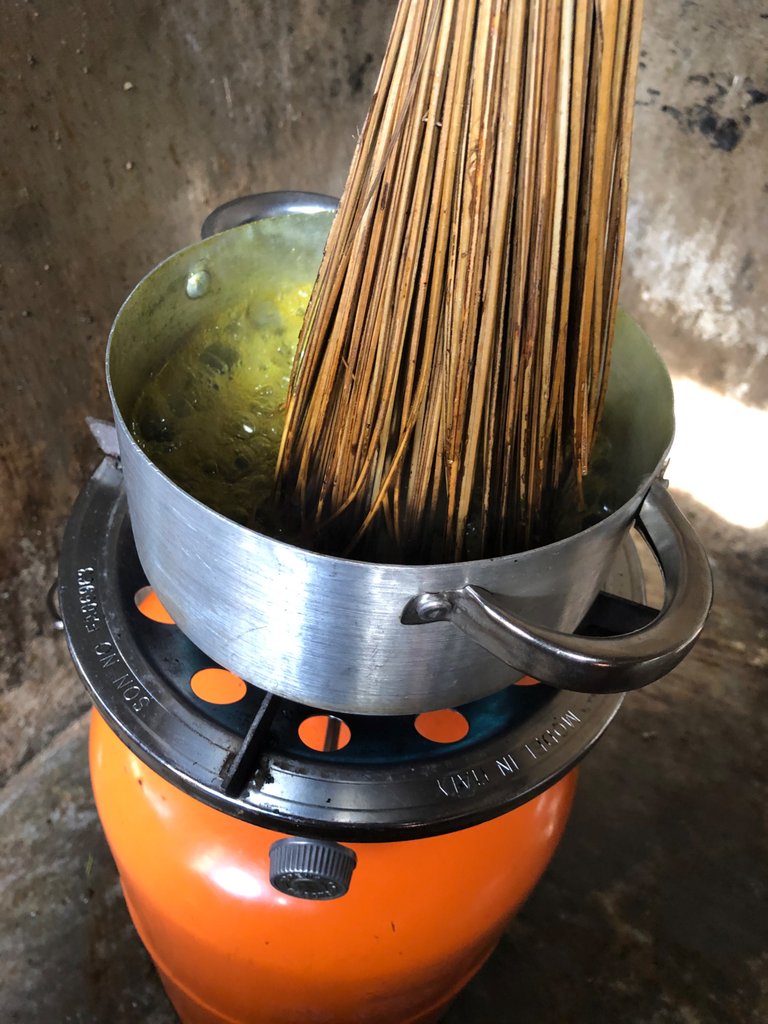 ---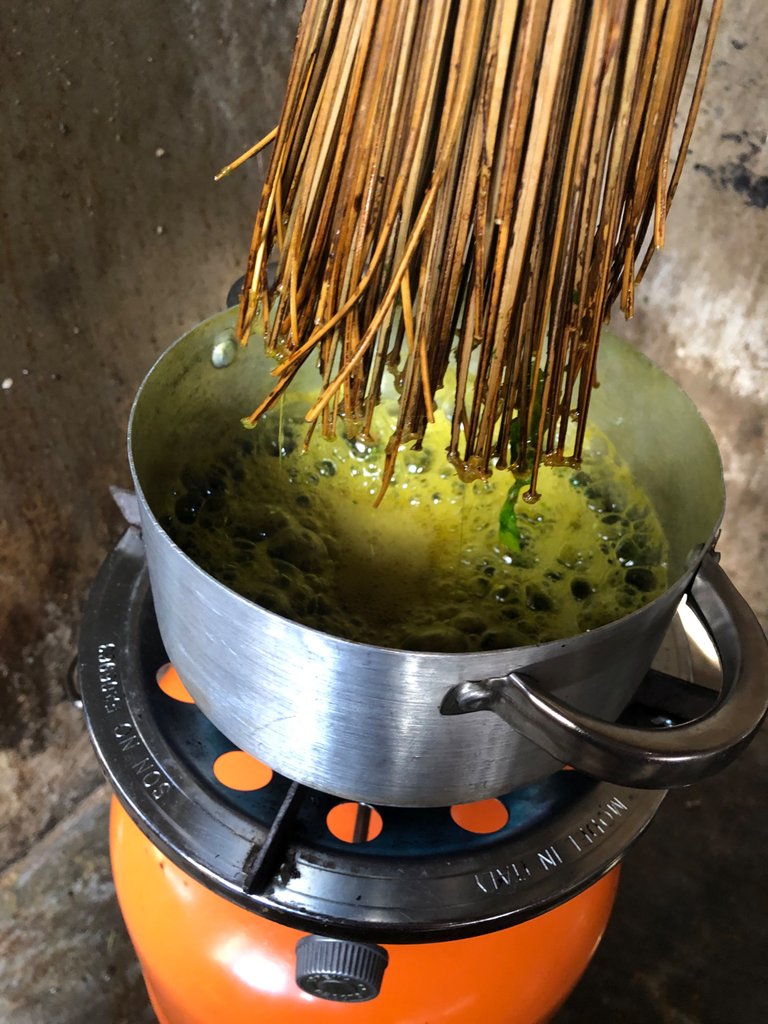 ---
Last step was I added Maggi to taste and allowed it to cook together for like a minute. The food was served with stew and meat and was eaten with Eba.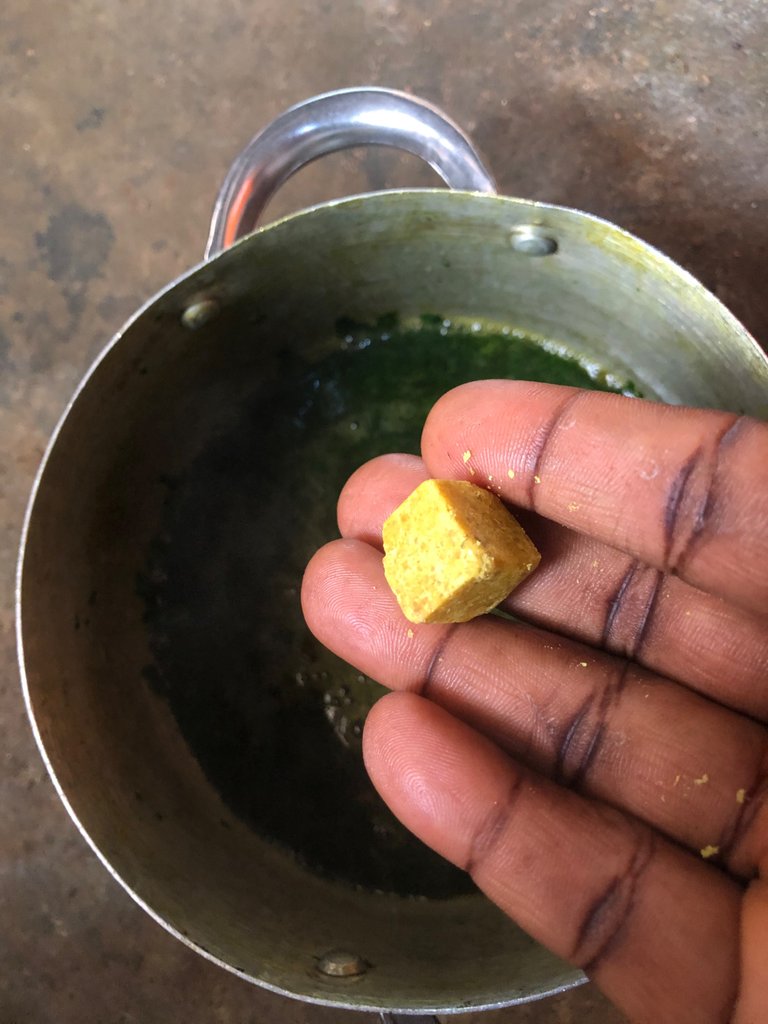 ---
---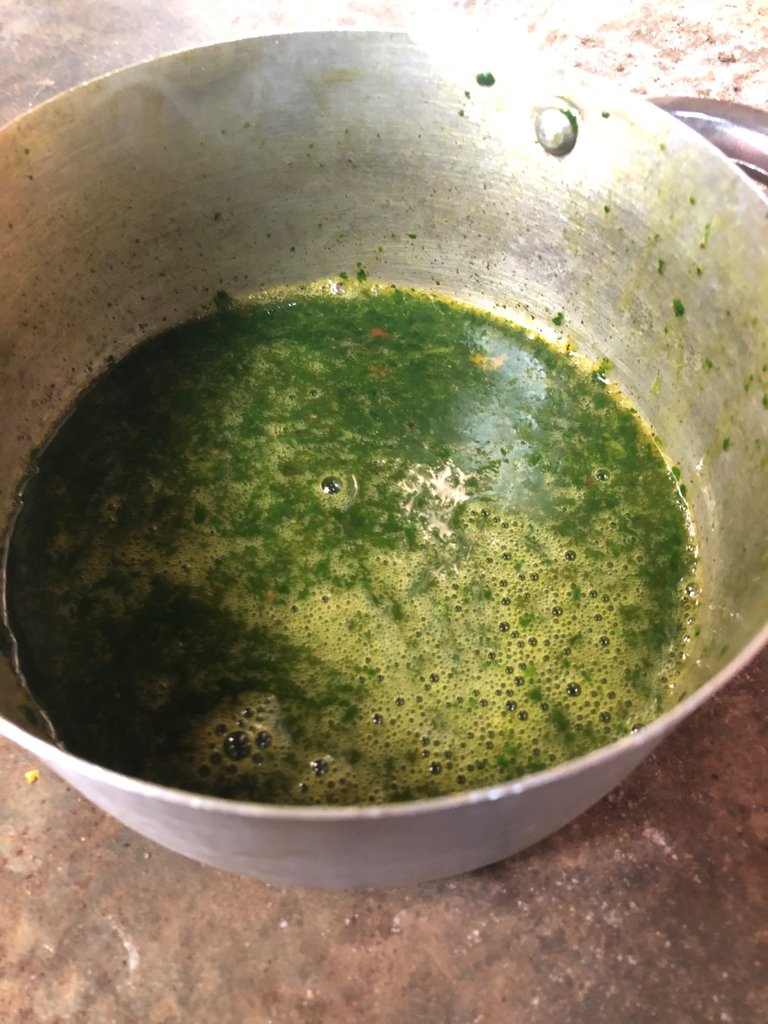 ---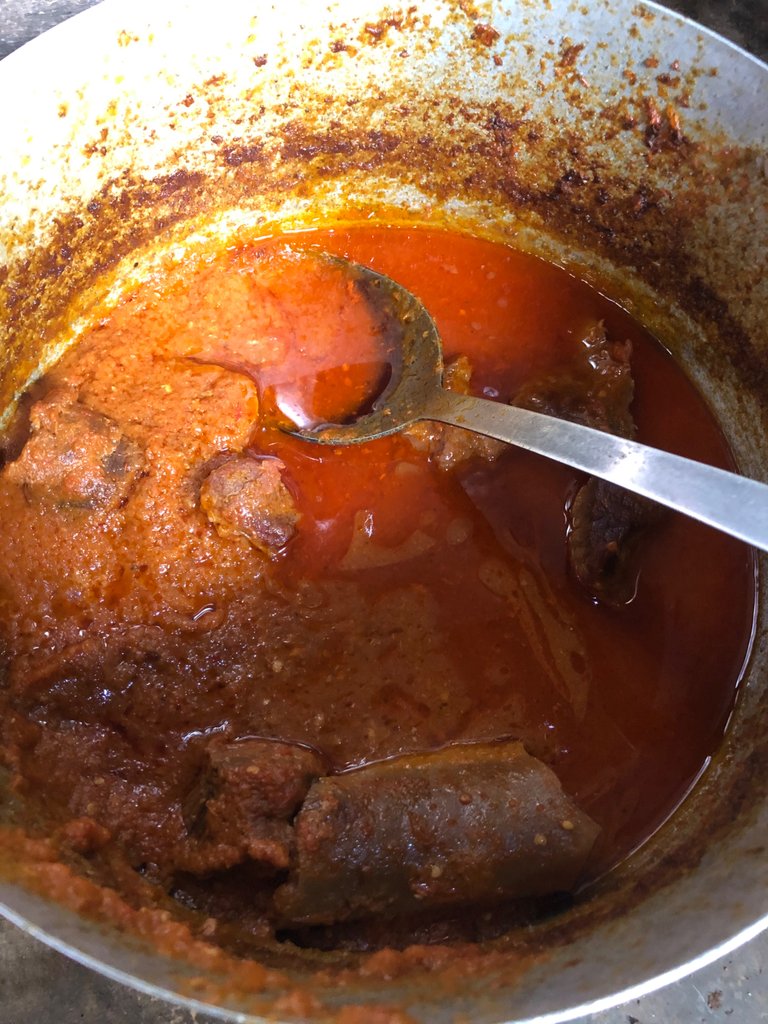 SERVED FOOD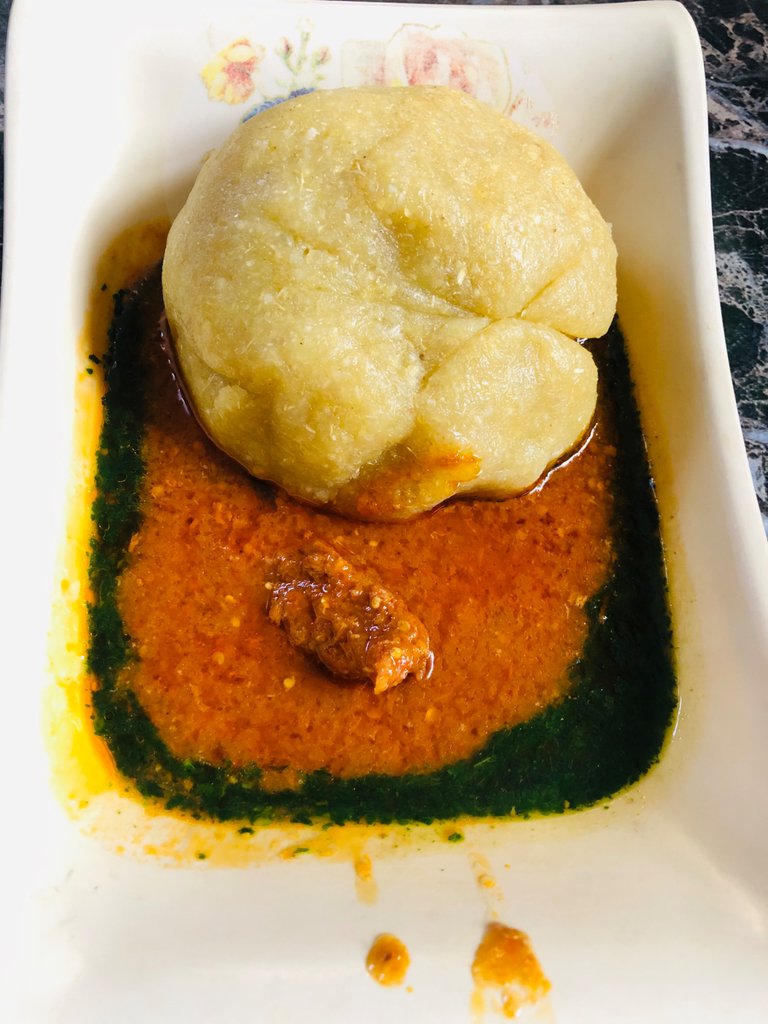 ---
THANK YOU FOR VIEWING MY BLOG AND HAVE A WONDERFUL DAY.