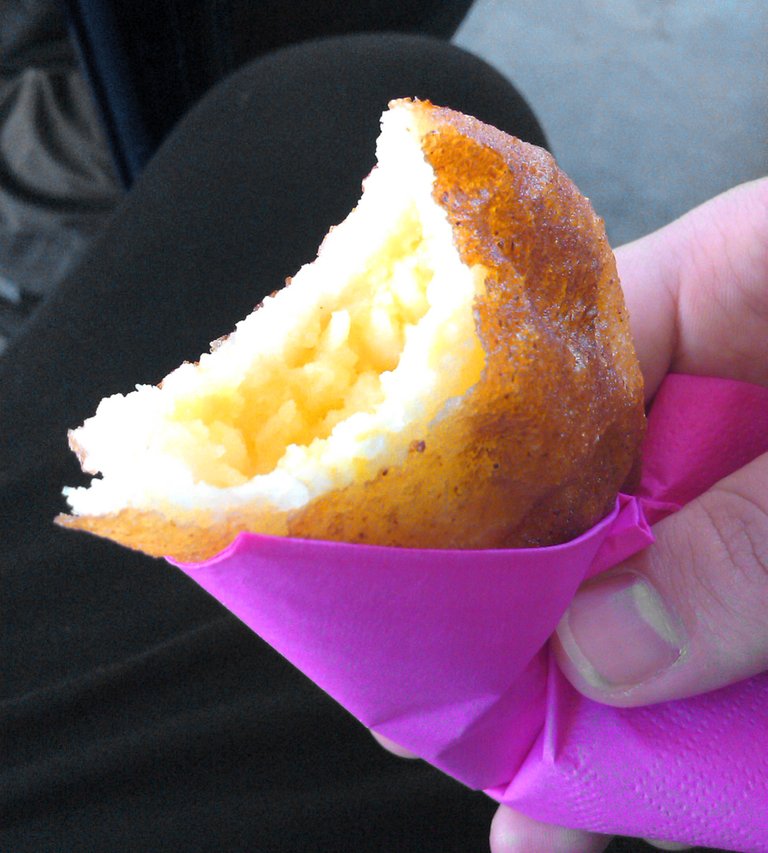 ---
My last possible trip to visit my family occurred in 2014. Both my parents come from the west lands of our country. There, the tradition of fried salty pastries is abundant and ancient. Through all the road travelling these lands you can find from a small diner to big restaurants dedicated to make these kind of food.
One of these fried delicacies are empanadas. Made out mostly of corn flour, and with a variety of fillings, empanadas are a big favorite our traditional cuisine. So, I have eaten many of them in different places, but I have to say that the ones I remember to be more delicious are my Aunt Blanca's empanadas.
Her empanadas were great! the corn dough was so soft and perfectly salty, and she made them with our favorite traditional filling, potatoes and cheese.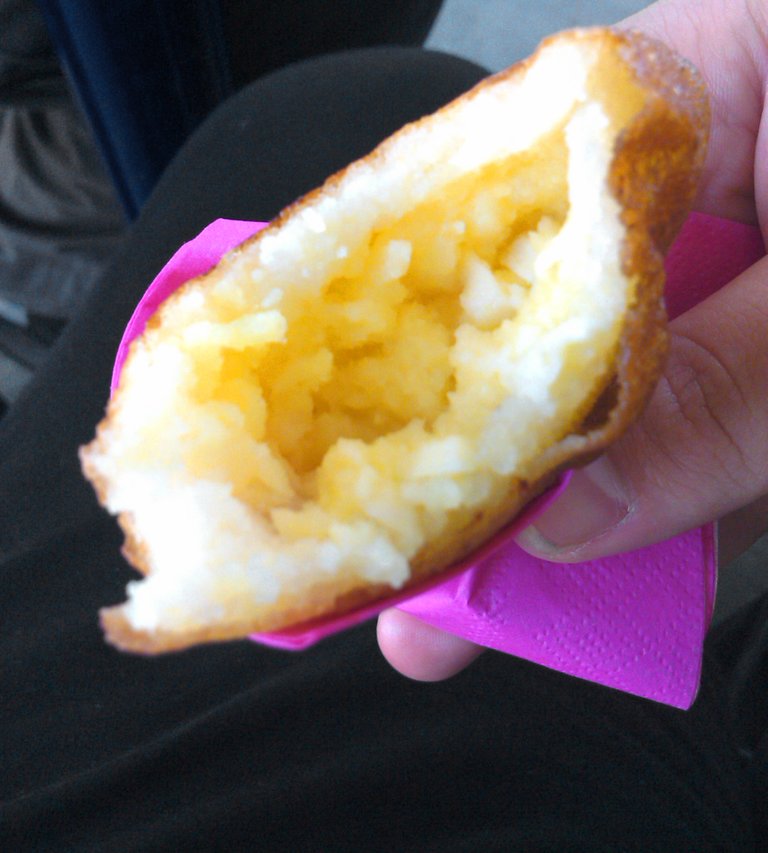 ---
During this trip, we arrived at her home with ingredients on our hands and requesting the gastronomic memory of her empanadas. She didn't even doubted about making them right away. We sat on a table in the front yard as we waited for them to be ready.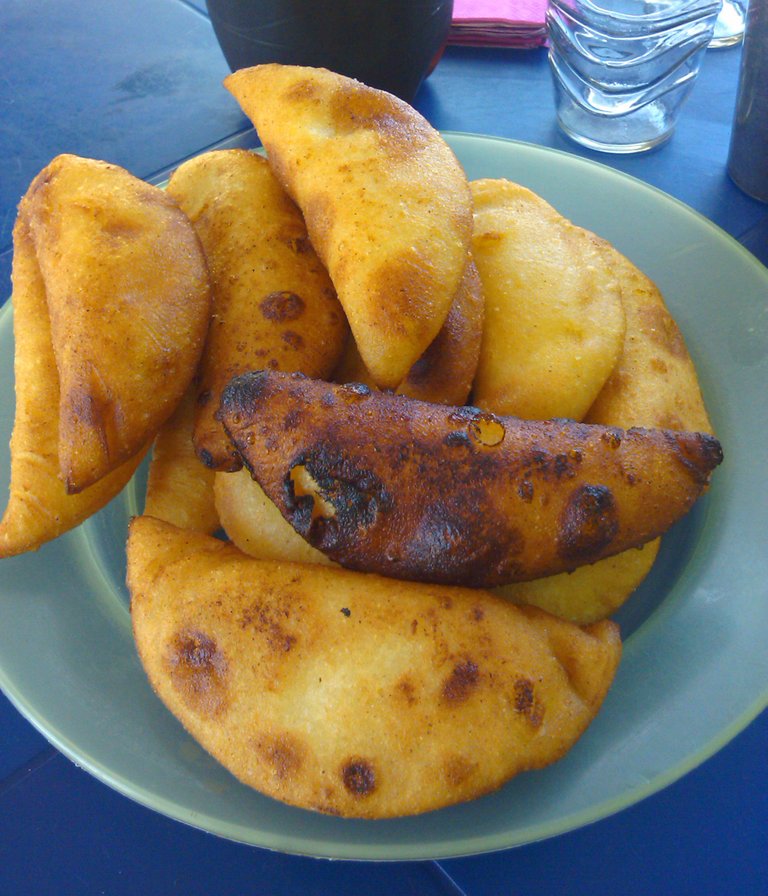 ---
I believe her secret is in how she treats the corn dough. She dedicates a lot of time preparing it before she would start assembling the empanadas. We finally received our first plate (we ate many) of empanadas.
It is amazing how food can bring memories back of when I was a child visiting my family. Flavors are powerful memory stimulants that we also tie to with feelings for our loved ones. I share with you this little one.
Do you have any lovely memories connected to delicious meals?
---

@gaeljosser
LG-620R
edited with snapseed