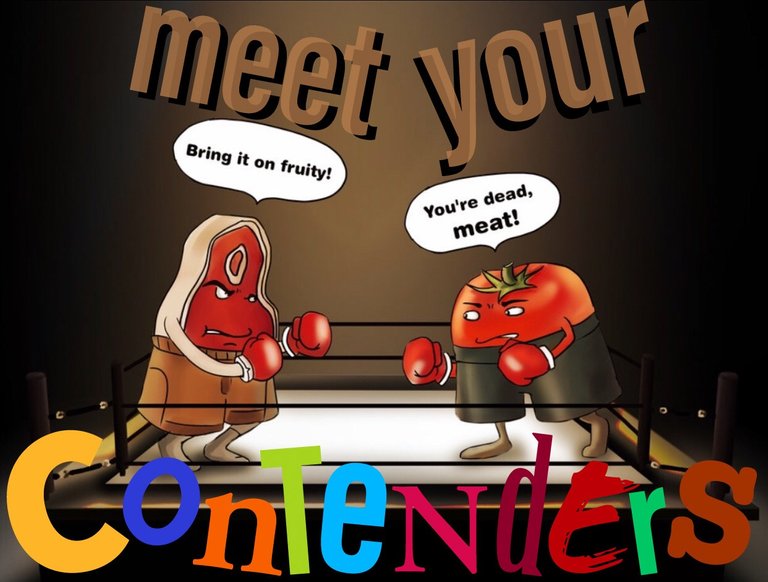 The oven's On 🔥 and ready to Cook these Contenders to a cRIsP❗️

Get those over Mitts one because these Eight Contenders are heating up the kitchen
05.08.20 - ROUND 5
(Please follow the #new voting format: #01, #02.. #10, #11 etc.)

#01
Rustic Pepper Steak Pie Two-ways
@lizelle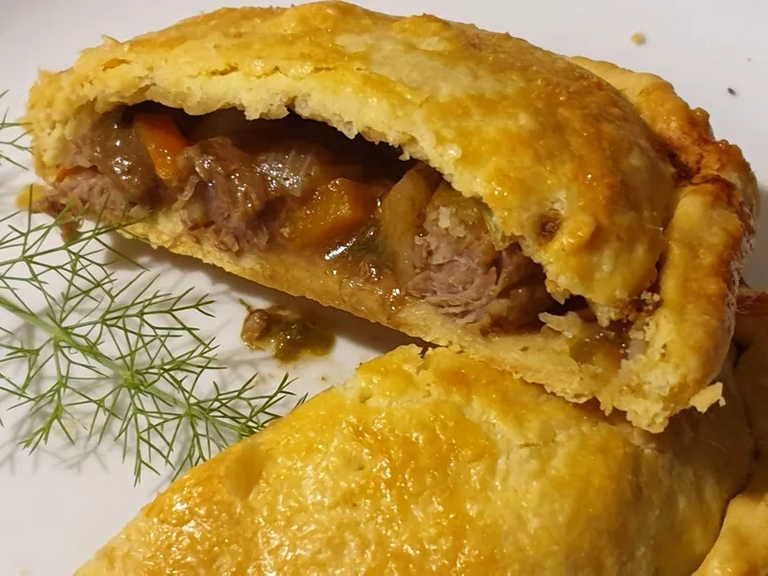 Georgie Porgie Pudding & Pie
Kissed the Girls and made them cry

#02
Creamy Guacamole - Guacamole Experiment, part 2 - Lori's Cookbook
@viking-ventures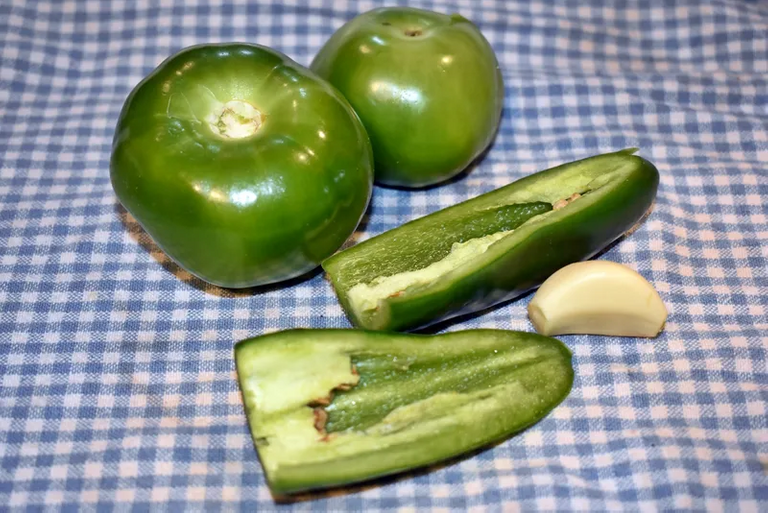 I'm not a huge fan of avocado, but I know it's good for me

#03
FFF-Dinner with my love🍕❤
@ceciliac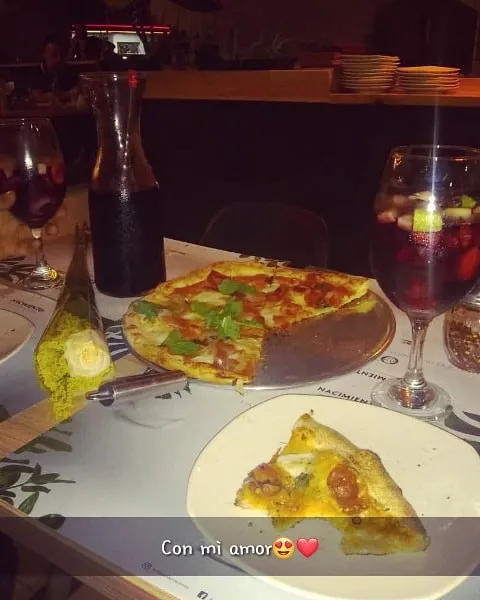 In these quarantine times I wanted to remember when we could go out to eat

#04
Cheese!: My #FoodFightFriday for May 8th!
@jackofcrows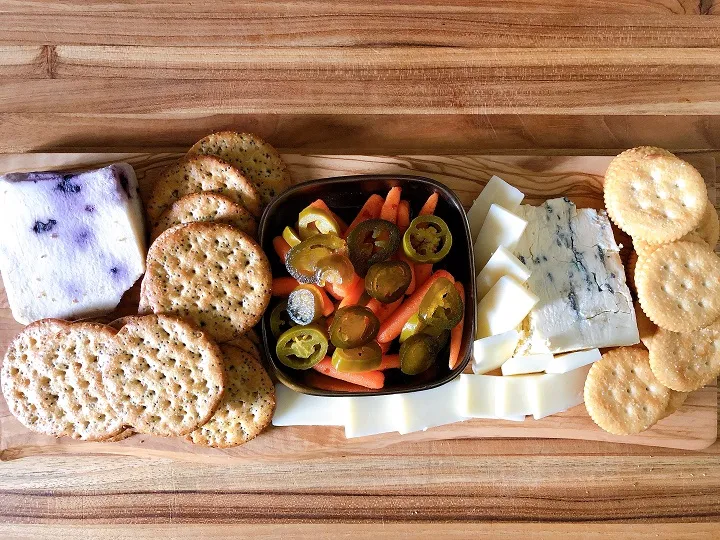 Hello #Foodies!!!! brought to you by the letter cheese Today for dinner....or was it lunch?

#05
~FFF~ Ninja Made Smoothie~FoodFightFriday~
@jlsplatts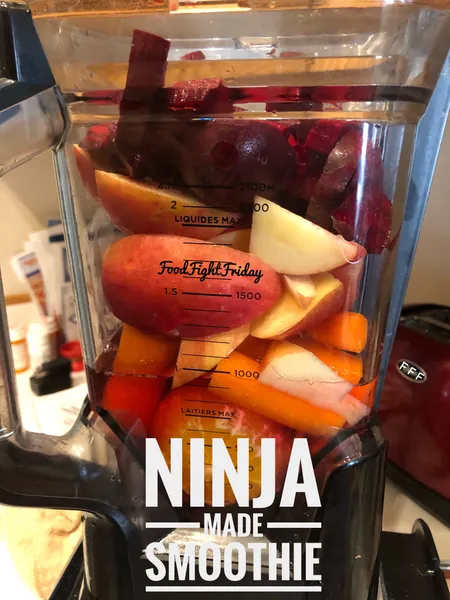 Dang, it's Friday already?!?! What the heck happened to the week?

#06
'Hariyali Vada' with Sour Yogurt || Flavors from Indian Cuisine!
@rem-steem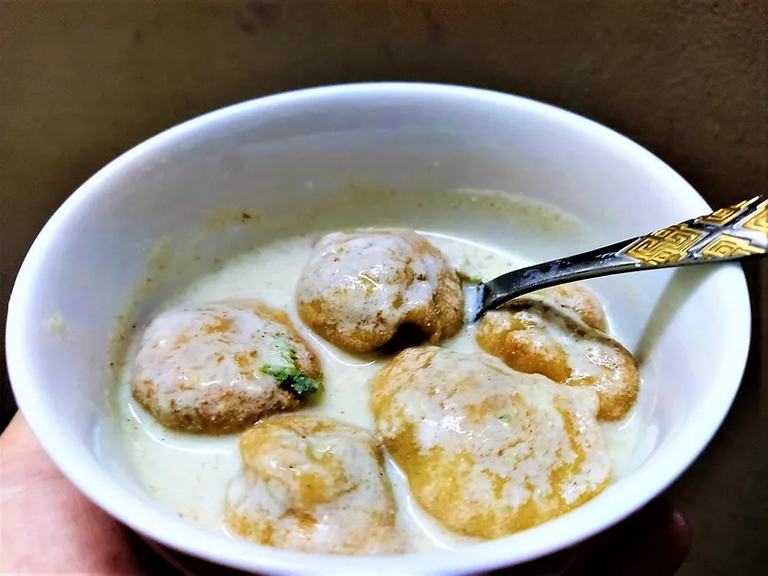 I'm a huge fan of Indian cuisine. Though Bangladeshi cuisine has it's own variation but I have to approve that Indian cuisine has a huge influence on it

#07
This is how I Make INSTANT POTATO CHIPS for MY SON
@iamjohn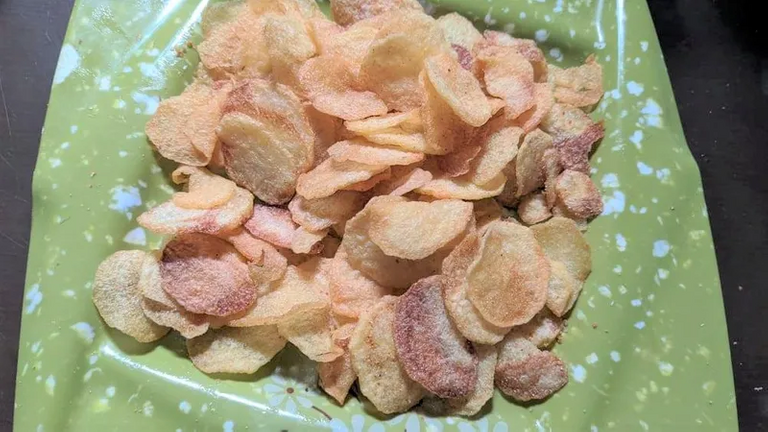 For a few days, my son wanted to have some Potato Chips but I did not have that

#08
Vegan burger stir fry thing for foodfightfriday
@gguy773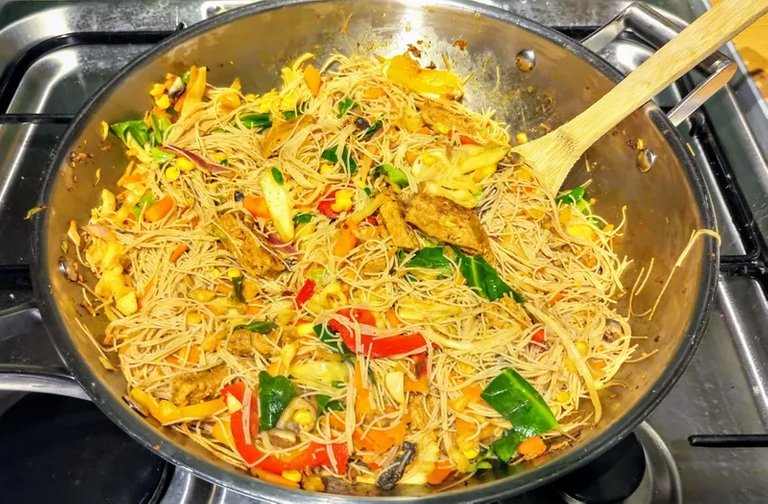 Happy Friday! Another foodfightfriday Friday lockdown episode, today I was trying to something from what I could find and this is what I had to work with

@foodfrightfriday
has teamed up with
@foodiesunite
to bring the Food Fight to
The Hive
1st Place Prize
5 Hive + 500 Foodie Tokens
(+ Custom-tailored belt gif with your name all over it)
2nd Place Prize
2 Hive + 200 Foodie Tokens
3rd Place Prize
1 Hive + 100 Foodie Tokens

Now then...
Dish up some Democracy would ya?!
Vote For Your Favorite Contender
in the Comment Section below. ⬇️
ONE vote ONLY (NO Self-Votes)
So make it nonSTICK‼️
Don't forget to checkout theWinner
Congratulations
@rem-steem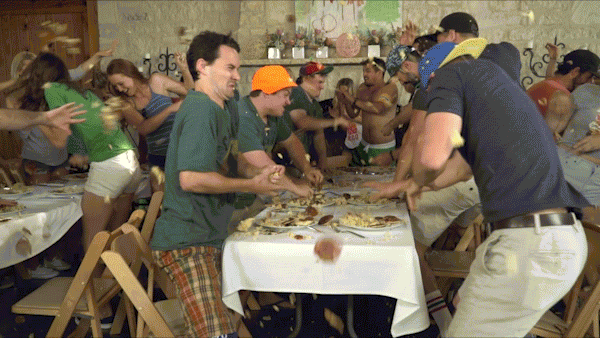 source

Food Fight every day on Discord
Follow our @foodfightfriday Curation Trail at Hivevote.com