🧁 🥊 🥬 🥊 🥂 Food Fight Friday - Round 4 - 05.01.20 - 🧁 🥊 🥬 🥊 🥂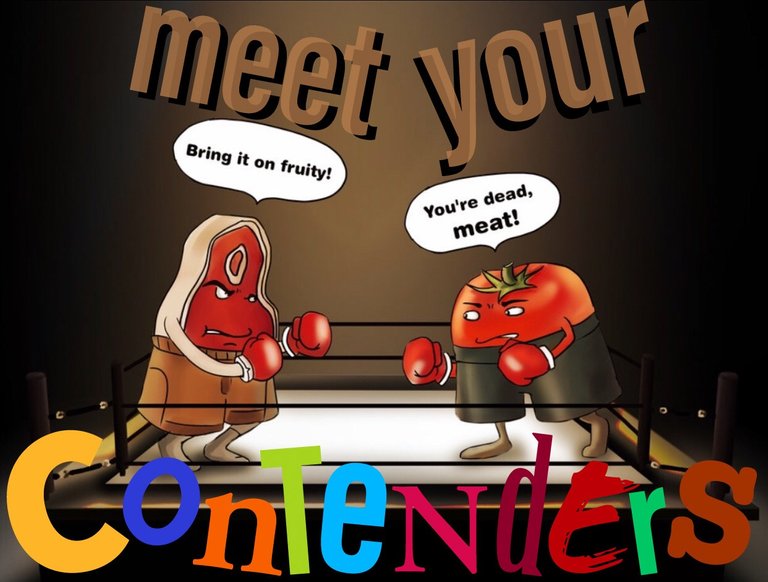 The oven's On 🔥 and ready to Cook these Contenders to a cRIsP❗️

Get those over Mitts on because these Eleven Contenders are heating up the kitchen
05.01.20 - ROUND 4
(Please follow the #new voting format: #01, #02.. #10, #11 etc.)

#01
Sourdough Project: making crisps
@solominer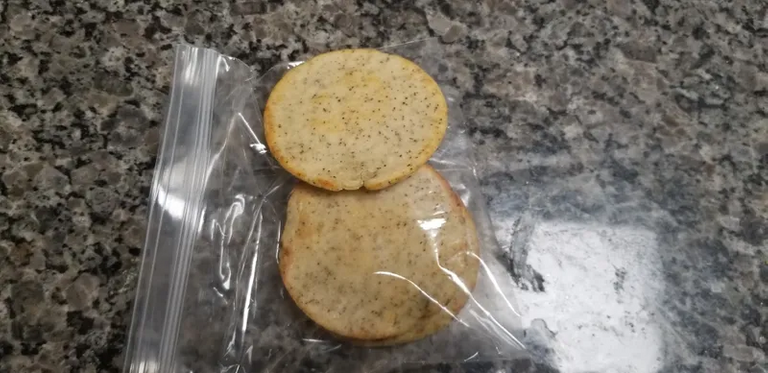 Trying out a different method of cooking the left over sourdough really changed their appearance

#02
Vegan Sweet Take a Break and Breath Snack (ENG/ PT/ DE)
@lotusfleur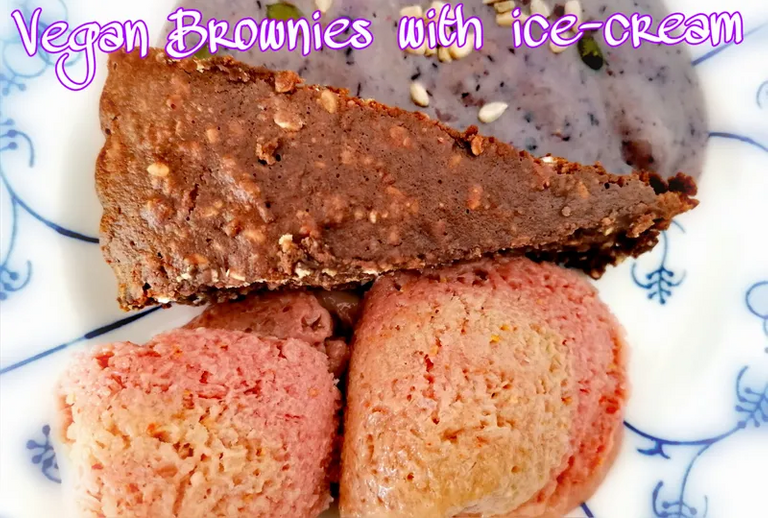 Brownies with vegan ice cream

#03
Spicy scotch broth and vegan chorizo for foodfightfriday
@gguy773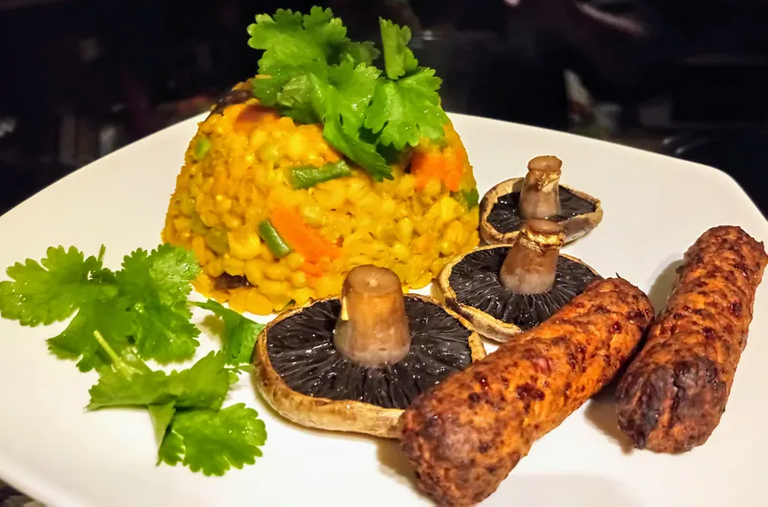 Howzit hivers and foodfighters, I am kicking the weekend off with a bit of spice in my broth, not too keen on making a proper broth so I spiced it up a bit and made a pretty cool looking mound

#04
My 'imperfectly perfect' vegetable 'Singara' || Food Fight Friday!
@rem-steem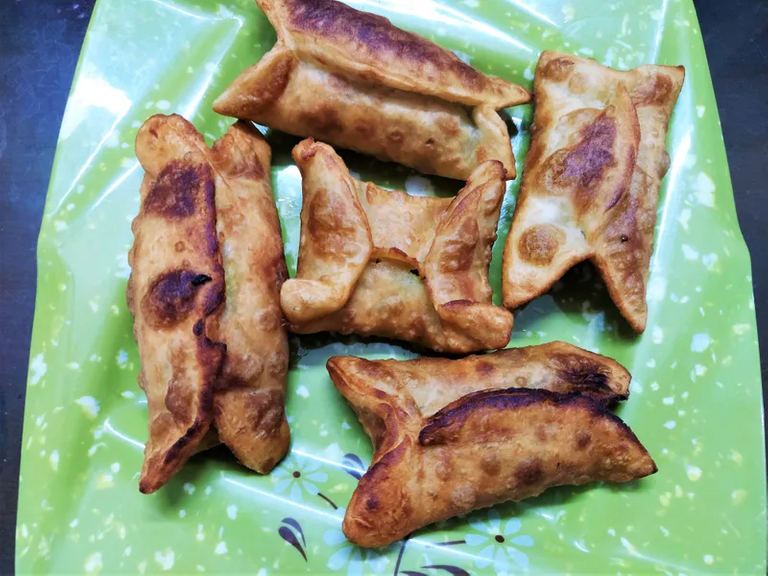 Singara is one of the popular snacks in my country- Bangladesh

#05
~FFF~ Smoke This... My First Time Smoking Salmon ~ FoodFightFriday~
@jlsplatts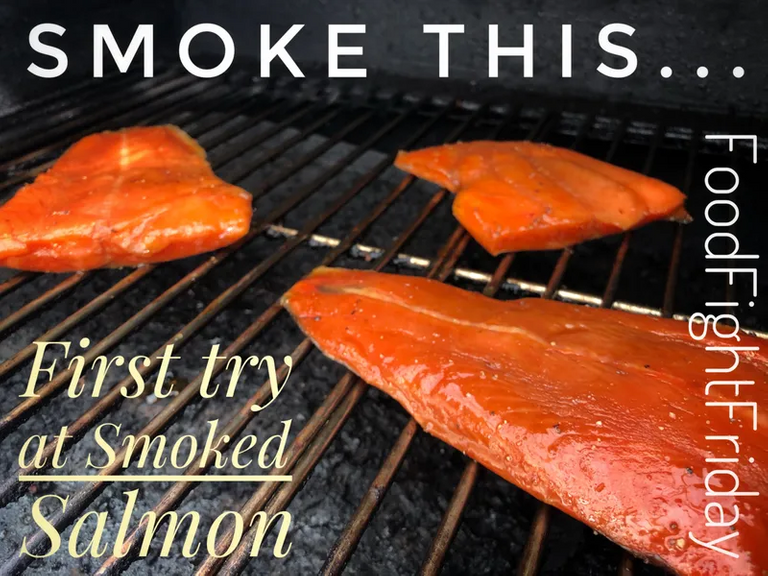 What should I do with the free salmon my Dad so kindly have to me?

#06
It's A Pancake Cake With Peanut Butter Chocolate Spread ! Trying To Stay Occupied With Fun Things To Do
@carolynstahl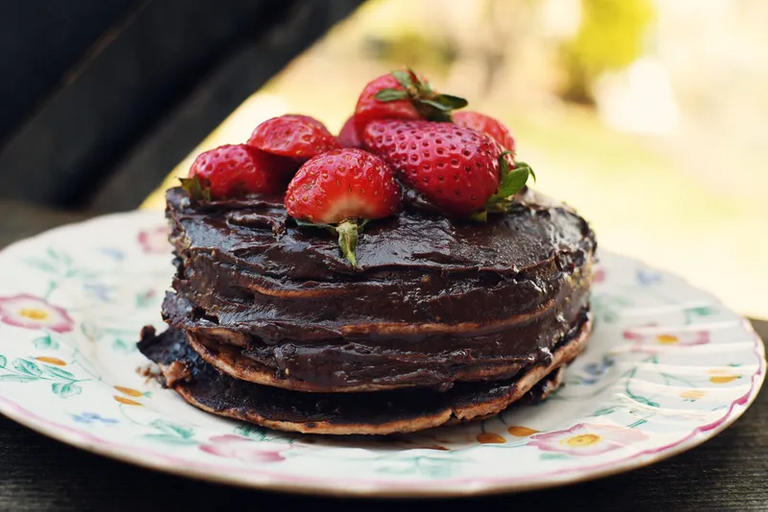 It's spring finally. There are tulips not in bloom but they are there even after last weeks' snow and hail

#07
BREAKFAST, LUNCH AND DINNER WITH ROBIN...#FFF
@farm-mom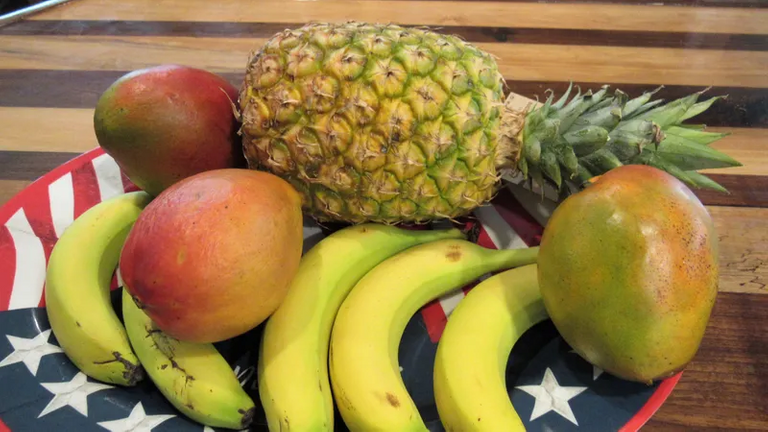 Happy Friday all my foodie friends, hope everyone is safe and insane, about food that is, life is tough right now for all of us

#08
My Food Fight Friday!
@jackofcrows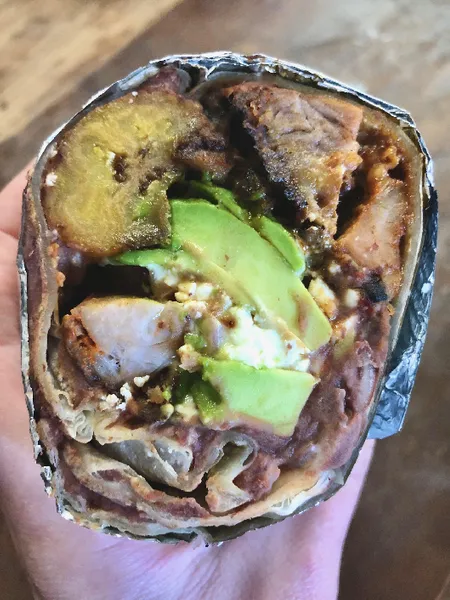 Today for me was Food Truck Friday!

#09
Burguers🍔
@denissemata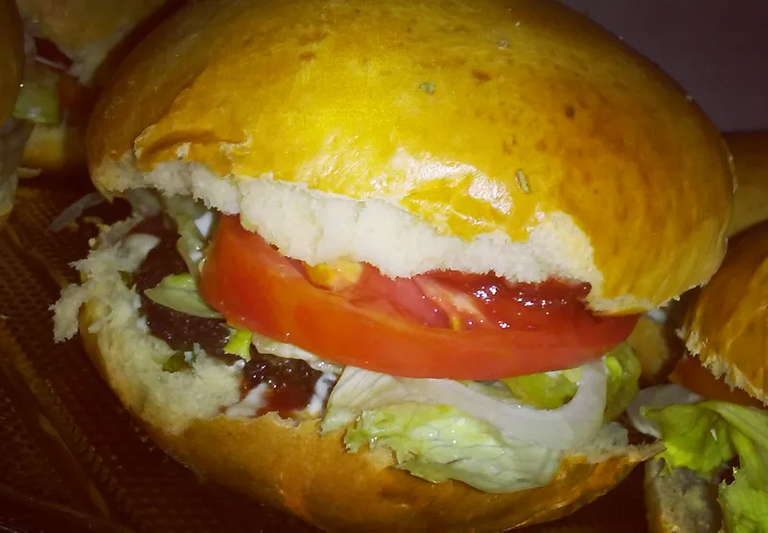 I love Fridays because I can share some food

#10
Guacamole Salsa - Guacamole Experiment, part 1 - Lori's Cookbook
@viking-ventures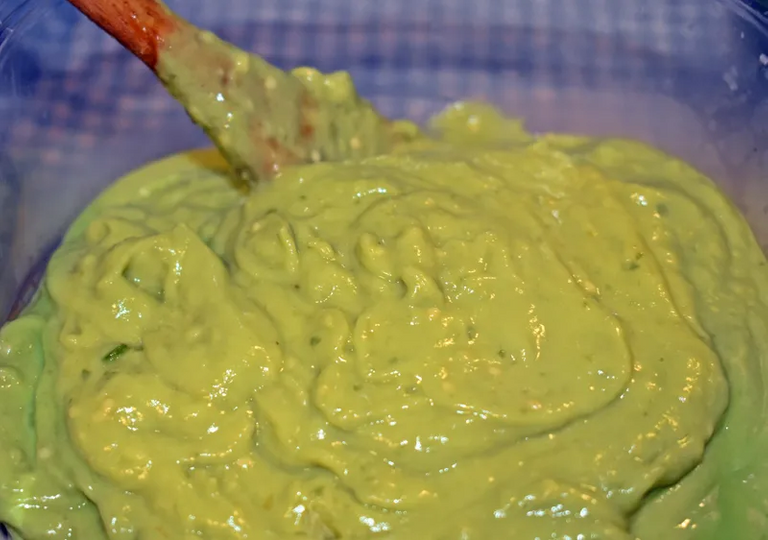 I'm not a huge fan of avocado, but I know it's good for me

#11
Crispy Pizza (Traditional food in our area during the month of Ramadan)
@ononnaa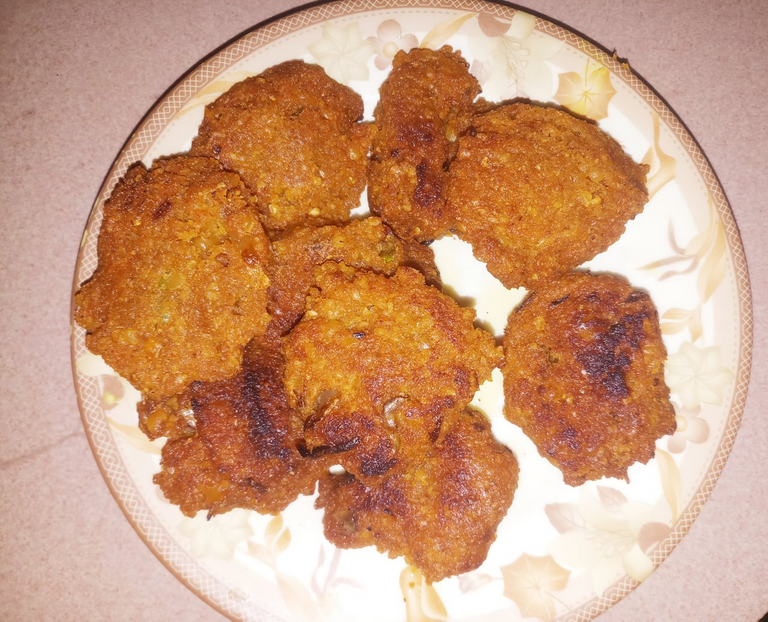 It's the period of Ramadan. Generally we get ready various suppers to break our quick during the night

@foodfrightfriday
has teamed up with
@foodiesunite
to bring the Food Fight to
The Hive
1st Place Prize
5 Hive + 3,000 Foodie Tokens
(+ Custom-tailored belt gif with your name all over it)
2nd Place Prize
2 Hive + 2,000 Foodie Tokens
3rd Place Prize
1 Hive + 1,000 Foodie Tokens

Now then...
Dish up some Democracy would ya?!
Vote For Your Favorite Contender
in the Comment Section below. ⬇️
ONE vote ONLY (NO Self-Votes)
So make it nonSTICK‼️
Don't forget to checkout the Winner from last Round
Congratulations
@glenalbrethsen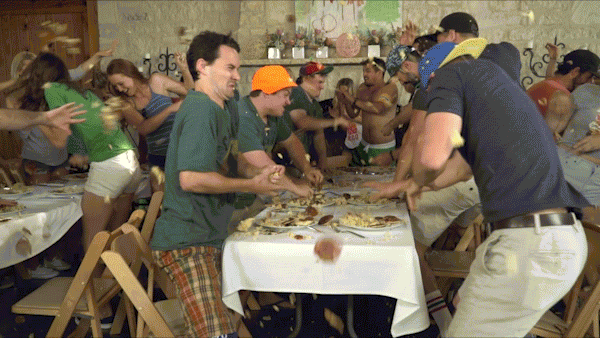 source

Food Fight every day on Discord
Follow our @foodfightfriday Curation Trail at Hivevote.com


---
---