Yesterday was the birthday of one of my goddaughters, and although we are in quarantine I did not want to miss the opportunity to give her a small chocolate cake that is her favorite. She is allergic to gluten and eggs, so I had to make some adaptations so she could enjoy her cake to the fullest. My aunt would decorate it and I would make the cake, which I thought was an excellent idea, because as many people already know, my strong point is not the decoration hahaha.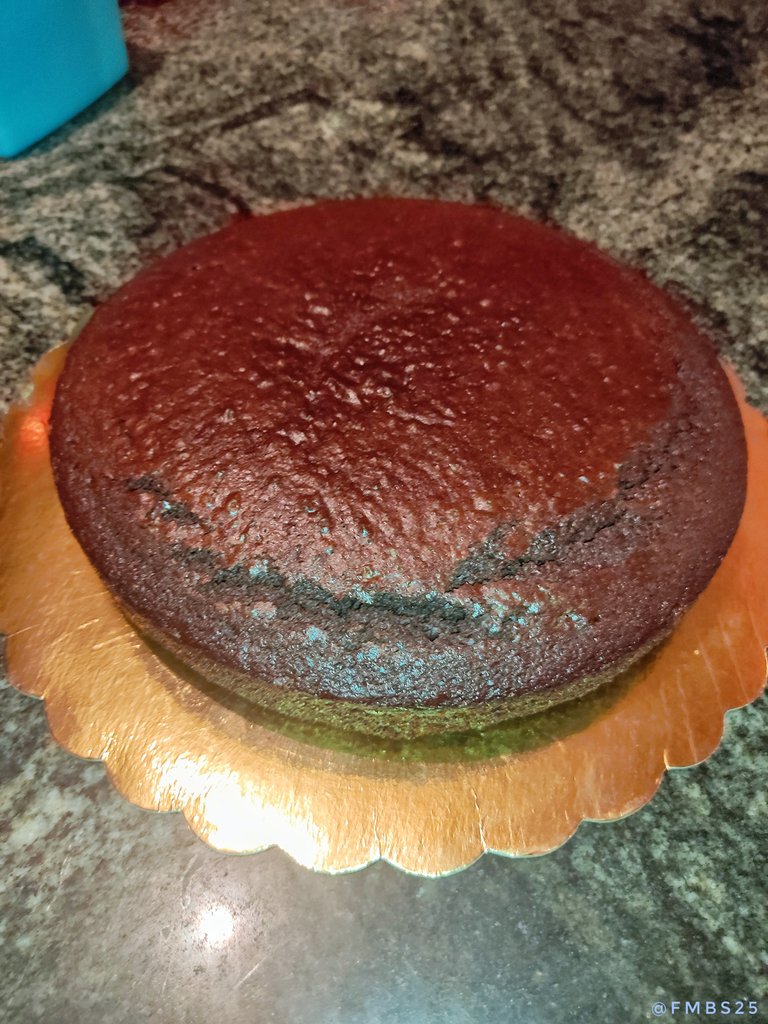 A couple of weeks ago I prepared some delicious chickpeas and kept the aquafaba, which is ideal for this recipe. The truth is that since I knew what I could do with the aquafaba I fell in love with it, and I also wanted to show my cousin, my goddaughter's mother, that she can give her a good cake without the unpleasant consequences that a traditional cake with wheat flour and egg brings. My already teenage goddaughter fell in love with her chocolate cake, because she could eat it without the remorse that the next day she would be feeling bad, the truth is that her little face of joy is priceless.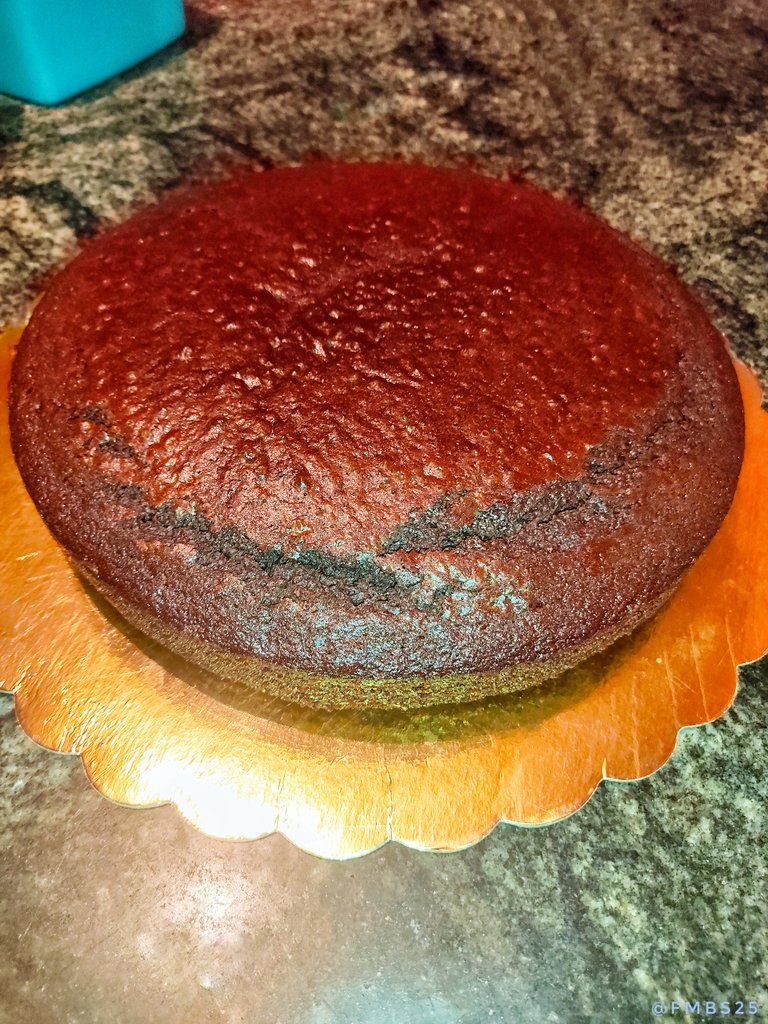 This recipe is really easy, fast and very economical, which makes me simply love it, plus it is a cake that accepts any filling very well, which makes me like it even more. Come with me and I'll show you how to prepare it.

Ingredients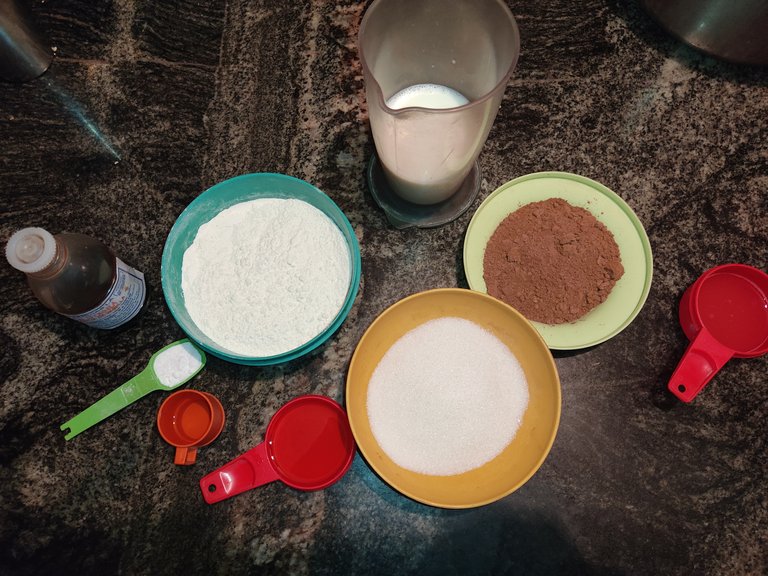 200 gr of rice flour.
40 gr of cocoa powder without sugar.
180 gr of sugar.
4 Spoonfuls of aquafaba.
100 ml of sunflower oil.
1 Tbsp baking soda.
1 pinch of salt.
1 Tbsp vanilla.
1 Tbsp of alcohol vinegar.
250 ml of soy milk.
Preparation
Preparation time: 5 Minutes
Cooking time: 35 Minutes

To begin with, in a bowl we sift the dry ingredients, cocoa, rice flour, salt and baking soda. We continue adding the sugar and integrate it very well, we reserve.

On the other hand, we mix the milk with the aquafaba, the oil and the vanilla.

We integrate the liquid ingredients with the dry ones and we beat with a beating balloon until all the lumps are eliminated, finally, we add the vinegar and we finish integrating very well, we pour our mixture in a buttered mold with baking paper in the bottom. The rice flour in the cake can cause it to stick very easily to the bottom, so it is advisable to use paper to make the preparation easier.

We take it to a preheated oven at 180° C for 30 to 35 minutes, or until a wooden stick is inserted and it comes out clean. The vinegar in the mixture helps us to activate the baking soda, which incorporates air into the preparation and makes it fluffy, the truth is that I love this little trick. The result was really delicious, a spongy and soft cake, with an intense chocolate flavor as my goddaughter likes it.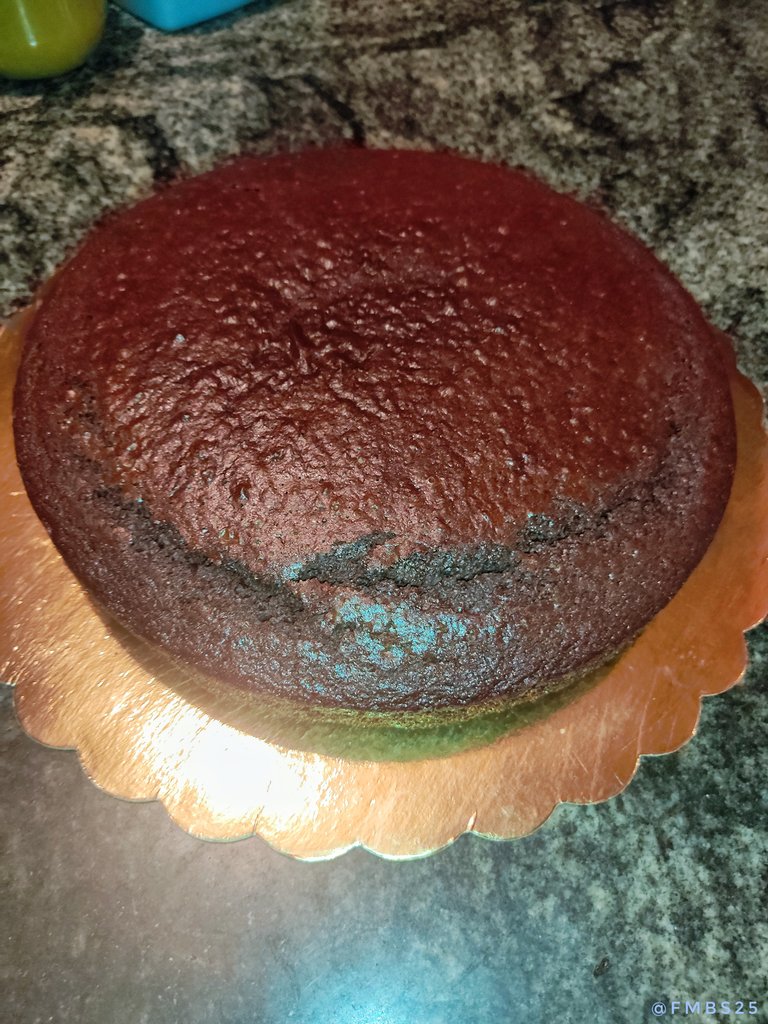 Images of my property, taken with the camera of my Xiaomi Redmi Note 9S Edited with Snapseed .
Thank you for taking the time to read this publication, if you have any questions, criticisms or suggestions, I would appreciate it if you put them in the comment box, and remember, you too can make magic in the kitchen wherever you go!


[ES]

Ayer estuvo de cumpleaños una de mis ahijadas, y aunque estamos en cuarentena igual no quería dejar pasar la oportunidad de regalarle una pequeña torta de chocolate que es su favorita. Ella es alérgica al gluten y al huevo, así que tuve que hacer algunas adaptaciones para que ella pudiera disfrutar al máximo de su pastel, mi tía la decoraría y yo haría el bizcocho, que a decir verdad me pareció una excelente idea, pues como ya muchos lo saben, mi fuerte no es la decoración jajaja.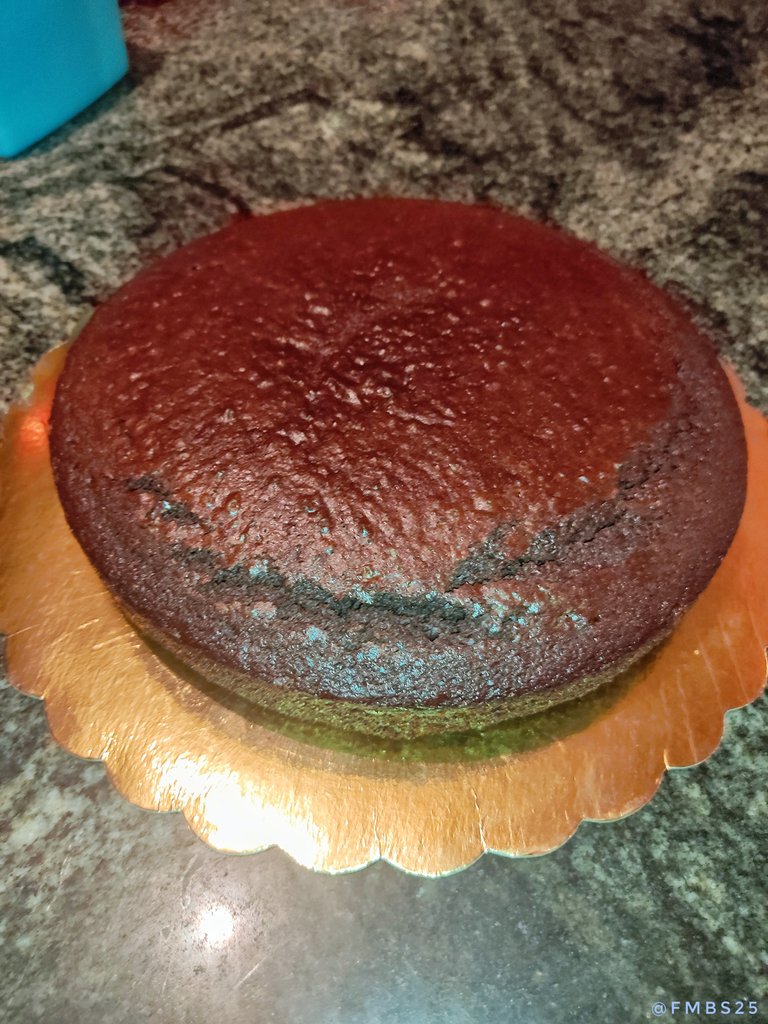 Hace un par de semanas prepare unos deliciosos garbanzos y guarde la aquafaba, que es ideal para esta receta, la verdad es que desde que conocí lo que podía hacer con la aquafaba me enamore de ella, y quise además demostrarle a mi prima, la madre de mi ahijada, que puede darle un buen pastel sin las desagradables consecuencias que le trae un tradicional pastel con harina de trigo y huevo. Mi ya adolescente ahijada, quedo enamorada de su torta de chocolate, pues pudo comerla sin el remordimiento de que al siguiente día estaría sintiéndose mal, la verdad es que su carita de alegría no tiene precio.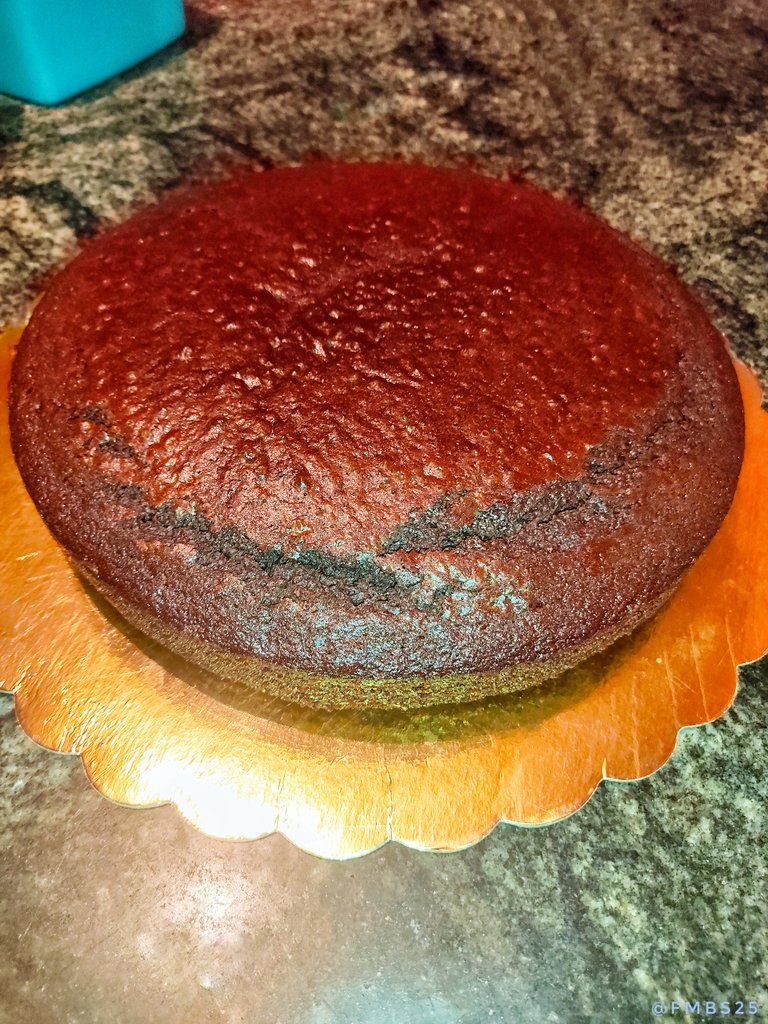 Esta receta es realmente fácil, rápida y muy económica, lo cual me hace simplemente amarla, además que es un bizcocho que acepta muy bien cualquier relleno, lo que hace que me guste aún más. Acompáñame y te muestro como lo prepare.

Ingredientes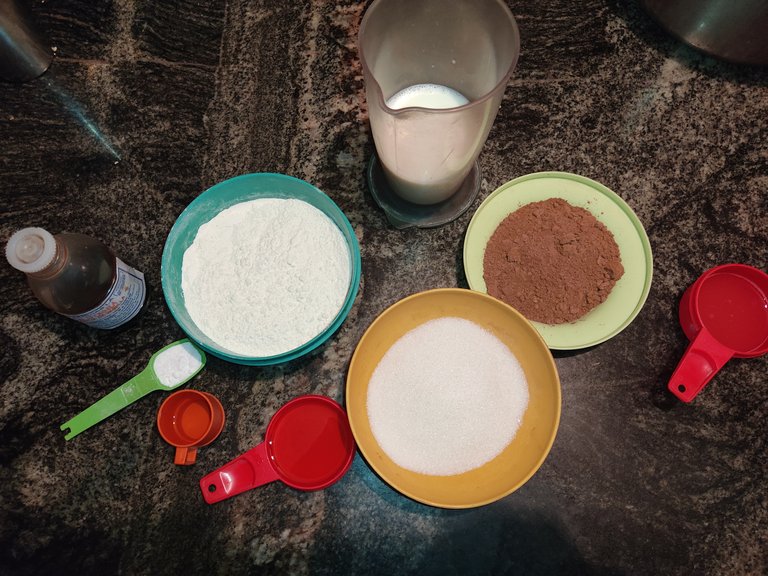 200 gr de harina de arroz.
40 gr de cacao en polvo sin azúcar.
180 gr de azúcar.
4 Cdas de aquafaba.
100 ml de aceite de girasol.
1 Cdta de bicarbonato de sodio.
1 Pizca de sal.
1 Cdta de vainilla.
1 Cda de vinagre de alcohol.
250 ml de leche de soya.
Preparación
Tiempo de preparación: 5 Minutos.
Tiempo de cocción: 35 Minutos.

Para comenzar, en un tazón tamizamos los ingredientes secos, cacao, harina de arroz, sal y bicarbonato de sodio. Continuamos agregando el azúcar e integramos muy bien, reservamos.

Por otro lado, mezclamos la leche con la aquafaba, el aceite y la vainilla.

Integramos los ingredientes líquidos con los secos y batimos con un globo batidor hasta eliminar todos los grumos, por último, agregamos el vinagre y terminamos de integrar muy bien, volcamos nuestra mezcla en un molde enmantecado y con papel de horno en el fondo. La harina de arroz en el bizcocho puede ocasionar que este se pegue muy fácil al fondo, por lo que es recomendable utilizar papel para poder desmoldar más fácil la preparación.

Llevamos a un horno pre calentado a 180° C por 30 a 35 minutos, o hasta que al introducir un palillo de madera este salga limpio. El vinagre en la mezcla nos ayuda a activar el bicarbonato de sodio, lo que incorpora aire a la preparación y hace que la misma nos quede esponjosa, la verdad es que amo este truquito. El resultado fue realmente delicioso, un bizcocho esponjoso y suave, con un intenso sabor a chocolate como mi ahijada le gusta.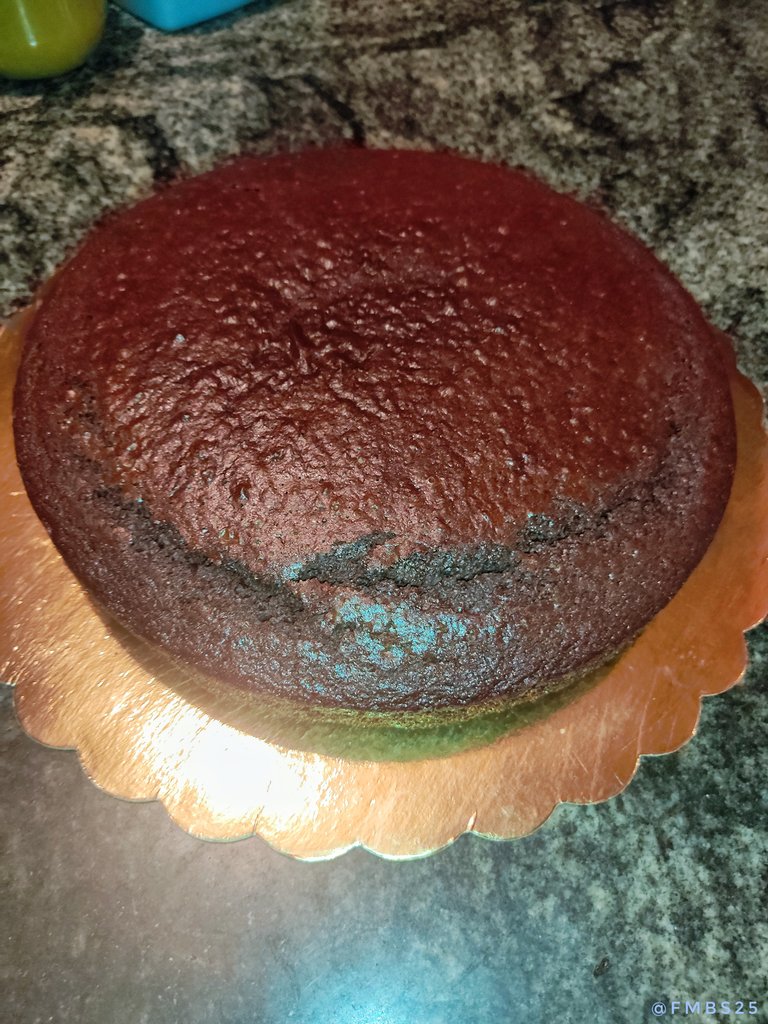 Imágenes de mi propiedad, tomadas con la cámara de mi Xiaomi Redmi Note 9S Editadas con Snapseed .
Gracias por tomarse el tiempo de leer esta publicación, si tiene alguna pregunta, crítica o sugerencia, la agradecería que la pusiera en la caja de comentarios, y recuerda, ¡Tú también puedes hacer magia en la cocina ya dondequiera que vayas!



Created by @robinsonlgil



---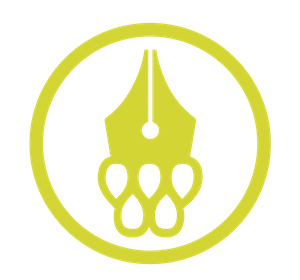 Come and support @Cervantes as Witness in https://peakd.com/me/witnesses
---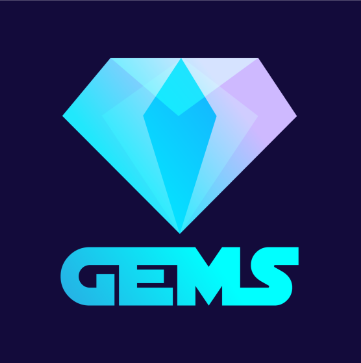 Join
@gems-community
's
Discord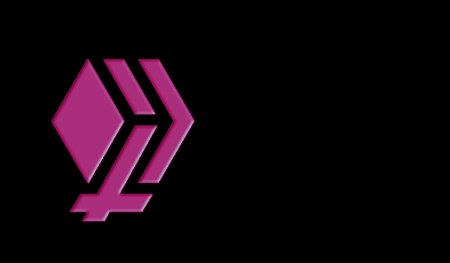 Created by @derangedvisions