Have you ever heard the name of pilaf mushroom food?
I prepared this food for dinner a few nights ago.
This food is similar to many other pilafs that add ingredients to it.
---
---
Ingredients of this food:
1- Rice (drained)
2- 200 grams of mushrooms
3- Minced meat 250 grams
4- Tomato paste, 3 tablespoons
5- 2 fried onions
6- Salt, pepper and turmeric in the required amount
7- To make a little fragrant Iranian saffron fragrant
---
---
Fry the grated onion a little, then add the minced mutton to it. It was a little fried. Add the sliced ​​mushrooms. Add salt, pepper and turmeric. Add the tomato paste and mix. Put the pan to cook with mushroom water on low heat.
Soak the rice in water and salt for a few hours, pour it into boiling water and drain it after 10-15 minutes.
Pour the pre-prepared ingredients over the rice and put it in the pot to simmer over low heat. It takes 30 to 45 minutes to brew Iranian rice.
When we put the ingredients on the side of the rice, we can pour the prepared saffron on the rice to spread its aroma when brewed.
---
---
Our delicious food is ready.
You can enjoy it with salad or yogurt and enjoy.
---
---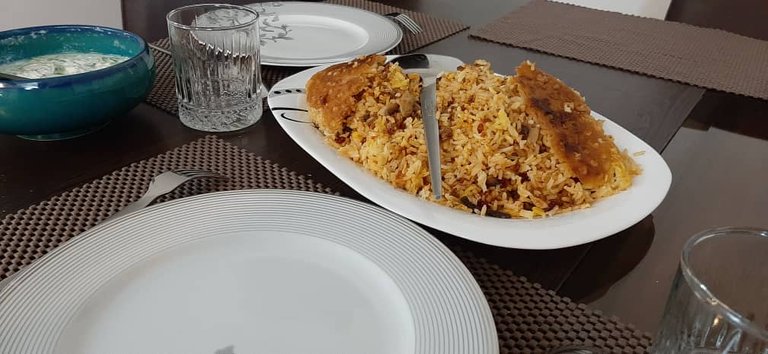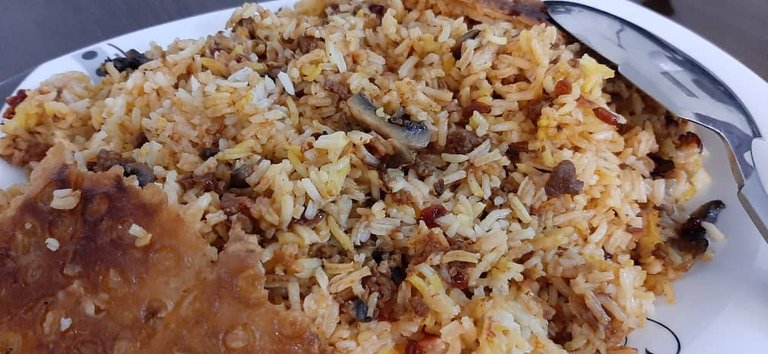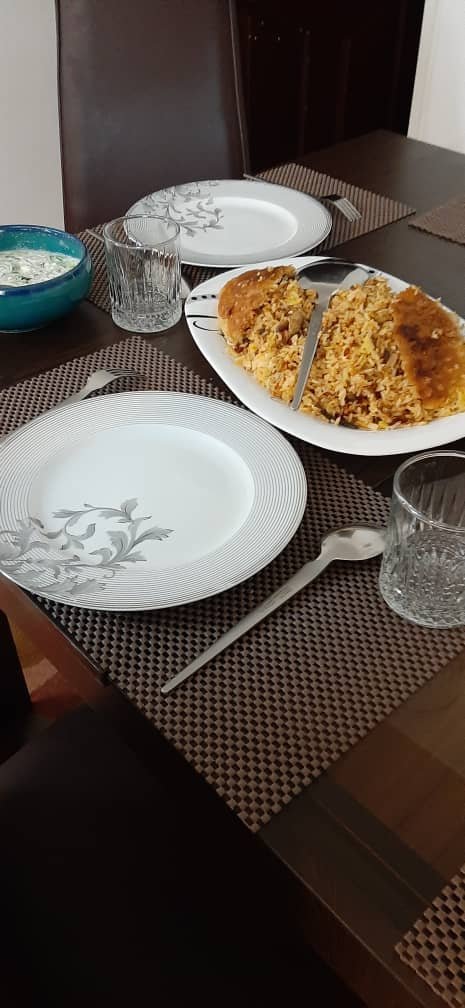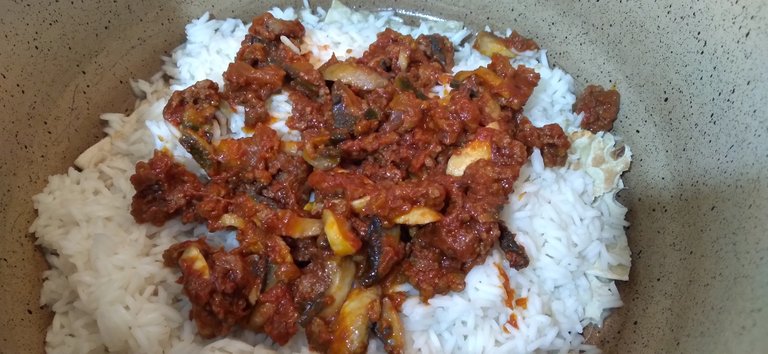 ---
Iranian saffron is very fragrant and tasty
---