Hello friends. I hope you have a good day.
I wanted to prepare a comfortable and simple meal for dinner.
A delicious and inexpensive meal
---
With one egg
Two mushrooms
Two tomatoes
A little salt and black pepper
A little oil
---
First, I peeled the tomatoes and chopped them and put them in a pan. Bake on low heat until soft.
After the tomatoes were soft, I added the sliced ​​mushrooms.
I fried a little and added an egg at the end. When the eggs were cooked, my food was ready to be served.
I ate this food with bread and some pickles that I had in the fridge and it was very sticky.
I hope you make it and enjoy it and enjoy it.
---
---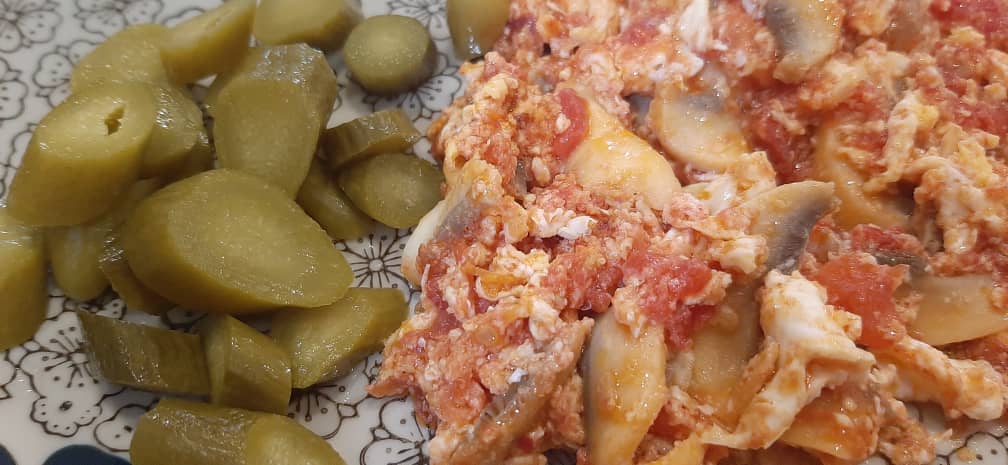 ---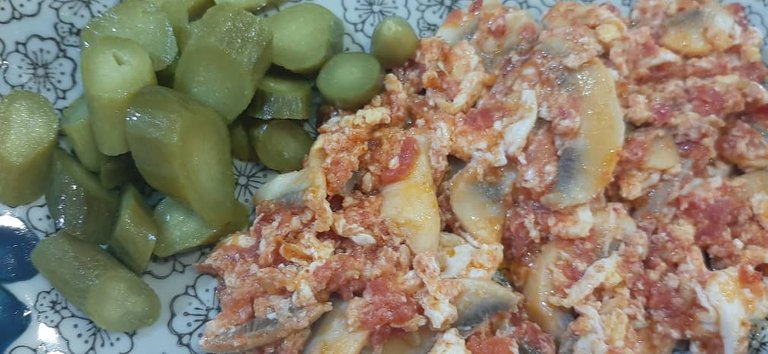 ---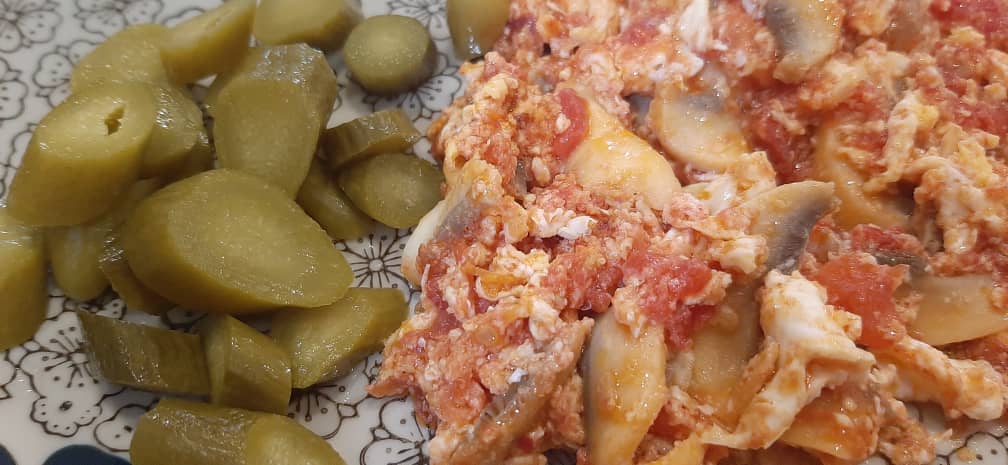 ---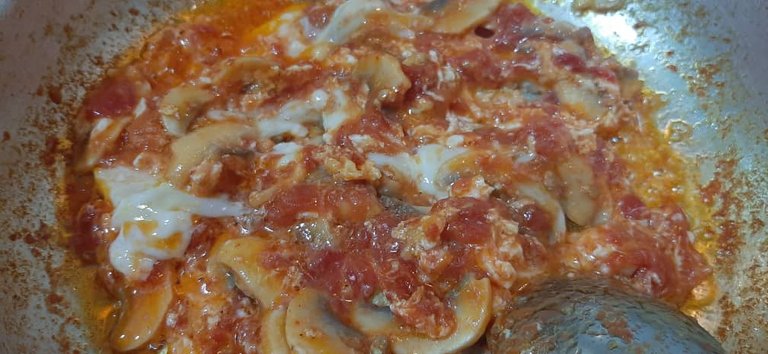 ---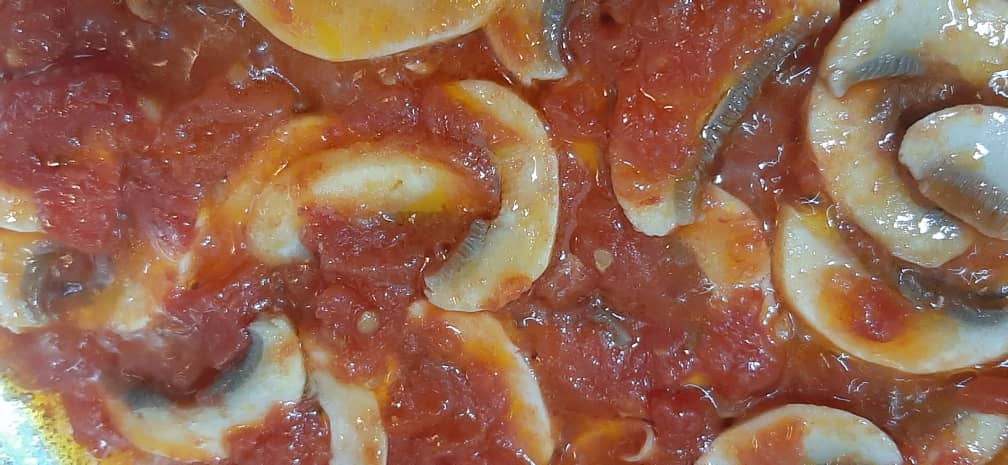 ---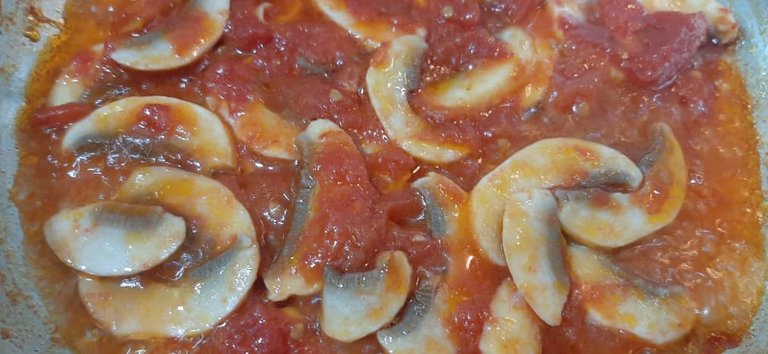 ---
---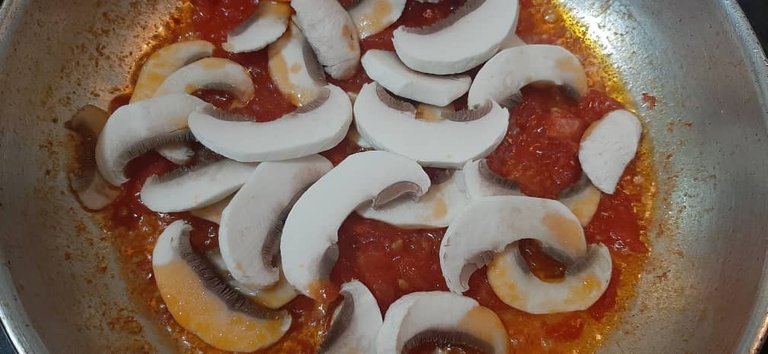 ---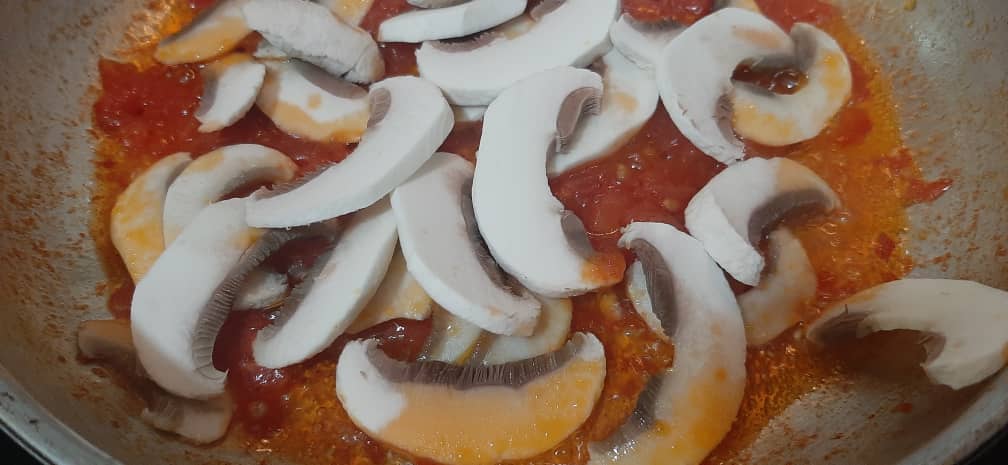 ---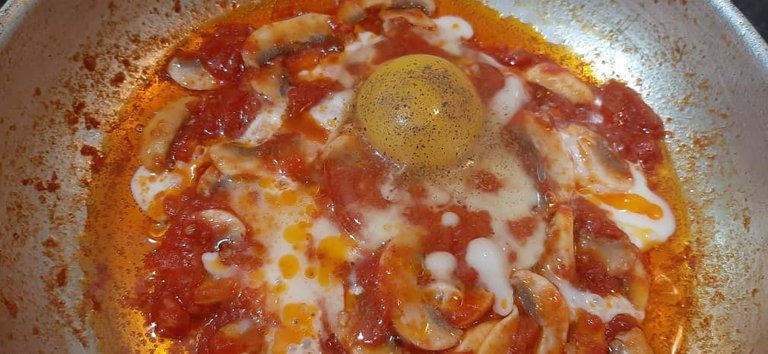 ---