Market Affordable Snacks from a Mall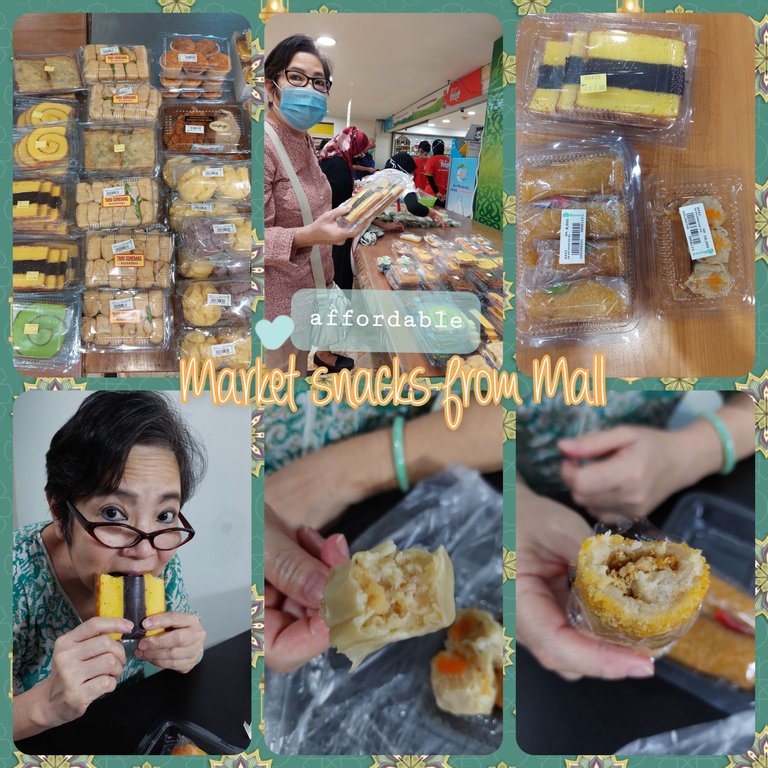 Hello, friends especially foodies!
Today i would like to share one of our experience, this time in tasting the market snacks... but we found it not in the market, but in a mall. How could it be? And how did it taste? I would talk about that in this article.
The Food Stall
In a mall at North Jakarta, you could find the market snacks sold on its' Basement floor, near the supermarket. Here how it looked like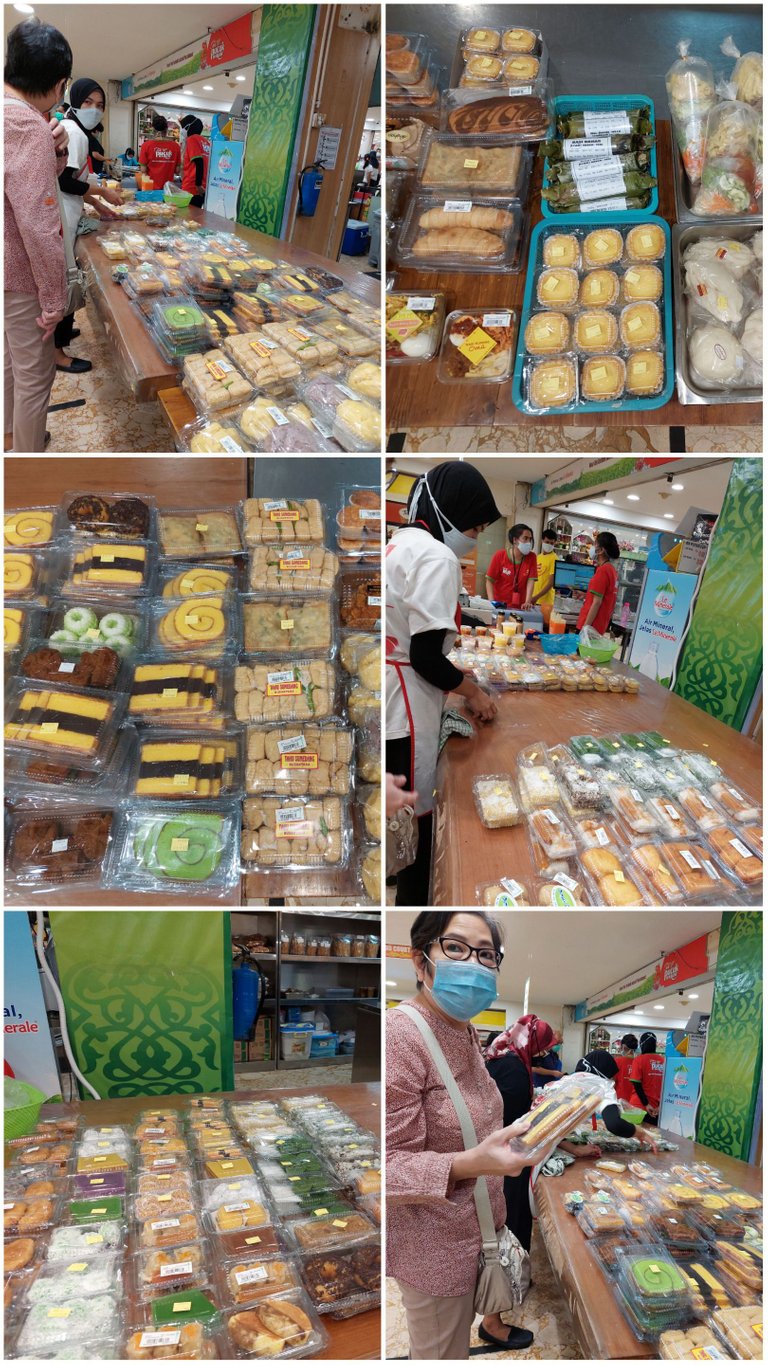 We could choose what we wanted on their tables. Look they sold many kind of snacks from indonesian traditional market were there. Mom chose some and paid in the cashier.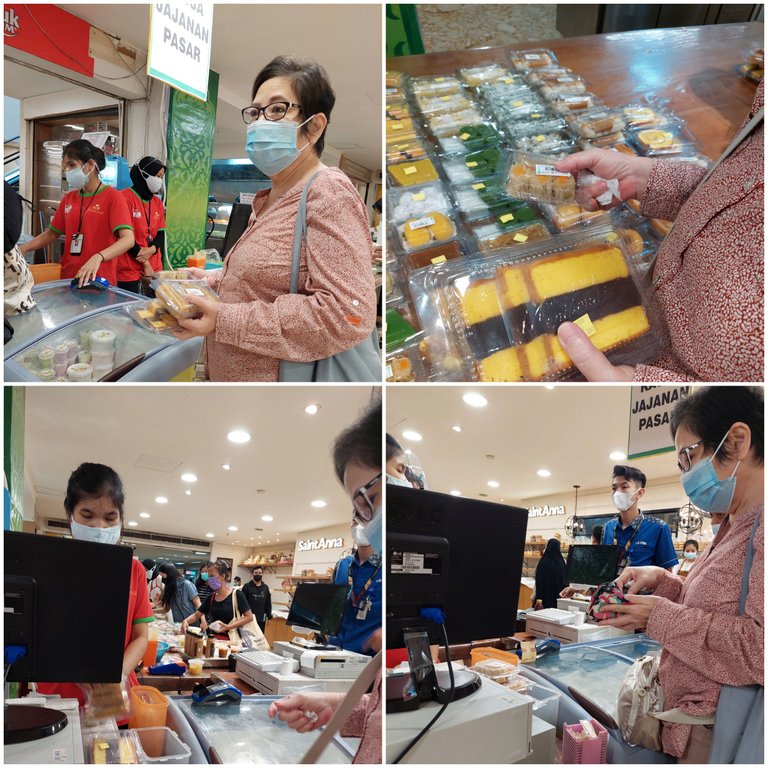 The Price
It was just 27,000 IDR or only below 2 USD. Look what we got.
The Food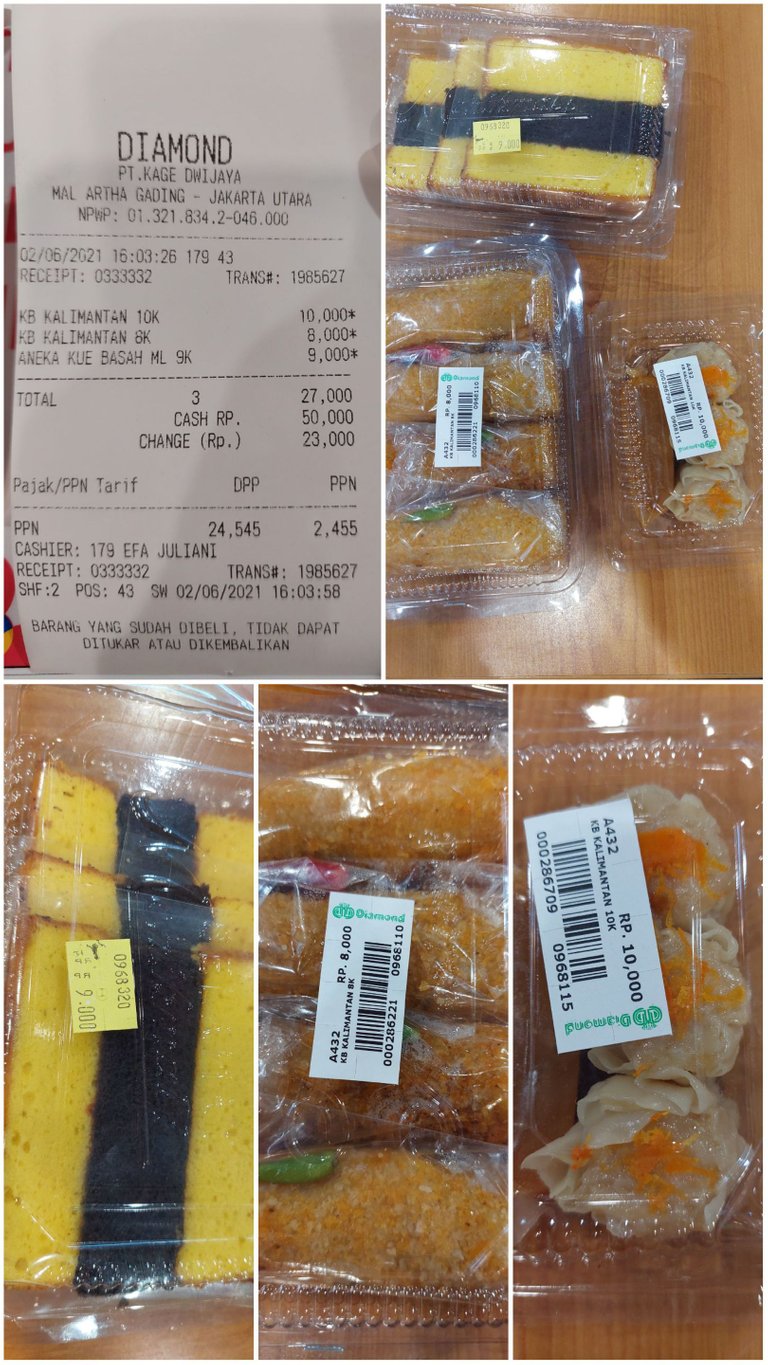 Left to right: Lapis Surabaya (Surabaya layer cake) a pack contained of 3 pieces, Vegetable Risoles a pack contained of 4 pieces, and Chicken Shewmay a pack contained of 3 pieces. Look only below 2 USD and we got 10 pieces of snacks, so each was sooo cheap!
The Taste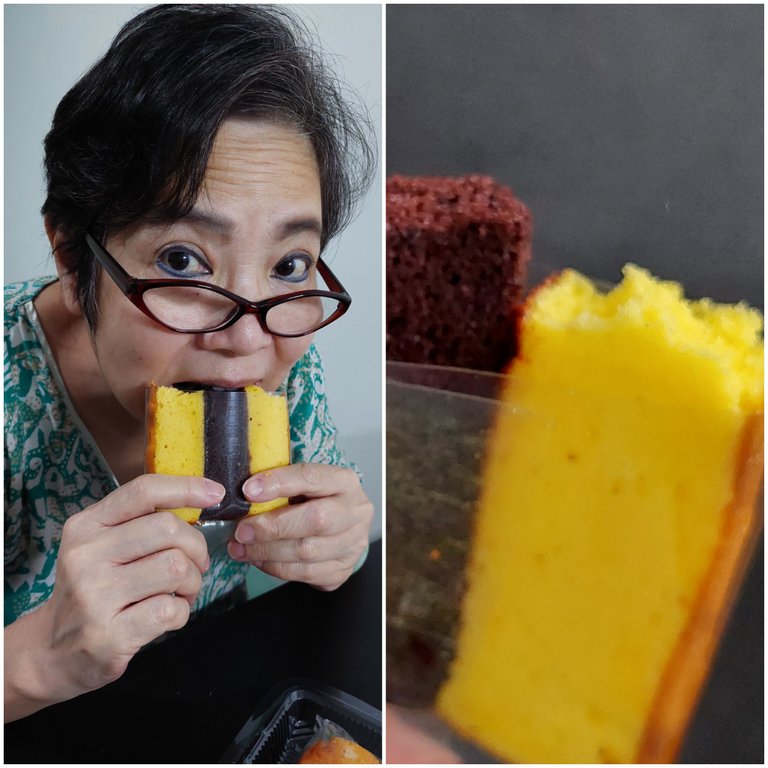 The best one was the Surabaya Layer cake, even it was not the best one we ever had, but it had sweet and a bit savory flavour plus it had soft smooth texture. For that price, really cheap!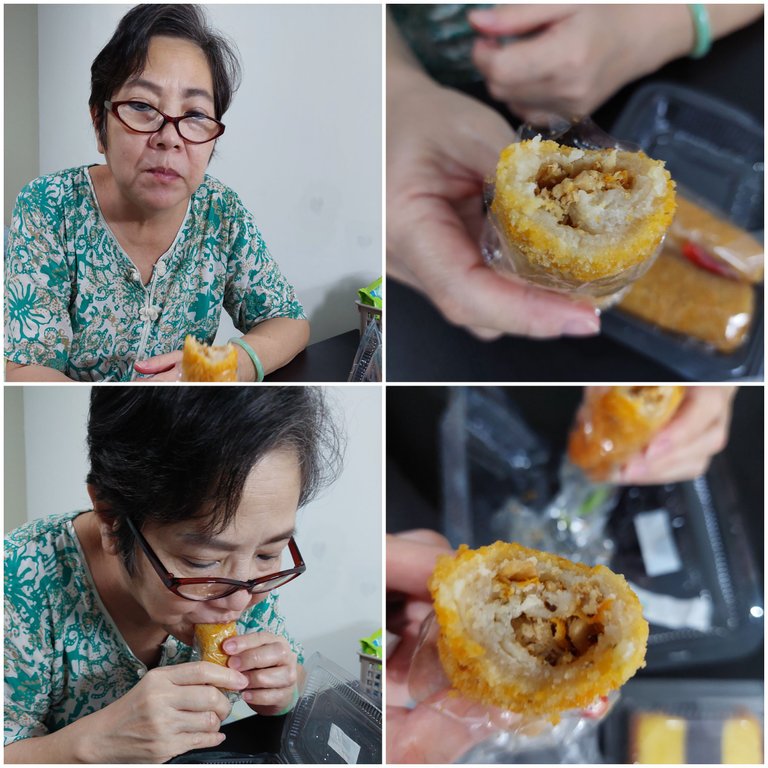 The second we had was the risoles with chicken and vegetables plus vermicelli noodle tasted like vietnamese springrolls. It has light savory flavour. Not a yay! We didn't like it.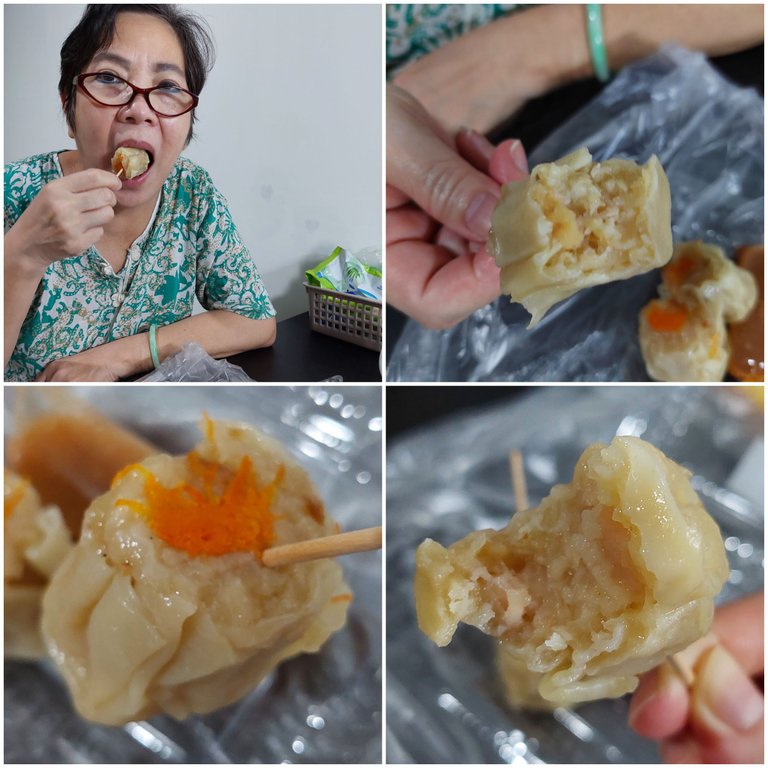 The third one we had was their chicken shewmay. It had chewy soft texture with thin skin plus had savory flavour, i ate it with chilli sauce so it had savory spicy sour and sweet flavour. This one was quite tasty.
Although not all the snacks here were delicious, but it was really worth trying and affordable.. why don't you come and try it yourselves?
Terrace Snack
In front of Diamond Supermarket
Artha Gading Mall
Kelapa Gading, North Jakarta
Open daily 10am-9pm
---
---