A Photo Love Story about good Pizza and Beer
Sometimes, pictures tell more as many words. Therefore, today from me just a lot pictures from a nice hungry and tasty evening in April 2021.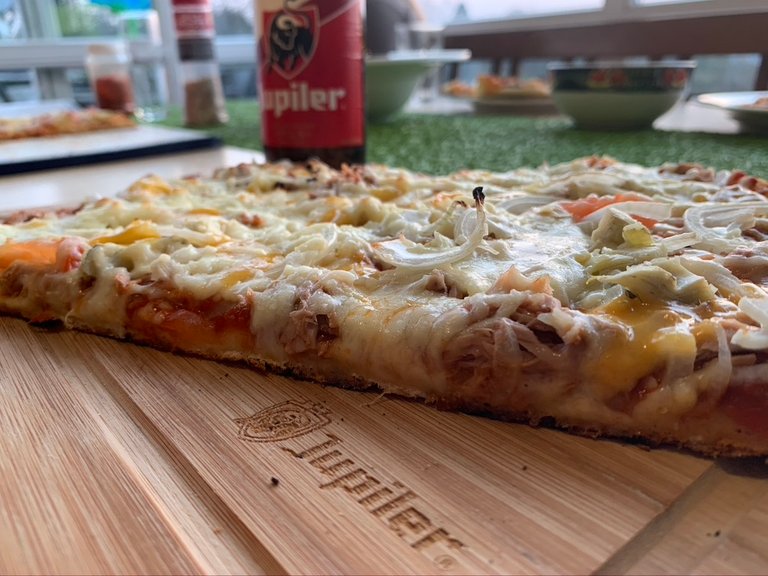 Hey Hive Family
have a great dinner
where ever you stay

---
Tuna, Bacon, Corn & Artichoke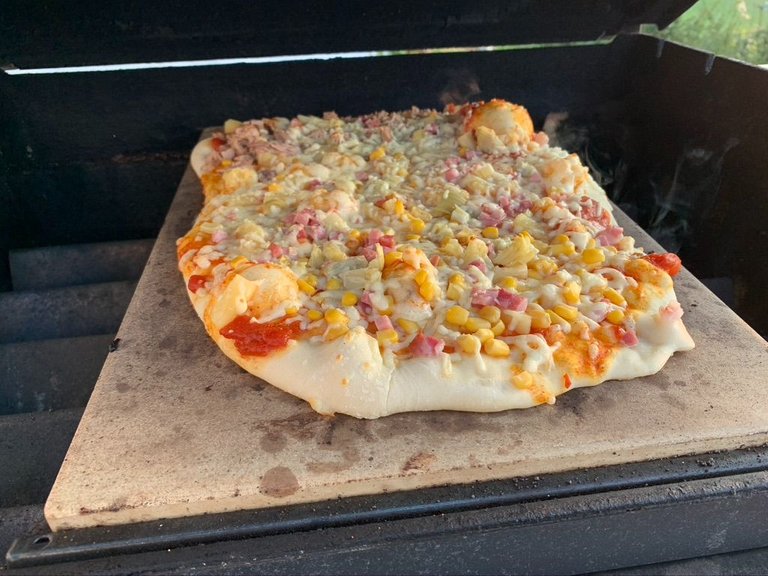 ---
Pineapple, Bacon, Cheese aka Pizza Hawai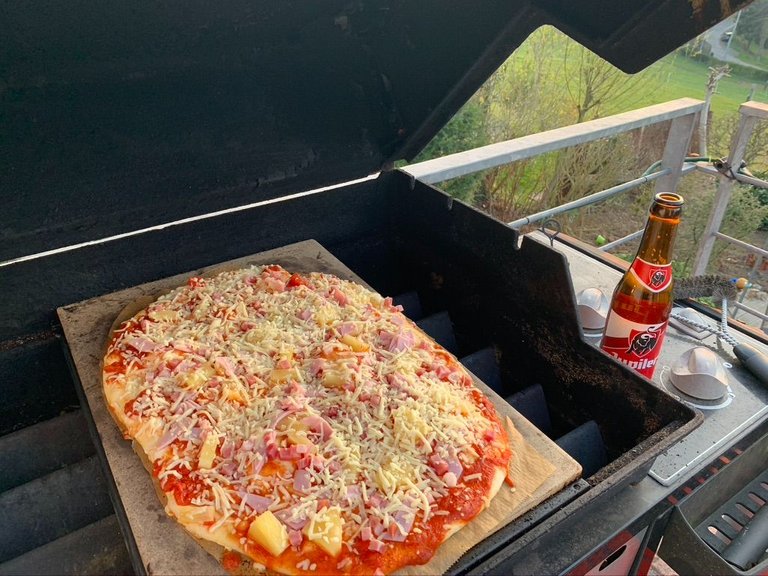 ---
Artichoke, Pineapple, Onion, Ham, double Cheese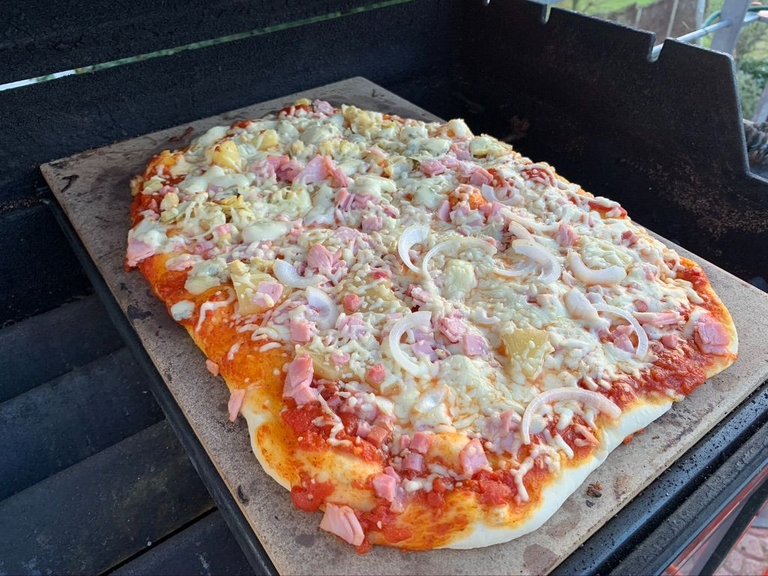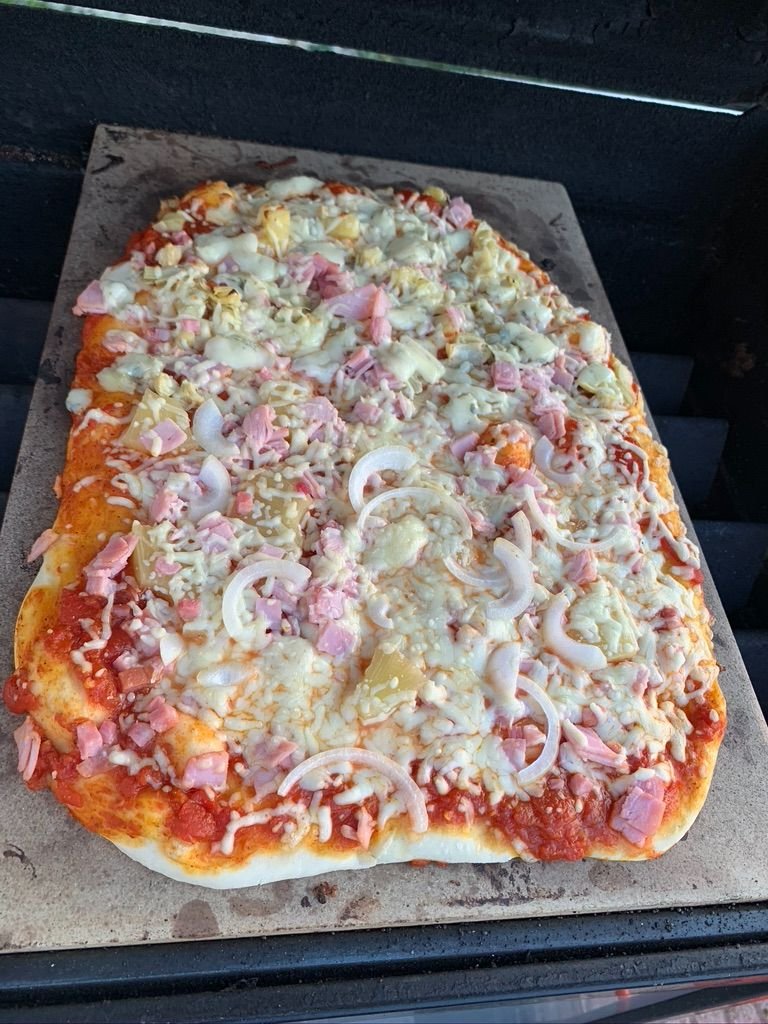 ---
Greetz from the outdoor kitchen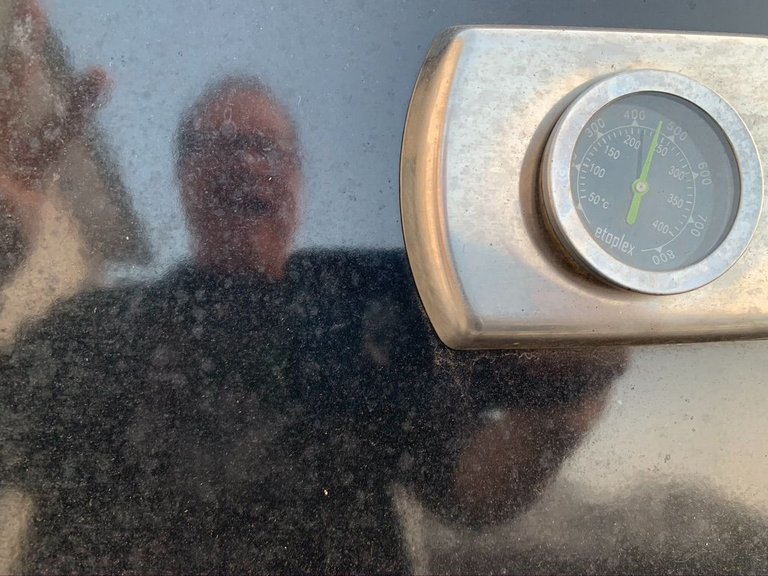 ---
The Maximus Master Double Pizza
Half side with
Tuna, Onion, Artichoke and tripple cheese
other half side with
Salami, Garlic, Paprika and tripple cheese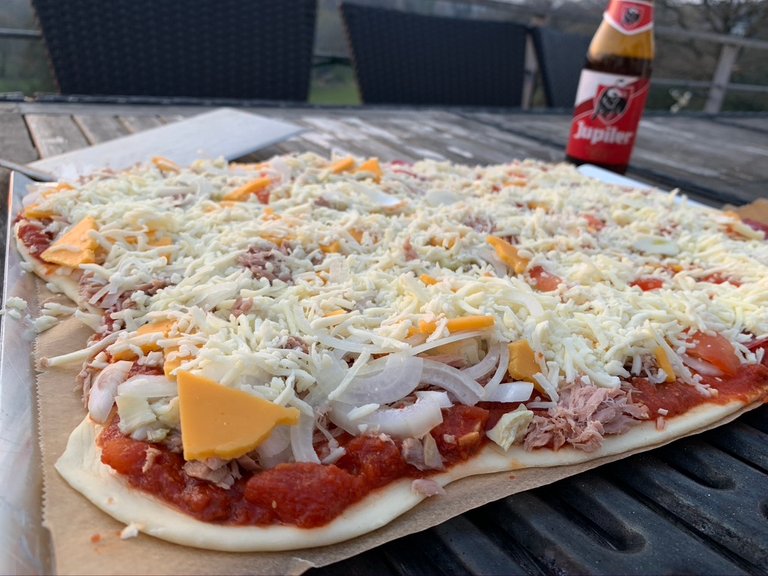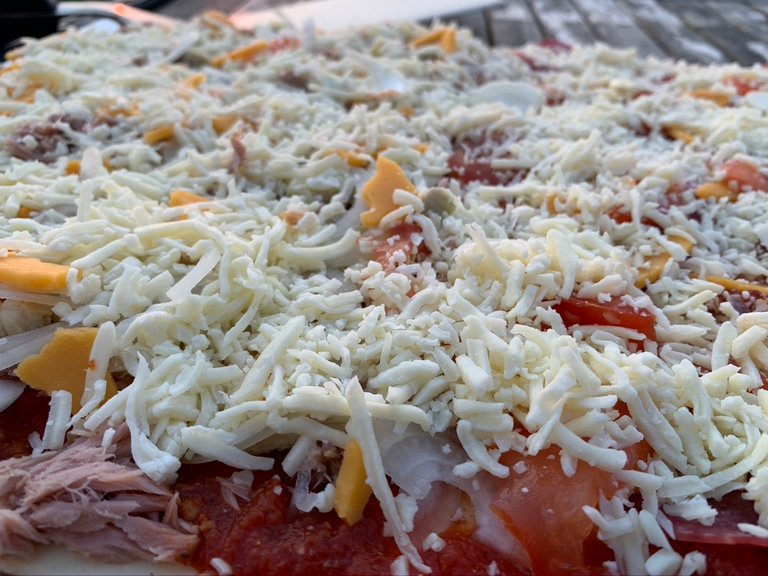 ---
At the BBQ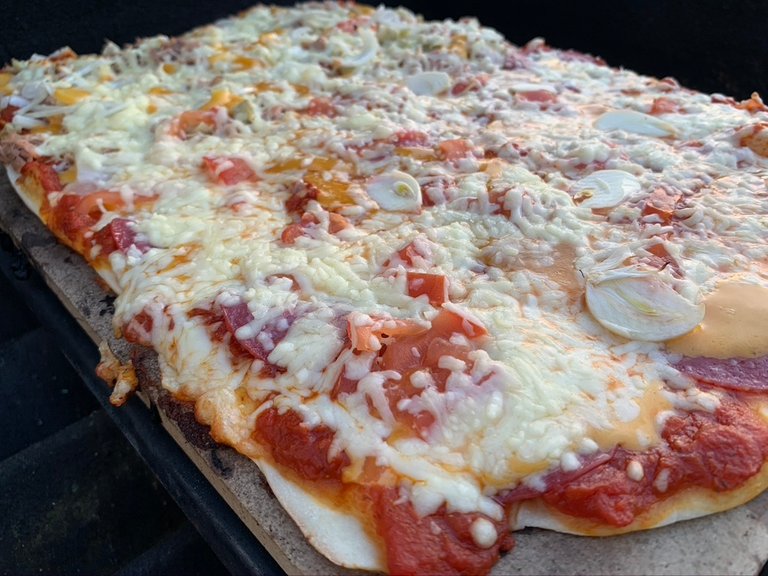 ---
At the table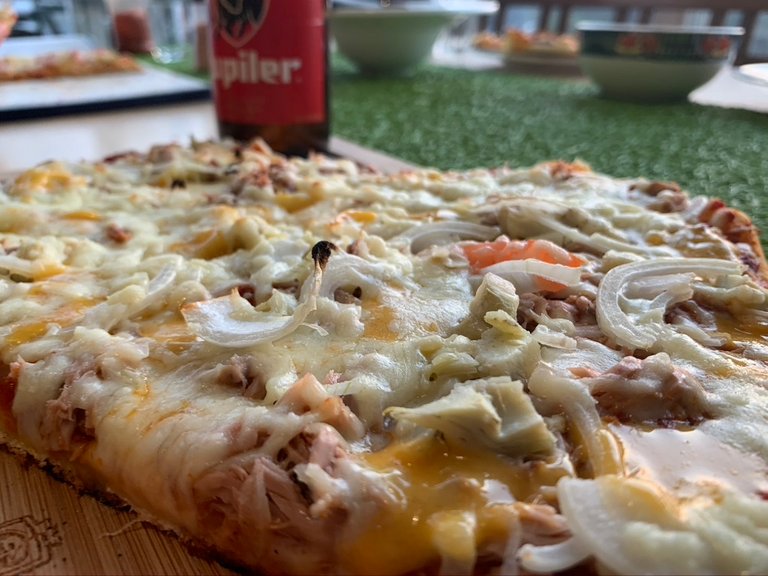 ---
Advatange of Maximus Pizza
The second half is good for lunch at the next day.
---

Have a great day everybody
and let us travel the world again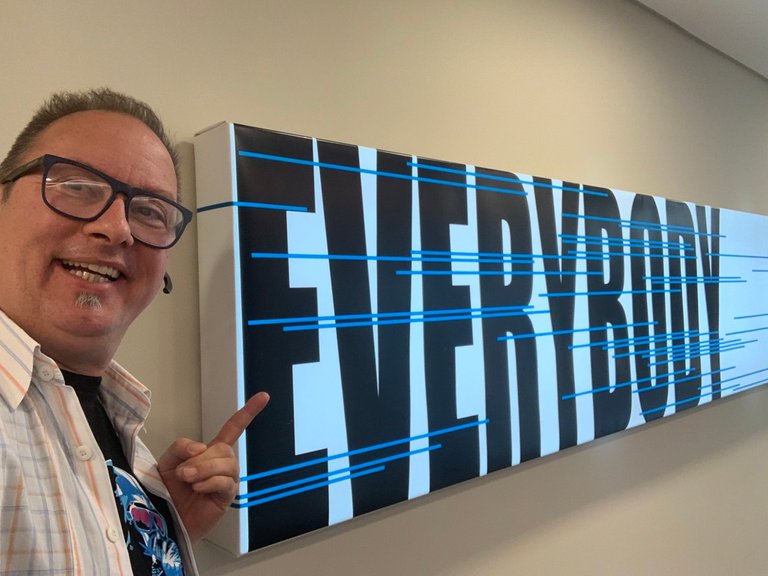 pic by @detlev
---

Enjoy the #BeerSaturday
have 3 pics and a story
around beer - and go!
---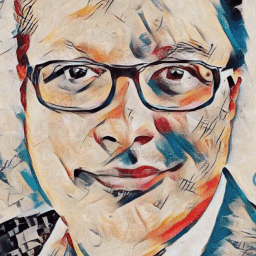 @Detlev loves HIVE