I think I rant about how bad the economy is, and been doing that for a little over a year now. Yes indeed, things weren't going well, but still we gotta eat! So have I discovered this place newly opened, with a less appealing signboard. Had I not pay attention to the banner, I wouldn't even know it's a restaurant!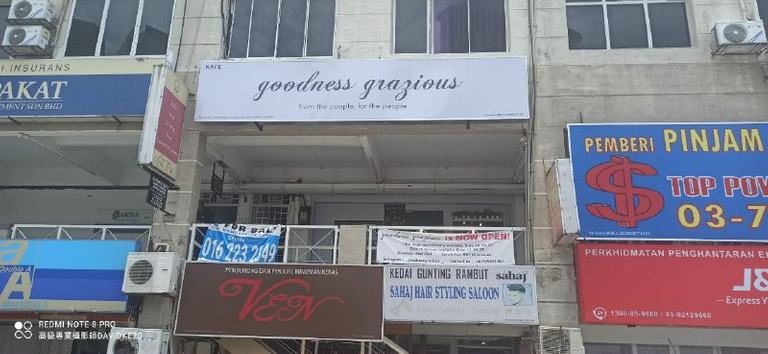 Ladies and gentlemen, let me proudly introduce you to one of the latest addition in PJS8, right opposite of my office area, came a new restaurant by the name of Goodness Grazious. The row of shop houses has been facing challenges over the past few years, and gotten worst during last year pandemic. I wasn't really expecting any miracle to happen here in this area, but all of a sudden I saw an unusual signboard popped up. So I headed over and pay a visit to this new restaurant.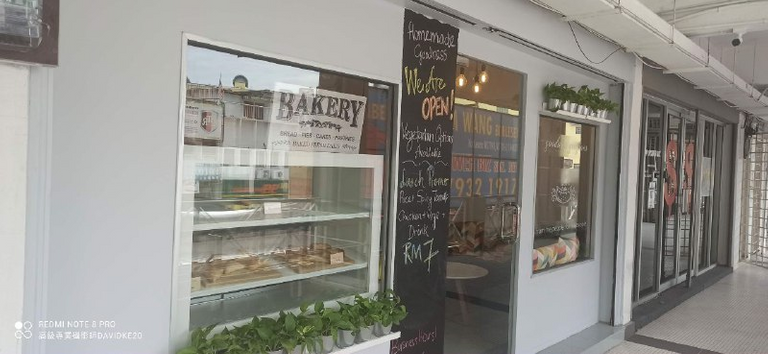 Restaurant situated at the Mezzanine floor of the shop houses in PJS8, which usually business owner rather use it these place as offices, rather than restaurant. We all know, restaurants greatly depending on walk in customers, and therefore going to upper level may seem like a challenge. Nevertheless, the setup of the restaurant is very comfortable and clean. I liked the whiteness of the front and a display range of pastry by the window. Got the feeling of Europe country.
If anything dragging my attention will be the promotion meal. But since I'm currently under abstain diet, and there's no fish meal, so I'd choose vegetarian instead. It stated RM7 for a full course meal and a drink, I really started to doubt if it's real. May be there's hidden charges? Service tax? Government tax? Could have been 10 bucks and above.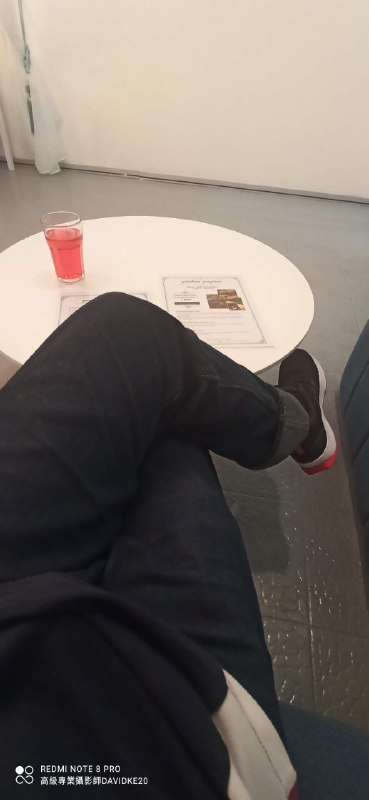 I was seated at the back of the shop, where usually patron doesn't like because usually at the back of the restaurant will be the kitchen. Staff will be walking in and out, and the in house toilet will be around here as well. Fortunately, they have a close kitchen and the last table is a rather cozy casual sofa set and a small table. Very relaxing.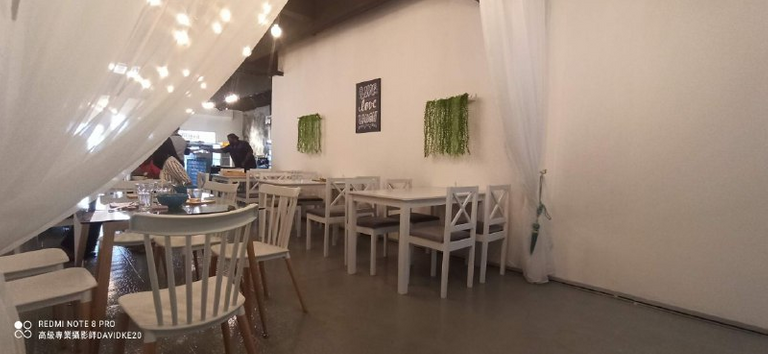 The entire restaurant is painted white, including the chairs and table. Lighting is suffice, bright enough to look at the food we put into our mouth, but at the same time soothing enough to not make our eye sore. Not exactly sure about you, but I like warm white rather than high power straight white.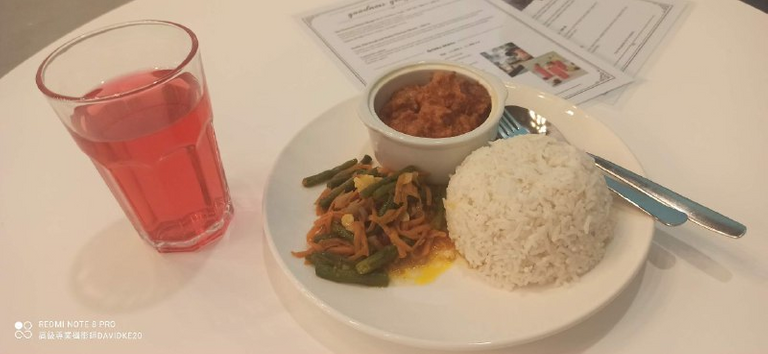 Food is here, and they served pretty darn quickly. I think I waited less than 5 minutes and here comes my vegetarian curry. The curry taste spicy, and savory. Added with mixed vegetable at the side, the only thing I complain was the portion of the rice is too huge. Free drink was a glass of rose cordial drink. Dude, it's free. What do you expect? A Latte?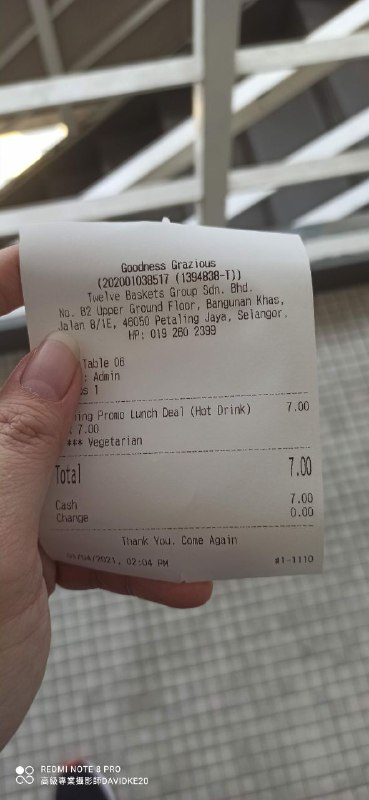 And the ultimate bill was?! Indeed, as promised, 7 bucks! Not the cheapest we can get, but it's very reasonable considering the weather is super warm out there. Sitting down and enjoying lunch in airconditioned restaurant has really become a trend.