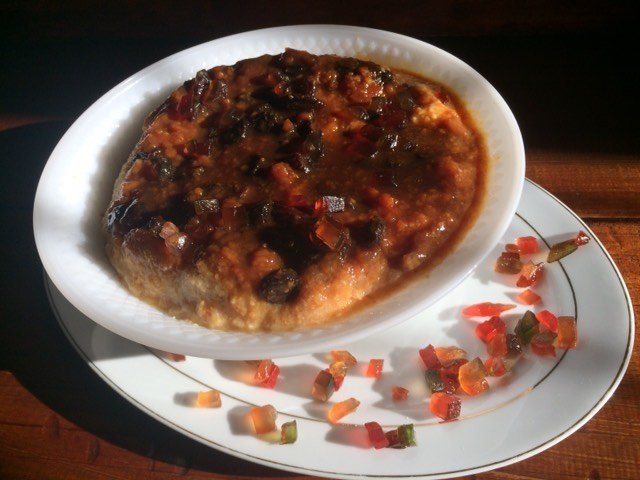 Greetings to all of this #foodiesbeehive @foodiesbeehive community, today I bring an easy dessert to make with few materials and you will have as a result an excellent and rich dessert to eat at any time
this is a dessert that in process is super easy as well as the materials to use
This is a light dessert does not fall heavy on the stomach and for these Christmas dates it falls perfect since they are materials that at this time in every house there are even a little and that is enough
INGREDIENTS: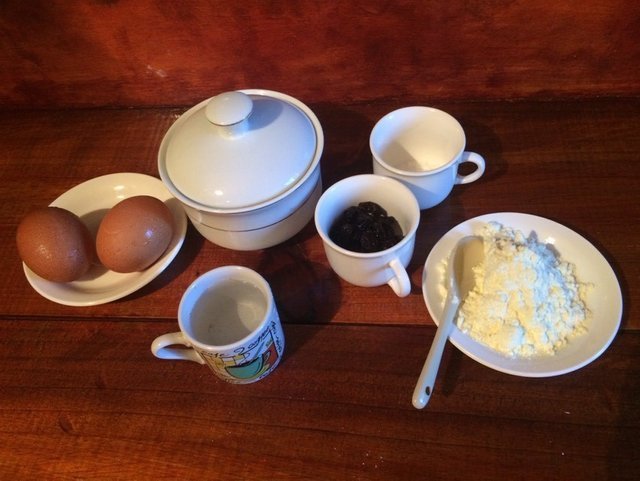 -half cup rice
-2 eggs
-2 tablespoons powdered milk
-150g of sugar
-a pinch of salt
-water (until slightly over the mixture in the blender)
-rum to taste
-raisins
-candied fruits
ELABORATION
the preparation first the rice is cooked until it is resolved, that you cannot see grains of rice in their normal form that is the exact point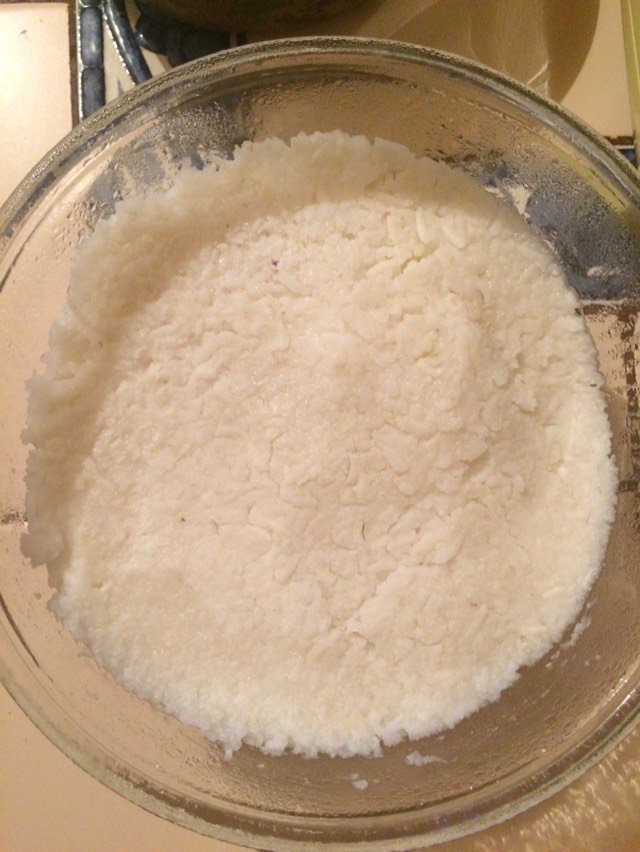 To make the caramel together with the raisins, place in a pot, sugar, raisins and water and take to the kitchen until the caramel is made, as you can see in the photos, the before and after, already at the point remove it and let it cool in the fridge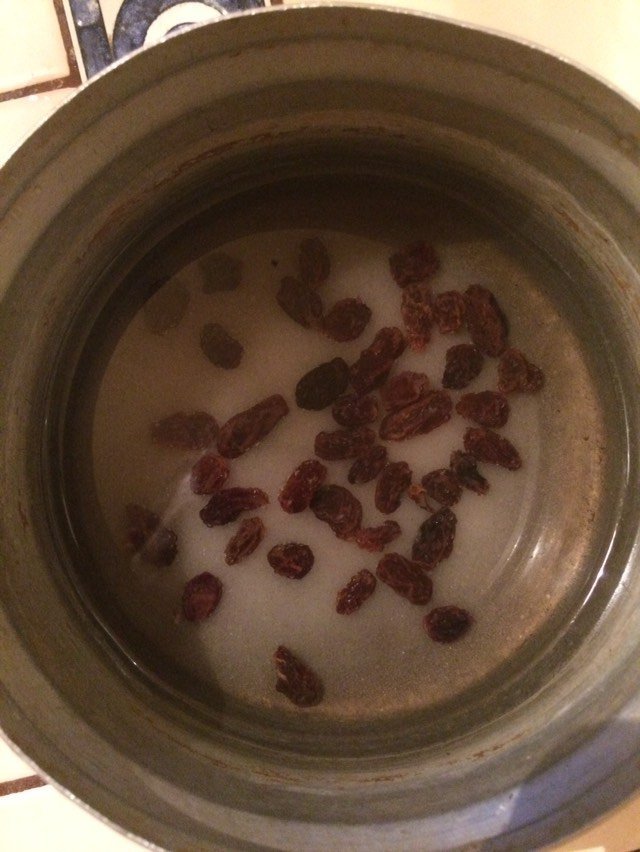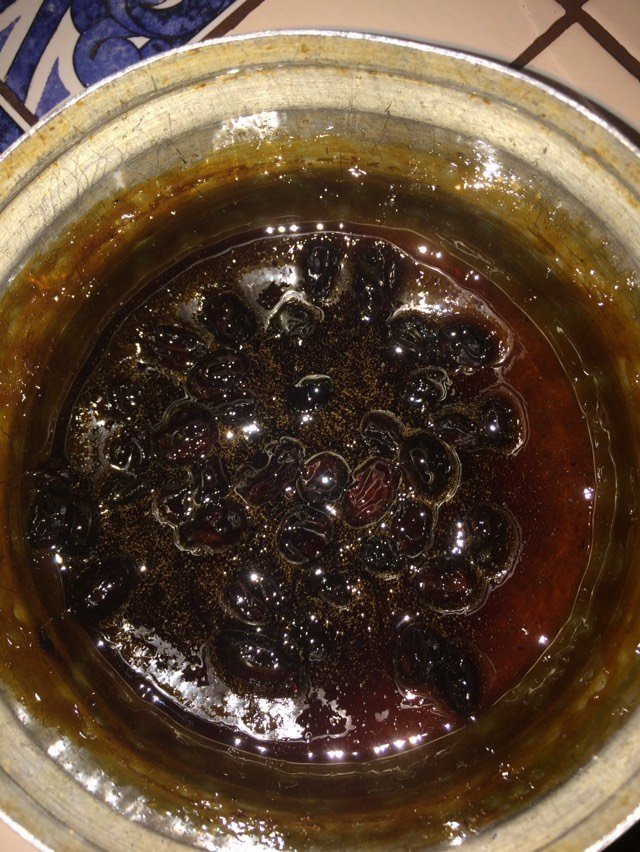 once the rice is ready at the aforementioned point, it is taken to the blender, together with the eggs, rum, milk, sugar, salt and water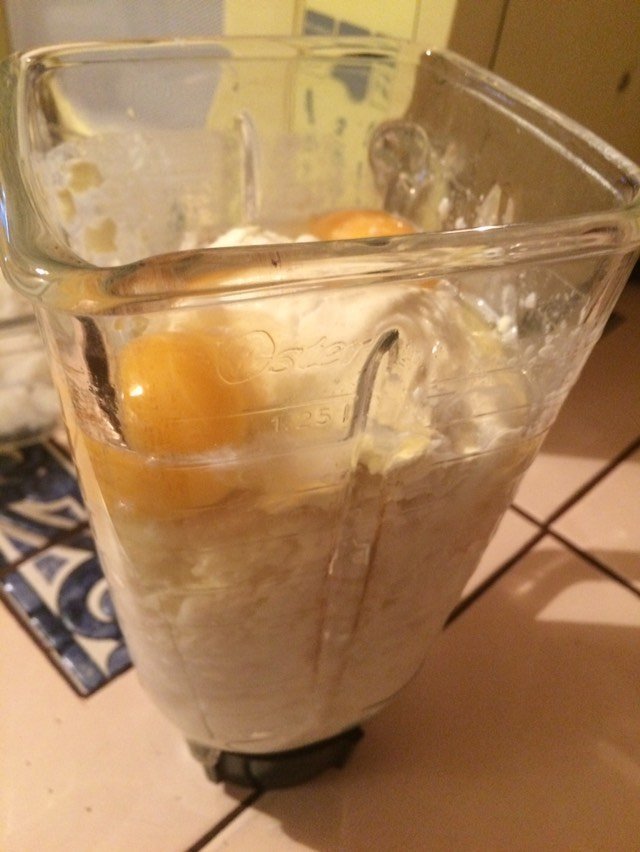 Blend until you have a homogeneous mixture and after that you pour it into the pot that previously had the caramel with the raisins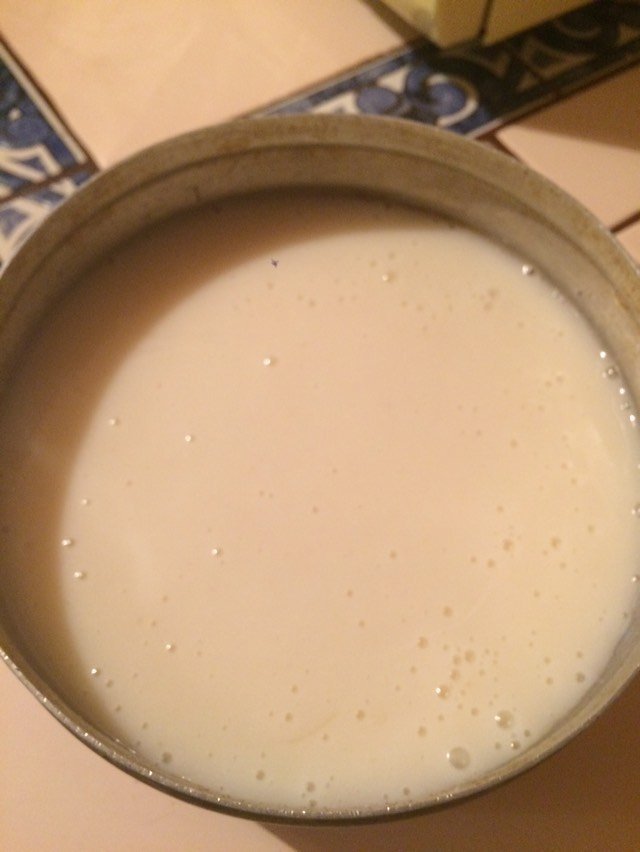 After this, you take it to the kitchen to a bain-marie for about an hour, you remove it from the kitchen and let it settle and then you take it in the fridge for half an hour and then unmold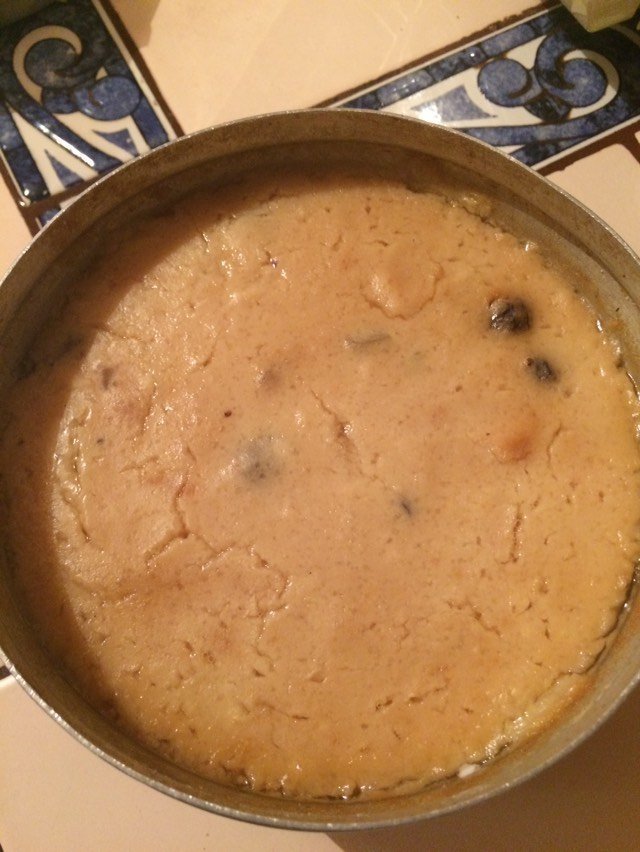 When you have it ready it should look like this, this is the exact point
then unmold it and serve it with candied fruits and to eat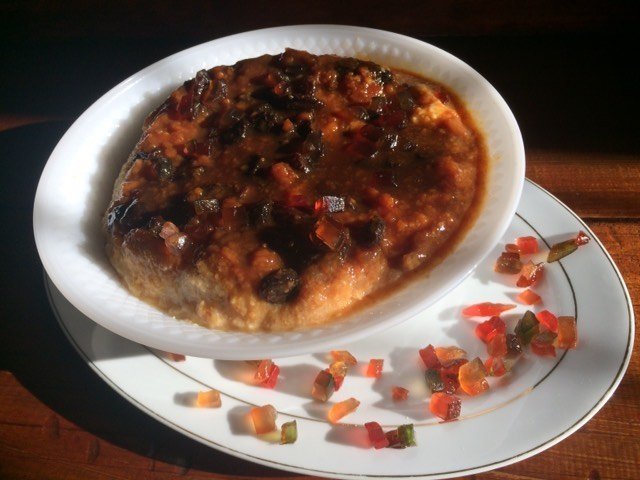 As you can see, it is an easy recipe and the materials are basic that you surely have it at home so don't wait and you will like it
I HOPE YOU LIKE THIS RECIPE SOON MORE !!!