You surely have a favorite type of oatmeal, but what if I told you that it would be ever better without the low quality packets? Instead you can use your own ingredients. I am here to provide you with the secret ways of concocting Blueberry-Lemon Oatmeal like a #wv Mountain Man.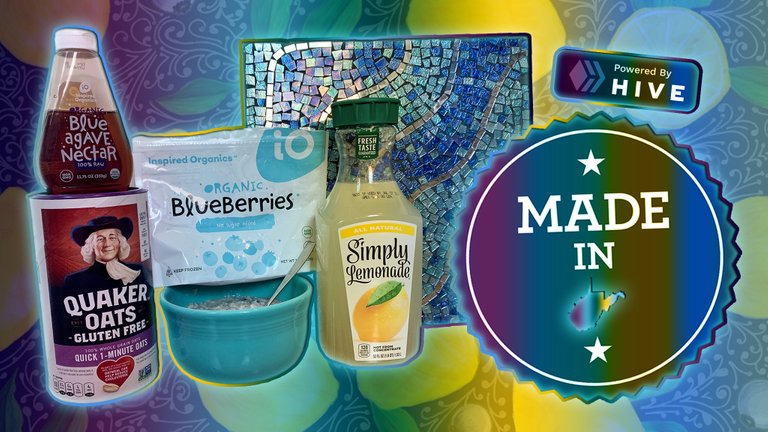 ---
I'll do it my own way 🚶
The flavors are so much more intense whenever you get to pick the exact amount and the purity of that which is used. I was always off put by pre-made "fruit-flavored" oatmeal. I choose instead to buy plain oatmeal and doctor it up myself.
---
In this video I decided upon blueberries & lemonade with blue agave nectar.
The process and result of which is documented for your viewing pleasure.
---
Thanks for checking out my video 😎🤝🙏
You may also view 3Speaks latest update🚪🚪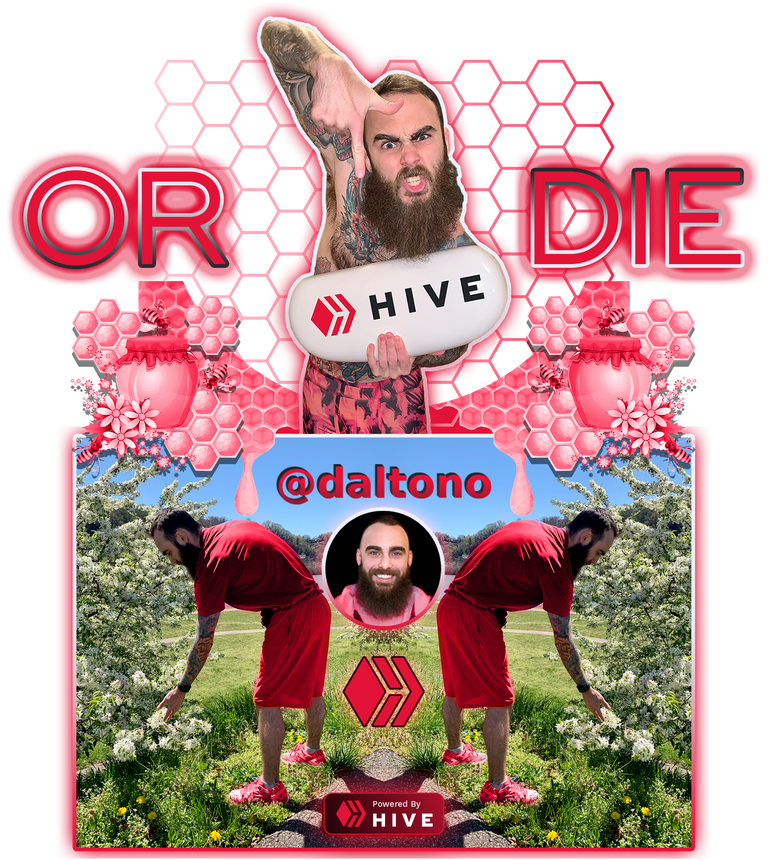 | Join my fanbase on hive.vote ✅☑️ | Join the EDM Community 🎹🎶🎧🔊 | Join the Graphic Design Community 🎨🍥🖥️👨‍🎨 | Message me on Discord 💬 |
| --- | --- | --- | --- |
| click here | click here | click here | daltono#5080 |
---
If you wish to start posting on https://peakd.com/ you can create a free Hive account by following this guide. 🛠️🔗👤 You may also visit https://hive.io/ for more info. 🌐⬛⛓