The second day of Easter started with the cinnamon rolls from little C. Its a thing we all love to eat and we make little ones so they are a great snack during the day aswell. And IF there are any left tomorrow
they can go in the luchboxes to go to school.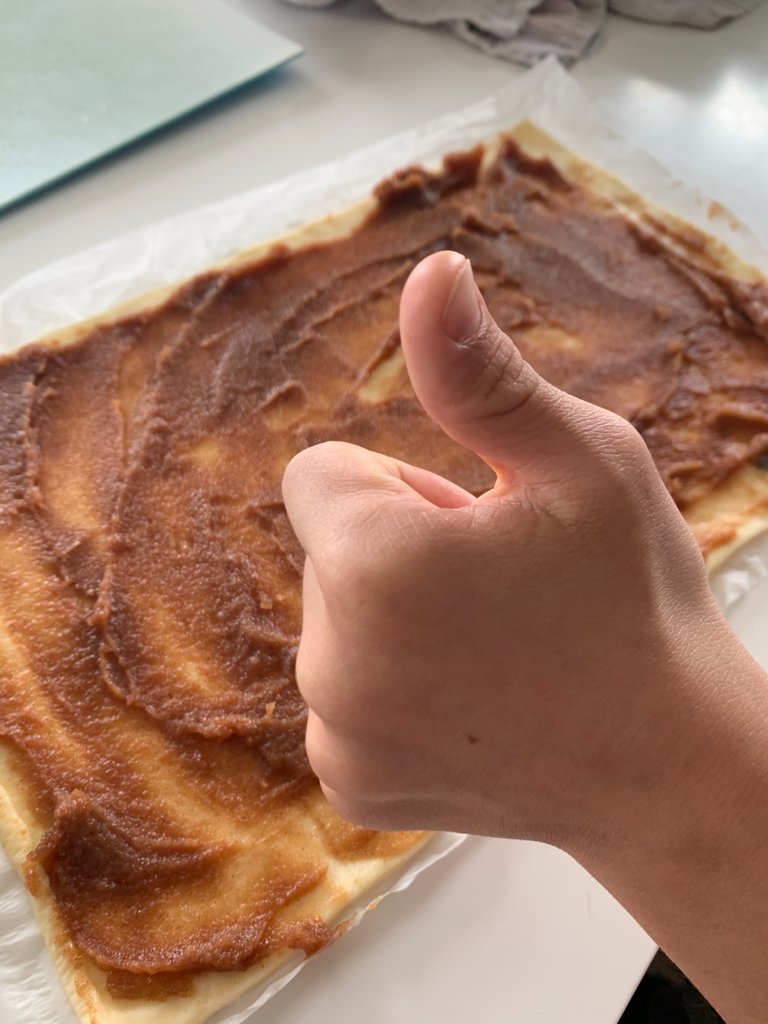 We start with the dough and the cinnamon vanilla paste.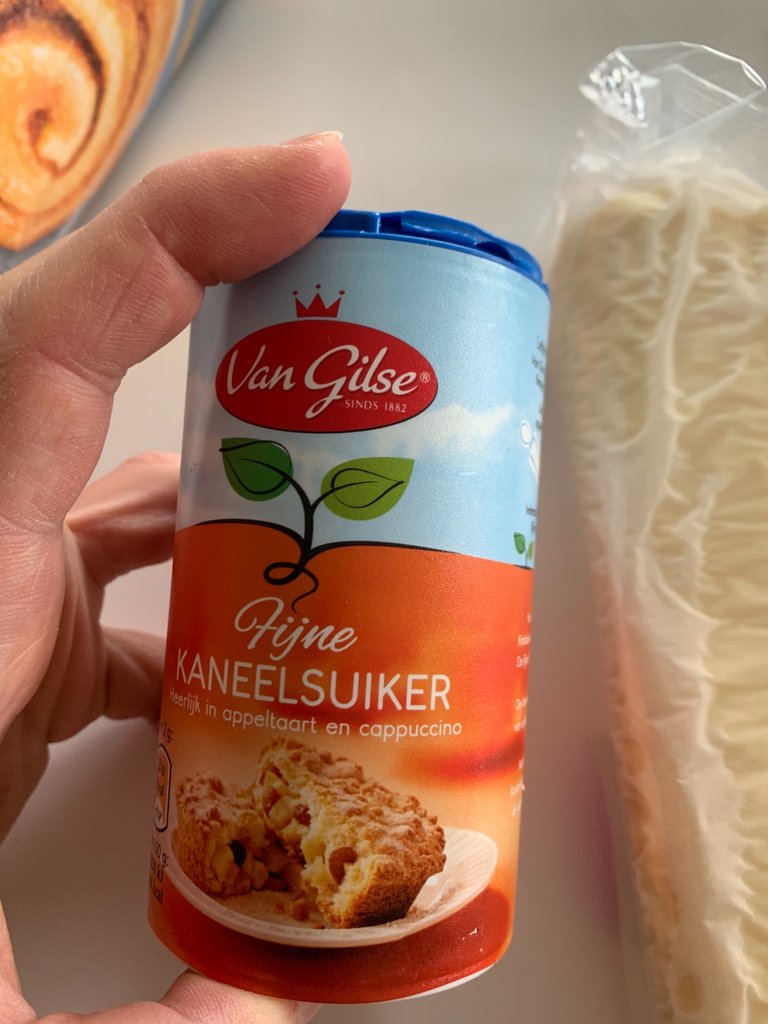 We use sugar WITH cinnamon and use ALOT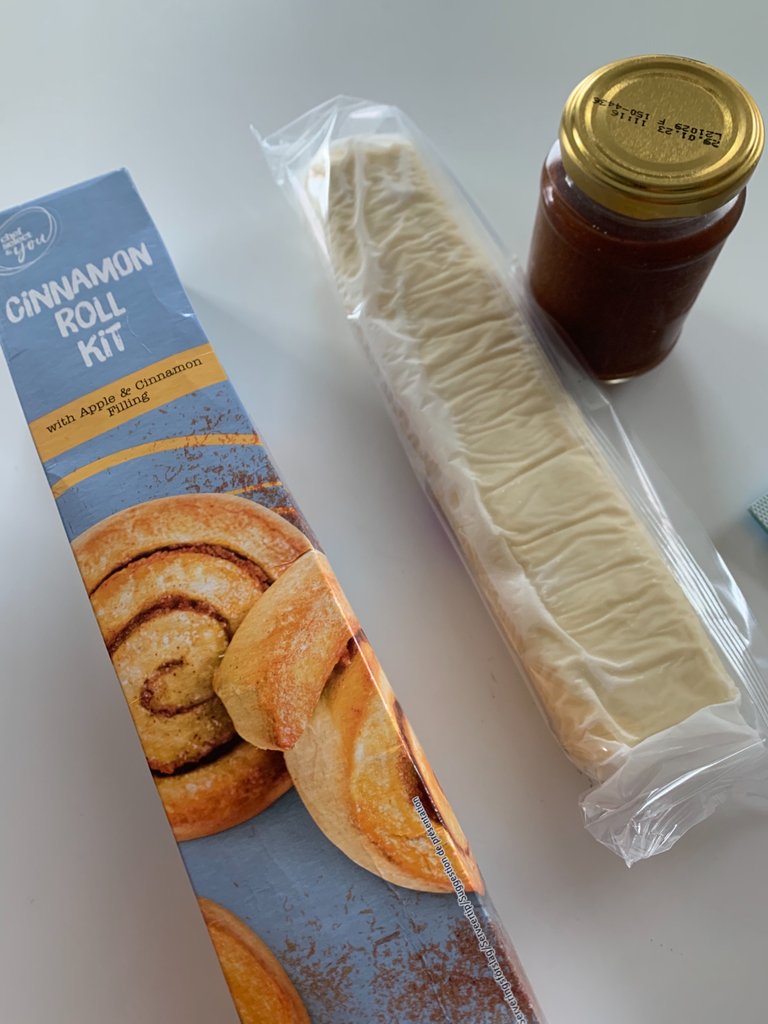 Its a kit for kids so all the ingredients base are ready to use.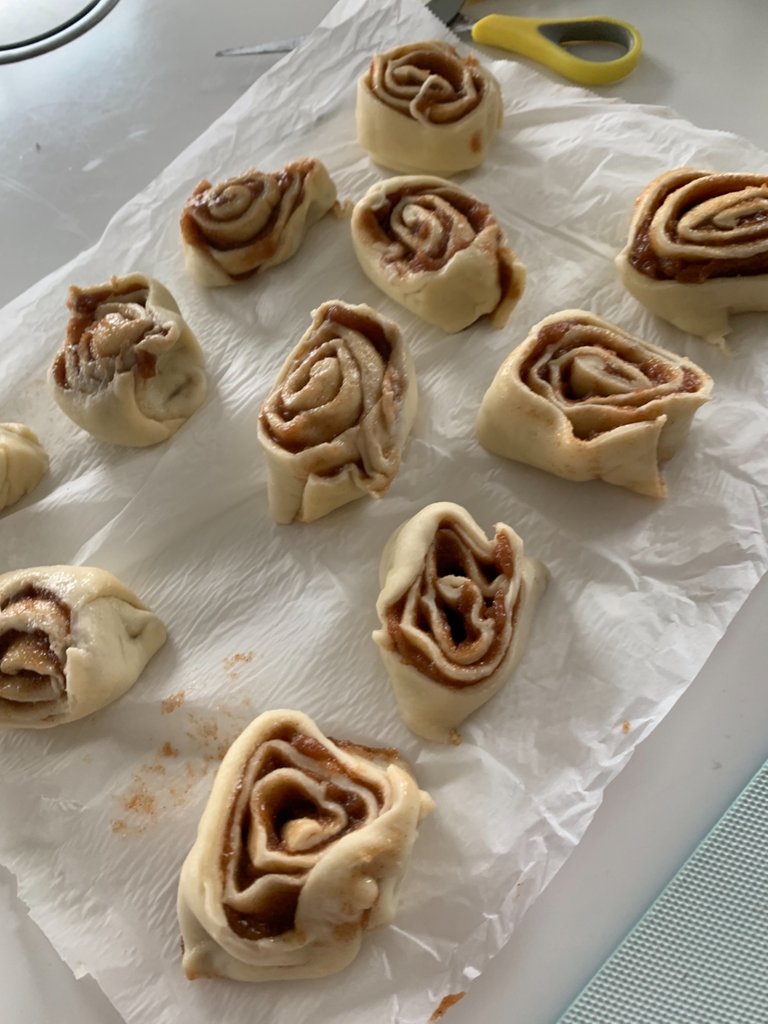 Oven is pre heated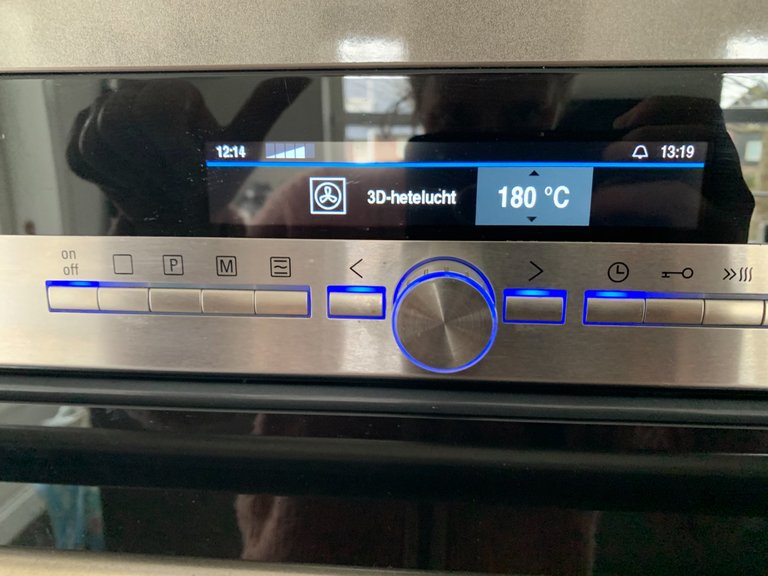 After the sugar is on he rolls the big roll and he will make little rolls by cutting them.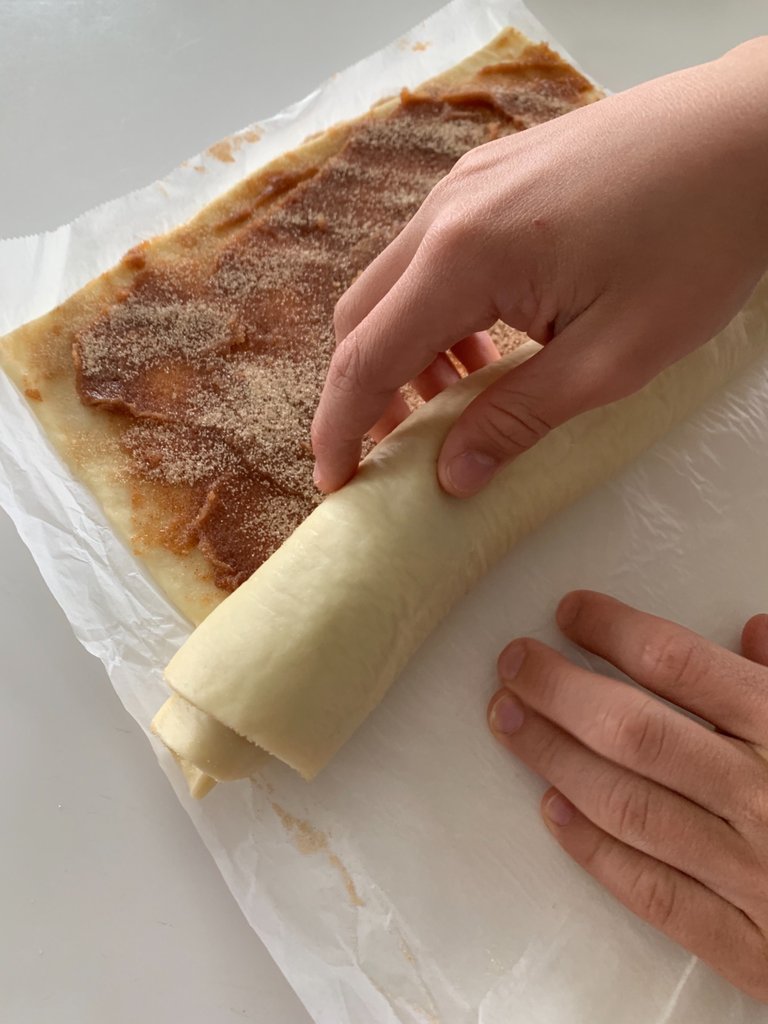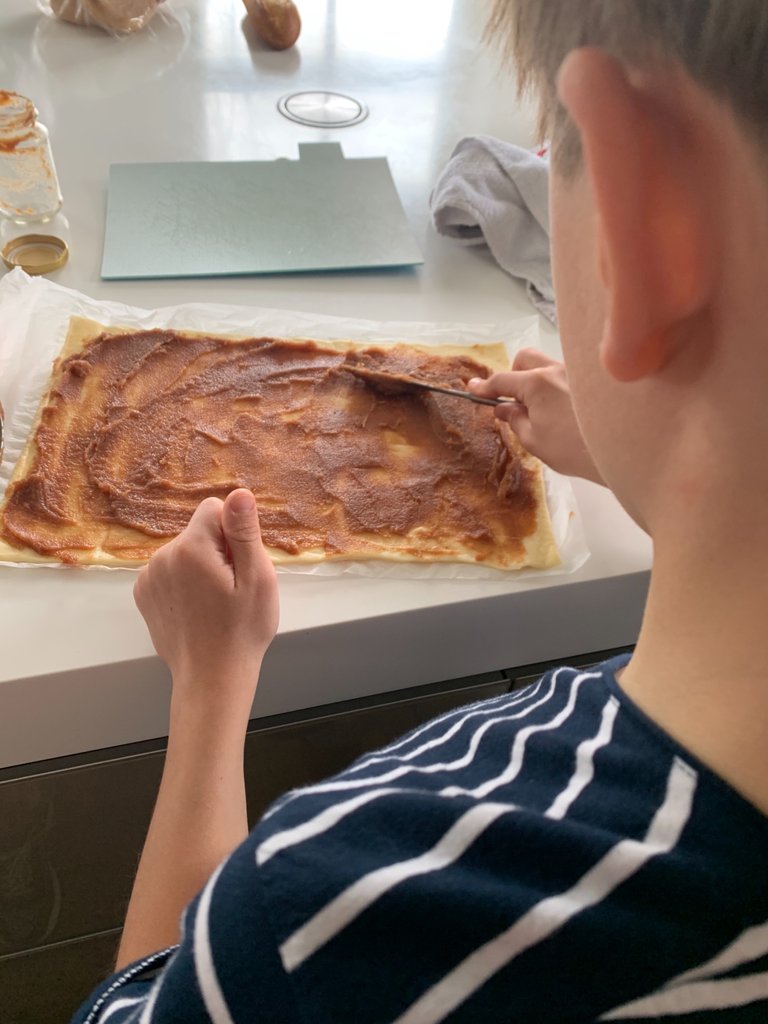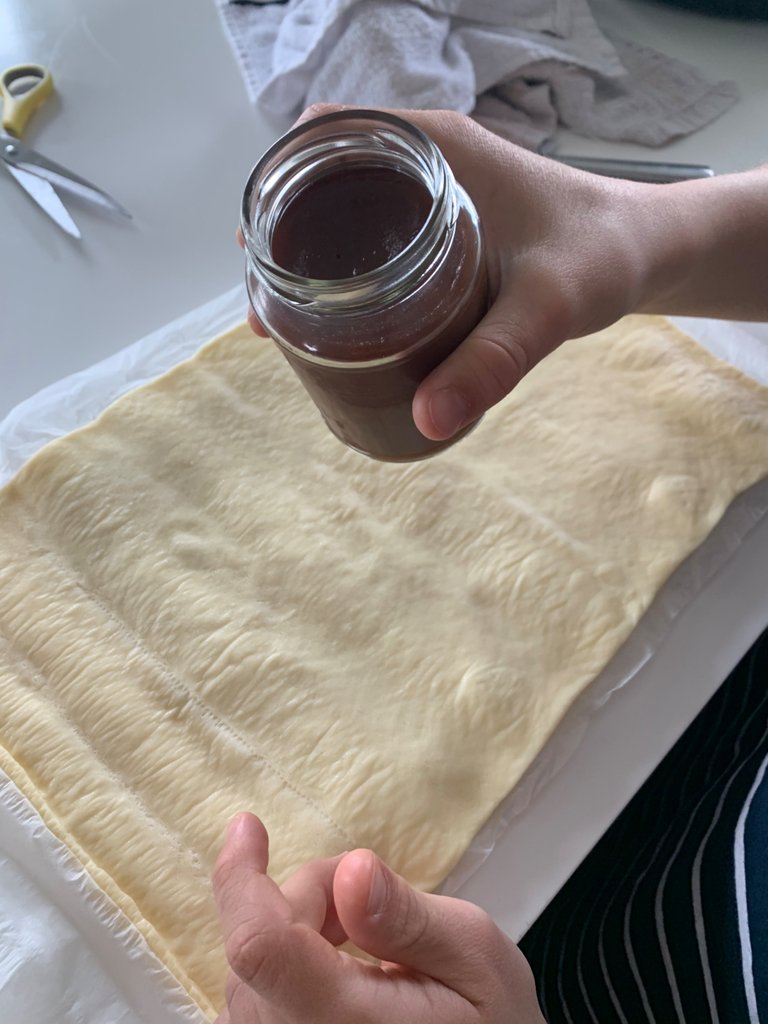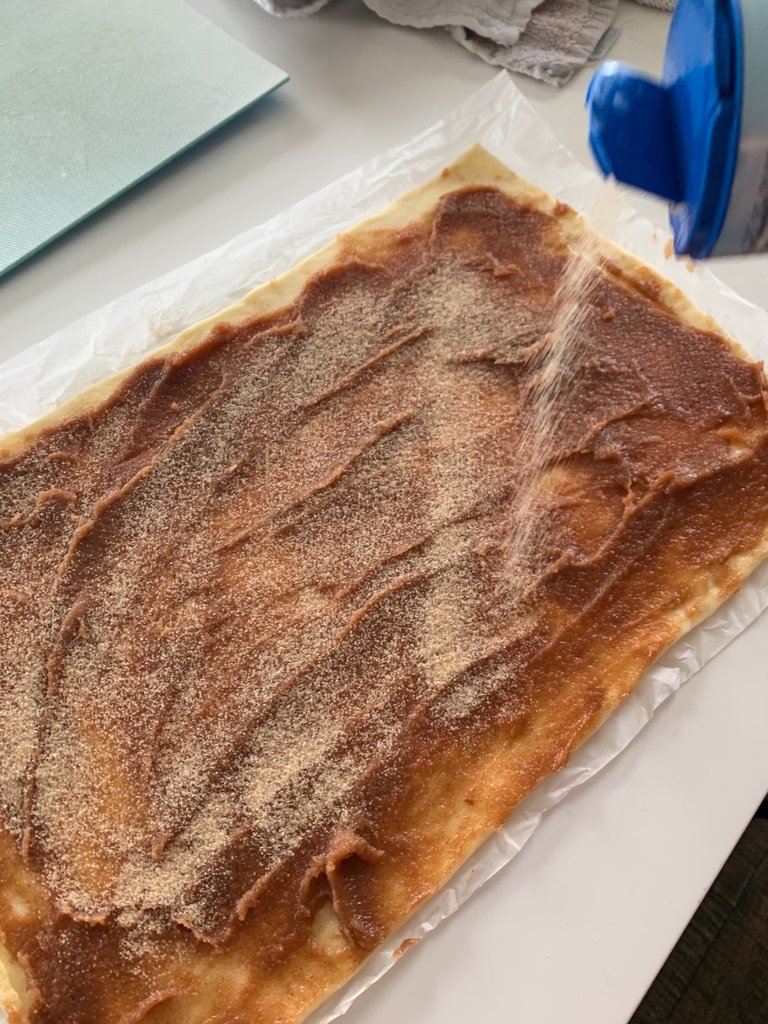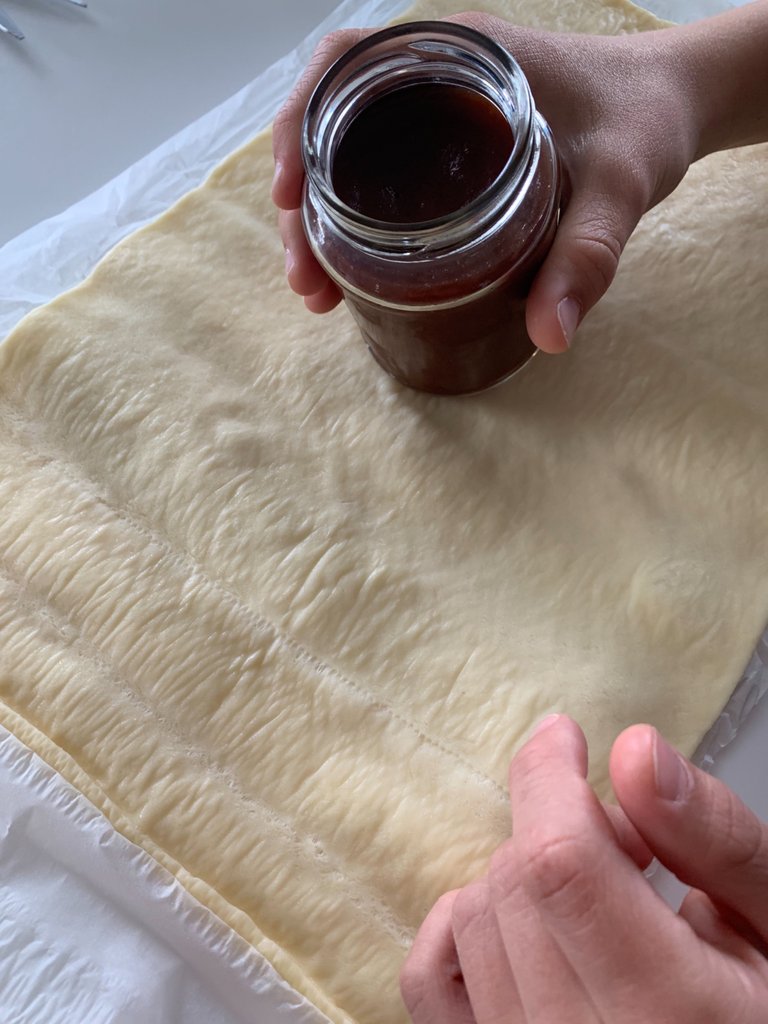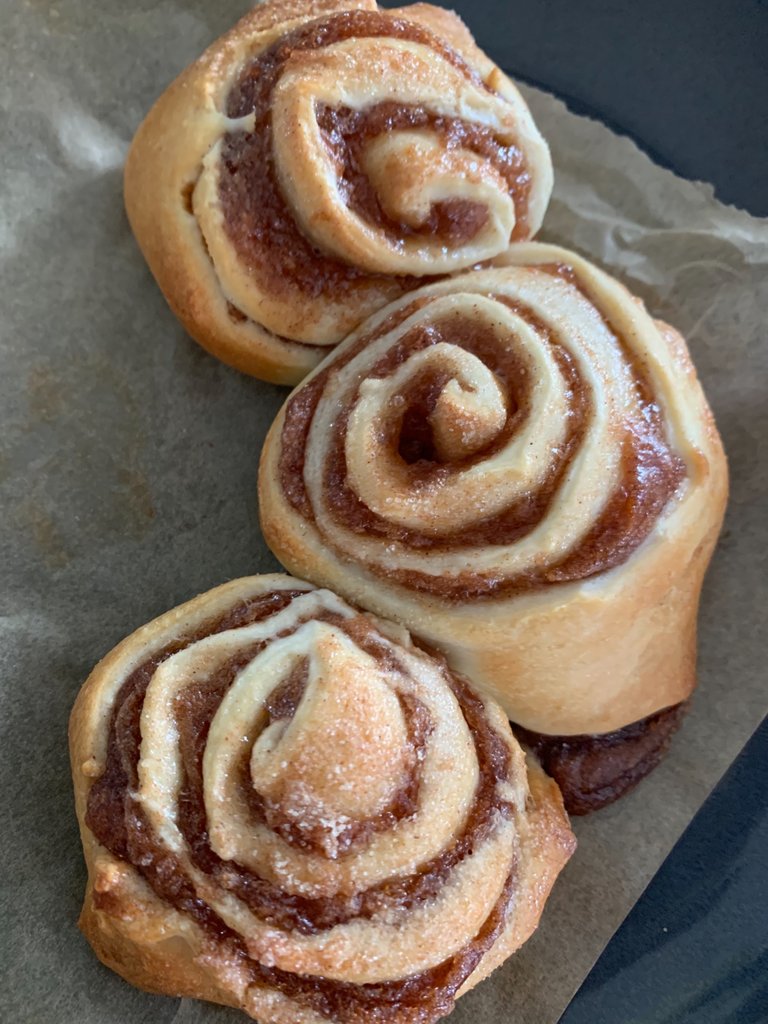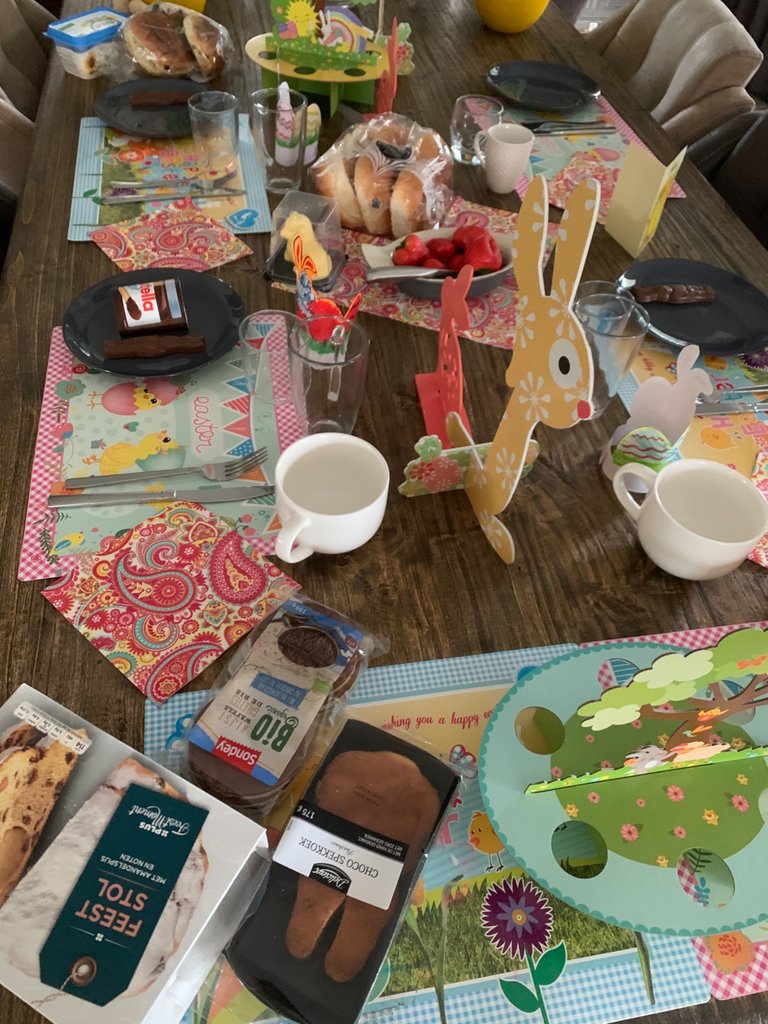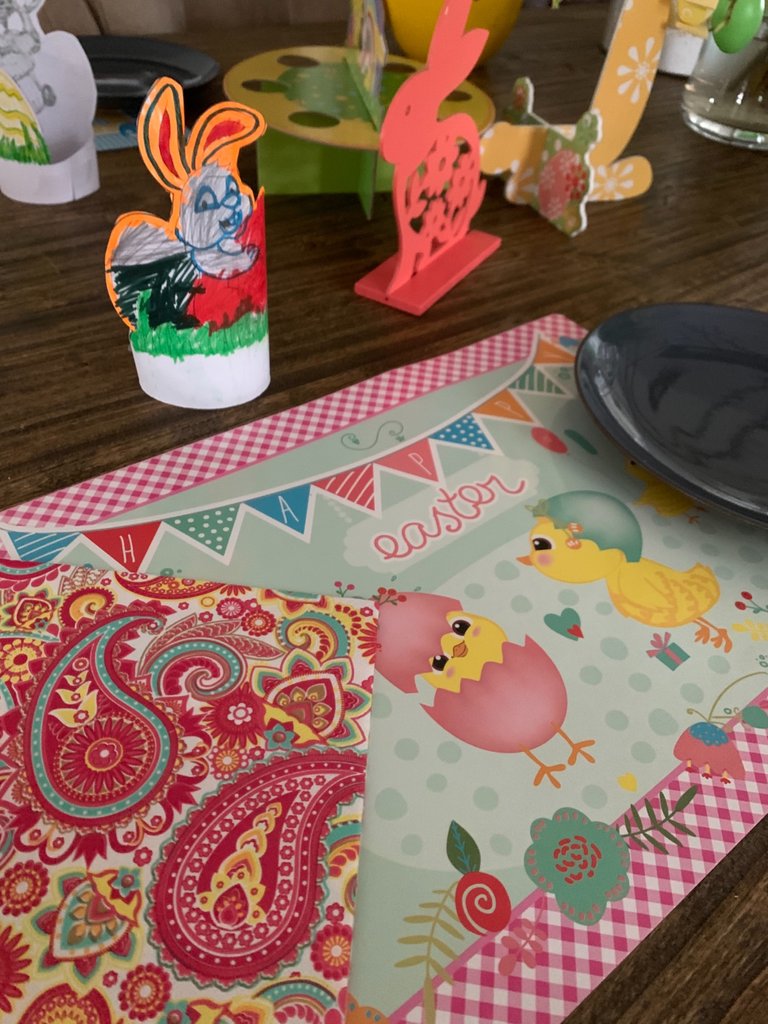 The chef is made by me, about 10 years ago and he is the handsomest chef i have in the house.
The pictures are made by during the chefs cooking, so all credits go to him. The hive is for mum.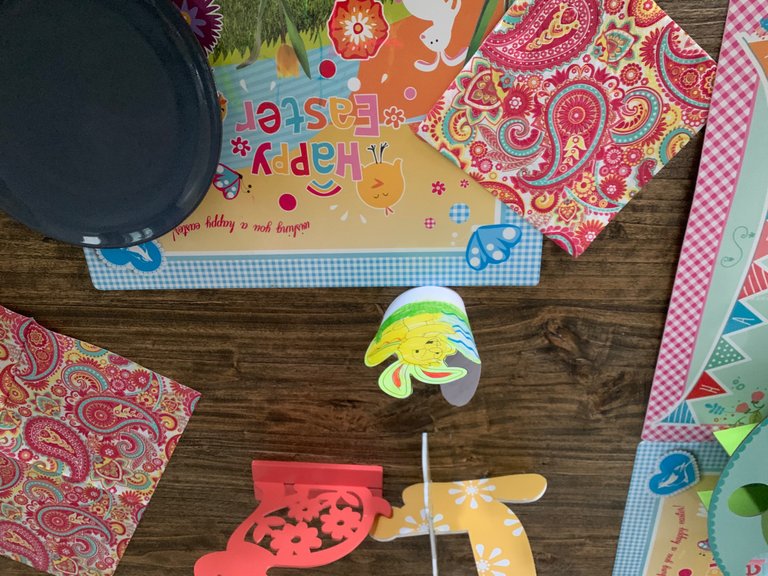 This is what we love to do , make things we love to eat and we eat all day.
Happy Easter guys, back to normal pandemic life tomorrow, in quartile home school and home work place, just saying ......
Thanks for stopping by,
its appreciated and remember always focus on being creative
instead of being bee-zy.
Consistent Actions Create Consistent Results.
Not everyone is a blogger but everyone has something great to offer.
Lover of Life and L❤️ve in General - @brittandjosie

I am a proud member off the #theTerminal #lifestylelounge #needleworkmonday and #ladiesofhive and #amazingnature .
Co founder for @theterminal, @heyhaveyamet and
@steem-aide
(c) All images and photographs, unless otherwise specified, are created and owned by me. @brittandjosie originals. Sources used : Pixabay and Pexels and with others its mentioned in my blog. I only use a canon camera and my iPhone.
I would like to thank you for reading my blog, feel free to leave me any feedback, if not, read you next time.


Your personal Discord terminal invite : https://discord.gg/XZGPGpz






Date : 5 april 2021 and we make little ones so they are a great snack during the day aswell. And