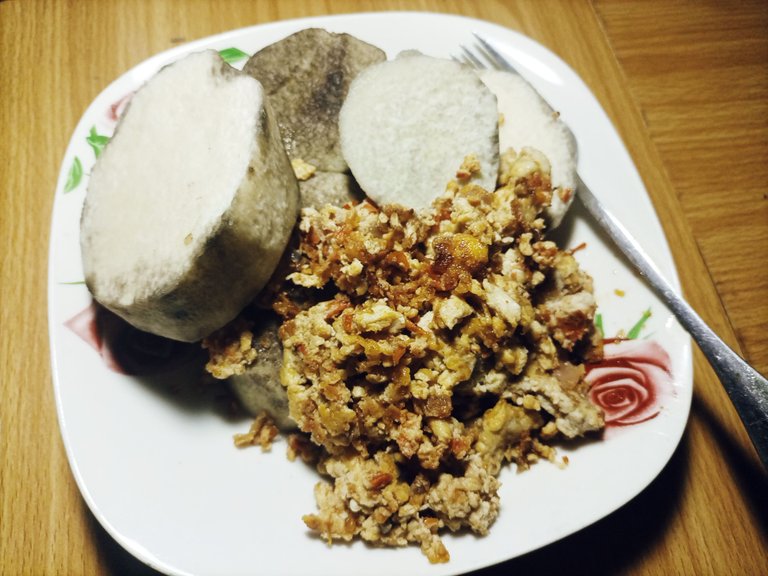 Hi Hiveans,
Happy new week to everyone and to all those who support me I say a big thank you to you as well. I'll be talking about this particular food which is very delicious and tasty it is white sauce. To so many it might look neo but guess what this is how it goes. I took some pictures of how I made it when I was cooking it while I forgot to take some. Enjoy the rest of the pictures as follows below.
These are what I needed to prepare my white yam and also egg sauce.
Clean Pot.
It is ideal to wash your dishes again and again before you use them to cook because of the present time we are now it is very dusty.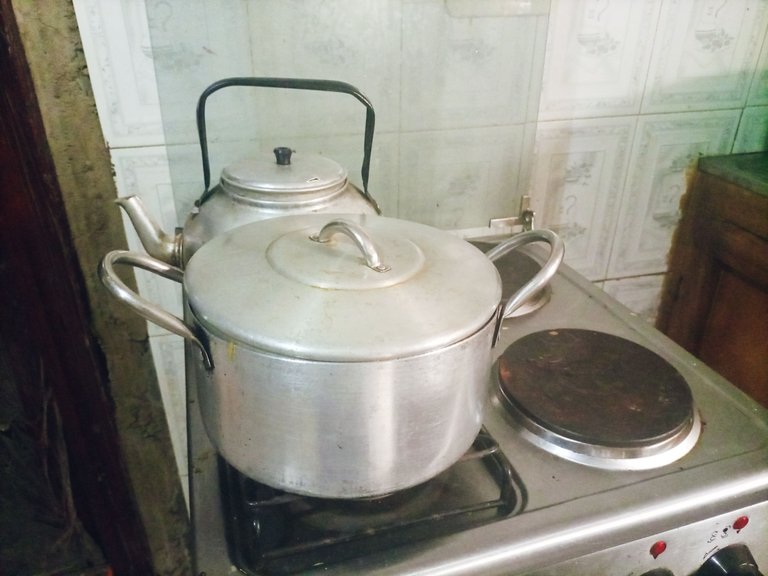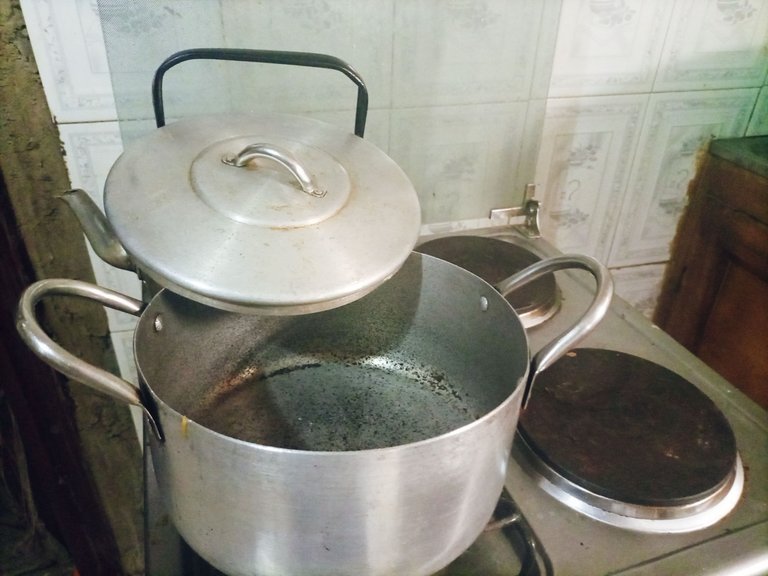 I had to poured in a little bit of water in order to make it boil a bit before I finish peeling the yam.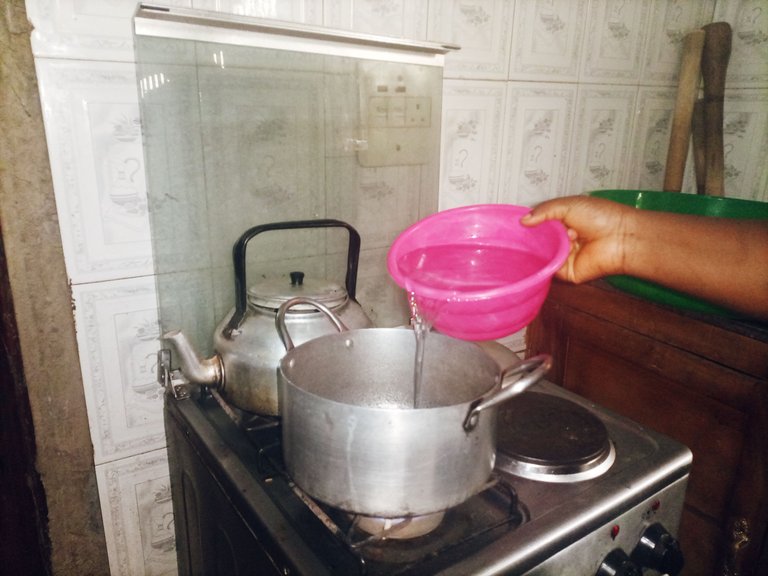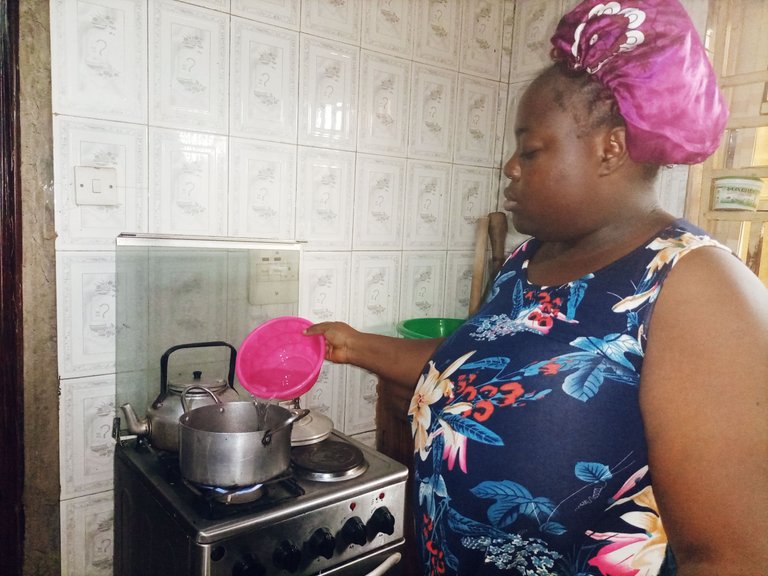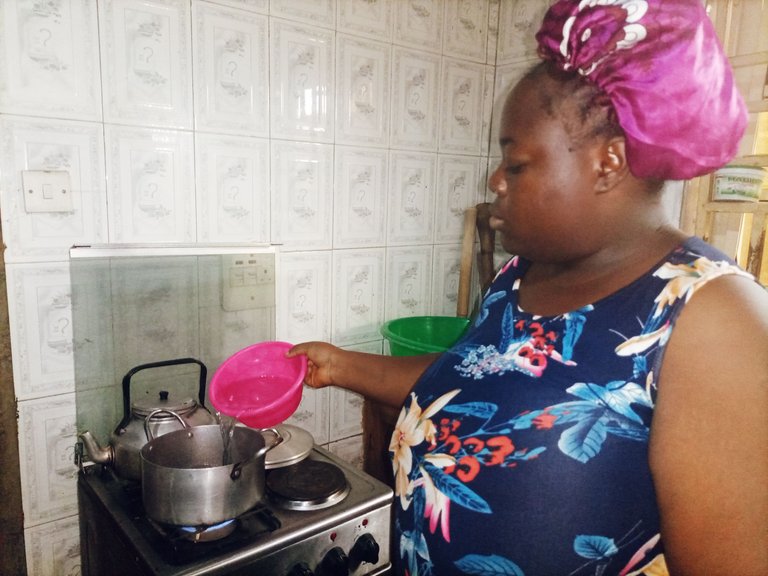 The White Yam .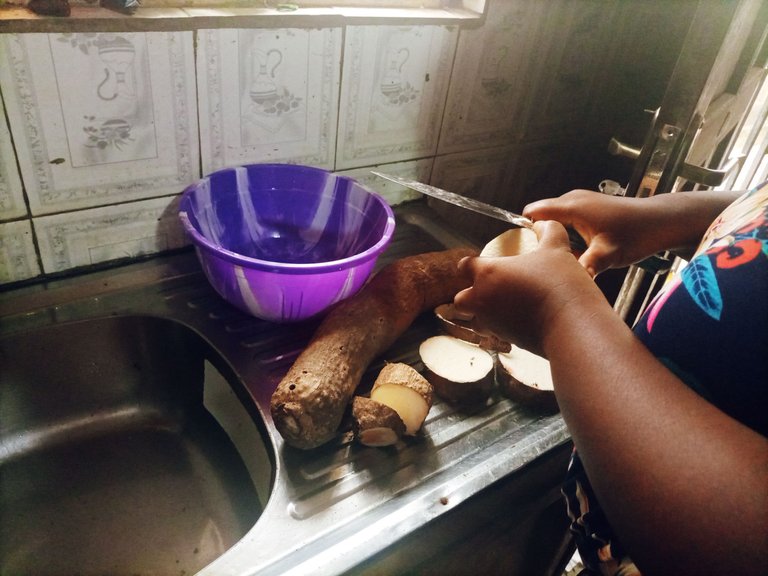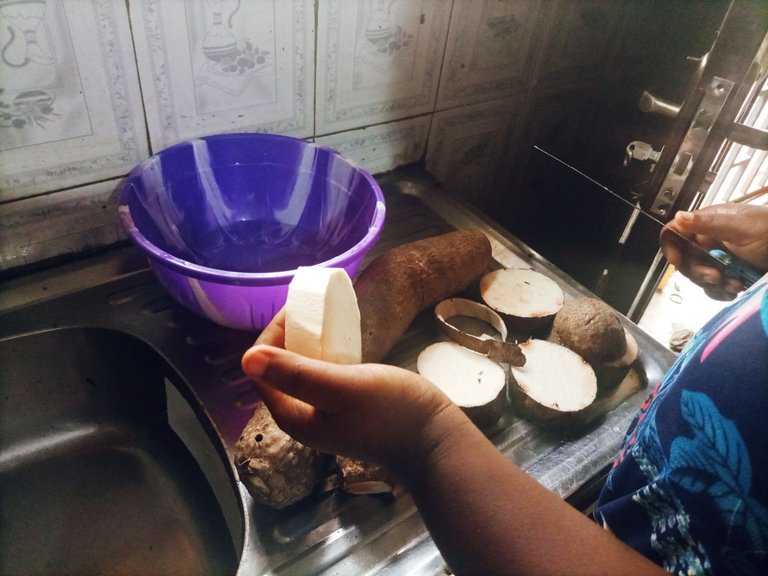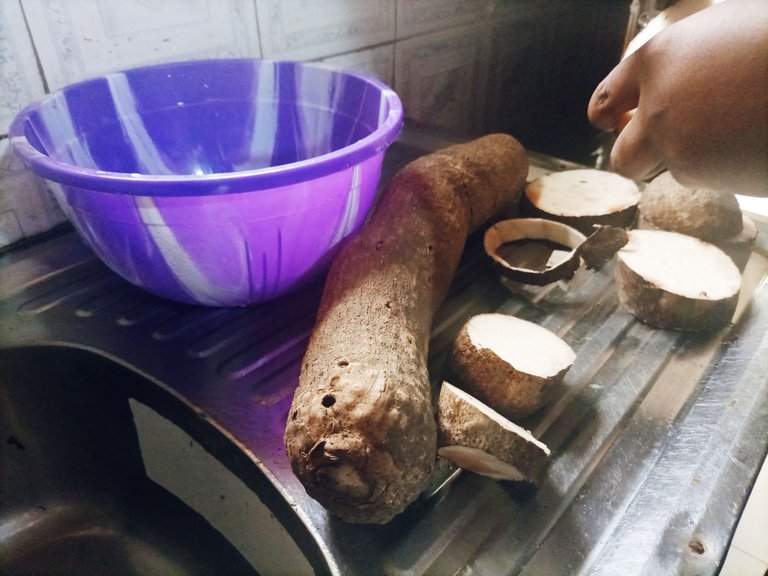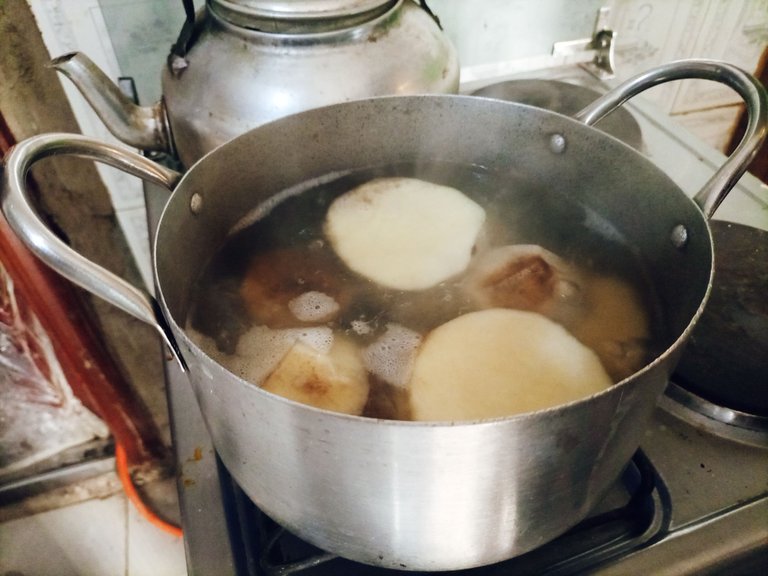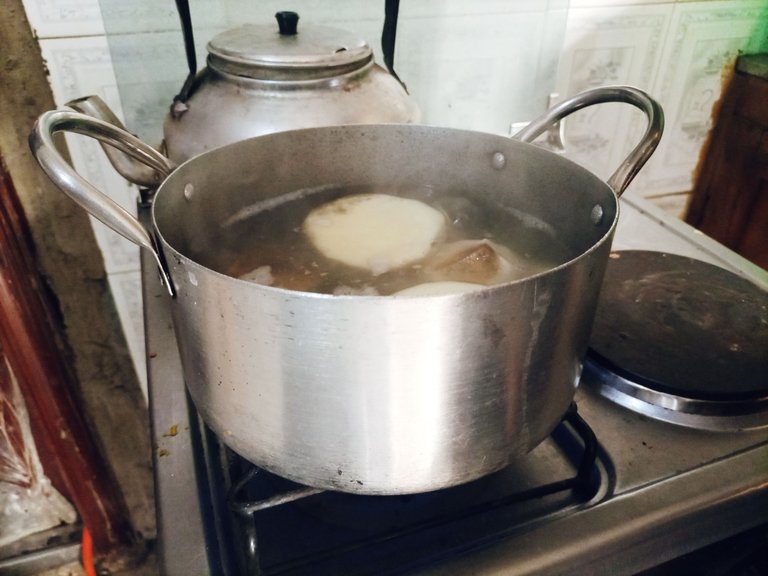 Grinding Process
I used grinded Tomatoes with Chili Pepper.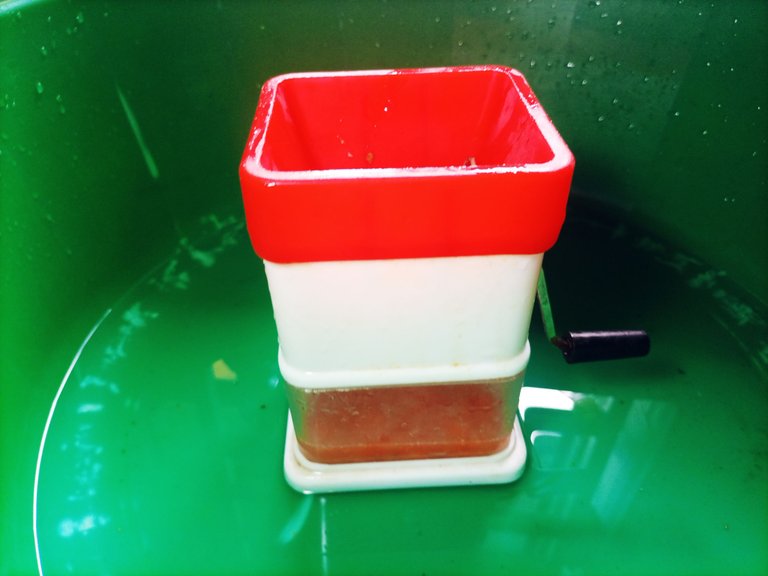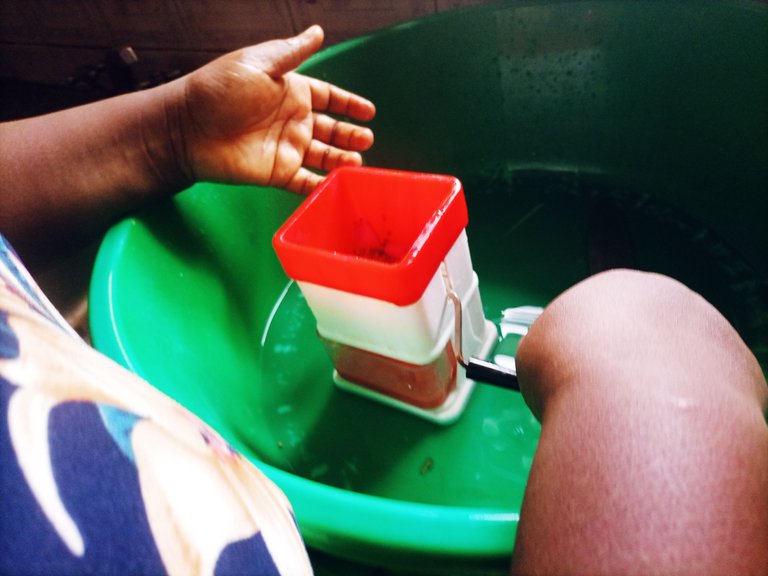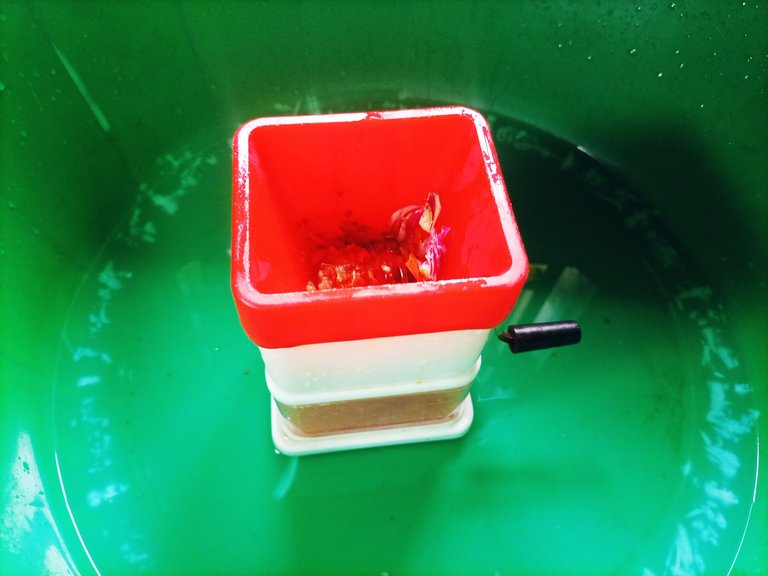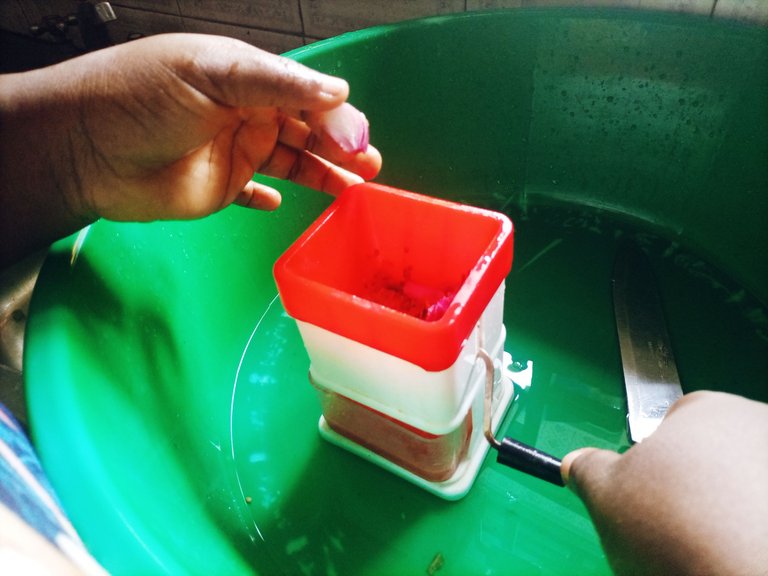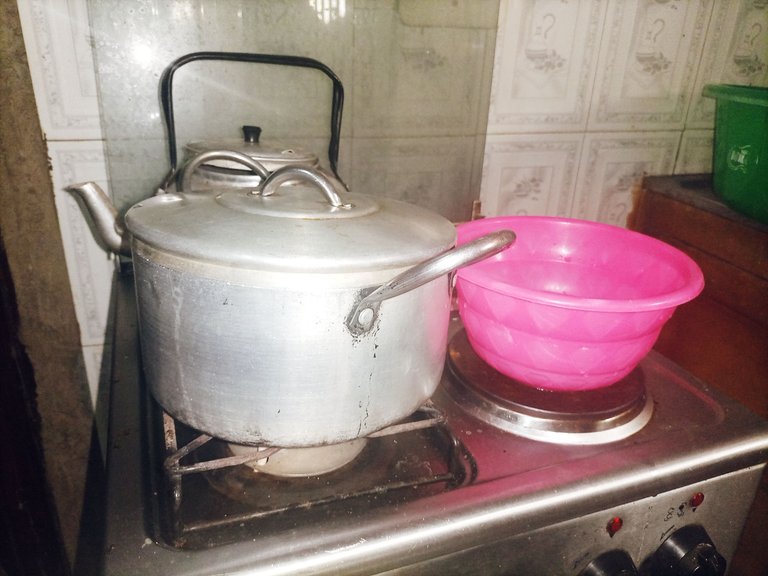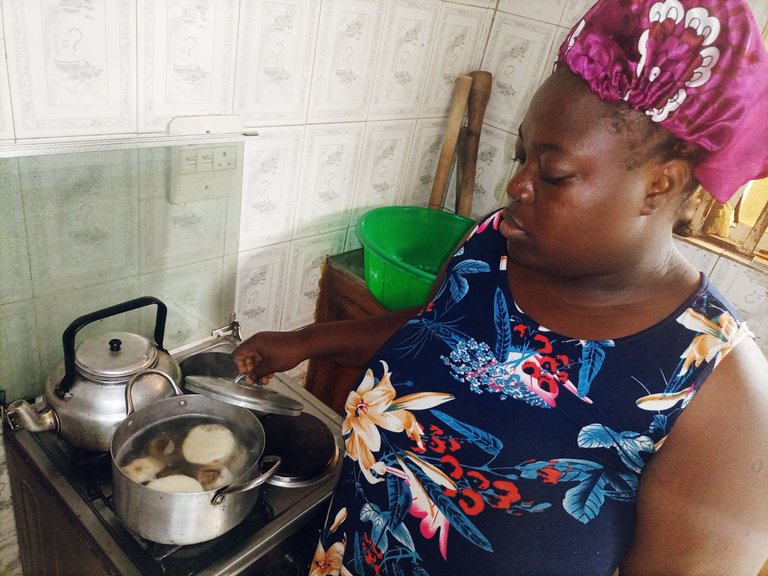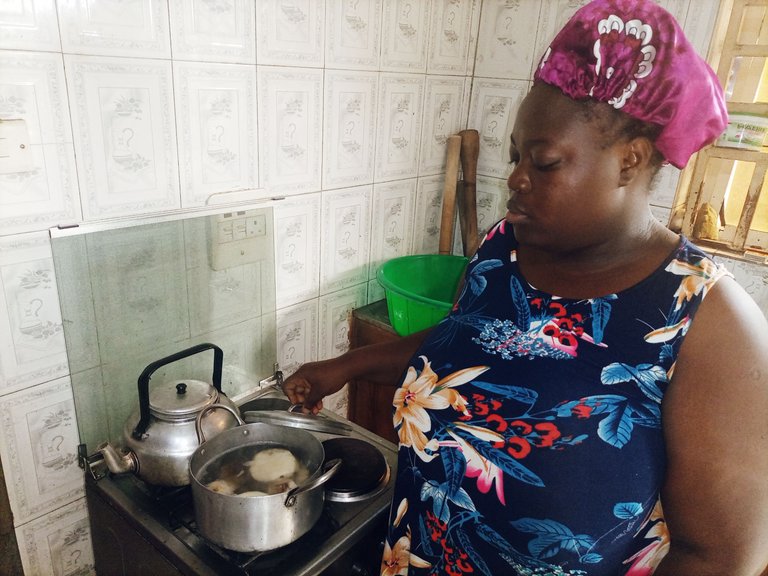 This is our I completed the meal preparation in 1hour 10minutes .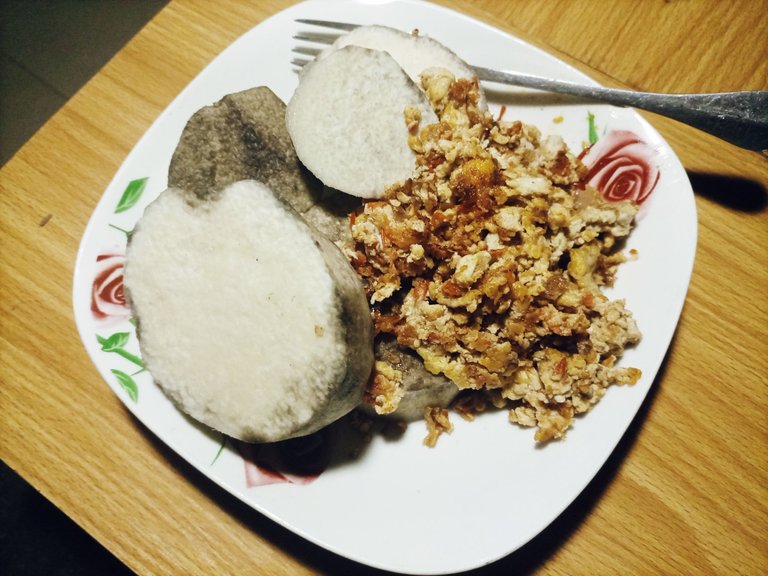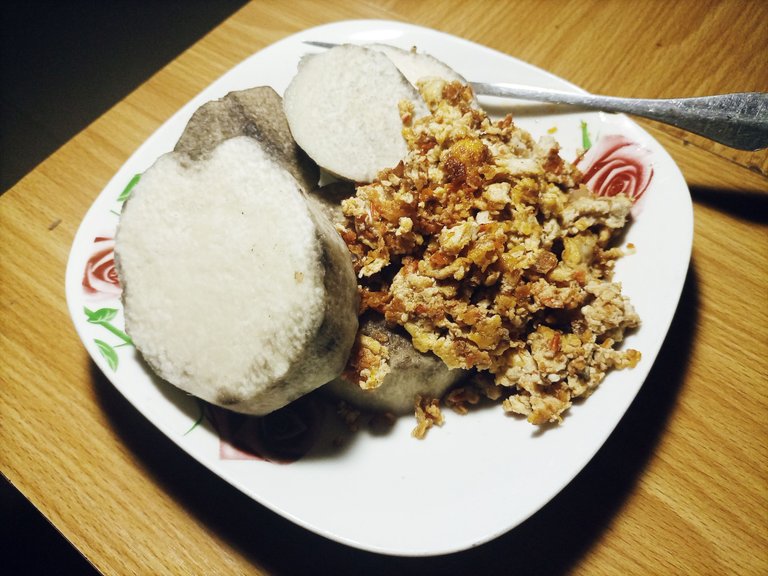 Thanks For Reading.