Sunday Sweet Lady Ice Cream
Sometimes random things are even more exciting than previously scheduled things. I am not a person who sticks to schedules and often changes to my own schedule depending on my mood.
So last Sunday was a really random thing I did just for a glass of ice cream.
At first, I thought I shouldn't validate Sunday as a day for fun. But then because I didn't feel like writing anything, I ended up suddenly changing my whole day plan.
Yesterday on Sunday I decided to stop by at an ice cream shop in the city center, called "FOUNTANIA".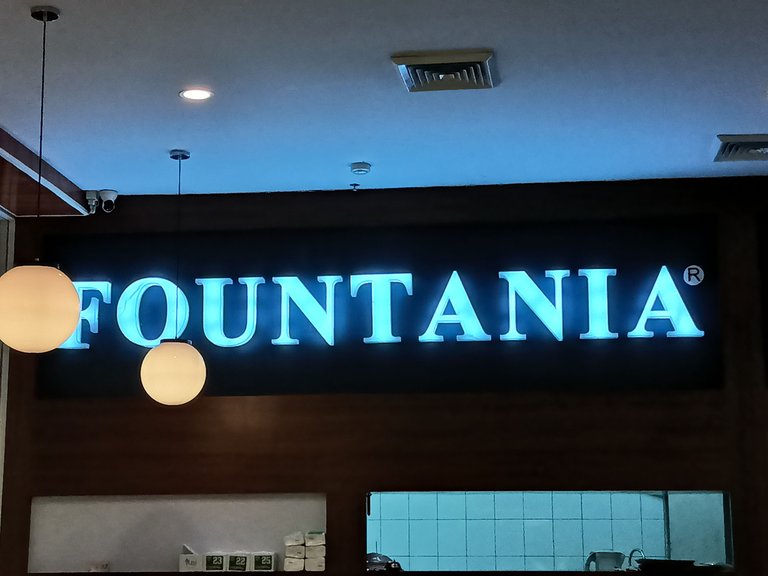 ---
---
---
FOUNTANIA ICE CREAM
This is the first time this year I went to "FOUNTANIA" again after two years. Nothing has changed from this place.
---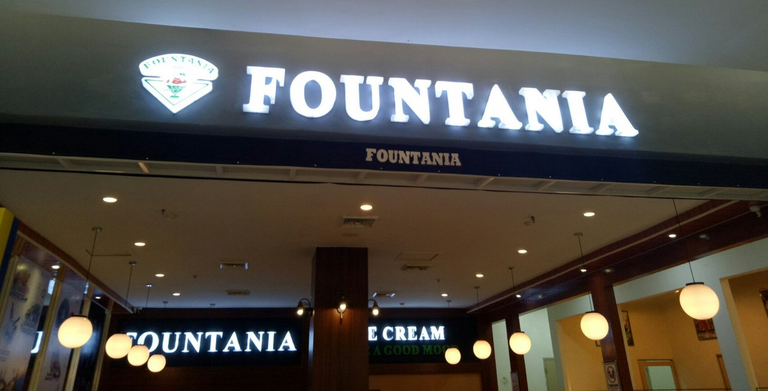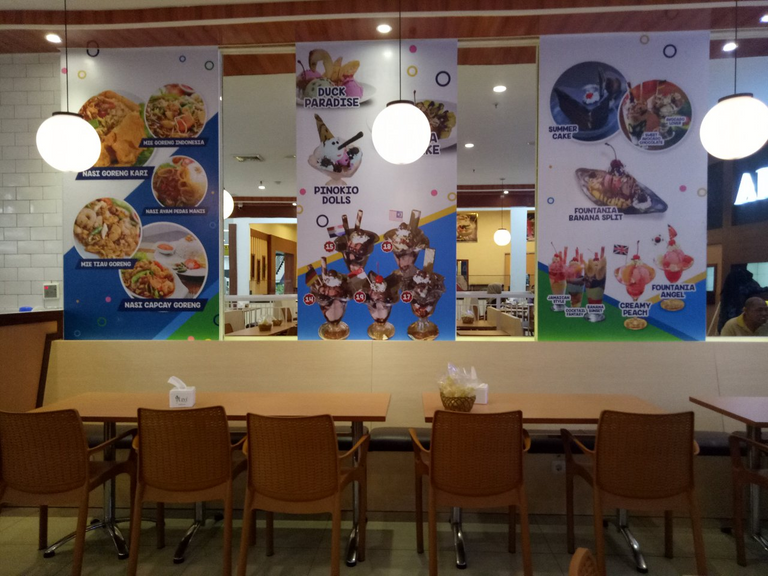 ---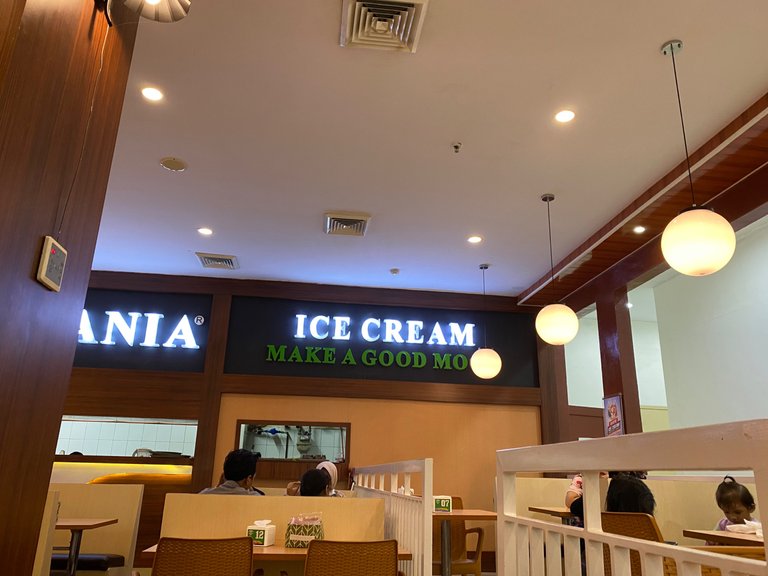 "FOUNTANIA" retains its warm and soothing design. What I love about this place is about the chandeliers. I am a melancholic person and tend to like such things. In fact, I can spend hours just gazing at the light from the lamps or at the buildings and streets.
---
---
---
SWEET LADY ICE CREAM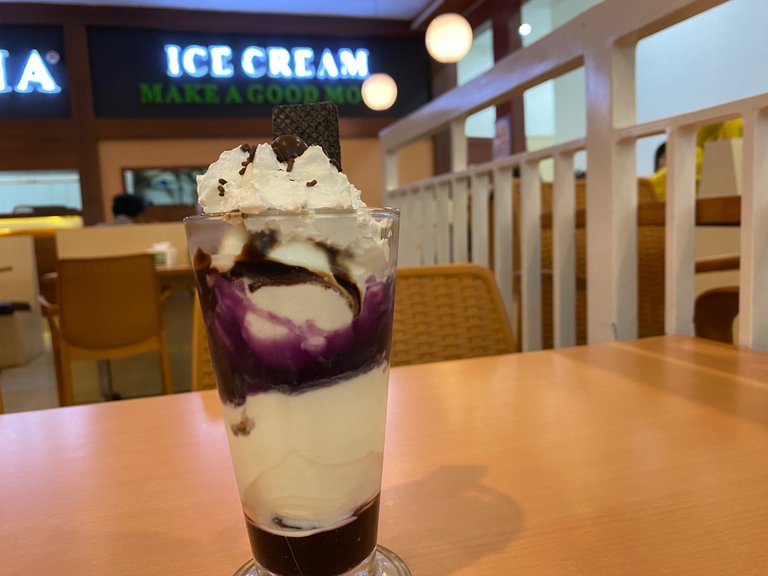 Yesterday I was quite confused about which variant of ice cream to choose. I wanted something different, but not too big. Most of the ice creams on the menu have large portion sizes, and actually, my stomach is still quite full.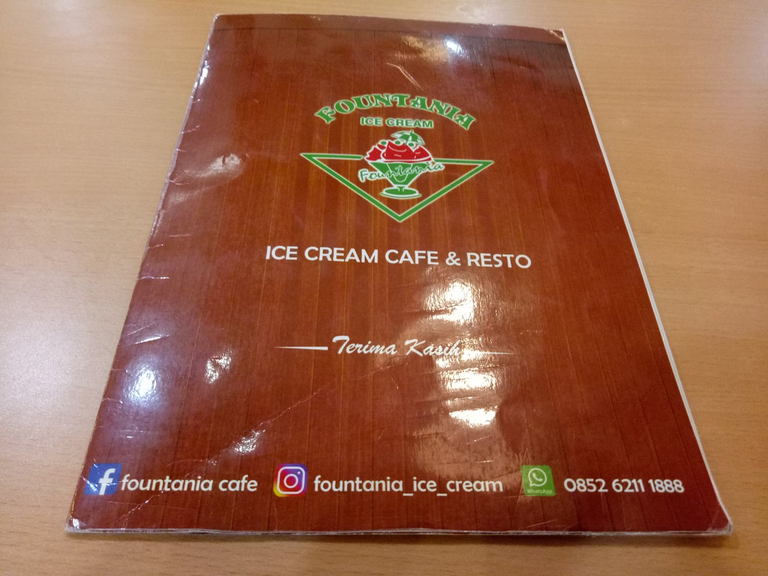 ---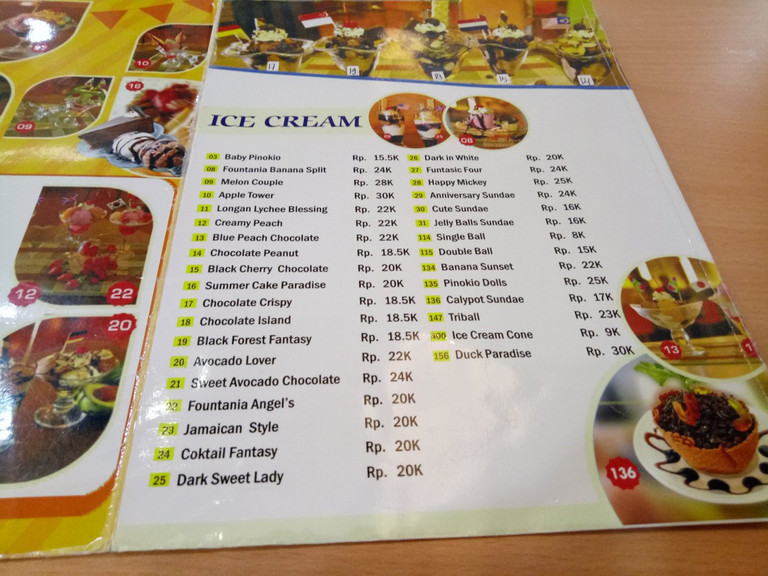 Finally yesterday I chose "DARK SWEET LADY". Dark Sweet Lady has two variants, chocolate, and vanilla variant. So yesterday I chose the vanilla variant. For one portion I paid IDR 20K, or USD1.4.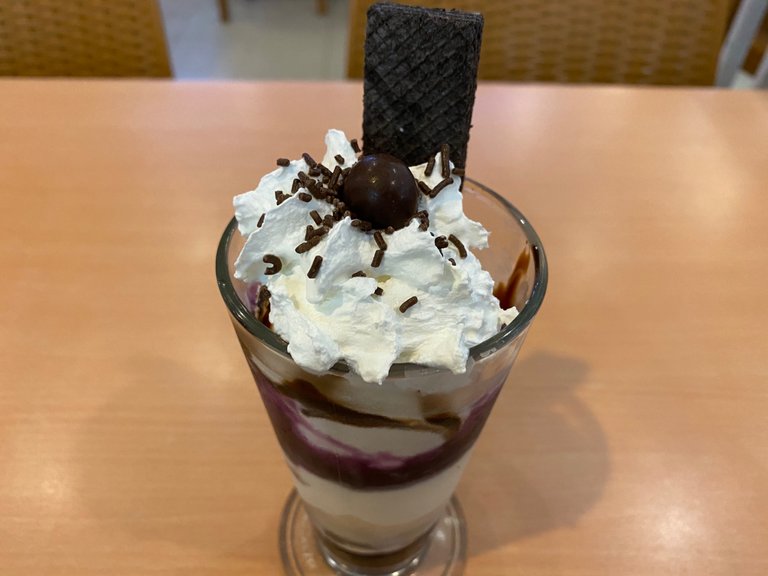 I was really quite satisfied and felt full. It's a pretty decent price for such a large portion. I estimate there are about two scoops of ice cream in the glass.
There's also a lot of blueberry sauce, and cream topping is added at the top. What a nice Sunday ice cream!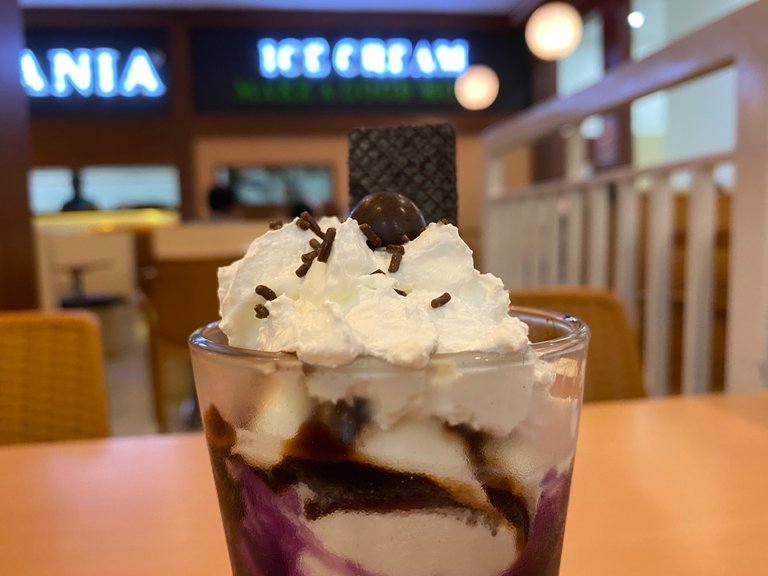 ---
---
---
If I want to enjoy ice cream, I do always choose "FOUNTANIA" because they offer a variety of ice cream and the price is quite affordable. Well, the place is also comfortable and clean. That's reasoning enough for me to come back again.
Anyway, I still have a picture of the ice cream below, I ordered two years ago. Good enough and delicious to remember. Until next time!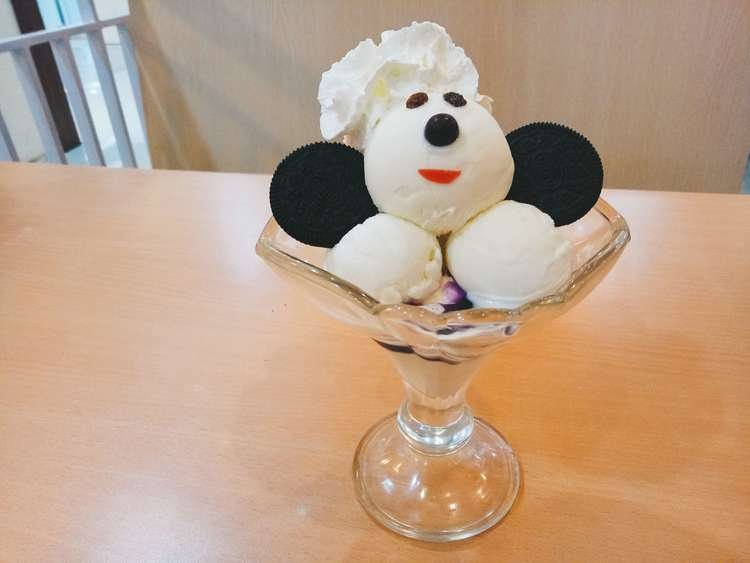 ---
---
---
Thank you for reading my blog and reblog if you want my blog this time worthy of reading by others.
All pictures were taken with iPhone 11.
---
---
---
Best Regards,
Anggrek Lestari
---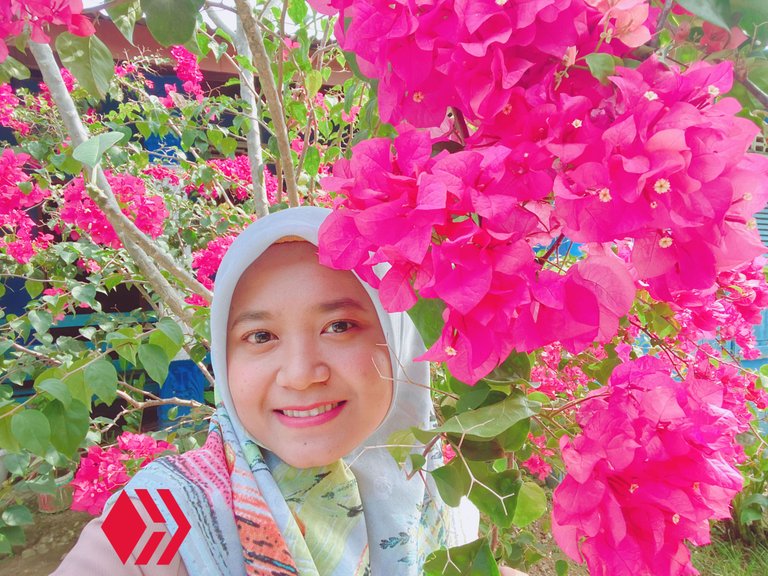 Who is Anggrek Lestari?
Anggrek Lestari is an Indonesian fiction writer who has published two major books. Now She is a full-time content creator. She has a goal to share life, poem, food content that makes others happy and can get inspiration.
Make sure you follow her blog as well for some interesting discussions about life other than food.
If you need a copywriter for your projects, Anggrek Lestari will be ready to help you.
Contact Person: [email protected]
Discord: anggreklestari#3009
---
---