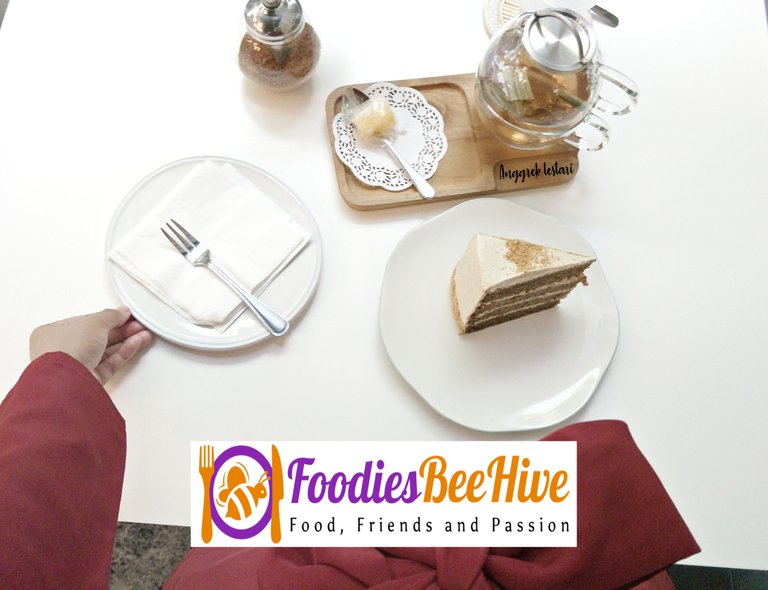 Do you like reviewing food or do you enjoy cooking? It would be great if you joined the FOODIES BEE HIVE community.
So far, you may have posted content related to food in other communities that have random big rewards opportunities, such as OCD or other communities.
Now is the time for you to focus more on your food content on the Foodies Bee Hive Community. Joining a community that matches the content is of course having a lot of fun.

Foodies Bee Hive Community has a platform with a frontend: https://foodiesunite.net/ and has FOODIE tokens that you can trade on hive-engine.com or Leo-dex.io.
---
Grab More FOODIE Tokens
By posting your food content through foodieunite.net you can grab more tokens.
Read more about it here: https://peakd.com/hive-120586/@foodiesunite/foodies-bee-hive-digest-update-foodiesunite-net-delegation-more-rewards-curation-and-bounties
Various challenges offer foodie tokens more, such as top commentators. Keep up with @foodiesunite blog for more challenges.
---
---
---
Opportunity to Get Support from @OCD
Foodies Bee Hive Community is one of the many communities that get support for the "@OCD Communities Incubation Program".
Users will have the opportunity to get votes from the OCD team if they post food-related content through foodiesunite.net or via peakd.com and choose the Foodies Bee Hive community.
Getting support from OCD means that your posts have the opportunity to get more highlights and be on the hive.blog trending page with other cool users. That sounds cool, right?
---
---
---
Tips and Tricks to get more Supports on Foodies Bee Hive Community
You can choose popular topics to write about, including restaurant reviews or food recipe content.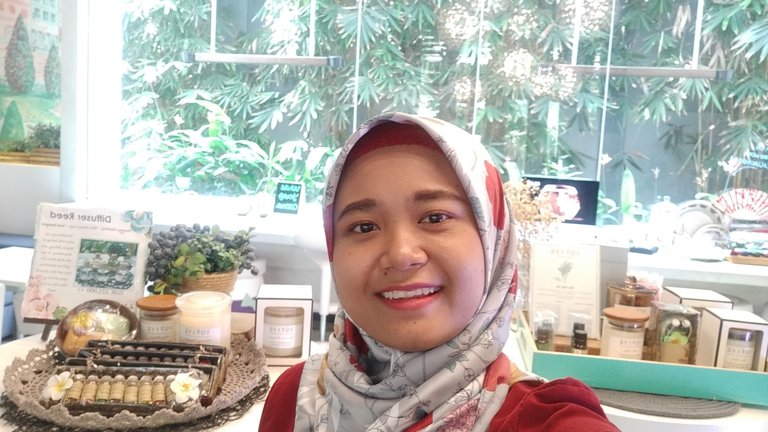 Make sure you go to the restaurant, not a restaurant that is only a review based on other people's articles that you read through Google.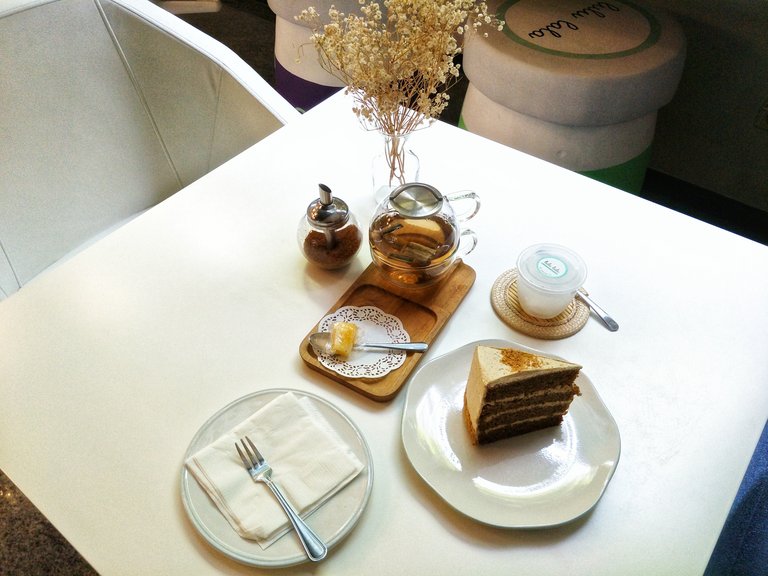 To make a quality post, make sure you take important photos of the restaurant, such as the sign of the place in front of the restaurant, the restaurant's interior/exterior, the general menu, and the food you order there.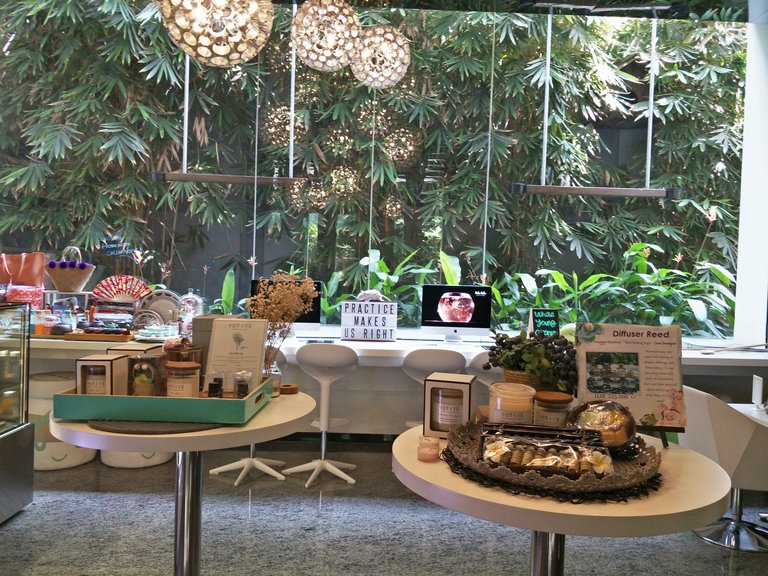 If there are parts of the restaurant that you forgot to take a photo of, you can use a photo reference source from Google but make sure you include a link to the source of the photo.
---
---
---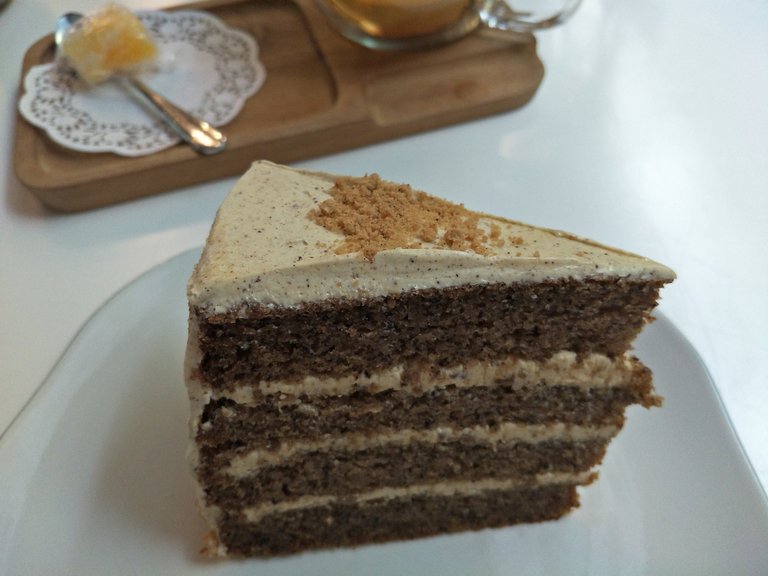 You don't have to be a professional chef to post the cooking recipe. You just need to be original and capture various steps of your cooking.
Besides capturing step by step of your cooking, don't forget to photograph the final result of your dish on a serving plate. Don't just post your cooking results that are still on the cooking utensil.
You have to be a little creative to arrange your cooking results.
Don't forget to subscribe to the Foodies Bee Hive Community and join Discord FOODIES BEE HIVE to join other foodies.
Have fun and have great taste in your life. Good food for a good mood and earn rewards!
---
---
---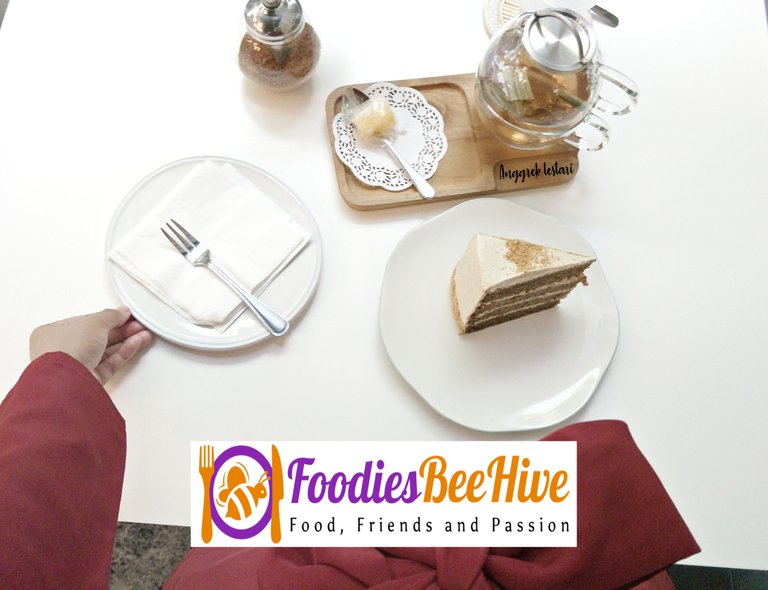 All Images Are my OWN Properties
---
Posted via foodiesunite.net