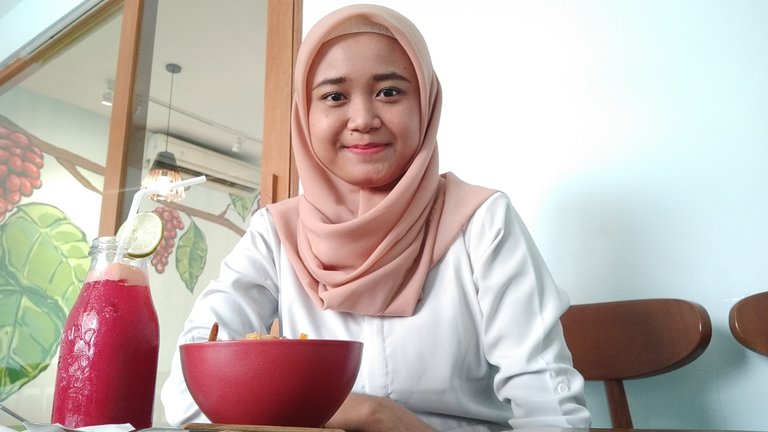 Being a food blogger in reviewing food and dining places doesn't mean you to have a lot of money.
Your goal for creating content about food reviews is to increase your income. So there are more important things than just money that you have to do to become a successful food blogger.
Before continuing with this topic, I thank you for your great response to our previous tips on The Important Tips for Beginner Food Bloggers.
---
---
---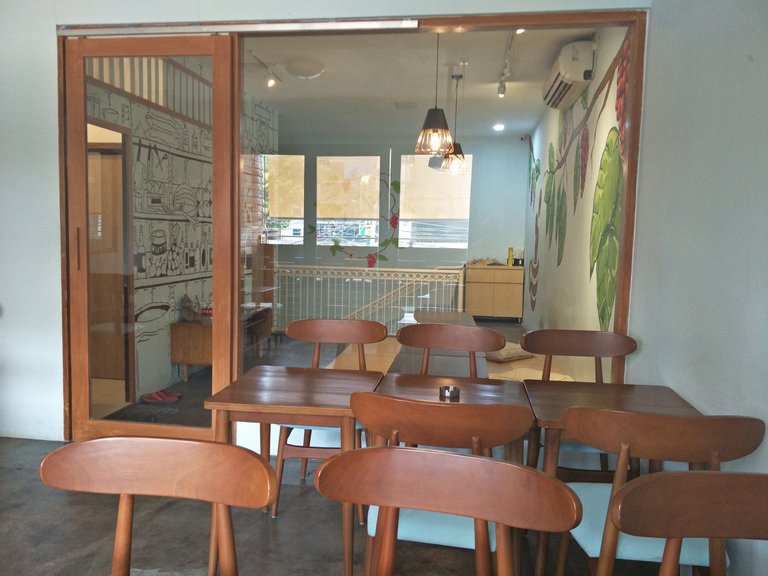 Avoid Reviewing Luxury Dining Places
This writing is devoted to beginner food bloggers and is intended to minimize budget and maximize payout content.
Even if you have the money to do it, it is still not recommended that you do it, unless you already have a lot of income from your food content.
You are also recommended to save money as a beginner food bloggers.
Avoiding luxury dining places doesn't mean you can't review great places to eat for your blog.
The most important thing is to choose a clean dining places. At least cleanliness will ensure the hygiene of the food in it.
Instead of reviewing one luxury dining place, it can make you review many standard dining places so that your blog can continue to post content consistently.
---
---
---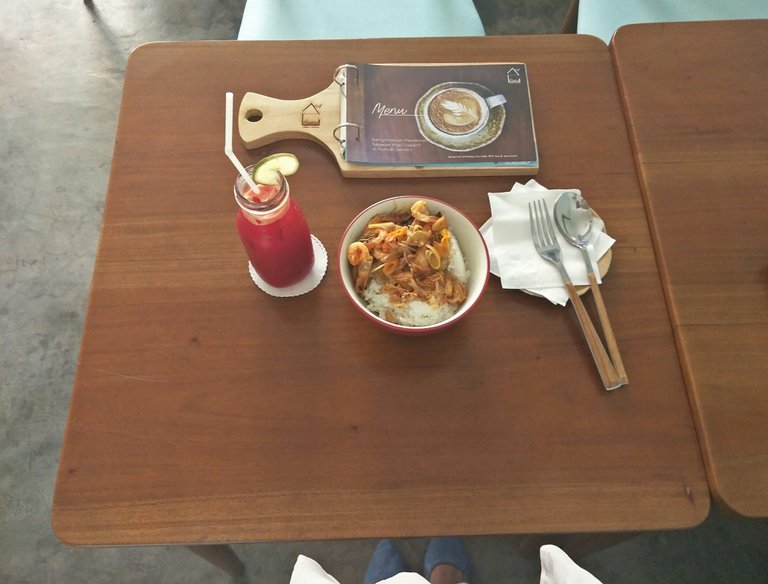 Look for Cheap but Good Quality Dining Places
Now it is not impossible to find a place to eat that is cheap but of good quality. The tight competition in the food business makes it easy for us to find cheap places to eat that have good food quality.
Starting from low prices to good presentation to attract consumer interest during culinary business competition.
You can research in advance about these cheap places to eat. So you already have an idea when you go to that place to create content.
---
---
---
Street Food is Fun to Discuss
Talking about saving on food budgets, you can focus on discussing fun street food.
There are many types of street food that you can explore. It can create a lot of content for your blog.
Usually, street food is also relatively cheap. Besides, there are various interesting views in the crowd that can enrich your photographic content.
This can be a brilliant way to save your food content budget, as well as increase the resulting content.
---
---
---
Those were some tips for beginner food bloggers to save a budget that can automatically increase your income from creating food content.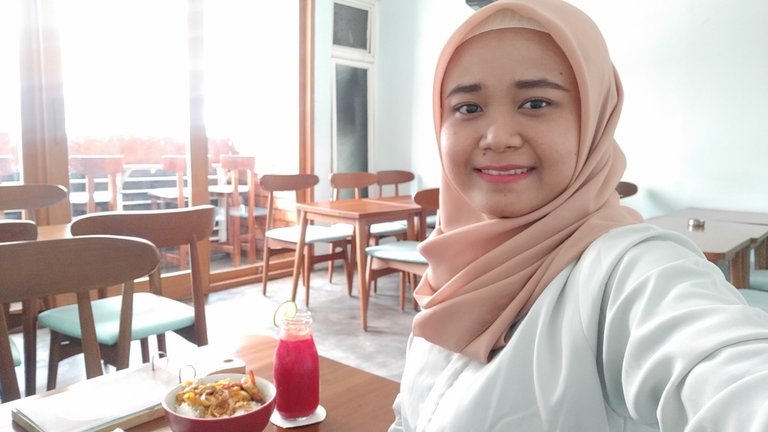 See you again at the tips for beginner food bloggers.
Keep eating and posting, but make sure you pay attention to the health factors of the food you consume.
---
All pictures are my own properties.
---
---
---
Regards,
Anggrek Lestari.
---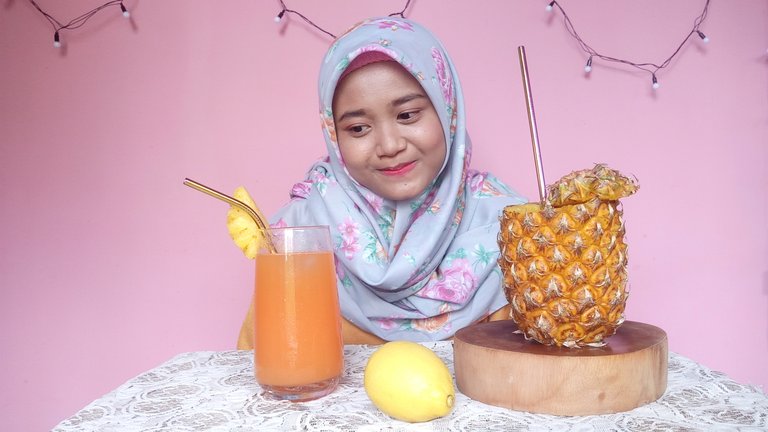 If you like my food content and want to support me at the next level, you can send me BTC or ETH or even HIVE/HBD. Thank you so much!
BTC Address: 1JkuWUJvK6bjkm6D3ZhtEdpaeSQUn7YLuU
ETH Address: 0x42bb580e4660daa7f578c2741027abc6f062ef46