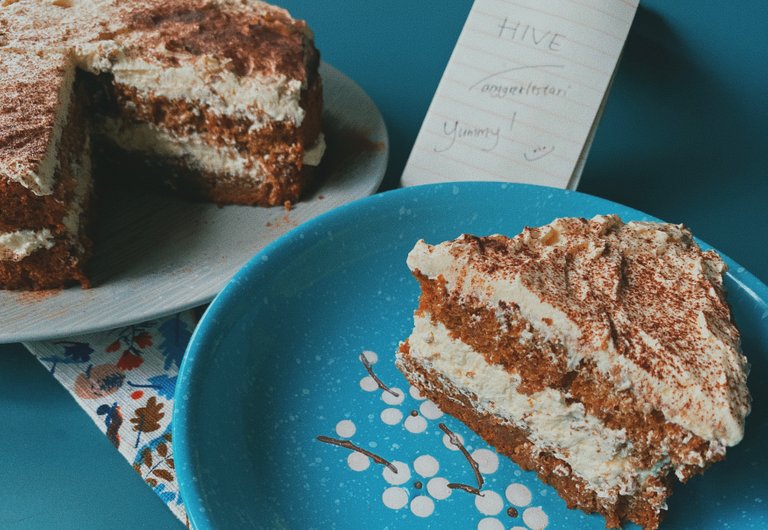 What's a fancy and delicious cake without cream to decorate it? Not just creamy, but cream frosting must have the right sweetness.
In a way, you will look like a professional cake maker if you manage to make delicious buttercream frosting with the right taste, and they don't make you want to throw up.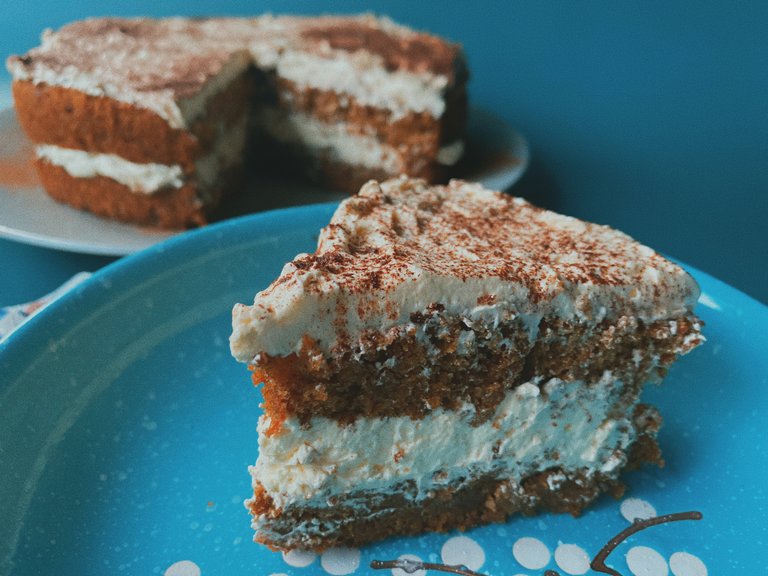 I will share the recipe with you. In this recipe, I use all plant-based ingredients and no eggs. So we can also save money by making egg-free frosting cream.
---
Ingredients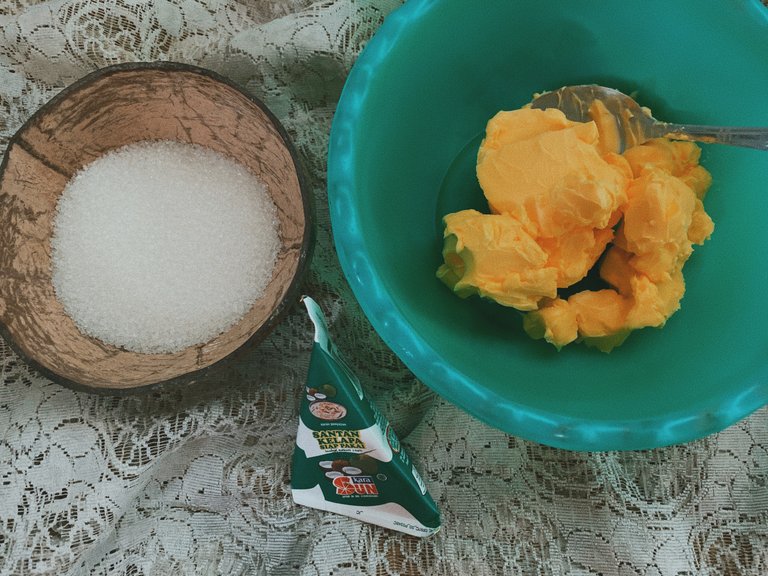 200 grams of margarine (or another plant-based butter)
100 grams of powdered sugar
60 ml of ready-to-use thick coconut milk or coconut cream if available.
---
How To Make Cream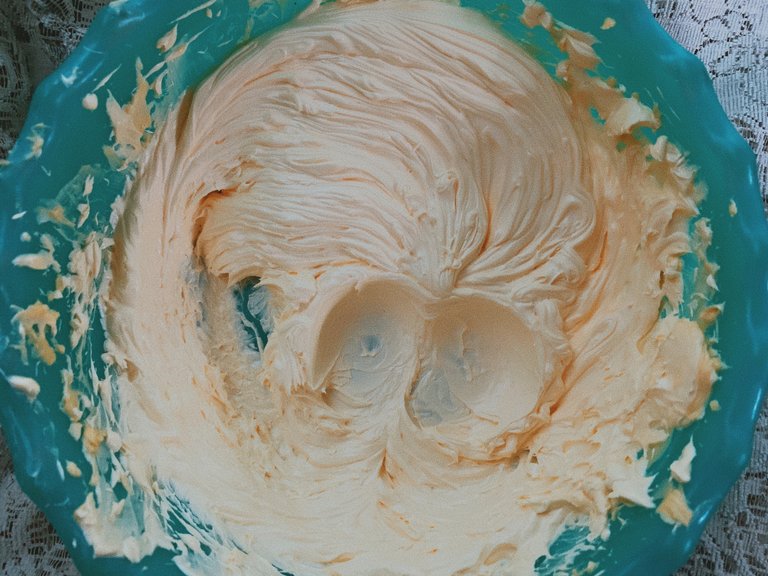 Beat the margarine (or another plant-based butter) until it turns slightly smooth.
---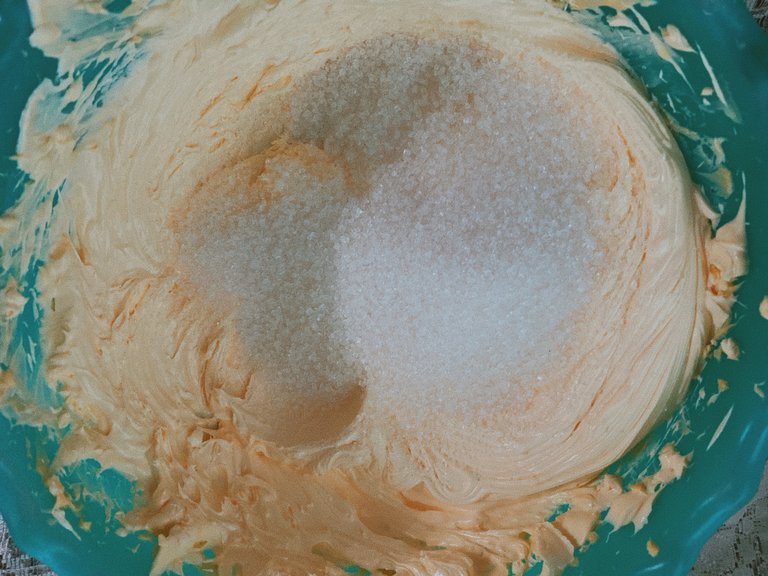 Then add powdered sugar, and beat again until it is completely blended.
---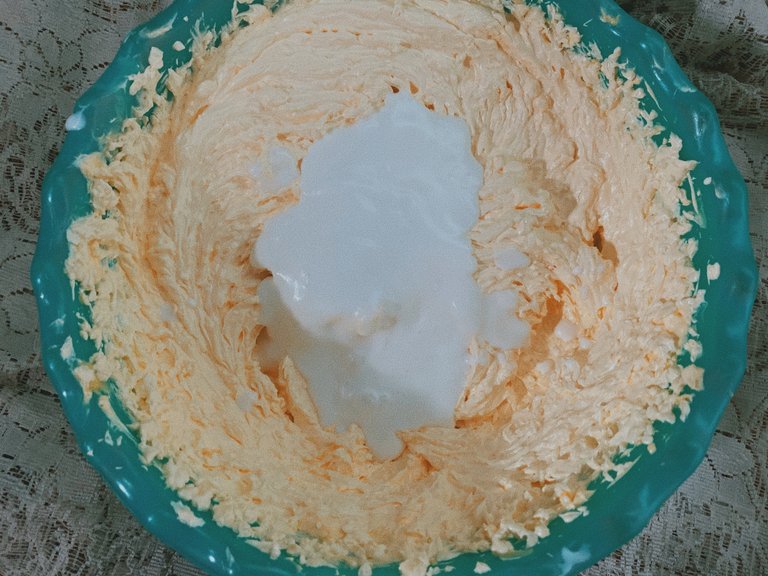 The final stage, add coconut milk or cream and mix well again.
---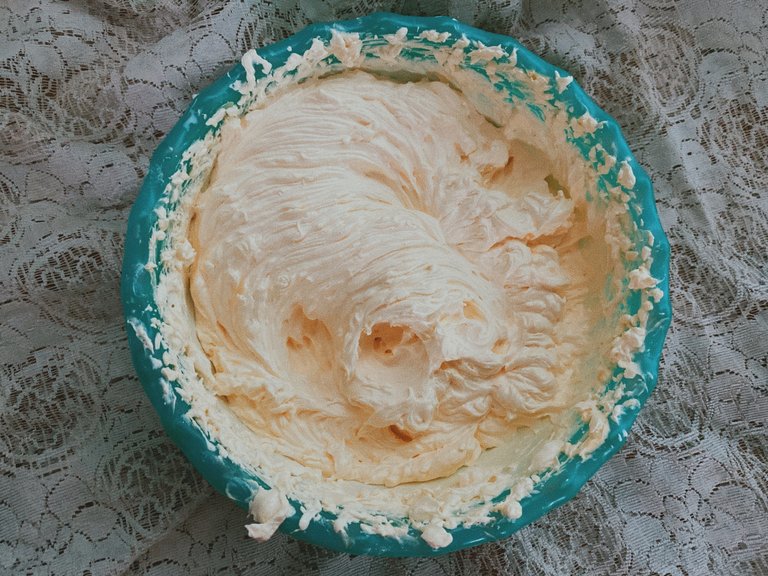 Well, the cream fosting is ready to use.
---
The Result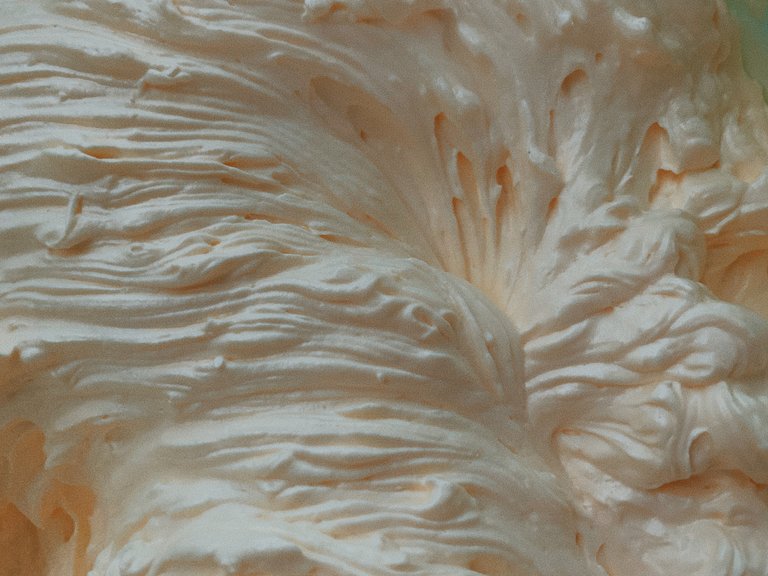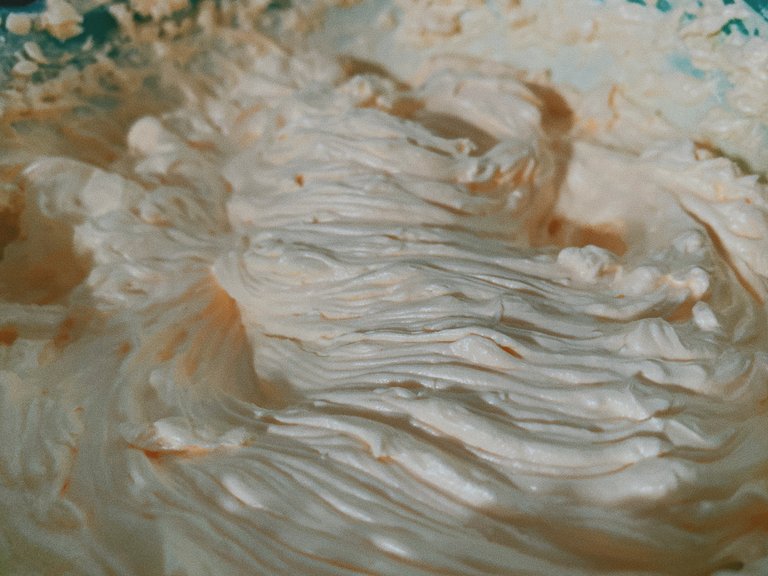 ---
---
---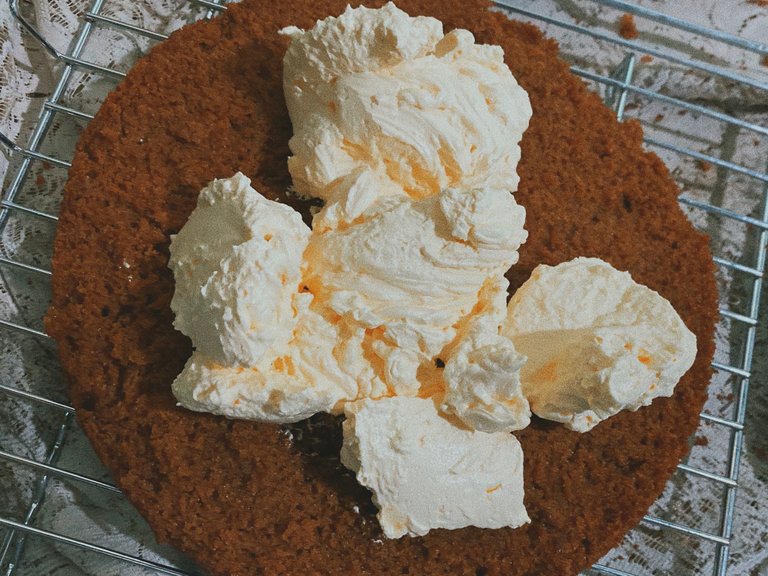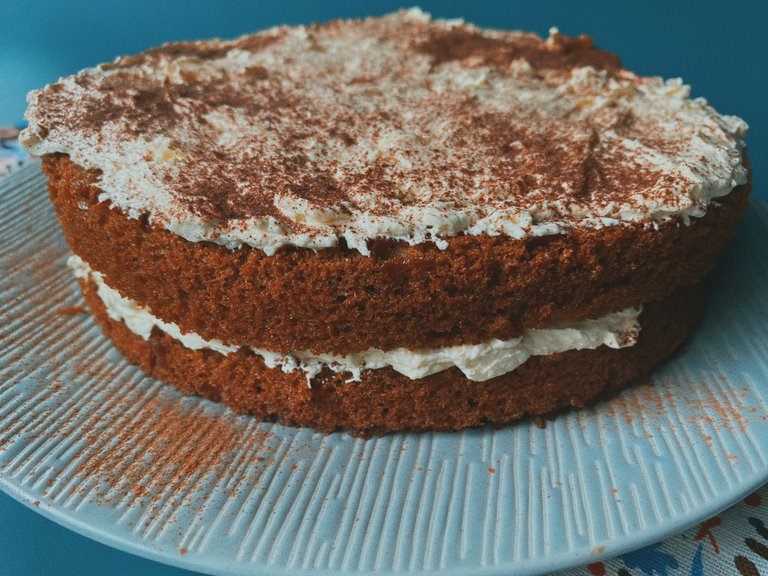 ---
---
---
This cream frosting recipe is my favorite recipe. My family members love the taste of this homemade cream which is not too sweet and does not have an excessive taste of fat.
What do you think of this cream I made? Have you ever made cream to decorate your cake?