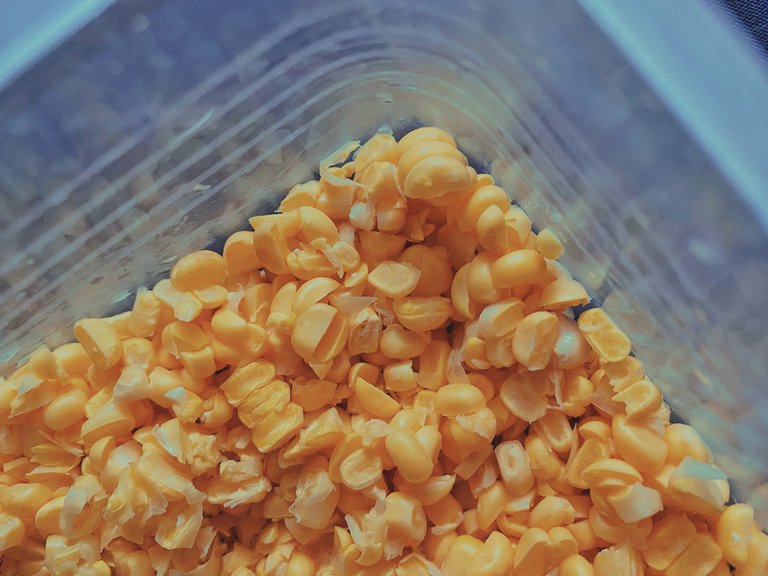 Recognizing various characteristics of food ingredients is not easy. To be honest, it will always be a study course for me every day in the kitchen. I am not a chef and I do not have a professional food education background.
So I had to study hard to get to know the various characteristics of the ingredients well.
---
---
Mix and Match Ingredients
Many people fail to create delicious dishes just because they fail to combine one ingredient with another so that it seems that they don't combine into a delicious dish.
---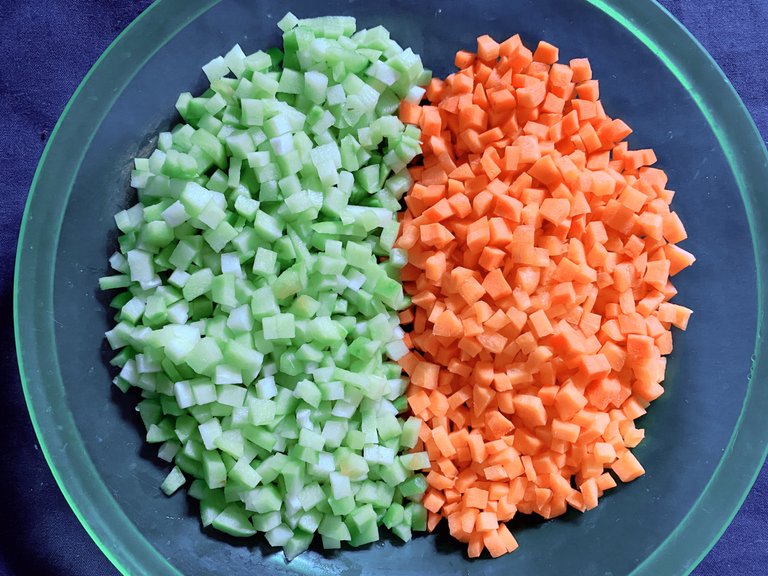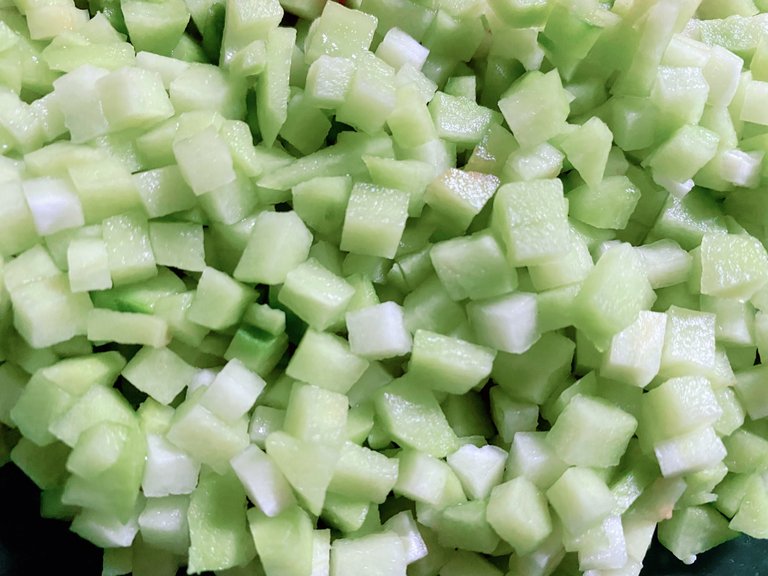 ---
This is where it is important for us to know the characteristics of food ingredients. Starting from the texture, basic taste of food, the smell of these ingredients, to the time it takes for these ingredients to be fully cooked and not overcooked.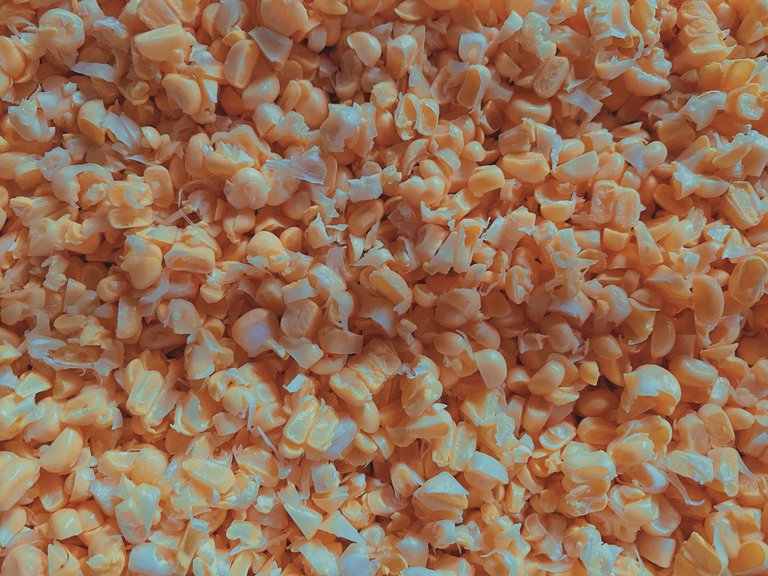 We will always fail if we never try. Browsing menus on the internet can also help us identify the characteristics of these food ingredients. Don't forget to put your new knowledge into practice so that you can actually take lessons yourself in your kitchen.
---
---
---
Where Do New Recipe Ideas Come From?
As a food blogger I have to be able to come up with new recipes, but not strange and tasty. It is a difficult task. Then, where do I get ideas for new recipes that I've never made before?
I am lucky enough that the new menus I make can be accepted by the tongue. There is my mother and my nephew who always try the menus that I make. At least, I'm not bad at combining ingredients.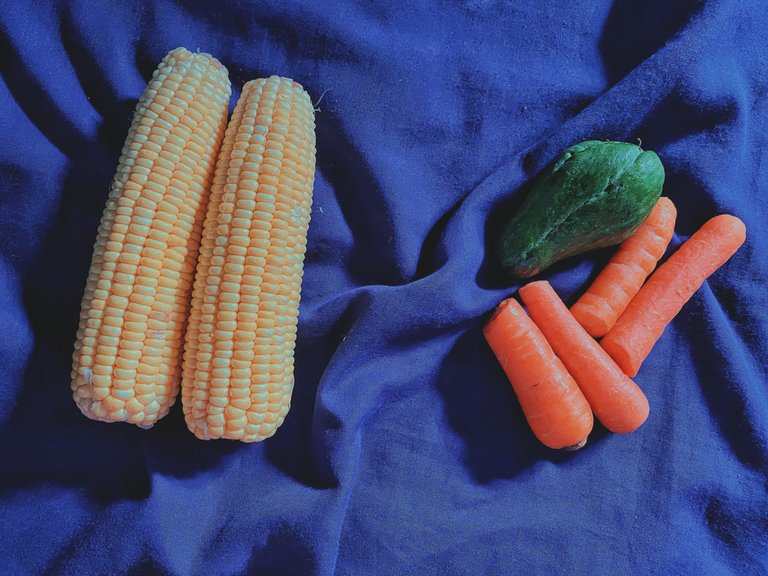 For example, this time I have a supply of corn, chayote, and carrots. Initially I wanted to make curry. But then I felt like curry was common.
I also always adjust to my needs. Right now I need meals to replace rice because I am on a rice diet to avoid an increase in blood sugar.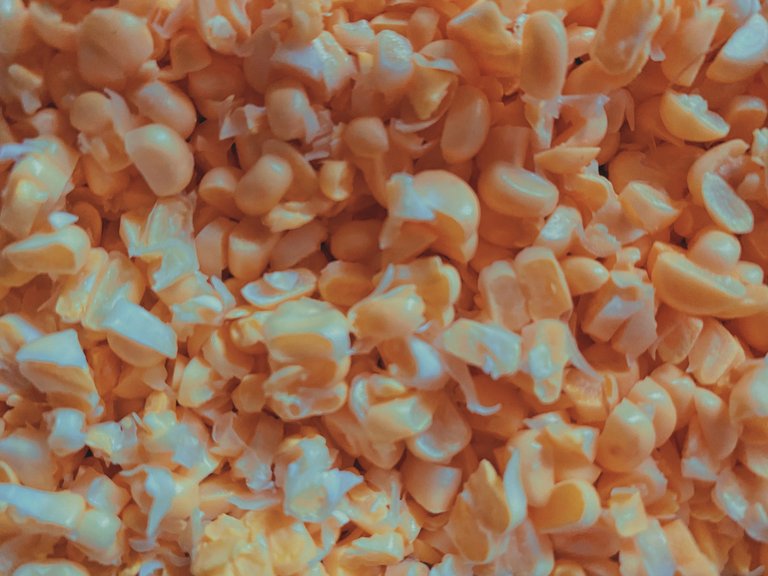 Then I thought about making corn rice, a menu that I had never made before.
---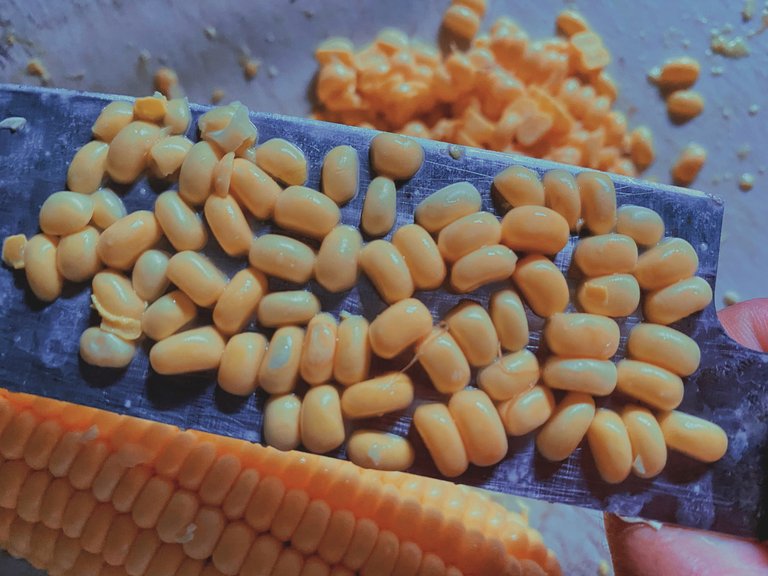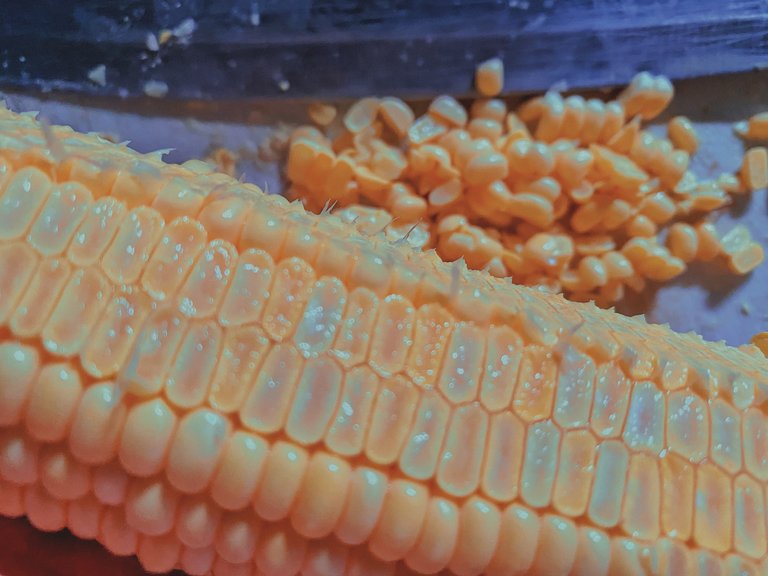 ---
It's nice that I can explore many things while processing the ingredients into a delicious dish.
In the kitchen with lots of ingredients makes me happier, and my mind provides many new ideas. Not only about food, but also other writing ideas such as fiction and other topics.
---
How about you? Do you like to have fun in the kitchen and feel positive energy while doing food preparation?
Pssst, this is sneak peek of my new recipe. Stay tuned for my next food blog.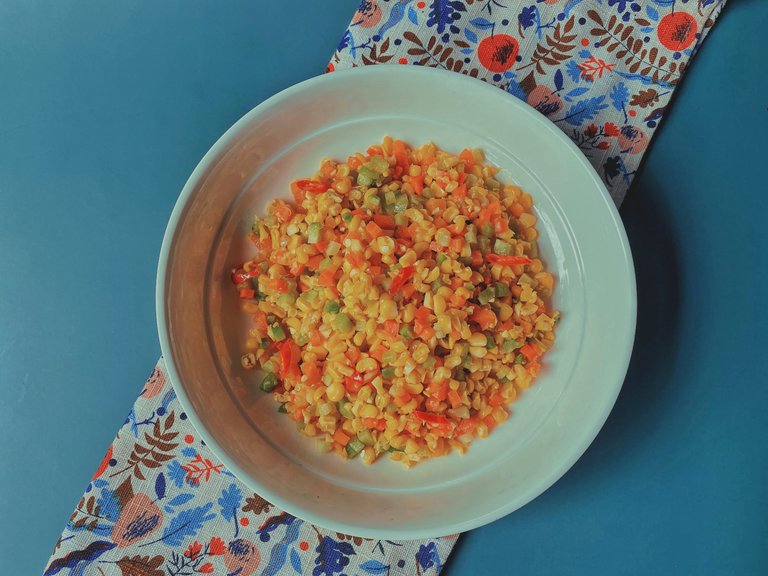 ---
---
---
---
Regards,
Anggrek Lestari.
---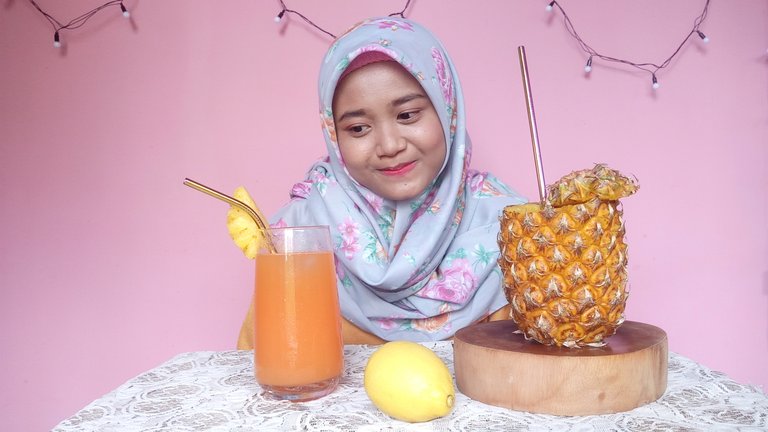 If you like my food content and want to support me at the next level, you can send me BTC or ETH or even HIVE/HBD. Thank you so much!
BTC Address: 1JkuWUJvK6bjkm6D3ZhtEdpaeSQUn7YLuU
ETH Address: 0x42bb580e4660daa7f578c2741027abc6f062ef46