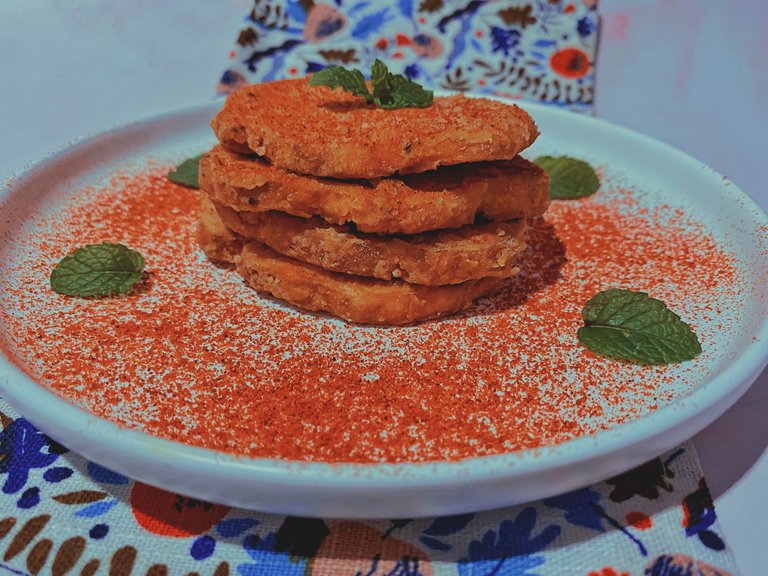 What are you doing at the end of the year? I just accompany my mother in front of the television, drink coffee, and eat various foods that I make.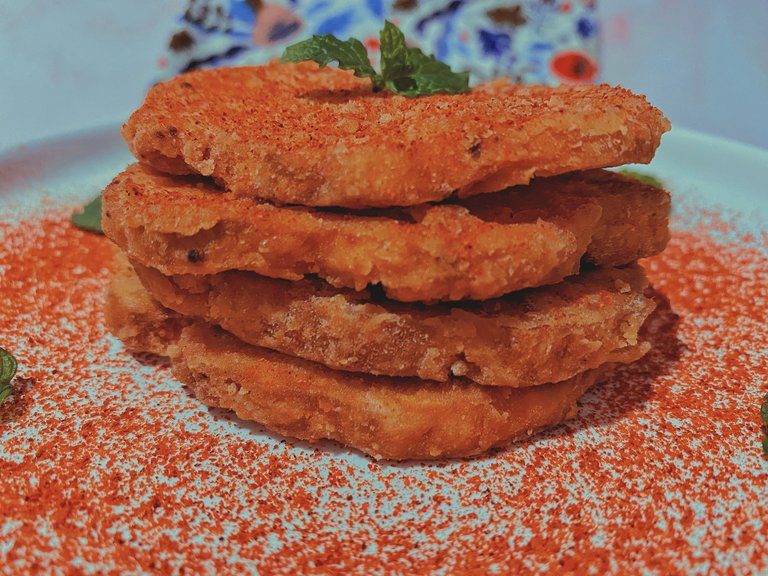 ---
I'm not the kind of person who likes to take vacations when other people like them. I don't like going to cities with too many people, although I also like meeting new and random people.
I will take my time off when the city is a little bit quiet, then I will choose a restaurant that I have never been to before.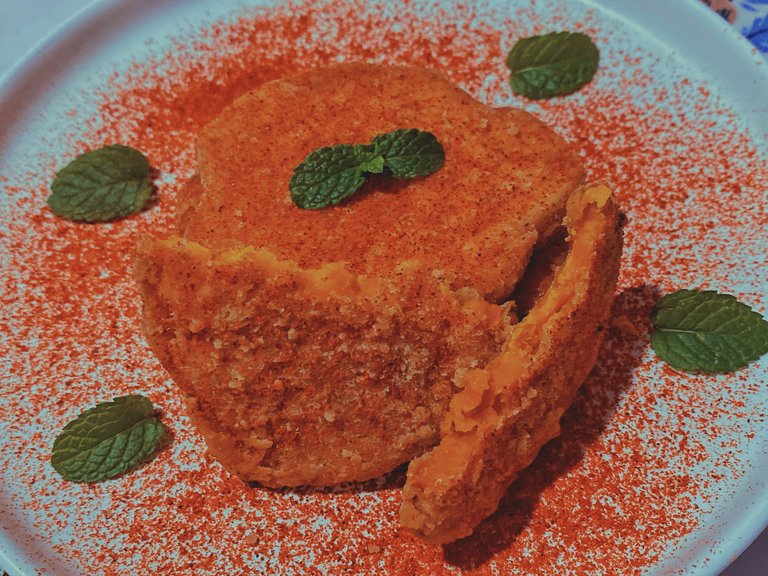 But this time, I'll be sharing with you my year-end snack, which doesn't look so bad it seems.
---
P.S .: If you don't like chilies, you can use mayonnaise sauce to enhance the taste. But it will still taste good even if it doesn't come with the sauce.
Let's get started!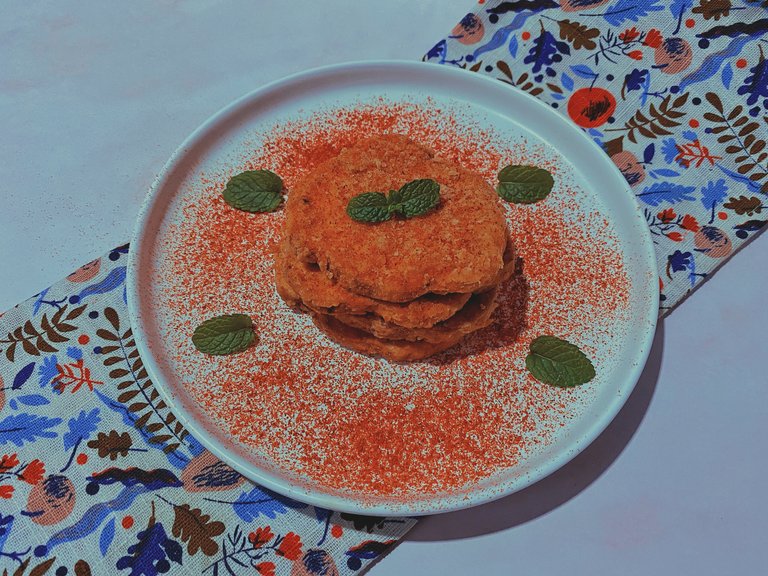 ---
---
---
Cooking Instructions
- Step 1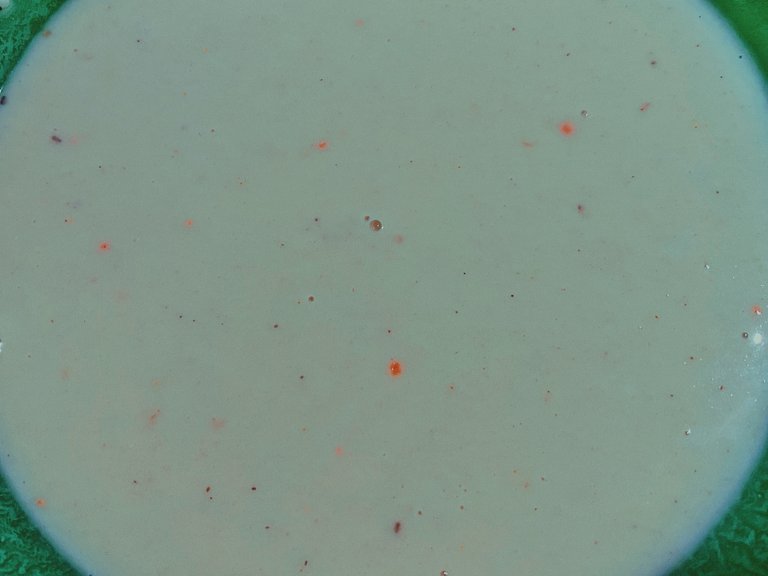 Step 1, make a liquid dough with a ratio of 2 tablespoons to 4 tablespoons. So, make it sparingly. But I make more liquid dough if there are still slices of sweet potatoes left.
---
---
---
- Step 2
After the liquid dough is ready, prepare the dry flour mixture using all-purpose flour. Here I add seasonings such as salt and pepper. Use sparingly and no more than a teaspoon. But I use more pepper because I like it spicy.
---
---
---
- Step 3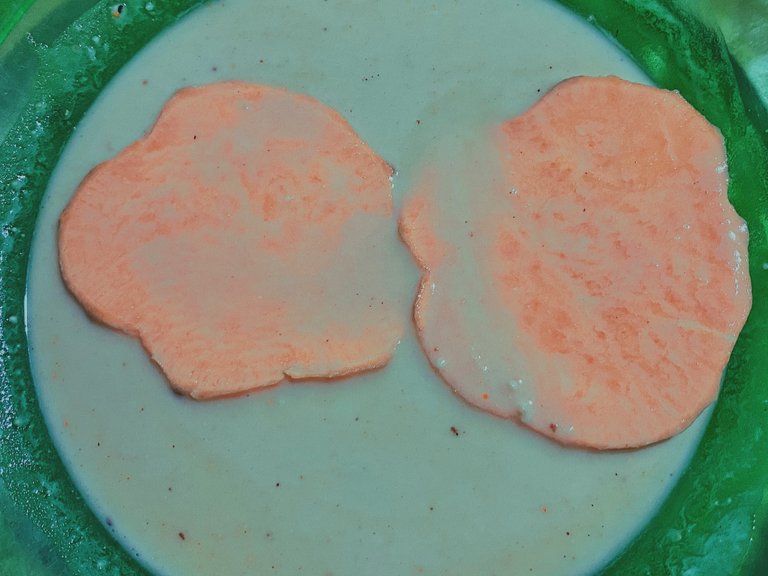 Heat the oil while preparing the sweet potatoes to the dough. Dip the slices of sweet potatoes into the liquid mixture.
---
---
---
- Step 4

After dipping into the liquid mixture, roll the slices of sweet potatoes into the flour that has been seasoned.
---
---
---
- Step 5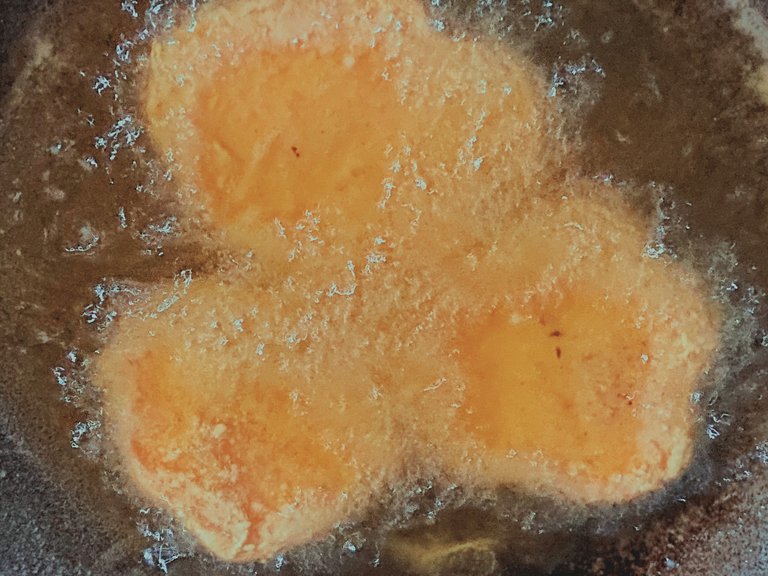 Fry the sweet potatoes in hot oil until browned.
---
---
---
- Step 6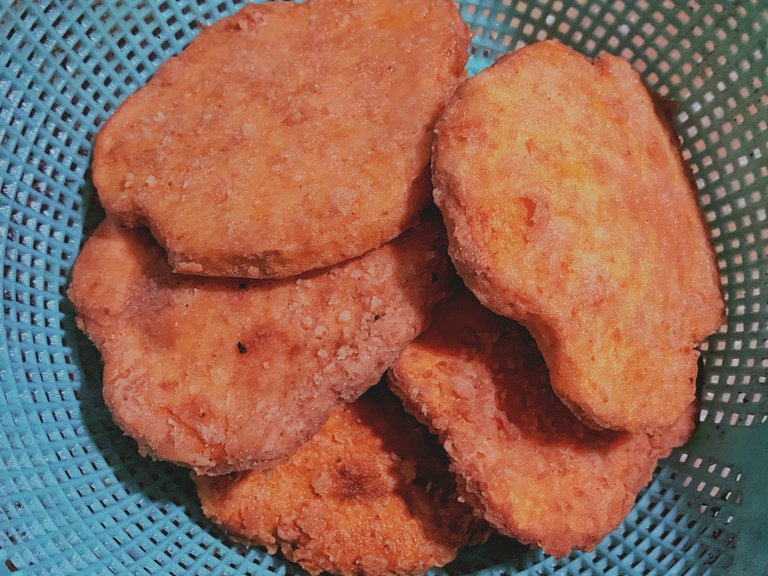 Remove and serve.
---
Here I am serving fried sweet potatoes with a sprinkling of red chili powder.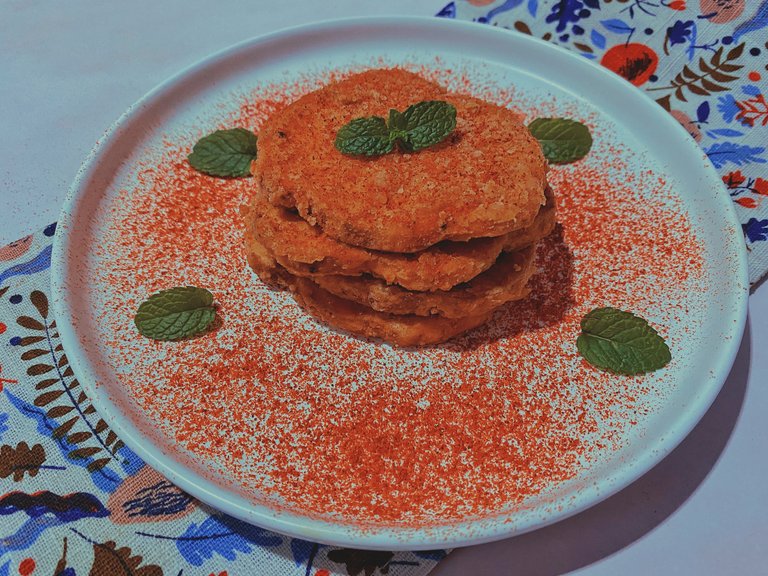 ---
---
---
The texture is a little crispy on the outside. But it depends on the thickness of the flour attached to the sweet potatoes layer.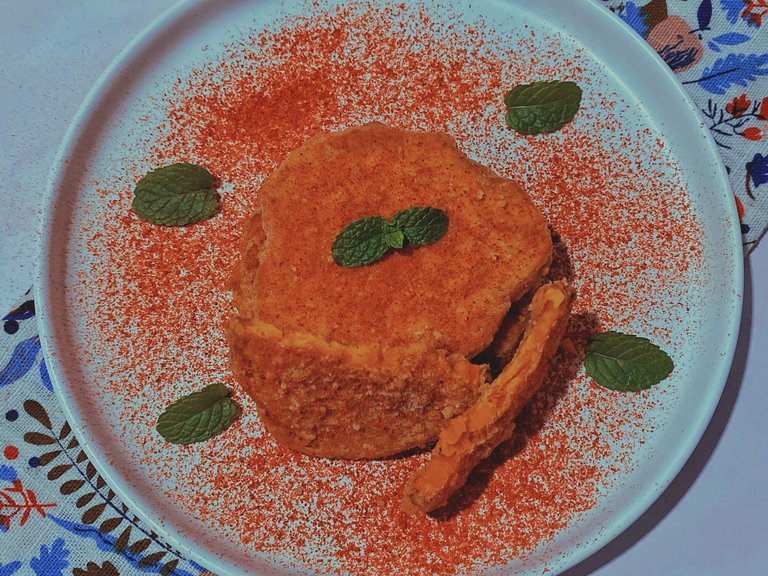 The inside remains soft, and I always love the simple taste of these treats.
---
---
---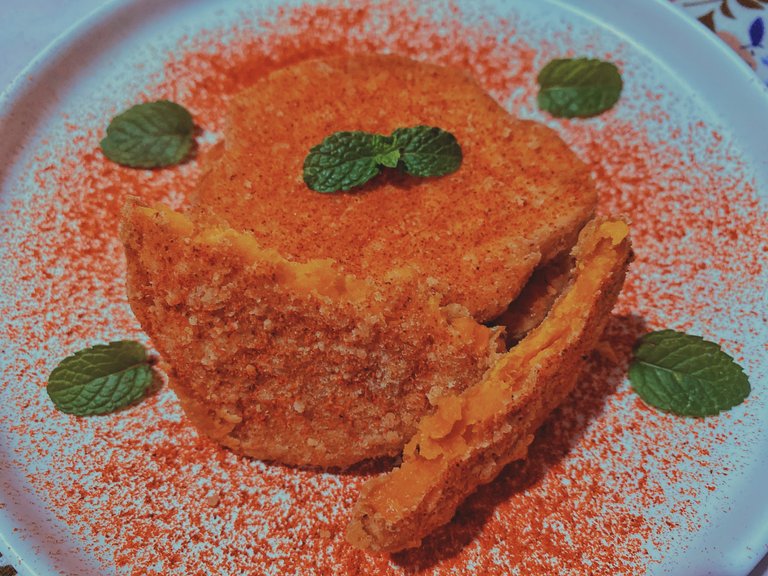 What do you think of these fried sweet potatoes? Have you ever made a similar snack?
---
---
---
Regards,
Anggrek Lestari.
---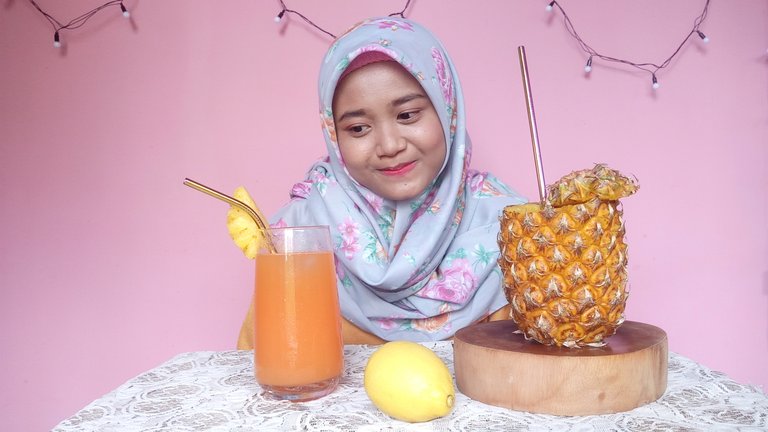 If you like my food content and want to support me at the next level, you can send me BTC or ETH or even HIVE/HBD. Thank you so much!
BTC Address: 1JkuWUJvK6bjkm6D3ZhtEdpaeSQUn7YLuU
ETH Address: 0x42bb580e4660daa7f578c2741027abc6f062ef46