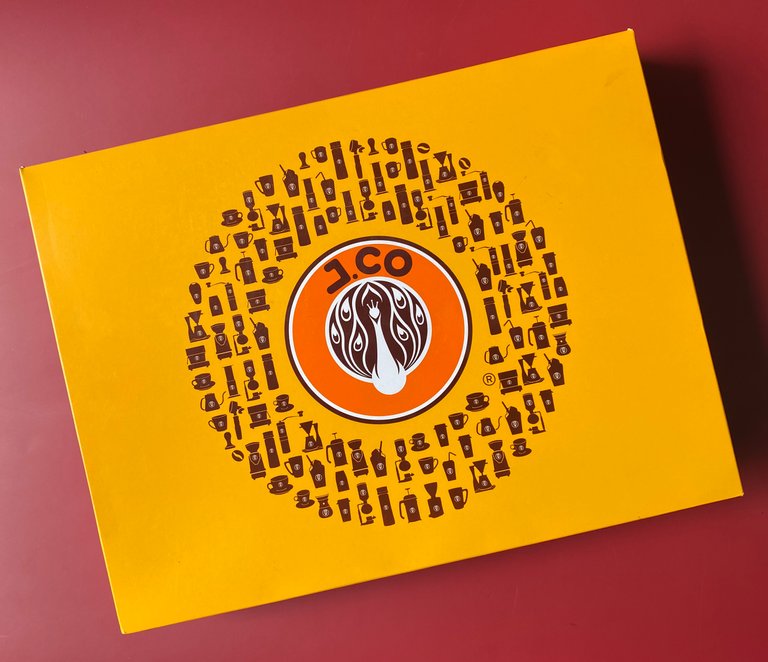 There is happiness coming from a box of J.C.O donuts that have come from afar. Someone brought it to me.
While working in Jakarta several years ago, J.C.O was my favorite donut brand. I still remember the softness of the donut.
Unfortunately, when I was in a small town right now, Binjai city to be precise, I couldn't find this brand.
J.C.O is only located in the city of Medan which is more than 20 KM from my house.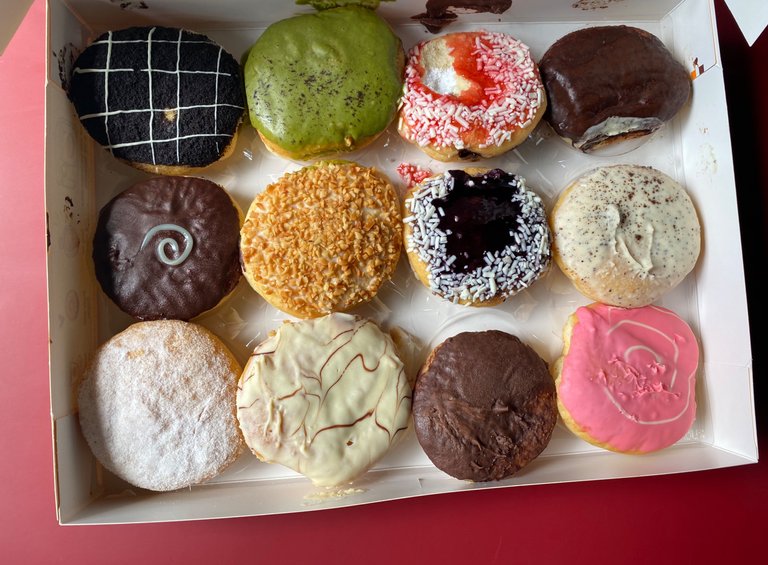 So when someone brought a box of J.C.O with 12 donuts, I was really happy!
I don't think it's been a long time since I ate this donut. Maybe for about 2 years. Oh gosh, I realized it was a long time.
Because this comes from a town that is quite far away, so I didn't expect it to be in good shape during the trip.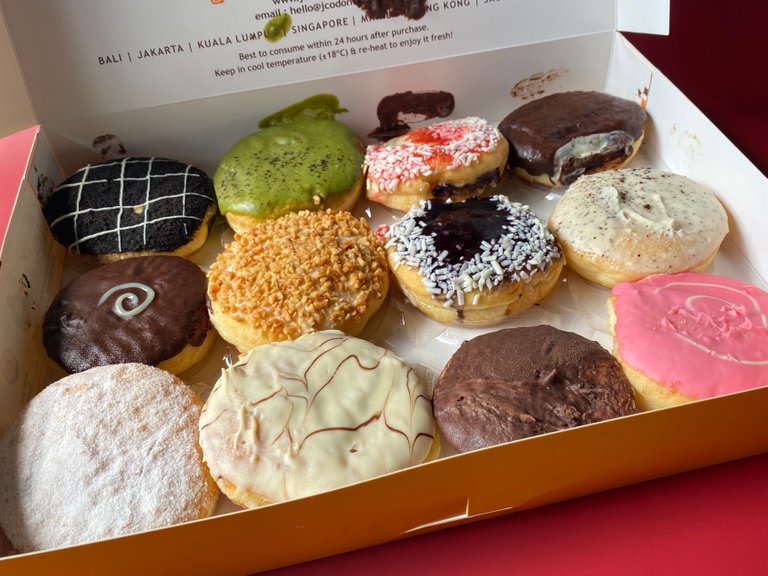 Look, the shape isn't that great. Some of the toppings are messy. But that doesn't matter to me.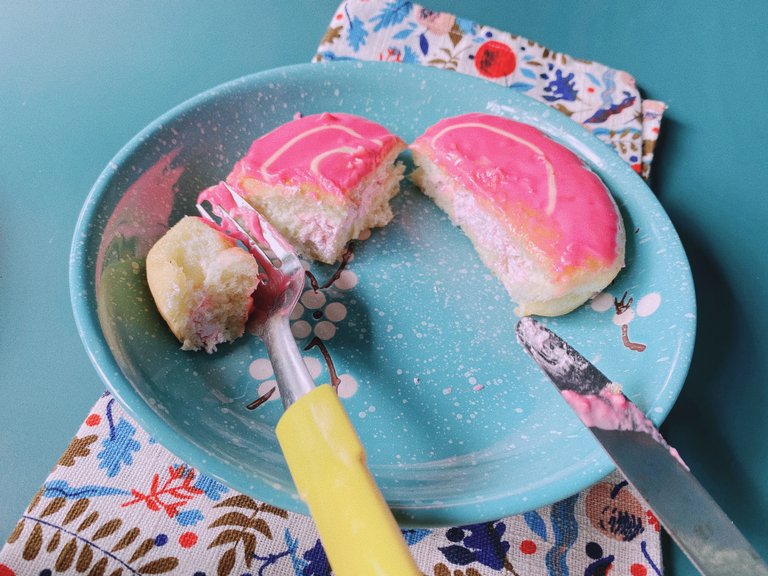 What's important, I'm happy with a box of J.C.O. Aaaaaaaa, I screamed with pleasure!
Later I will shoot and then post for Stock Images. Stay tuned!