Makfast: Best Burger in Kigali?
---
I think this is the best cheeseburger in the city. I discovered it a few months ago when I had gone to to town fix the charging system of my phone. As I was waiting, it hit me I hadn't had a burger in ages and the fast food on the first floor aptly named "Makfast Fast Food" looked mighty inviting. Yup, once my phone was fixed I'd grab myself one.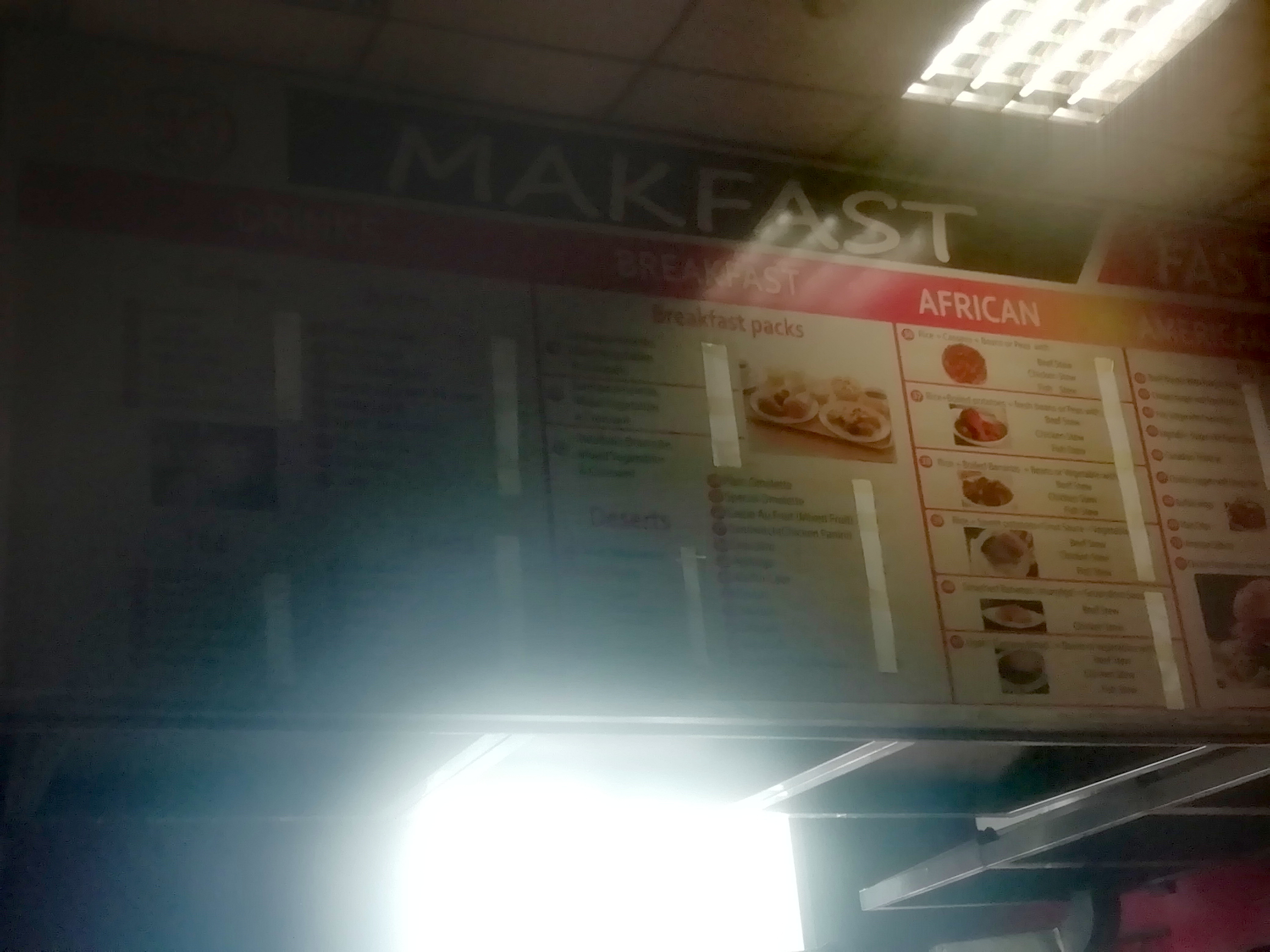 ---
Once there I was surprised by the relatively cheap price. Once bitten into, I was amazed by it's scrumptious taste, so much so that if I wasn't so cheap I would have ordered another one on the spot. Not only the food, but the service was also excellent. Plus they give you enough fries, who actually does that?

Anyway, I don't go to town often but the next time I went a few weeks later, I made it a point to pass through Makfast as the taste had been haunting me. It was still as good as I remembered!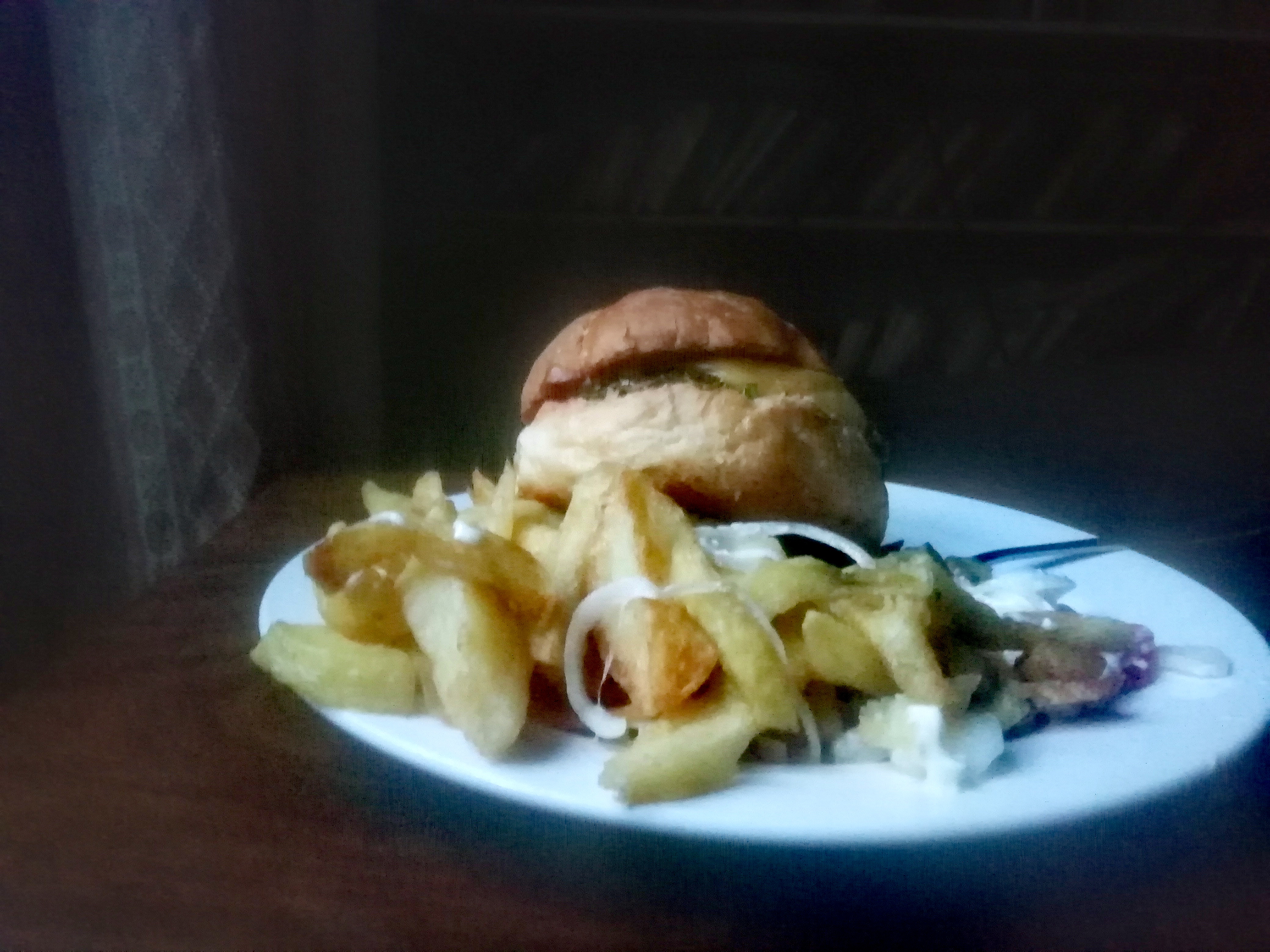 ---
So yesterday when I'd gone to town for some errands, you know Makfast was going to be a pitstop. I took it as takeaway since I still had 2 more errands that would take me away from town. But the time I got home, it was no longer hot.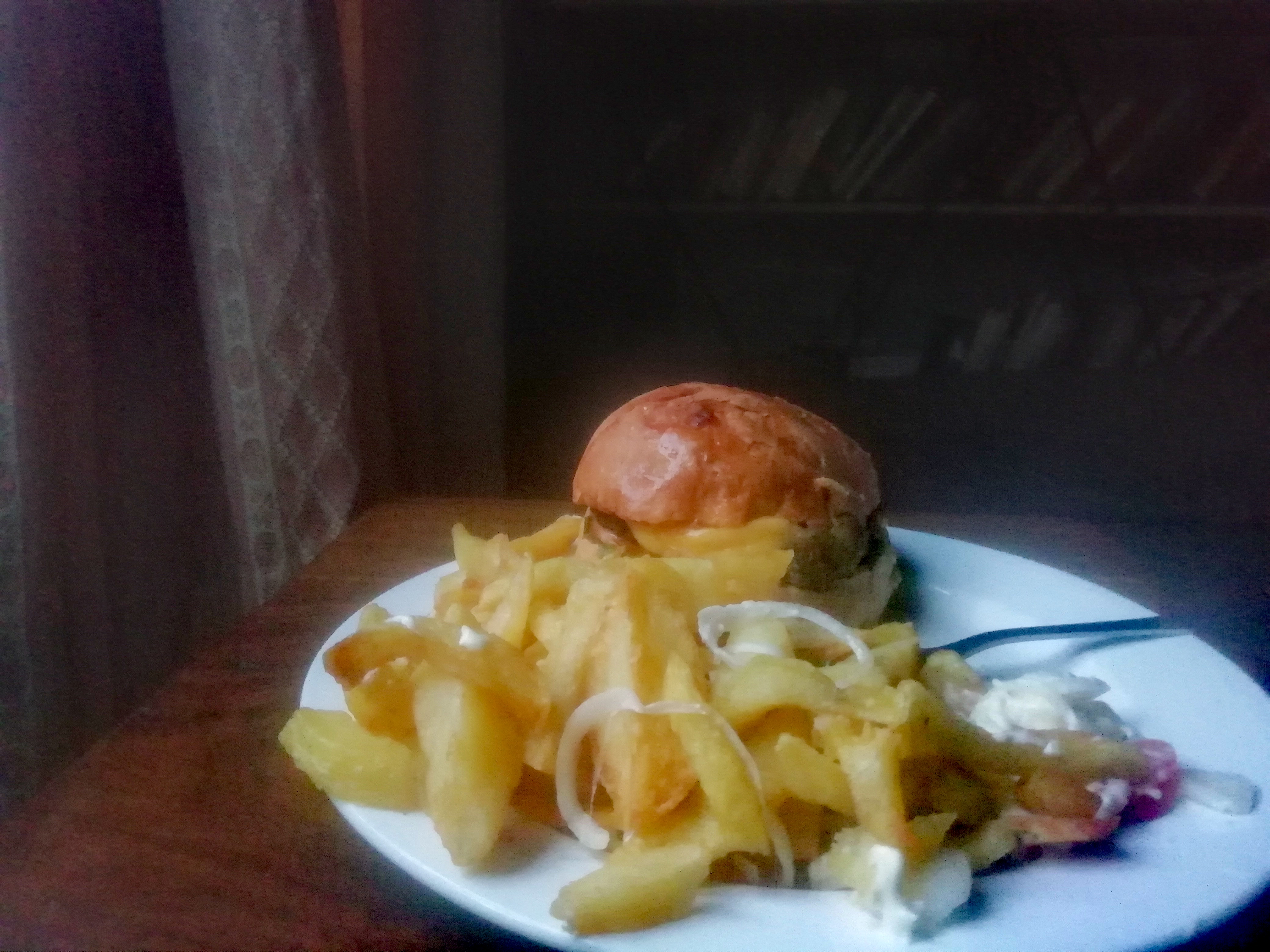 ---
Not an issue though, I don't mind when most food lose their heat, plus I think once microwaved they lose a bit of their flavor.

As always it hit the spot, and my only grievance is that they forgot the ketchup.

Anywho, time for my first rating as a semi professional food critic. I give the burger and service a solid 8.5/10.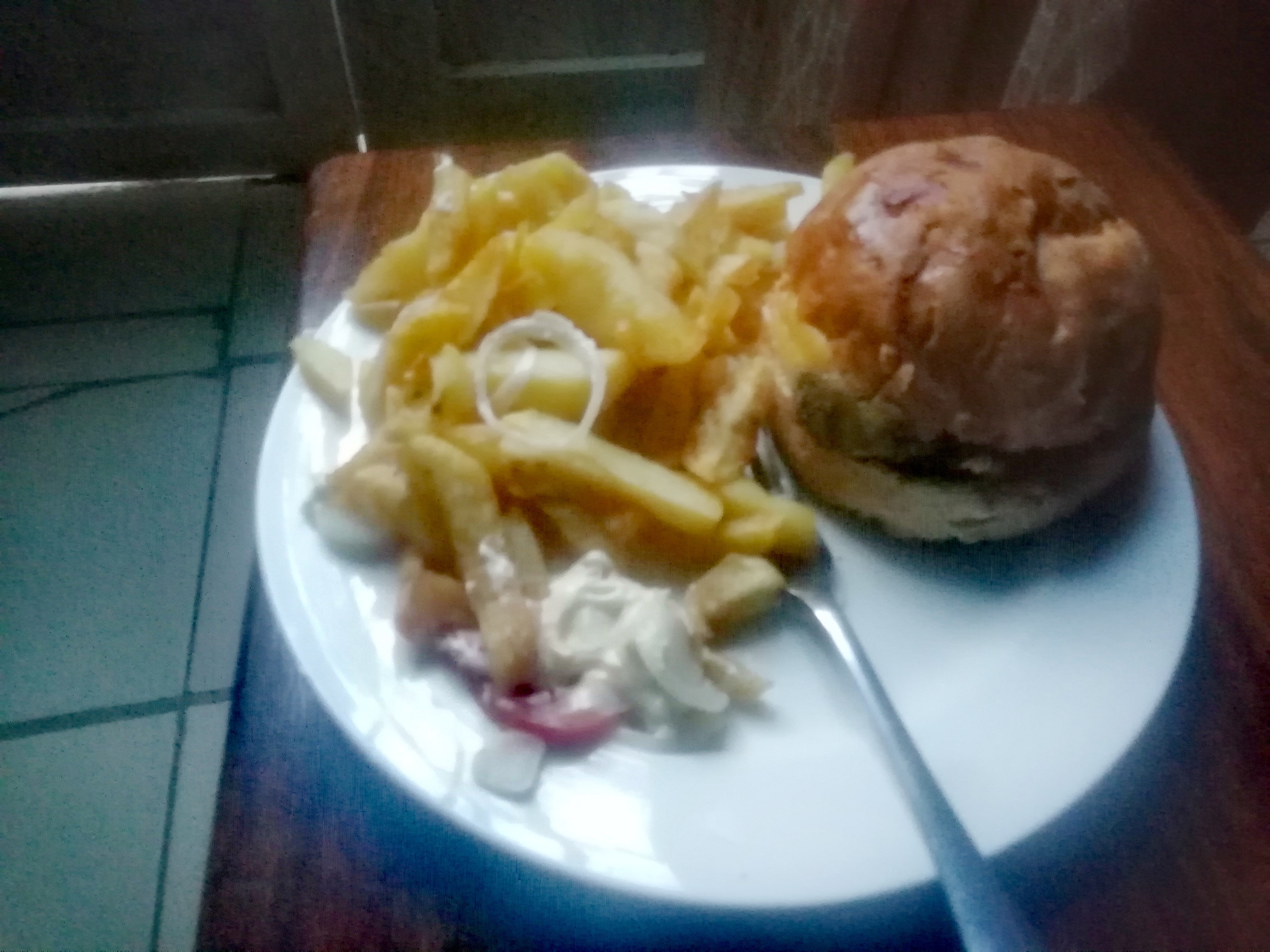 ---
This time I actually remembered to get their number just in case.
All pictures are mine.

PEACE!!
---
---
---