Last night I posted on FB that I might be quitting. I know a lot of people hate on FB and some are quitting now because of free speech concerns. I get it, but I also feel that the problem is less with FB and more with the way we rely on it.
That's a topic for another day. My main problem with FB (aside from data collection) is how much the algorithms control what we see and how everything seems to fit into the category of politically charged or meaningless. I don't want to get into debates with people who don't want to hear others out. I don't care what side they are on.
Where are the fucking adults?
That's all I keep thinking when I see discussions on Twitter and many FB posts. I am blessed to know a lot of people who are into sustainable lifestyles and focus on positive contributions to the world, but it seems like during an election or some big political debate, the algorithms will make sure to do their best to bring me into the madness. Now Group posts are all being promoted by the algorithm but most groups are either full of spam, full of people who are triggered, or full of rules where these topics aren't allowed to be discussed. I don't want to talk about politics but I don't want it to not be allowed either.
I just don't have any fun at Facebook. I feel under appreciated and unseen and don't learn much or gain much from it.
I'll keep it for now because out of 1000 "friends" there are actually 200-300 people I'd like to remain in contact with and until I have the time and energy to organize all that, I don't wanna cut them all off.
Maybe I'll make a contact book slowly over a few months.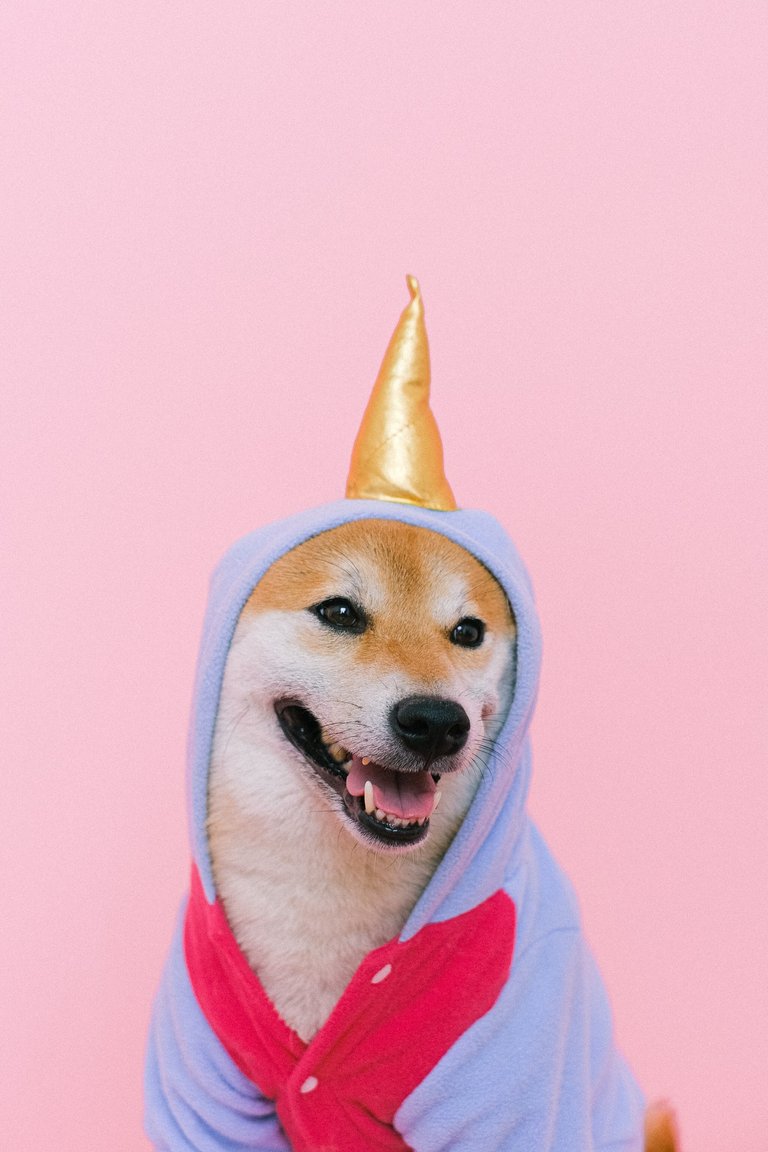 Anyway, when I announced that I might quit, few replies (it was probably filtered out of their feeds, don't want people to see others quitting the platform) but I got a message from a high school classmate.
"Don't quit!"
I hadn't talked to her since high school, but apparently she was lurking and she told me that I was one of just a few people who she could relate to on FB and she felt silly for waiting so long to tell me.
I almost cried. It's not like I've never felt that I have a positive impact on others. I feel that I've helped a lot of people in my life. It just feels like the effort I've put in to try and make this world a more awesome place is much larger than the result sometimes, and that I'm always taking to the same 5-10 people, or that I need to spam myself out to the world in order to reach anyone new.
It got me thinking...if she's watching, there could be others. It made me realize that even when we don't manage to change the world, we still may be a vital part of a support network that keeps things from getting worse. It got me thinking that even if I don't manage to change much, maybe one of those 5-10 loyal friends will, and that I helped them through a tough time when they nearly gave up.
And I still got a few more decades to whip this place into shape.
It also helped me realize how many potential allies there are everywhere and they are often not who they think they will be. Sometimes your best friends turn out to be way further than you think, and someone you overlooked was probably on your side all along. They just didn't know how to tell you.
You could say we were friends but we were never that close. We always got along and were part of the same crowd of misfits, but kind of at opposite ends of the group. I think we were both kind of shy and so both of us kind of stuck with the people who knew better in the group.
I wonder who else is out there cheering me on or appreciating me without saying anything.
"It's not right to keep nice things you think about ppl to yourself!!"
I'll delete the app but keep my profile...for now
Now I'm inspired to take my 10-30 minutes a day of social media feeds and put it towards messaging people I miss or could have talked to more and getting their contact information.
I'll stay on Twitter and Instagram a little while longer to help promote the Natural Medicine account to my friend. There but that is it! I was hoping to promote my music or classes or fiction but I honestly think I can do the same through direct contact with people because I already know a ton of people.
I'll probably move all my other activity outside Hive to YouTube so I don't have to scroll through a feed and I can elaborate on anything I want to say, rather than trying to turn it into a catch phrase of as few words as possible... and then I'll send a link to that channel to anyone who is interested.
I'll bring anyone interested onto Hive and Natural Medicine until none of us need any of those old platforms anymore.
Maybe someone is watching you and rooting for you too. Maybe you have impacted people and haven't realized it at all. Maybe you have more allies than you know. Or maybe someone you appreciate has no idea you feel that way.
Only one way for them to find out....
🌎🌎🌎🌎🌎🌎🌎🌎🌎🌎🌎🌎🌎

Come join us in Hive Cross Culture where we talk and share ideas about Culture, language and travel and share any bilingual content. Join our discord
We also have a @crossculture account curating bilingual posts and running contests to support local communities. If you like what we do, please consider delegating to @crossculture or follow our trail 🙂
🌱🌱🌱🌱🌱🌱🌱🌱🌱🌱🌱🌱🌱🌱🌱🌱🌱🌱🌱🌱
I'm also getting much more involved with Natural Medicine, Hoping to help them connect and reward autonomous and conscious communities around the world.
Consider buying the LOTUS token at leofinance.io 's LeoDex or posting at naturalmedicine.io where you can browse posts about healthy lifestyles, spirituality, farming, yoga, psychedelics, healing techniques and more. All your posts will automatically appear at the Natural Medicine community at Hive and you can earn LOTUS and HIVE.
Help us spread the word by liking and sharing posts by Natural Medicine on Twitter and Instagram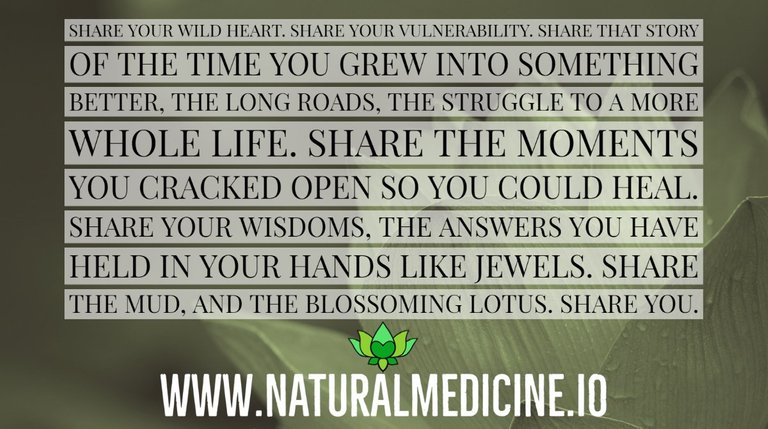 ---
Posted on NaturalMedicine.io