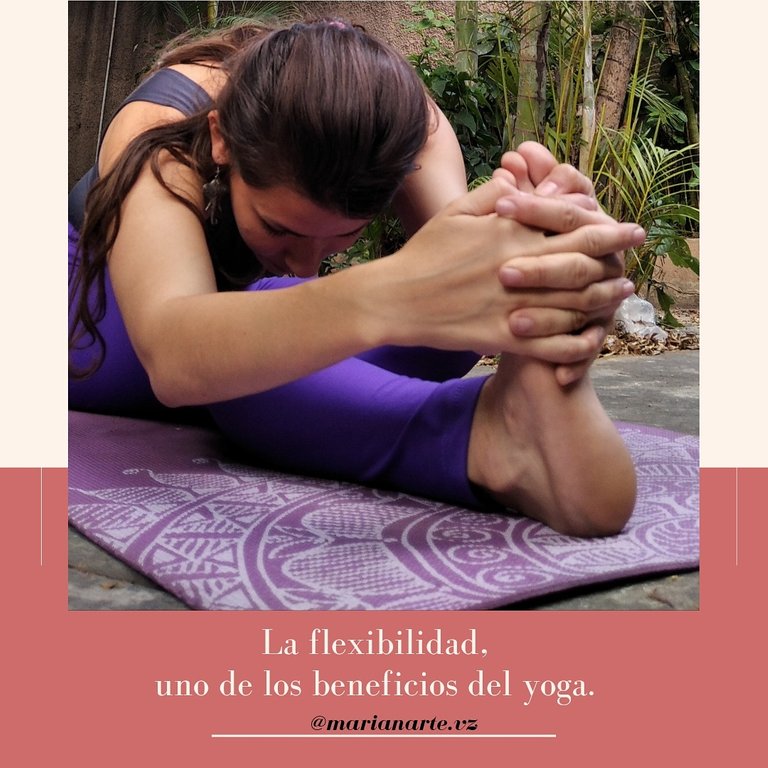 ---
~Así como eres de flexible de mente, lo eres de cuerpo.~
~Just as you are flexible in mind, you are flexible in body.~
🧘🏻‍♀Cuando invitó a amistades a hacer yoga me dicen que no tienen suficiente flexibilidad y que: "Son tiesos". Lo cierto es que el yoga no depende de la flexibilidad o no que tengas. Puede suceder que el primer día de clases de yoga, no tendrás la flexibilidad que imaginabas, sobre todo si no realizas ningún deporte. También puede suceder que tienes más flexibilidad de lo que pensabas, pero no debes desesperar o desistir.
When he invited friends to do yoga they tell me that they do not have enough flexibility and that: "They are stiff." The truth is that yoga does not depend on the flexibility or not that you have. It may happen that the first day of yoga classes, you will not have the flexibility you imagined, especially if you do not do any sports. It can also happen that you have more flexibility than you thought, but you should not despair or give up.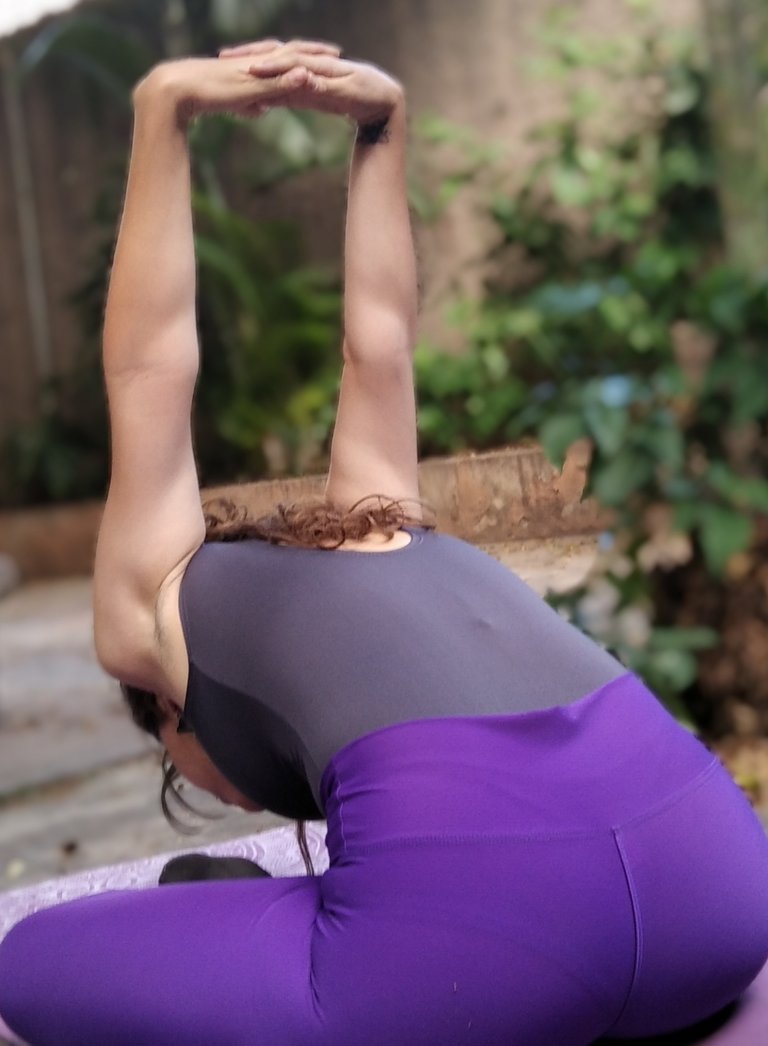 ---
📌Tips para mejorar tu flexibilidad y no desistir en tus clases de yoga:
📌Tips to improve your flexibility and not give up on your yoga classes:
Práctica y constancia para obtener flexibilidad: No desesperes si ves que no logras la flexibilidad del yogui que ves en los videos o la de tu instructor. Ellos empezaron como tu, con empeño y dedicación han logrado tener flexibilidad, así como lo lograrás tu.
Practice and perseverance to obtain flexibility: Do not despair if you see that you cannot achieve the flexibility of the yogi you see in the videos or that of your instructor. They started like you, with effort and dedication they have managed to have flexibility, just as you will.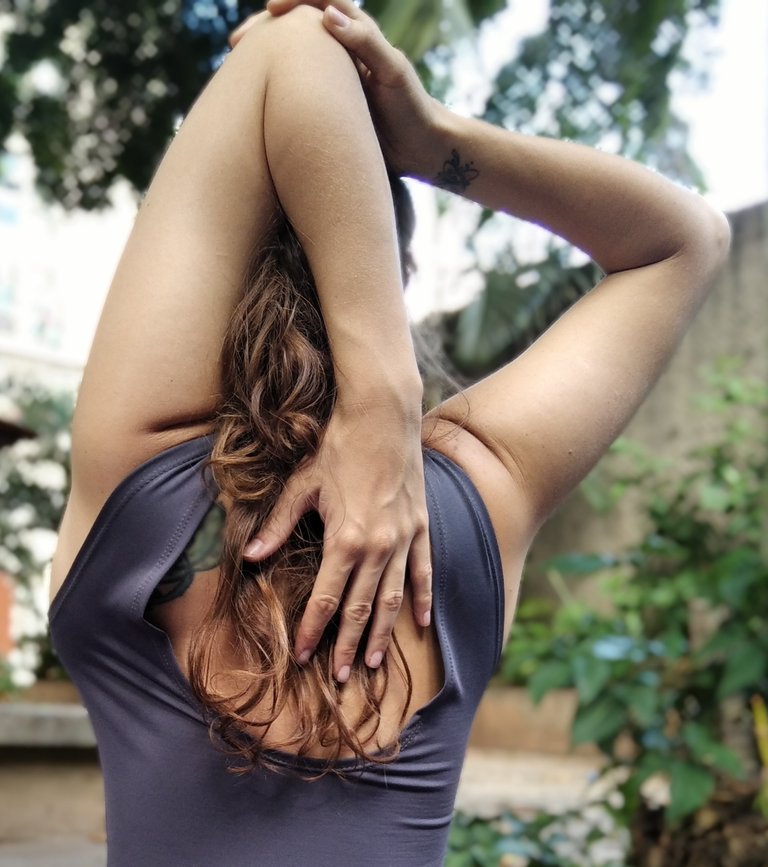 ---
Equilibrio y armonía en la flexibilidad: evita obsesionarte con tu punto débil y olvides lo bueno, ni al revés. Es importante mejorar la flexibilidad en tus puntos débiles pero lo ideal es encontrar un equilibrio, realizando asanas de forma compensada, para trabajar la flexibilidad en todas las zonas de tu cuerpo.
Balance and harmony in flexibility: avoid obsessing over your weak point and forget the good, not the other way around. It is important to improve flexibility in your weak points but the ideal is to find a balance, doing asanas in a balanced way, to work flexibility in all areas of your body.
---
Respiración profunda y lenta, cuida tu cuerpo:
Si aprendes a respirar adecuadamente y de forma natural, lograrás relajar tu cuerpo. La intención es lograr la sincronización entre la respiración y los movimientos del cuerpo.
Deep and slow breathing, take care of your body: If you learn to breathe properly and naturally, you will be able to relax your body. The intention is to achieve synchronization between the breath and the movements of the body.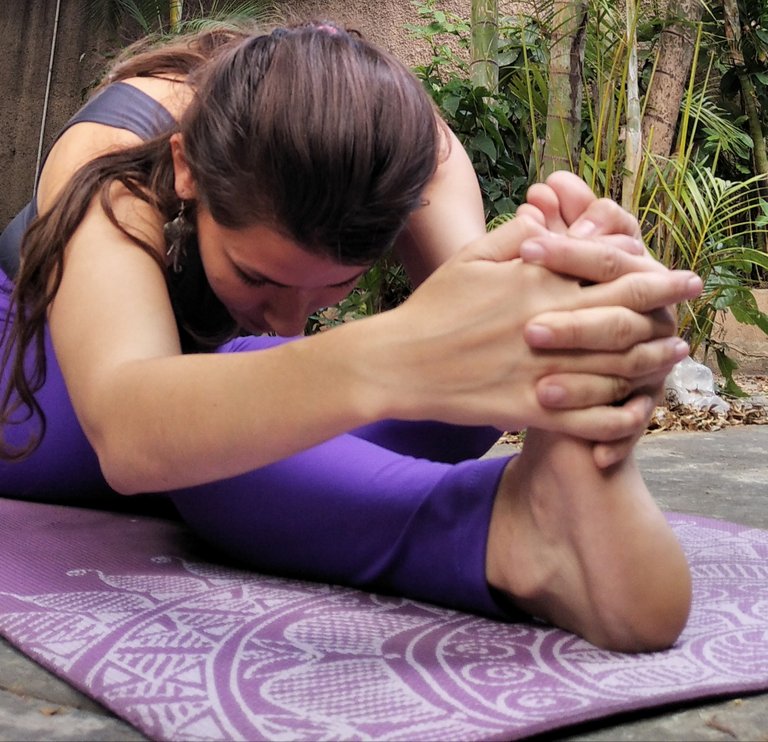 ---
Toda la información ha sido investigada y analizada por mi persona. Las fotos son de mi propiedad, tomadas con mi celular Xiaomi red mi 8A con ayuda de mi mamá.
All the information has been investigated and analyzed by me. The photos are my property, taken with my Xiaomi red mi 8A cell phone with the help of my mother.