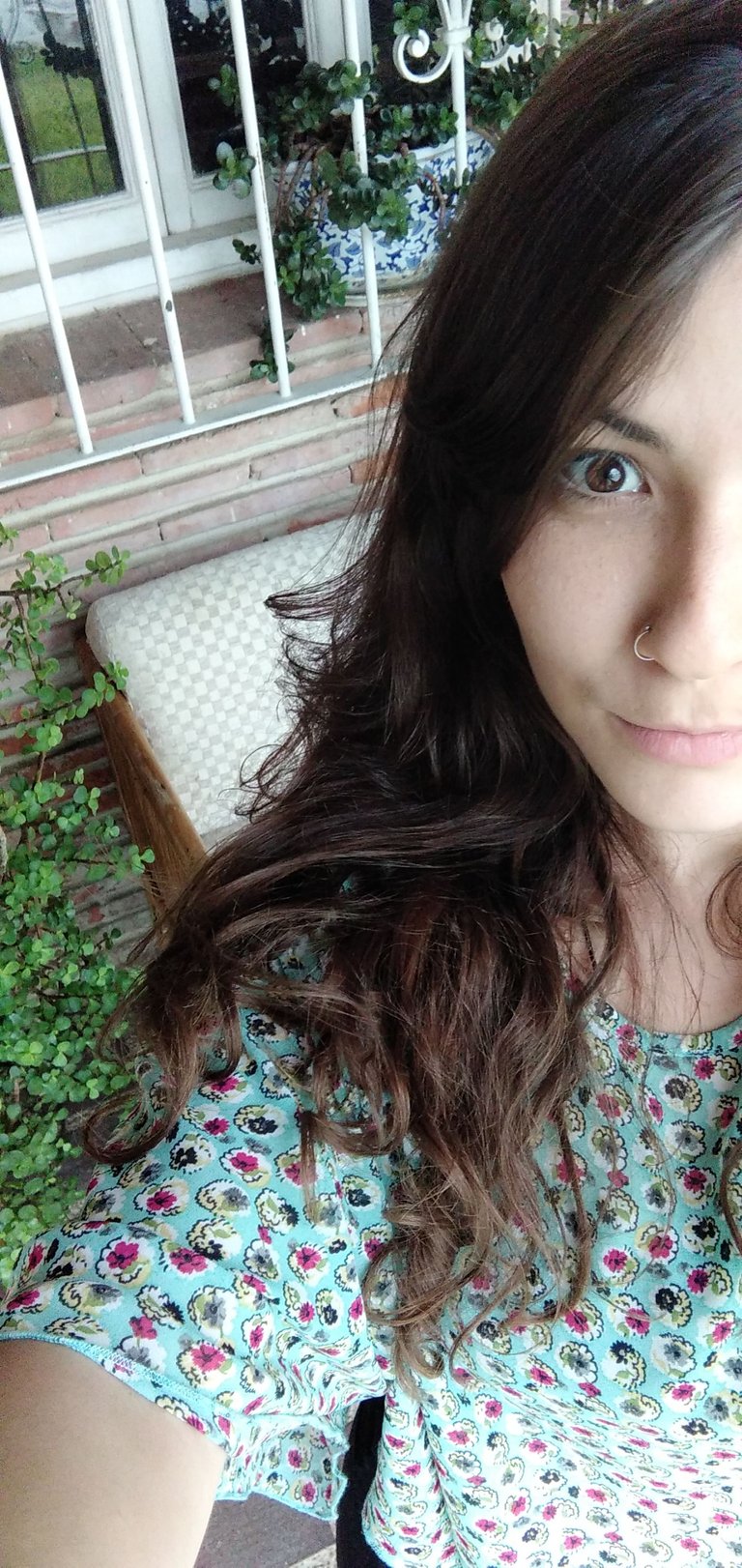 ---
La autosanación debe estar primero que el querer ser el medio de sanación a las personas. Hoy nuestra facilitadora dijo algo muy hermoso y es que a través y en la medida que hagamos Reiki a nosotros mismos nos vamos autosanando. Luego nos dijo que cuando tengamos más nivel podemos sanarnos a nosotros mismos a través de nuestro paciente.
Self-healing must come first than wanting to be the means of healing people. Today our facilitator said something very beautiful and it is that through and to the extent that we do Reiki to ourselves we are self-healing. Then he told us that when we have more level we can heal ourselves through our patient.
---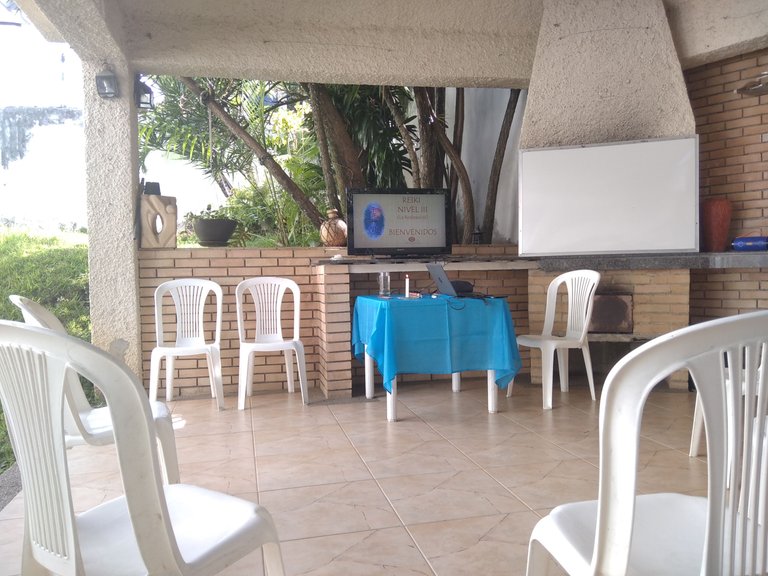 ---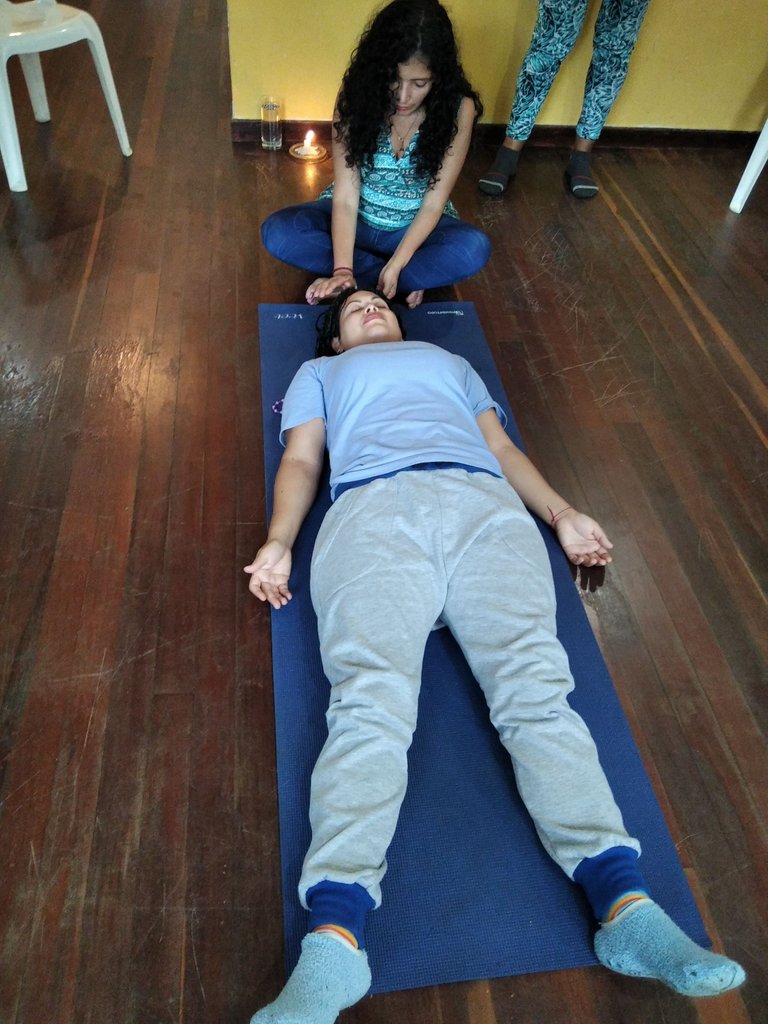 ---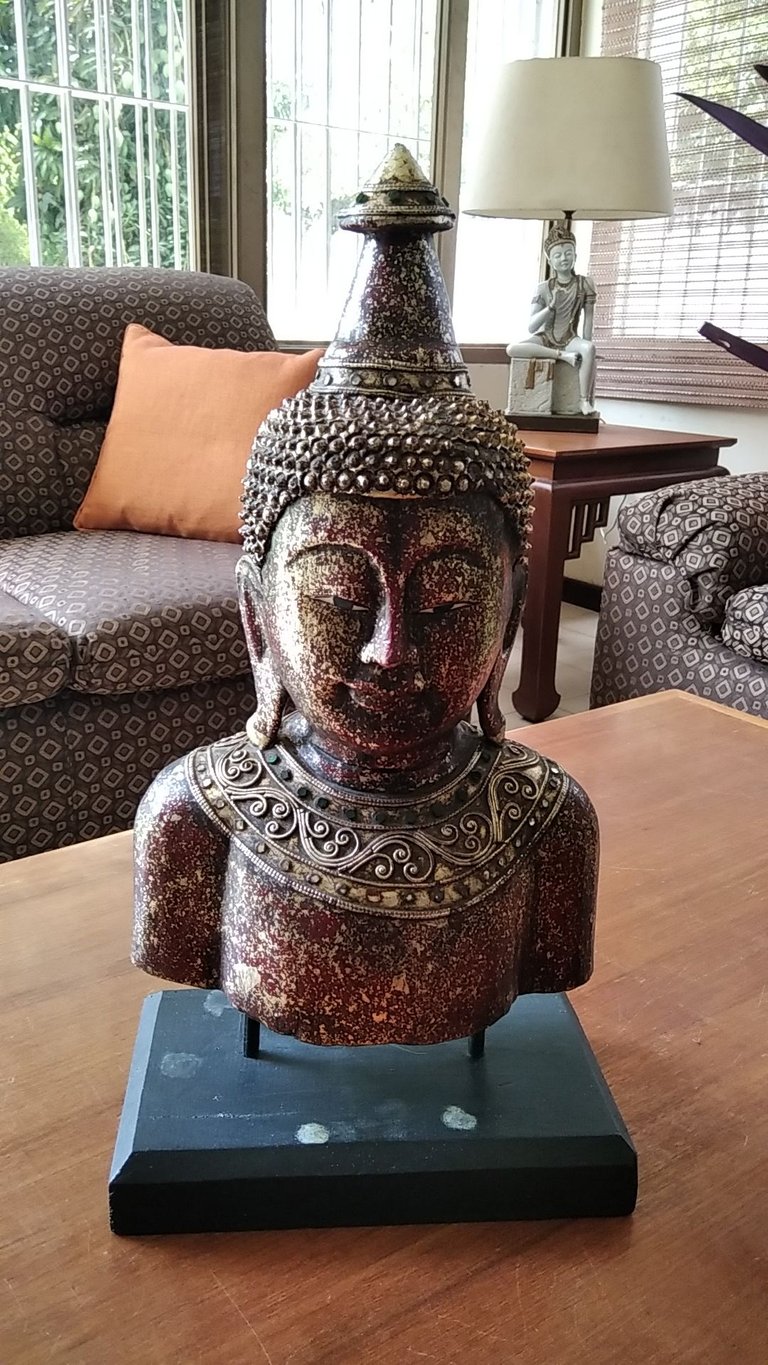 ---
Me atrevi en todo el día a fotografiar cada instante, me sentía feliz. Sentía una energía hermosa y aunque también sentía dolo, en ocasiones rabia, a la vez sentía alegría y amor. Debo admitir que aun me sorprendo de la magnitud que tiene nuestra energía, de lo poderosa que es si sabemos direccionarla y dirigirla a nuestro favor o para ayudar a quienes lo necesiten . Todo está absolutamente conectado. Nuestro pasado nos hace ser lo que somos en el presente, y, aunque pensamos que hemos sanado emociones fuertes, algunas veces lo que hacemos es reprimirlas. Esa represión lo que hace es ir acumulándose, creando capas y, a su vez, el cuerpo va somatizando esas emociones hasta padecer de enfermedades. Por lo tanto, es importante tocar ese dolor de esa eemoción, aunque no siempre queremos sentir dolor a veces es necesario para la evolución y crecimiento espiritual.
I dared all day to photograph every moment, I felt happy. I felt a beautiful energy and although I also felt pain, sometimes anger, at the same time I felt joy and love. I must admit that I am still surprised at the magnitude of our energy, how powerful it is if we know how to direct it and direct it in our favor or to help those who need it. Everything is absolutely connected. Our past makes us who we are in the present, and although we think we have healed strong emotions, sometimes what we do is suppress them. What this repression does is to accumulate, creating layers and, in turn, the body somatizes those emotions until it suffers from diseases. Therefore, it is important to touch that pain of that emotion, although we do not always want to feel pain, sometimes it is necessary for evolution and spiritual growth.
---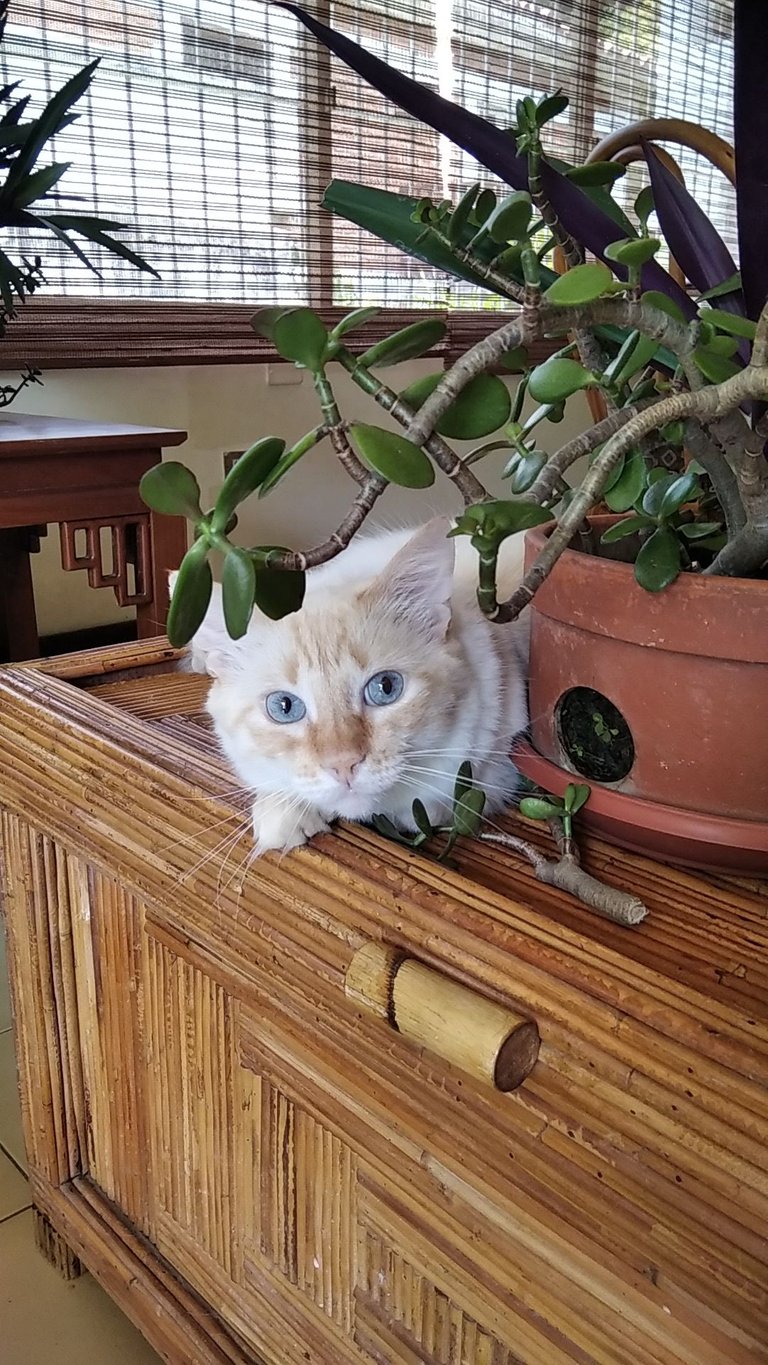 ---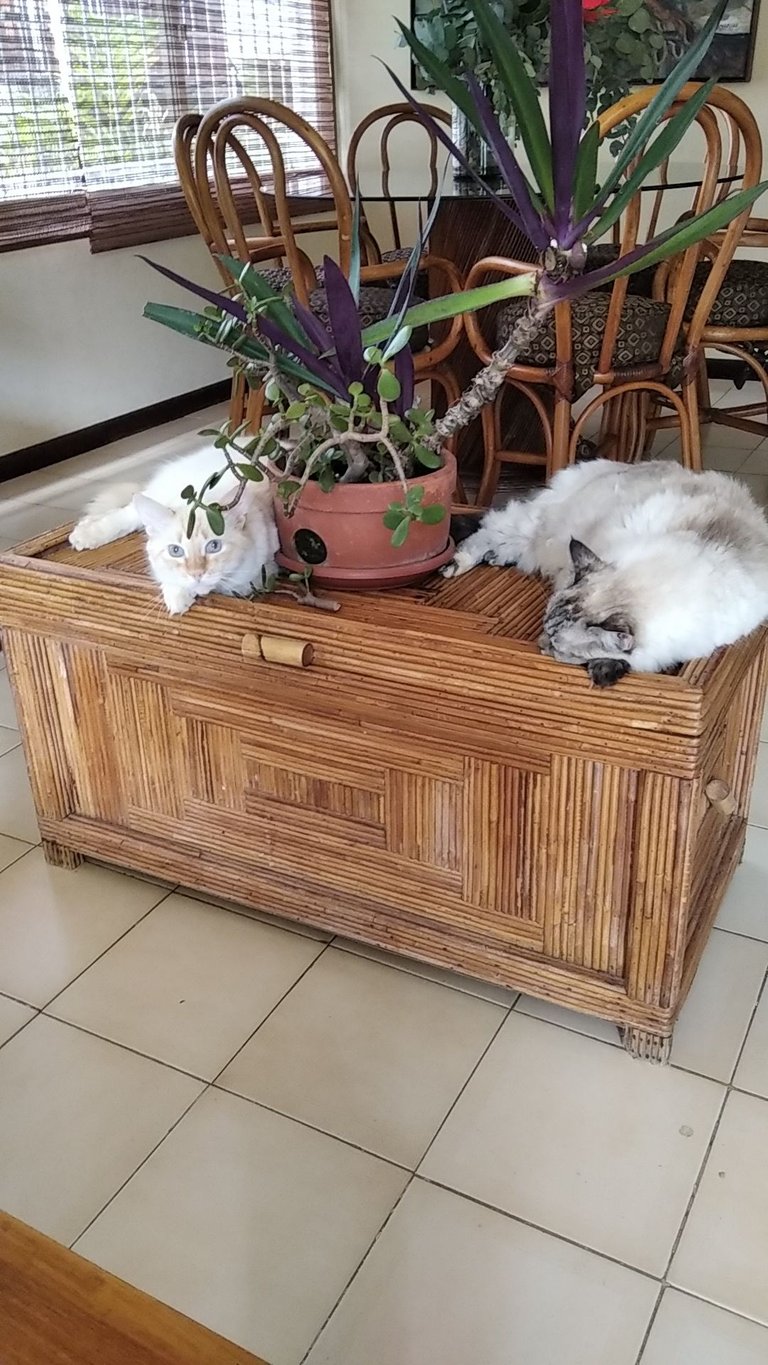 ---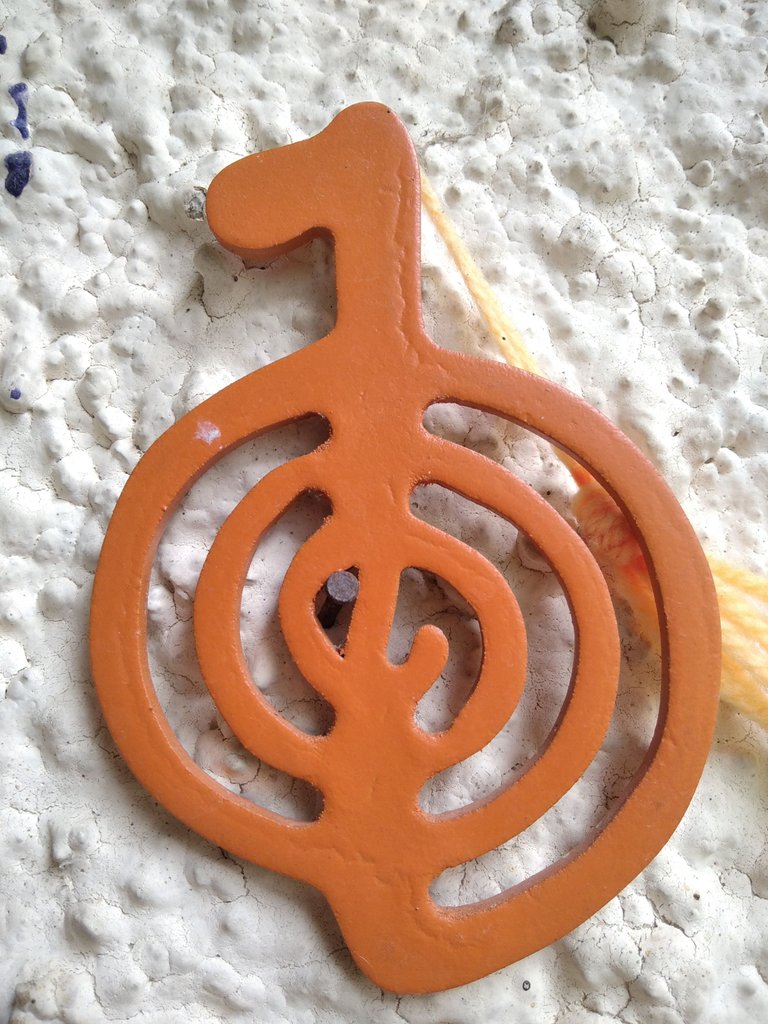 ---