Hello Friends,
Welcome to my blog, Today's dish is nothing but it is my own way of feeding high protein diet to everyone in the family. The dish is in itself is amazing on taste, high on nutrients and low saturated fats. So, people let us have a look at the
Vegetarian Tofu Sandwiches.
Well I always strive to make a fusion of healthy ingredients and tasty food. So this time I have just used salt and black pepper to derive the taste and onions and capsicum make these tasty. These sandwiches might look a bit of a lengthy process but it is not, it is a really simple recipe. Let's make these.
Ingredients.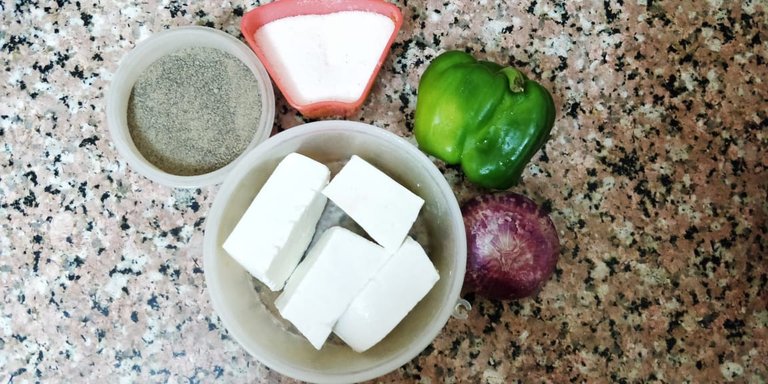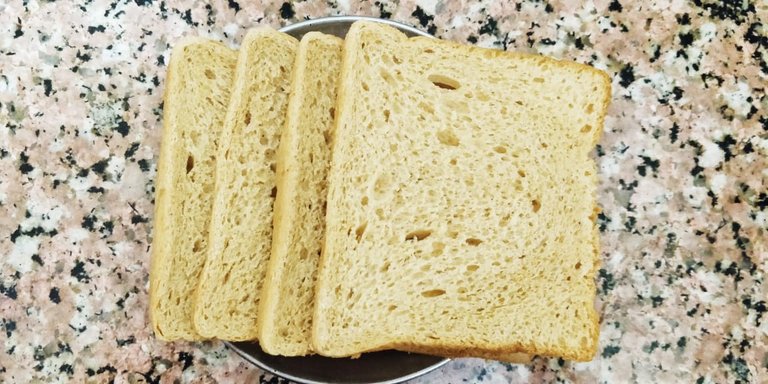 Brown Sandwich Bread.
Tofu Chunks - 300 gms.
Salt to taste.
Black pepper.
Onions - Finely chopped.
Capsicum - Finely chopped.
Let us prepare the veggies & tofu first.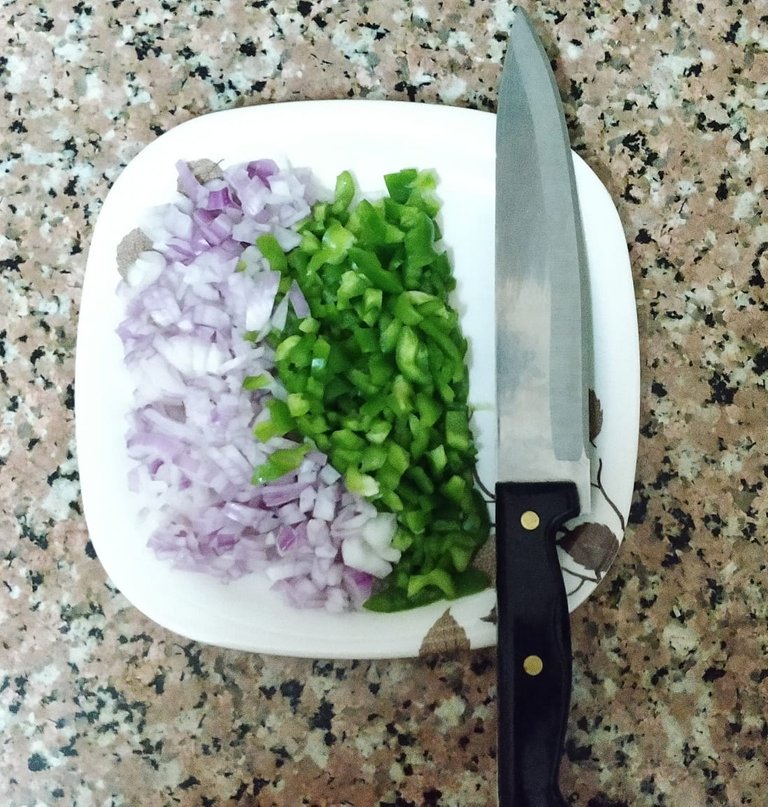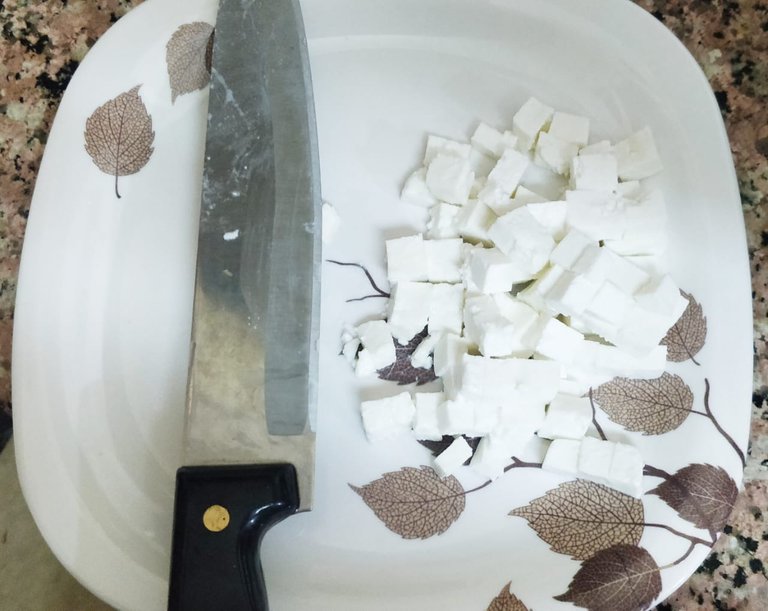 ---
Now let us start.
Take a Pan and add 1 tbsp of soyabean oil.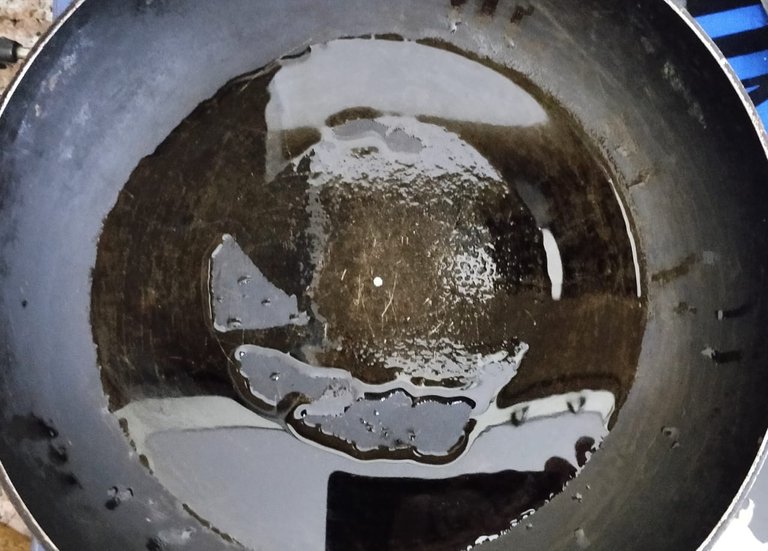 Once the pan is heated add chopped veggies to sautee.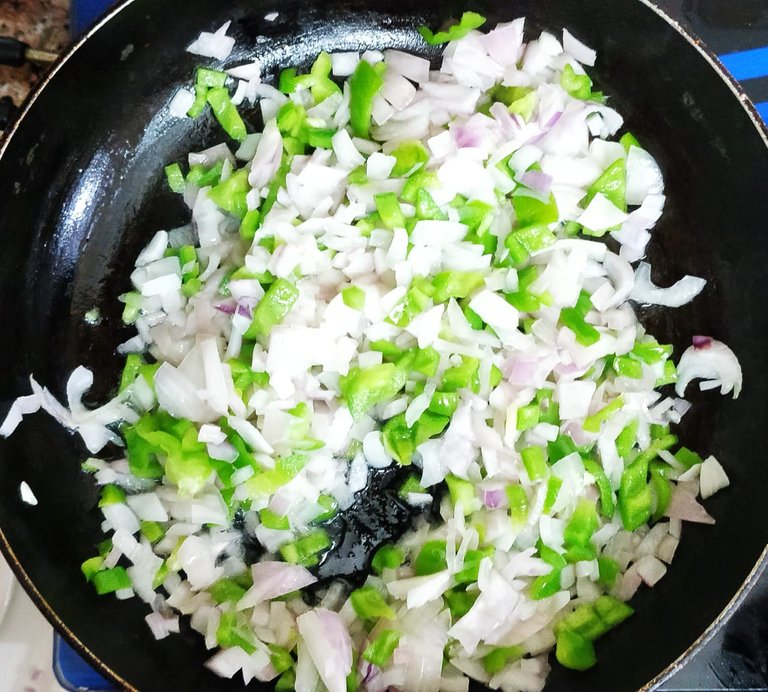 Veggies are done time to add salt and black pepper.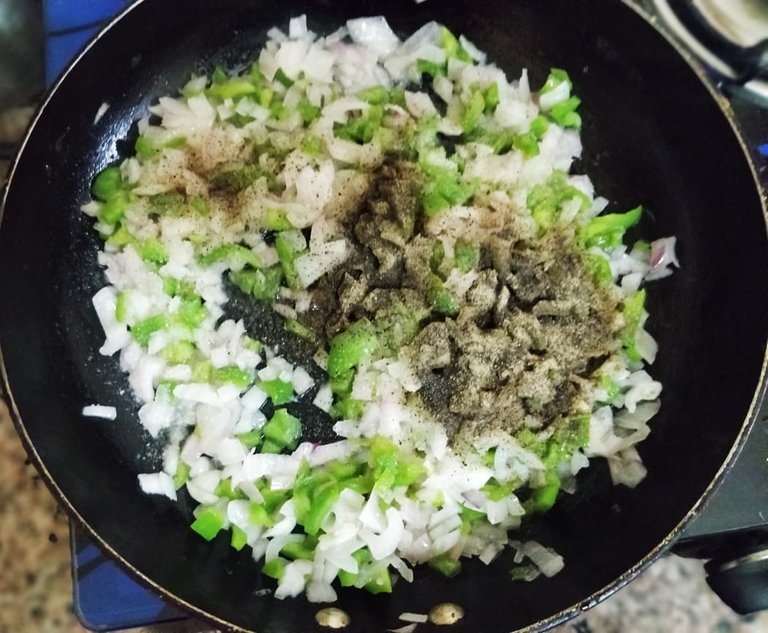 Veggies seems done.
Now let us add Tofu to the mix. Mix it thoroughly.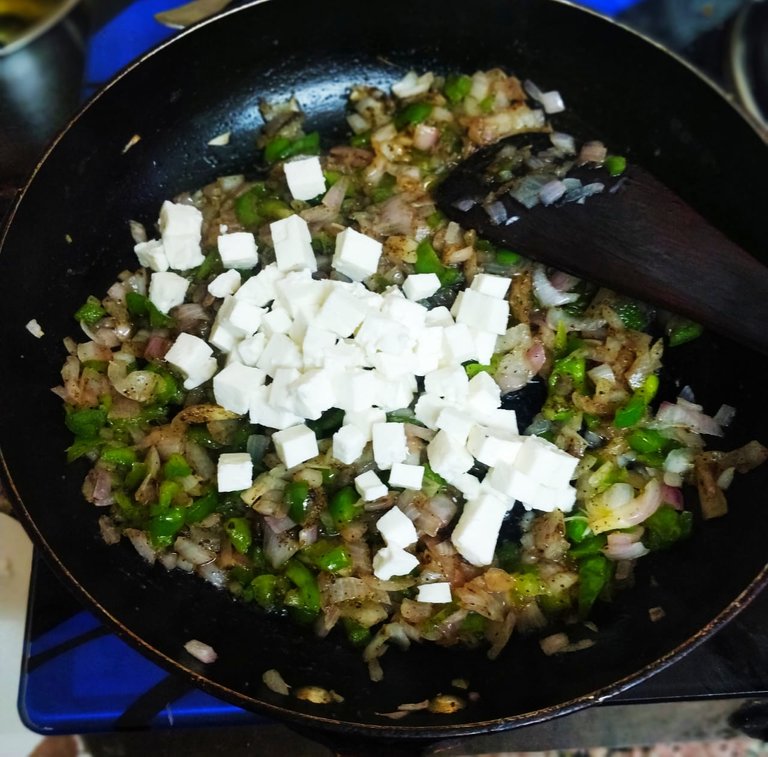 Halfway through!! The mixture is ready now fill this in the sandwiches.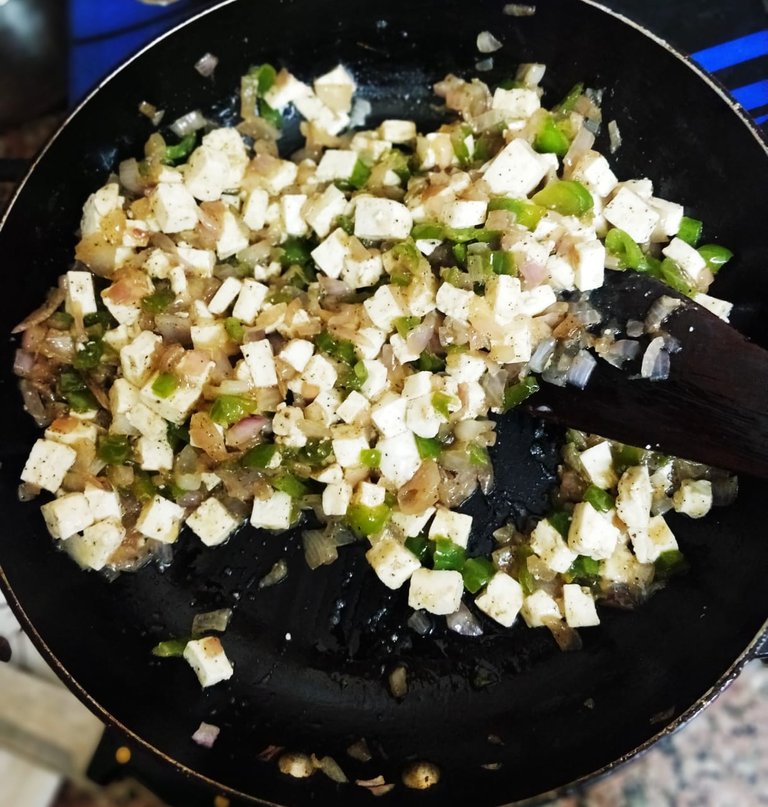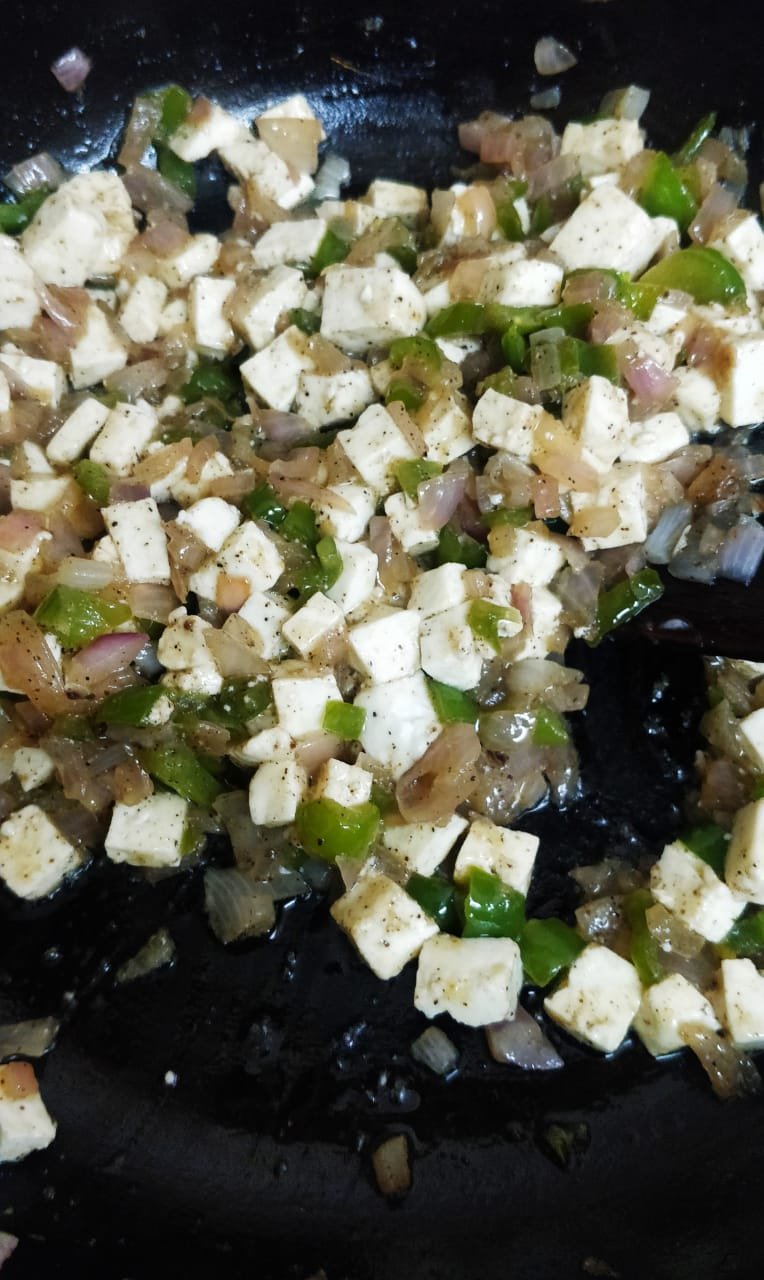 ---
Take a single slice of bread and spread the veggies even. Top it up with other slice.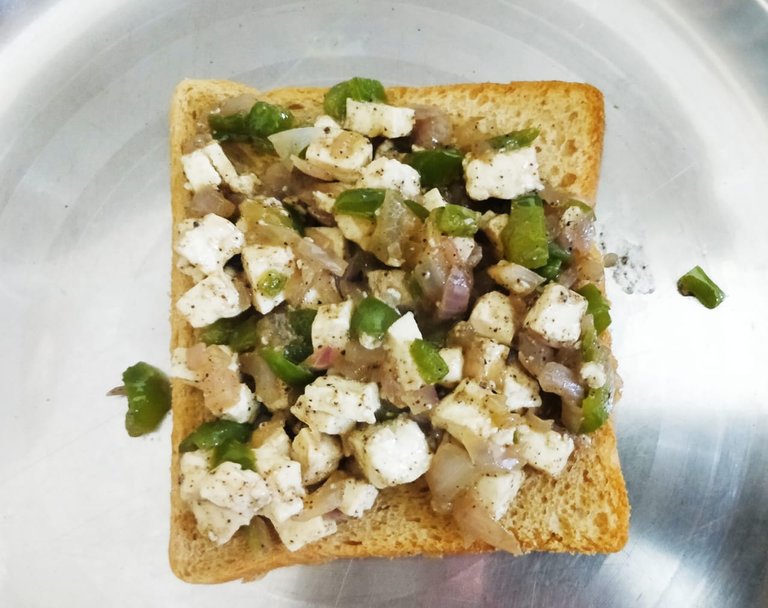 Take another pan and put two drops of oil on low flame.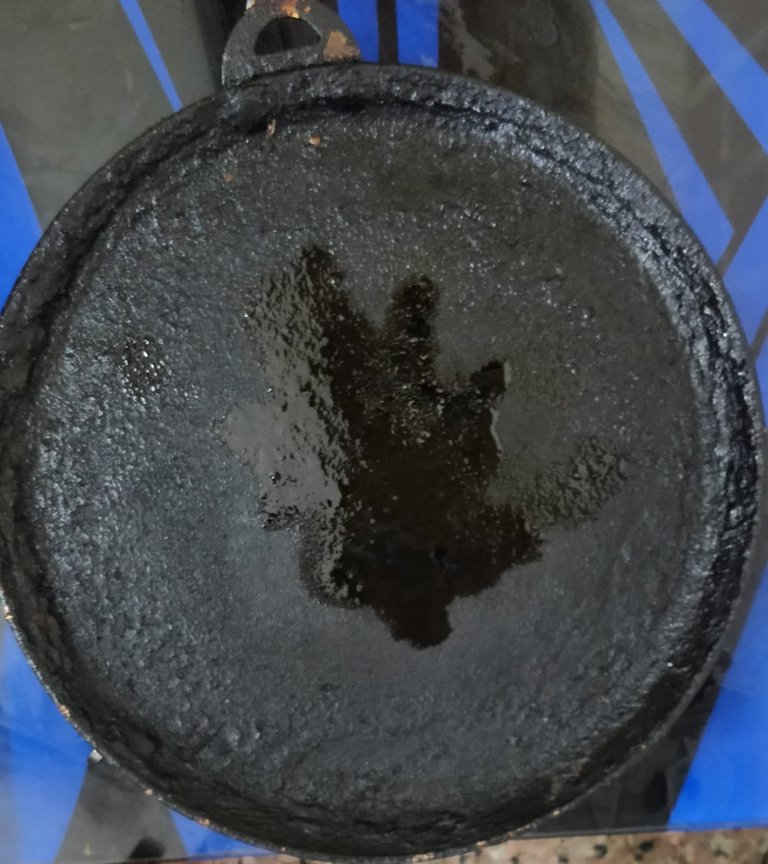 Place the sandwich on the pan.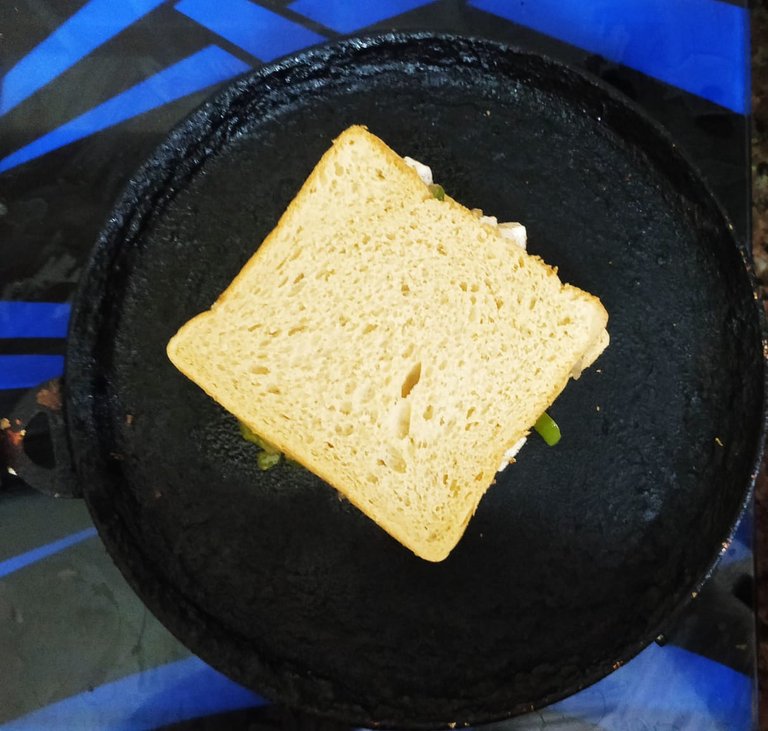 Flip to cook the other side of the sandwich.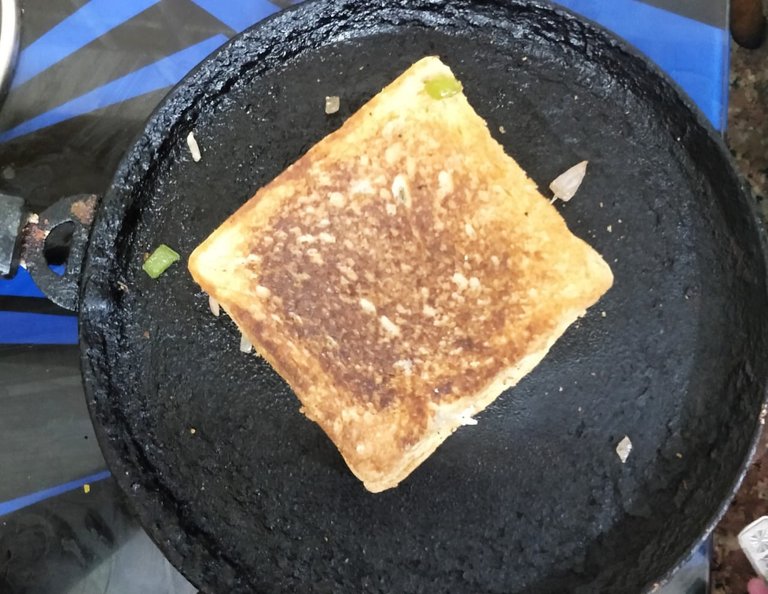 And the delicious Sandwiches are ready to serve.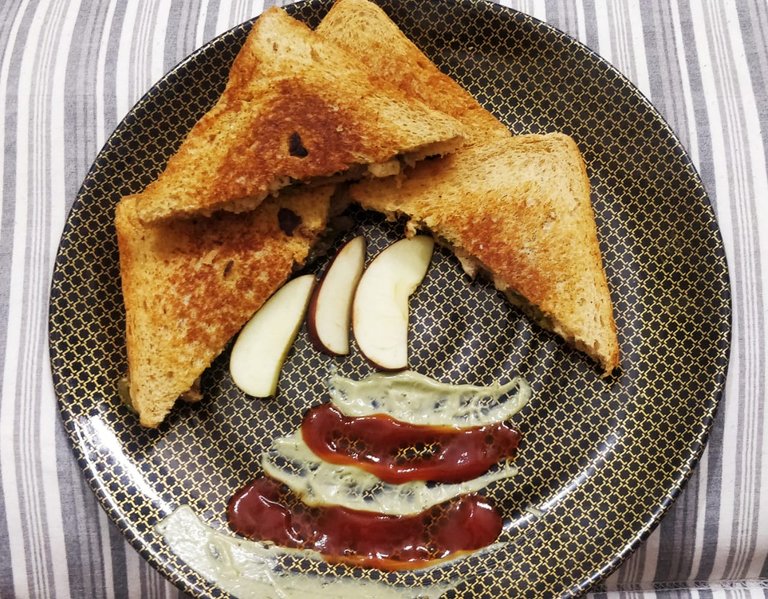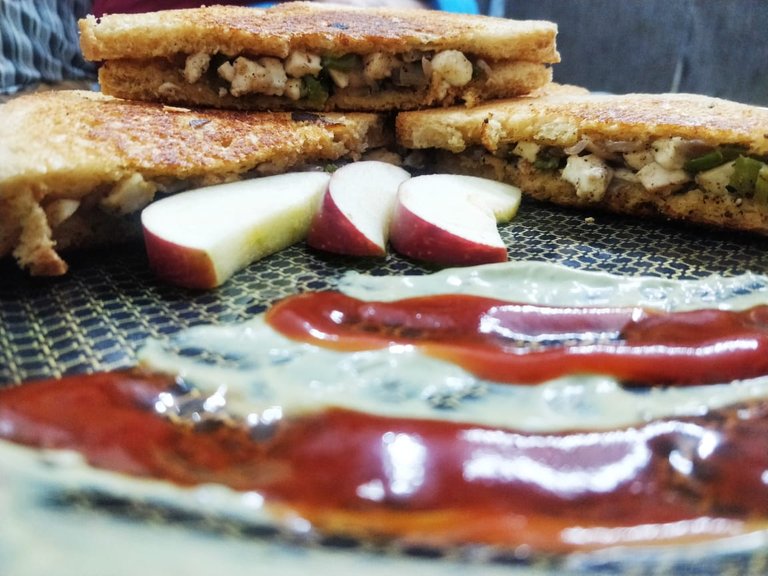 ----Thank You!!----
---
Posted on NaturalMedicine.io