Sambhar - South Indian Famous Curry in Simplified Steps | Healthy | Tasty | Easy |
Hello friends,
Welcome to the blog, hope every one is fine at their places. India is under s very severe situation lack of medical facilities and rise in coved numbers have created a havoc in the country. I pray to god that everyone should stay fit and the country will be back on track very soon.
Well, today I have made a very special curry based dish that is very famous all over the world and have its origin from southern part of India. Also, it is a vital dish when it comes to South Indian food. So before a further wait let us see the dish.
Sambhar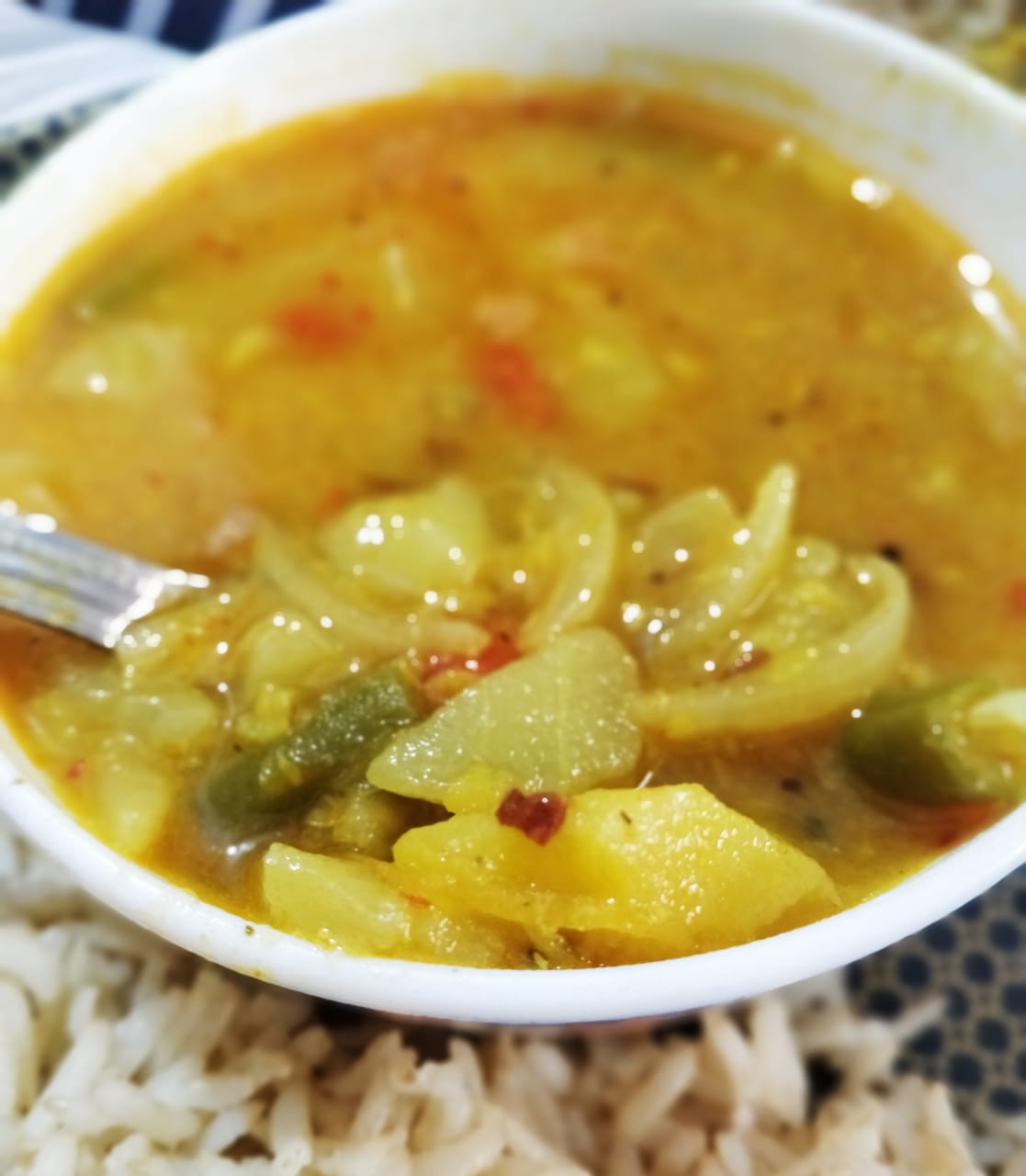 Sambhar is a South Indian Delicacy, prepared with a mix of lentils and vegetable stew. It is most commonly enjoyed in breakfast and lunch with Idli and Wada or Rice too. I have made this amazing dish with rice. Sambhar is very light on stomach and as it has a lot of veggies in it, add the nutritional value. The recipe seems to be that would take most of the effort but trust me it is very easy to make this. The whole dish comprises of many ingredients, let's have a look.
Ingredients: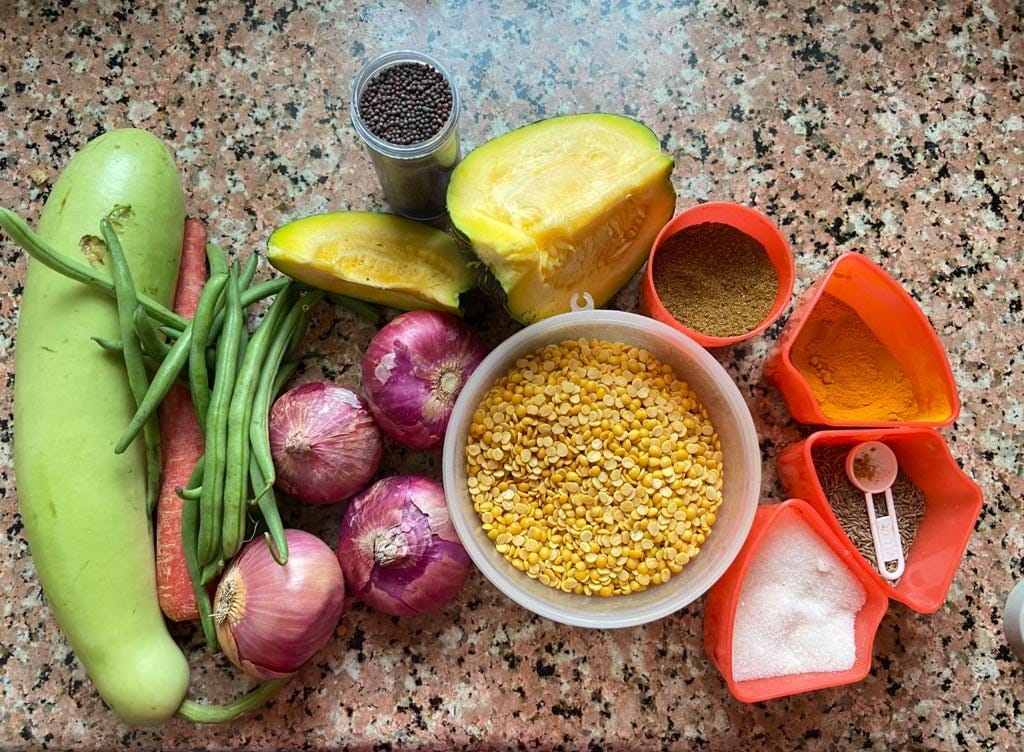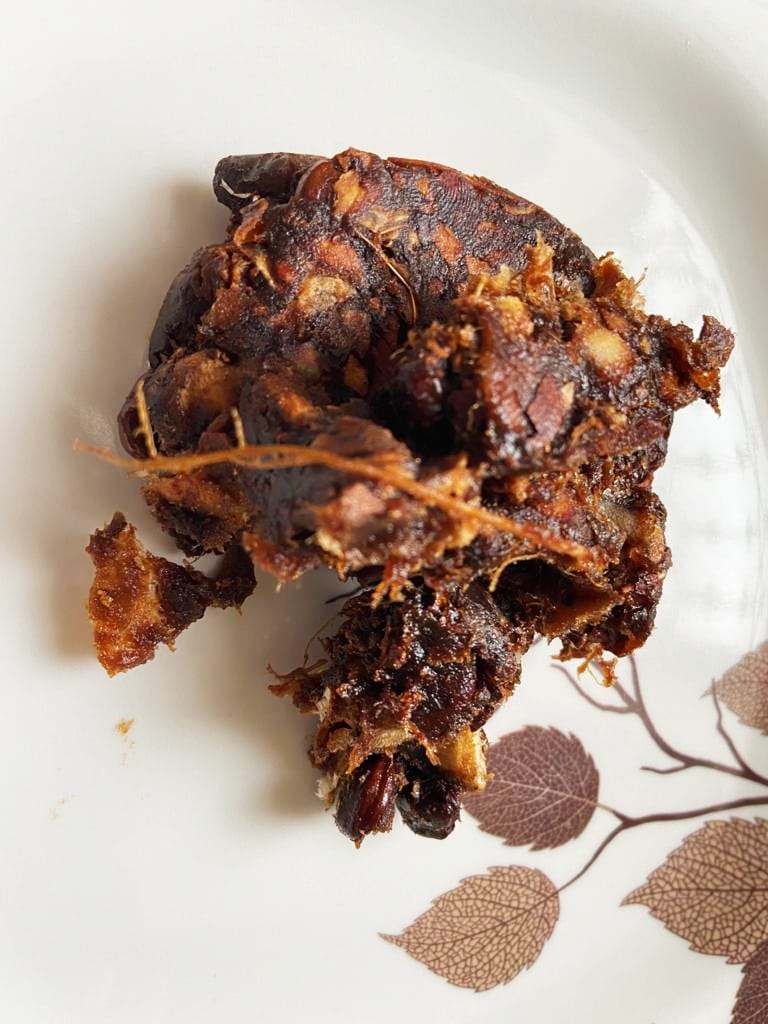 Bottle Gourd.
Carrot.
Fresh Green Beans.
Onions -4.
Pumpkin.
Lentils.
Garam Masala - 2 Tbsp.
Mustard Seeds.
Turmeric Powder - 1 Tbsp.
Cumin Seeds - 1 Tbsp.
Salt to taste.
Tamarind - 100 gms.
---
The process starts from roughly dicing the veggies.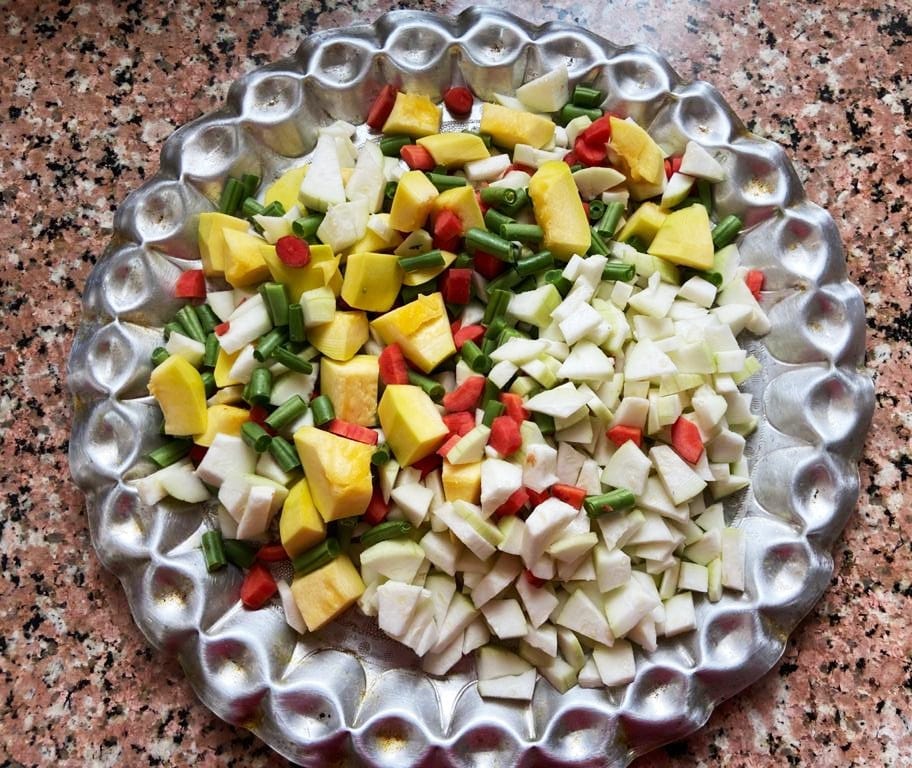 Also Make the tamarind submerse in hot water.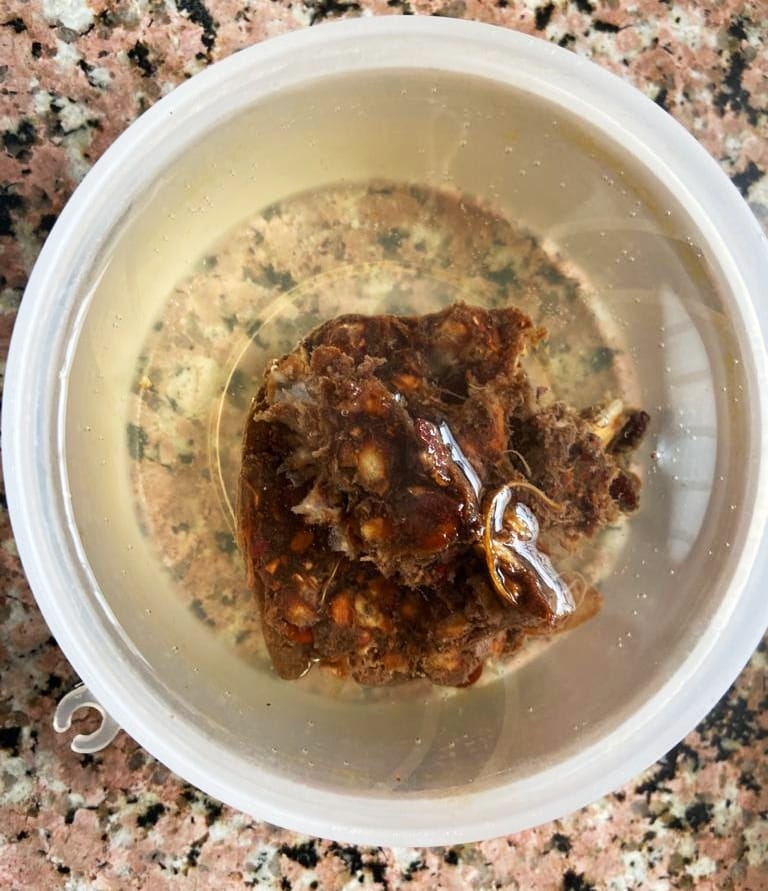 ---
Now the making..
Take a wok or an open vessel, add vegetable oil and add cumin seeds.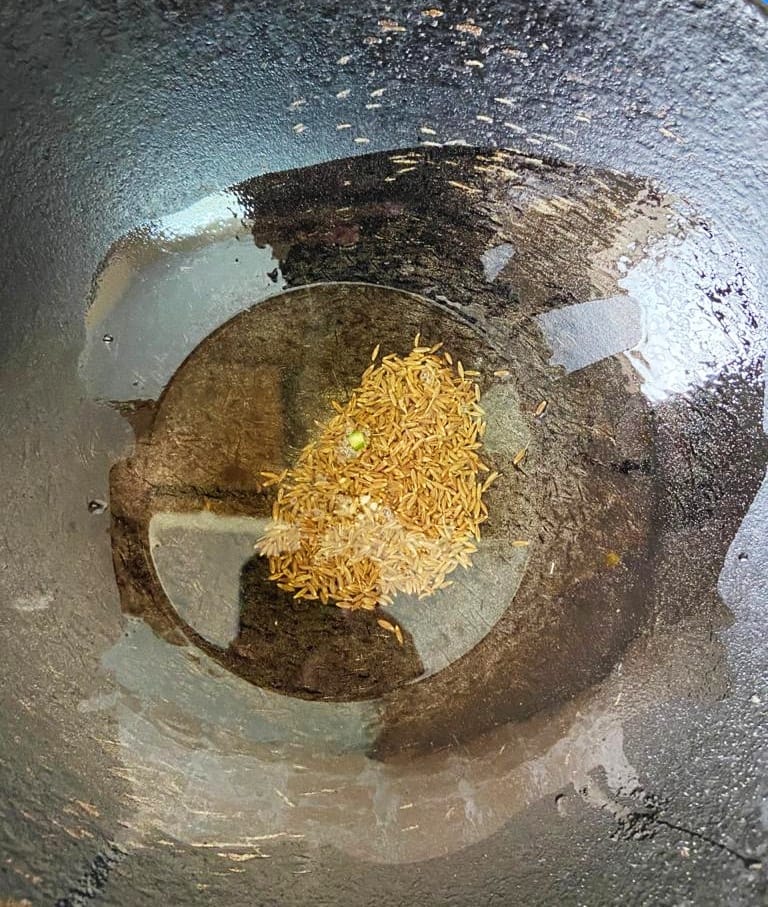 Also add Mustard seeds.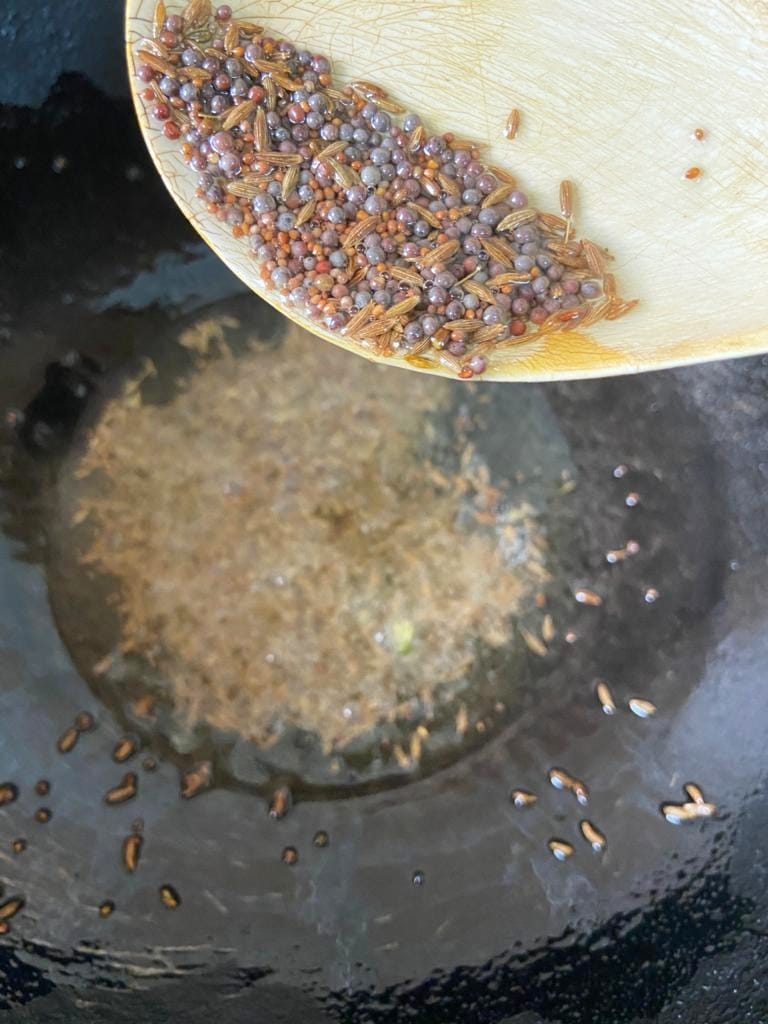 Add Indian bay leaves and let it fry for 30 seconds.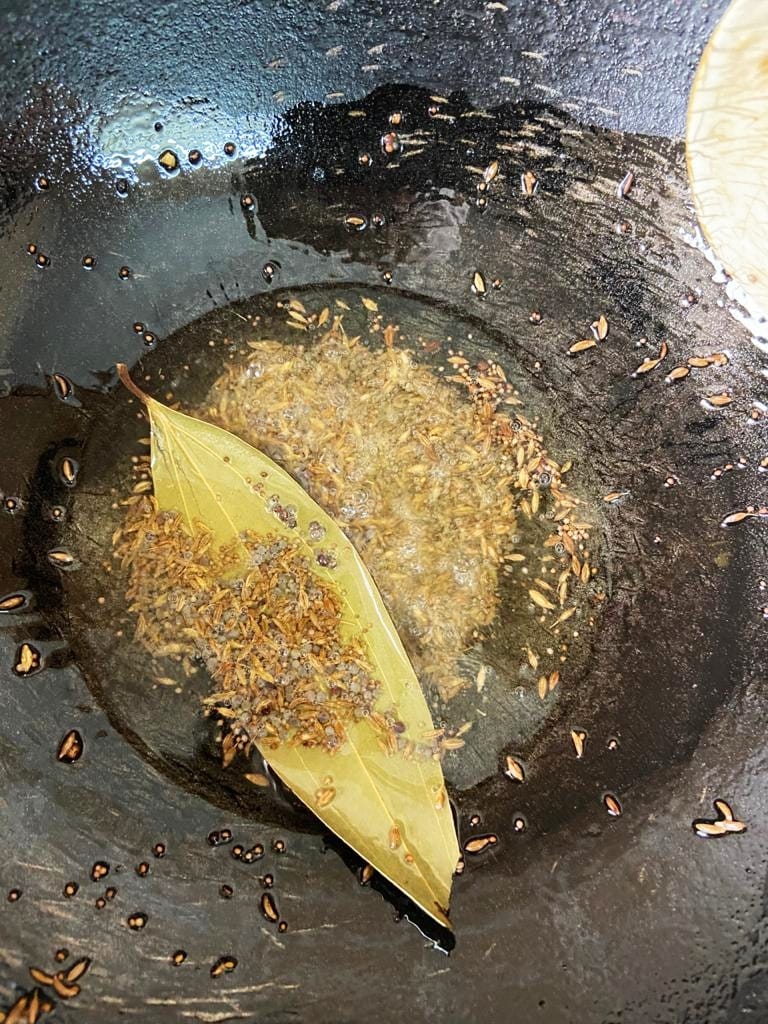 Now add diced Onions to the wok and fry them until brown.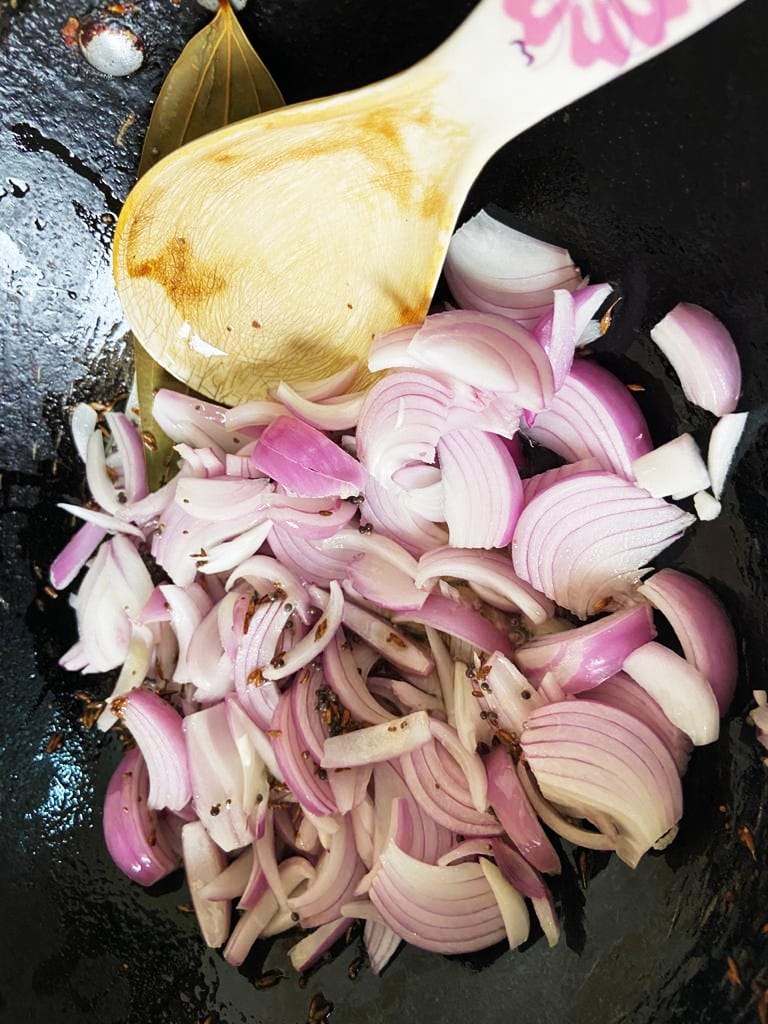 Once the Onions are done add a bit of water, so it will look like this.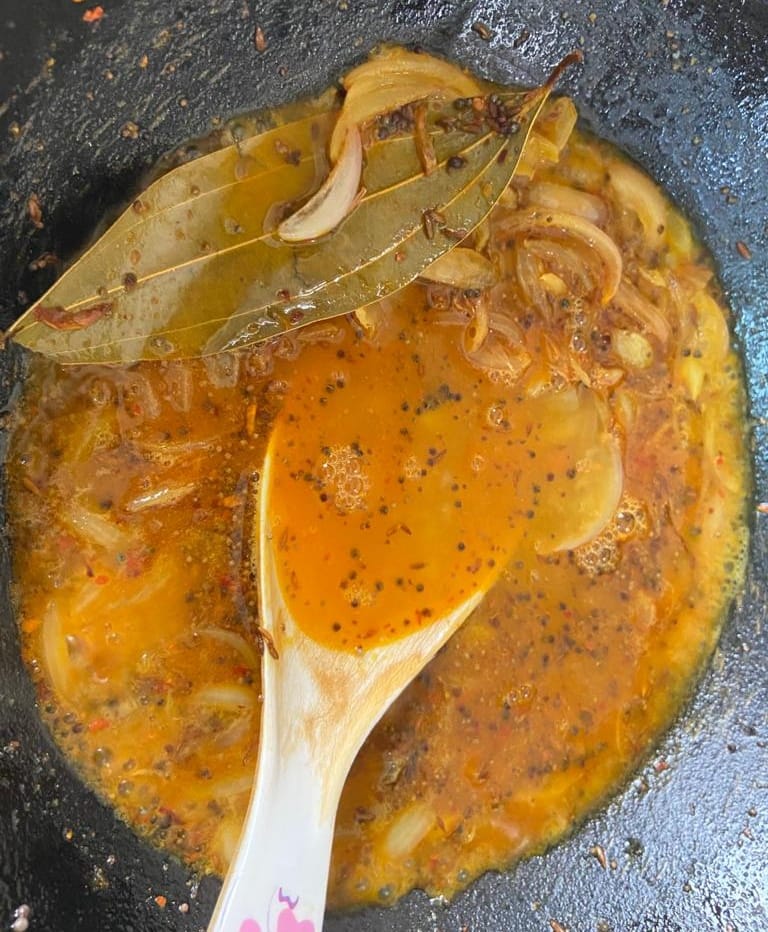 Now, take a pressure cooker and start adding the lentils.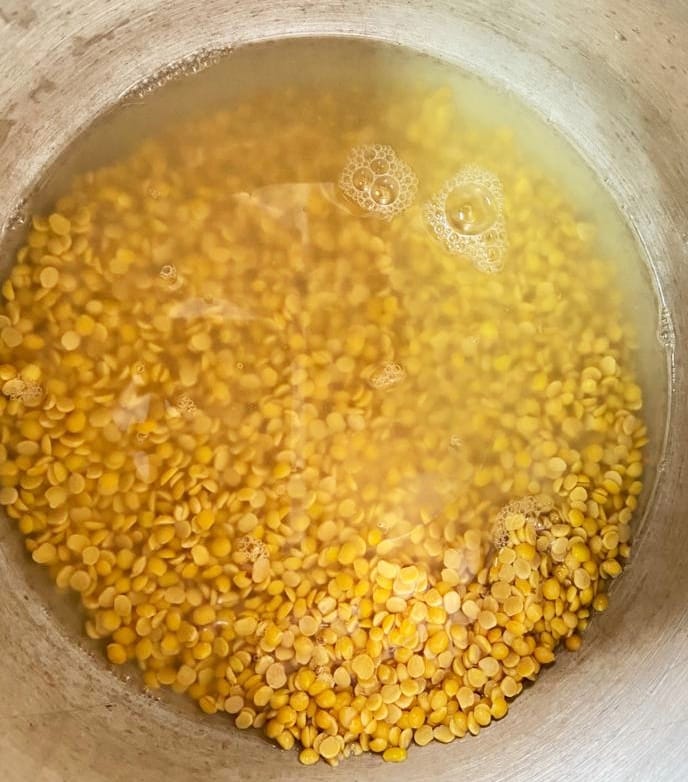 Also in the same pot add all the vegetables.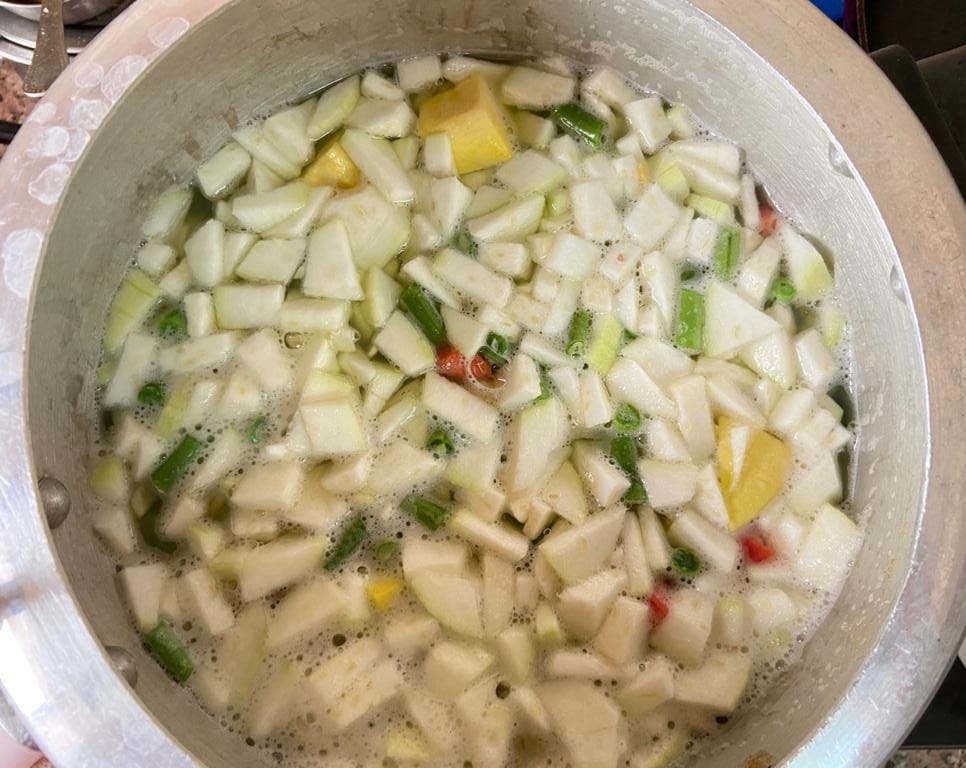 Now add the spices.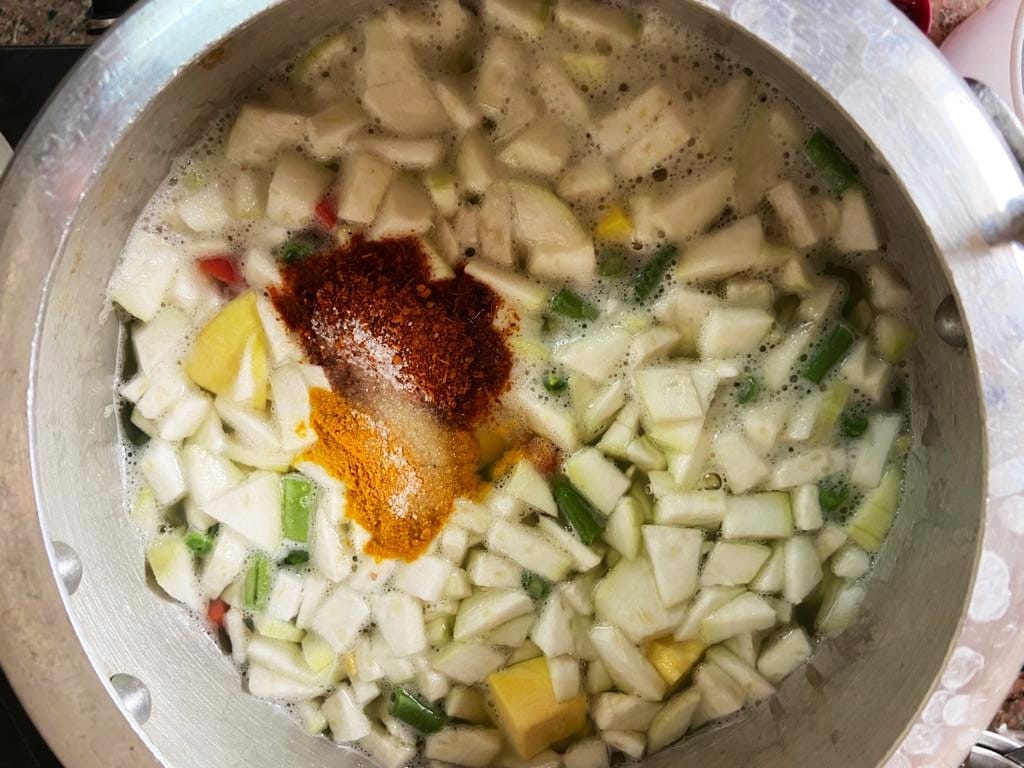 Also I have added the fried Onions paste.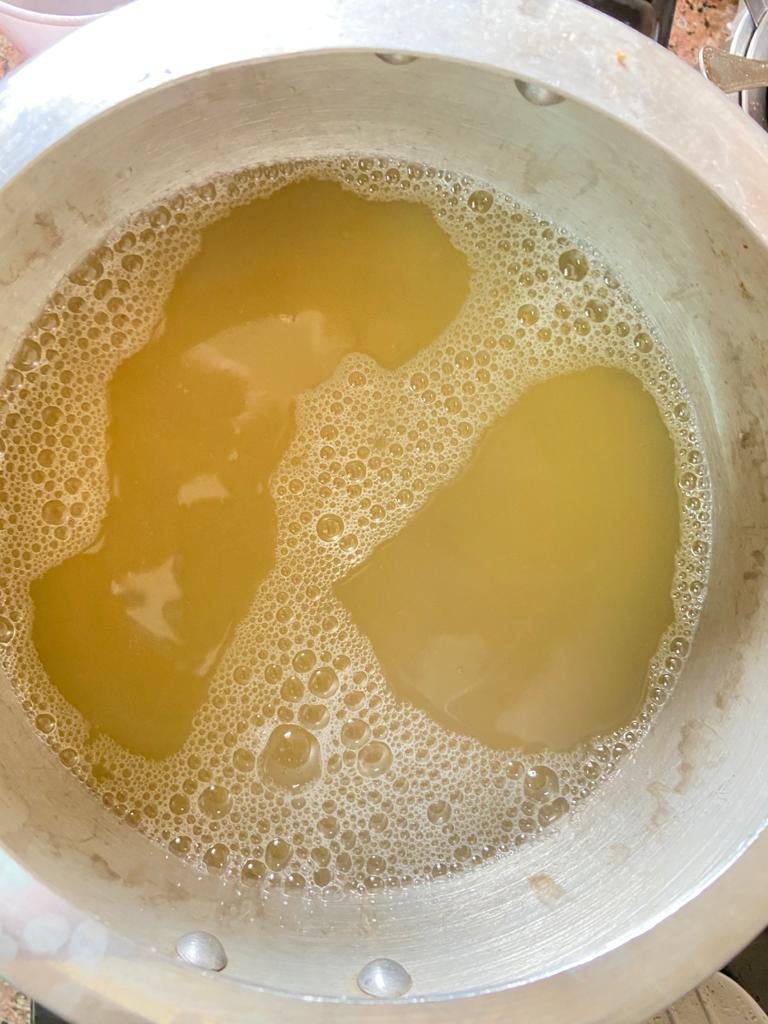 Now close the lid and let it cook for 3 whistles at least.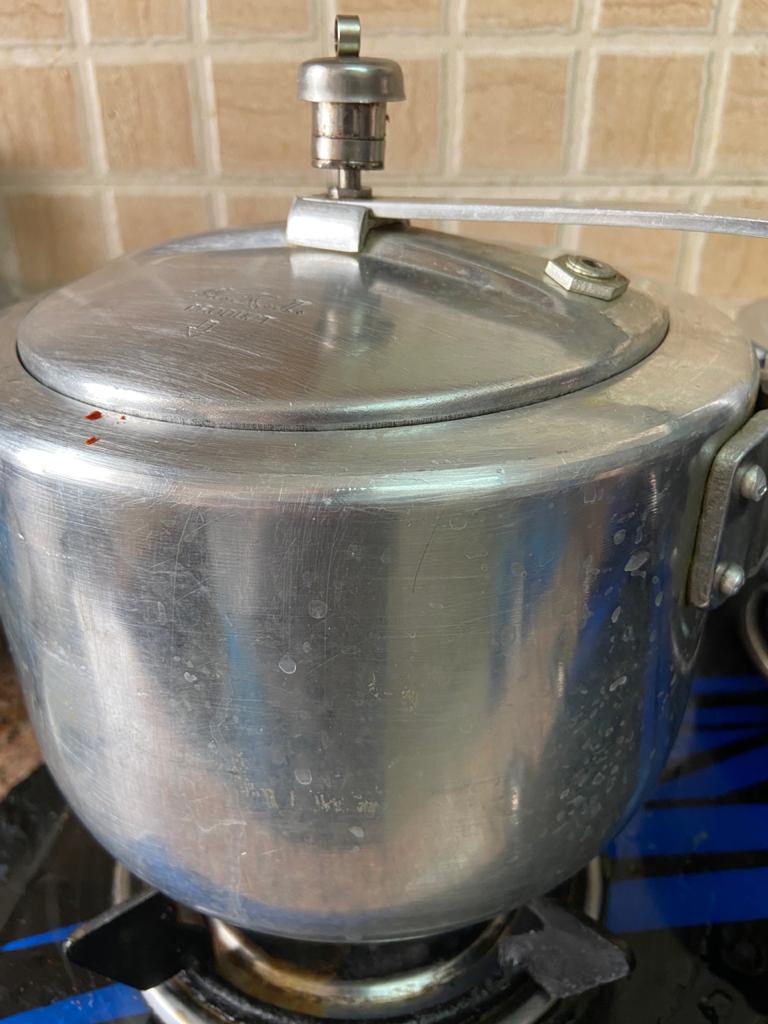 And the yummy sambhar is ready!!!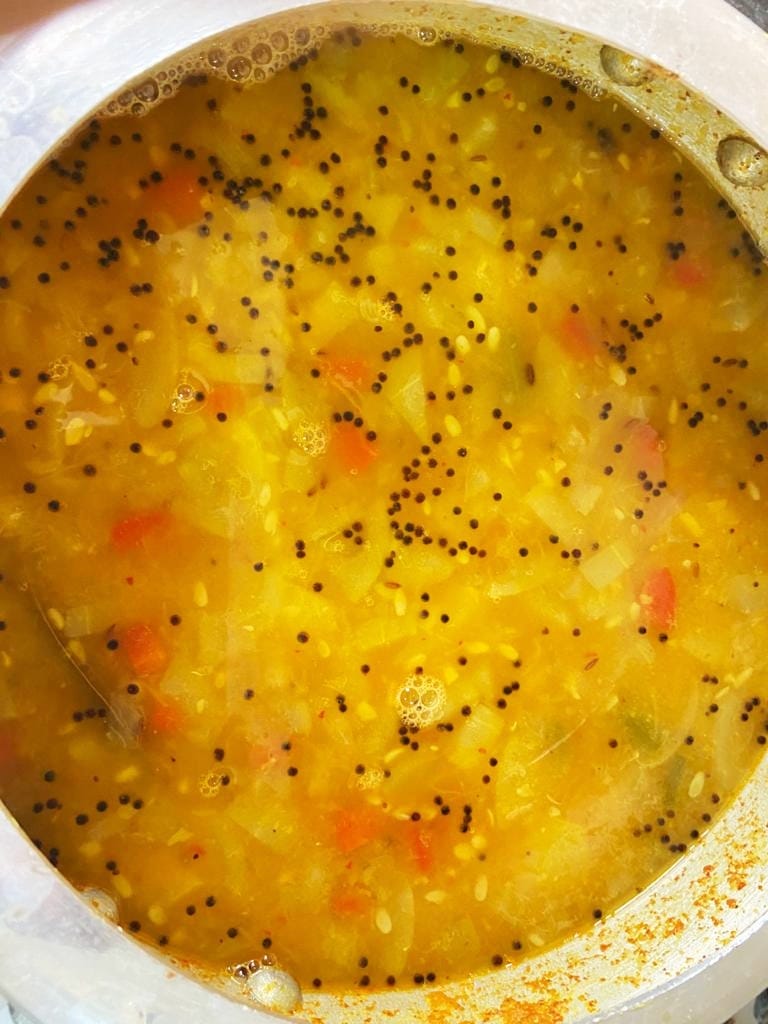 I love Sambhar and Rice.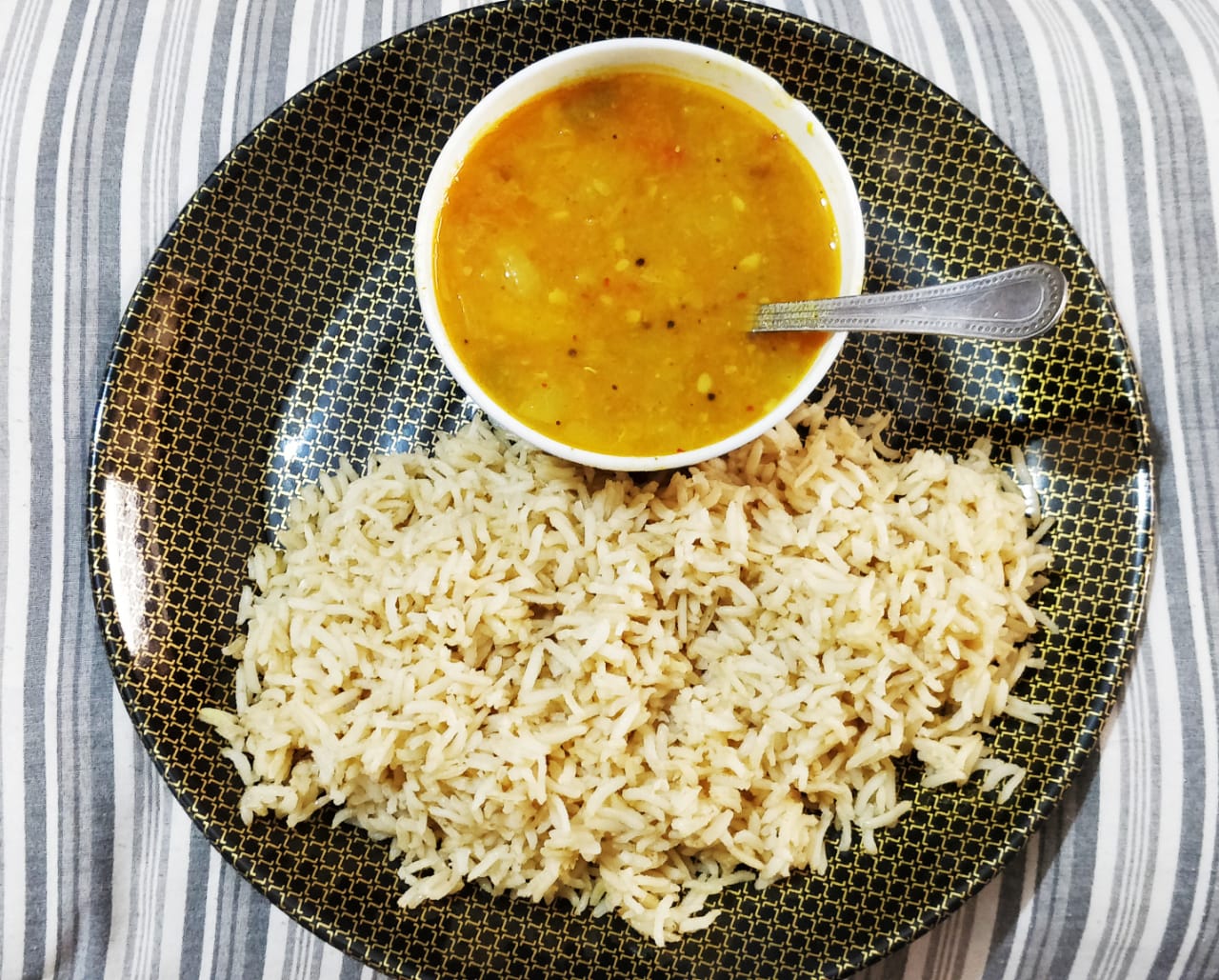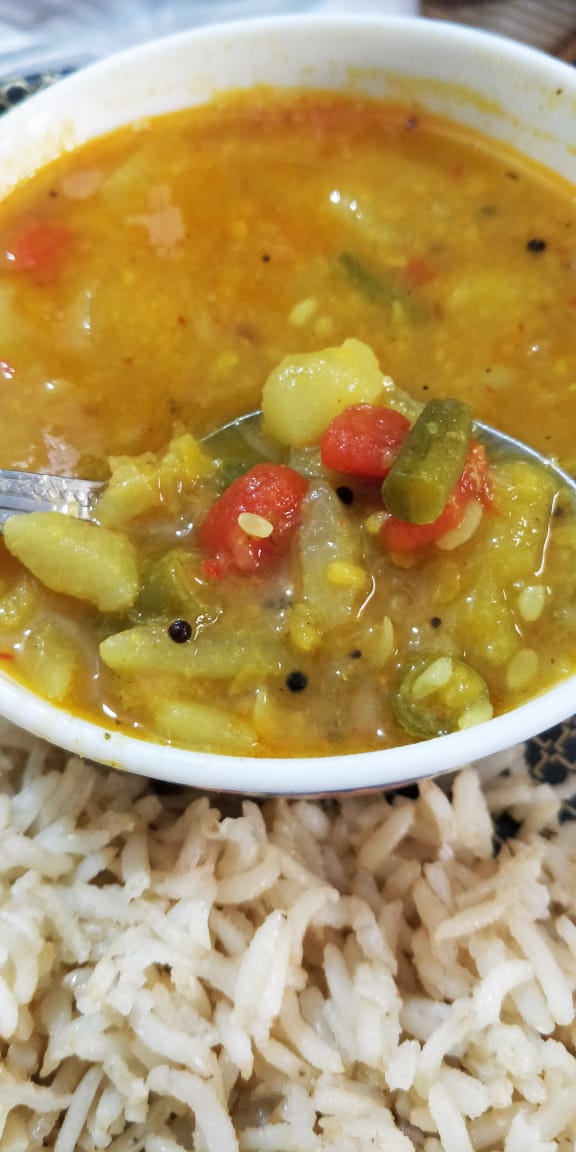 Thank You!!
---
Posted on NaturalMedicine.io
---
---