Hello Friends,
Welcome to the blog, Today I have tried an experiment of mixing two different nature of vegan foods, one is a plant based vegetable and other is a plant based lentils.
Eggplant and Baby Chickpea Lentils.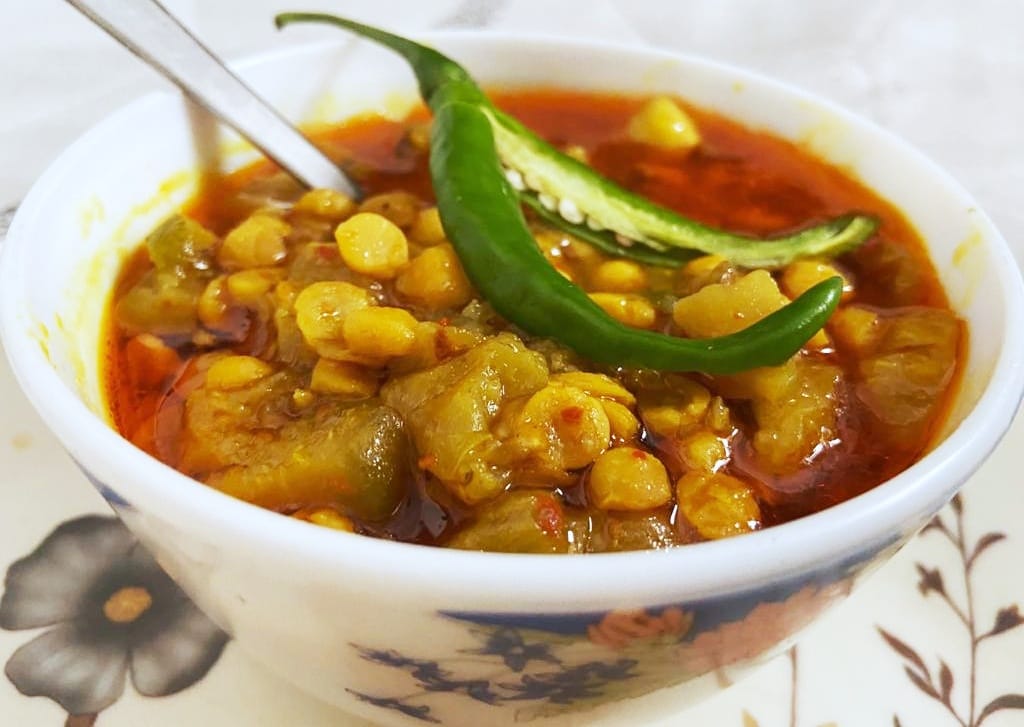 Well well well today we are up with another relishing recipe, its a fusion of Eggplant and baby chickpeas or Gram lentils. We all know benefits of gram lentils as it boosts our stamina and metabolism on the other hand eggplant is rich in vitamins and other important nutrients. Also, eggplant prevents cancer and helps in bone growth. Now the mixture of both the ingredients is a complete package meal of health and taste. This is very easy to make and it is a one pot dish. Let us see the recipe of the same.
Ingredients :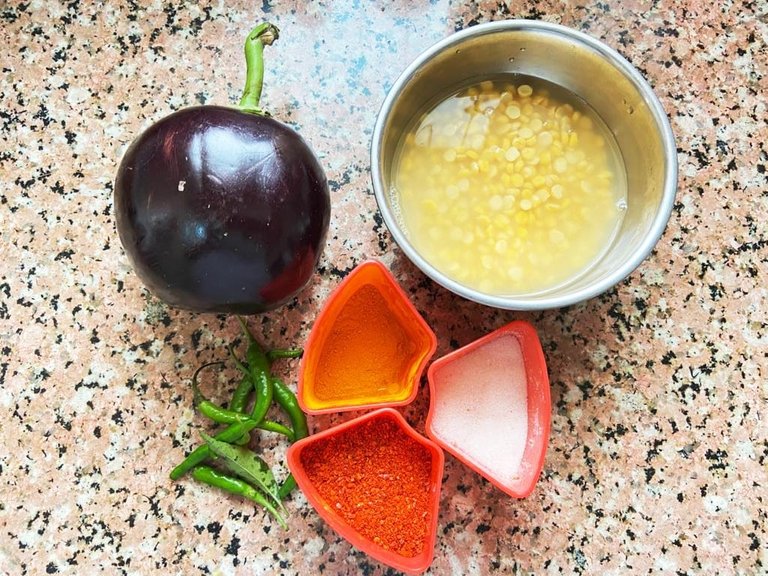 Egg Plant.
Lentils - 1 cup.
GreenChillies - 2 to 3
Salt to Taste.
Red Chilli Powder 2 tbsp.
Turmeric Powder 1 tbsp.
---
Preparations:
First Peel the skin of egg-pant.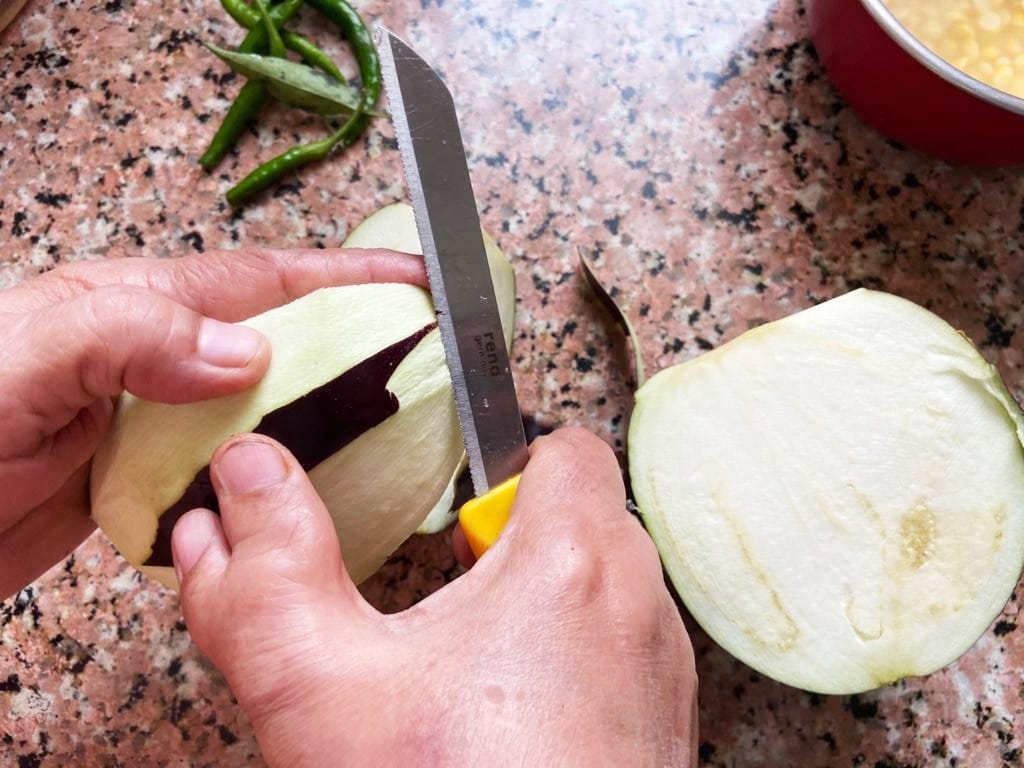 Roughly dice the egg plant.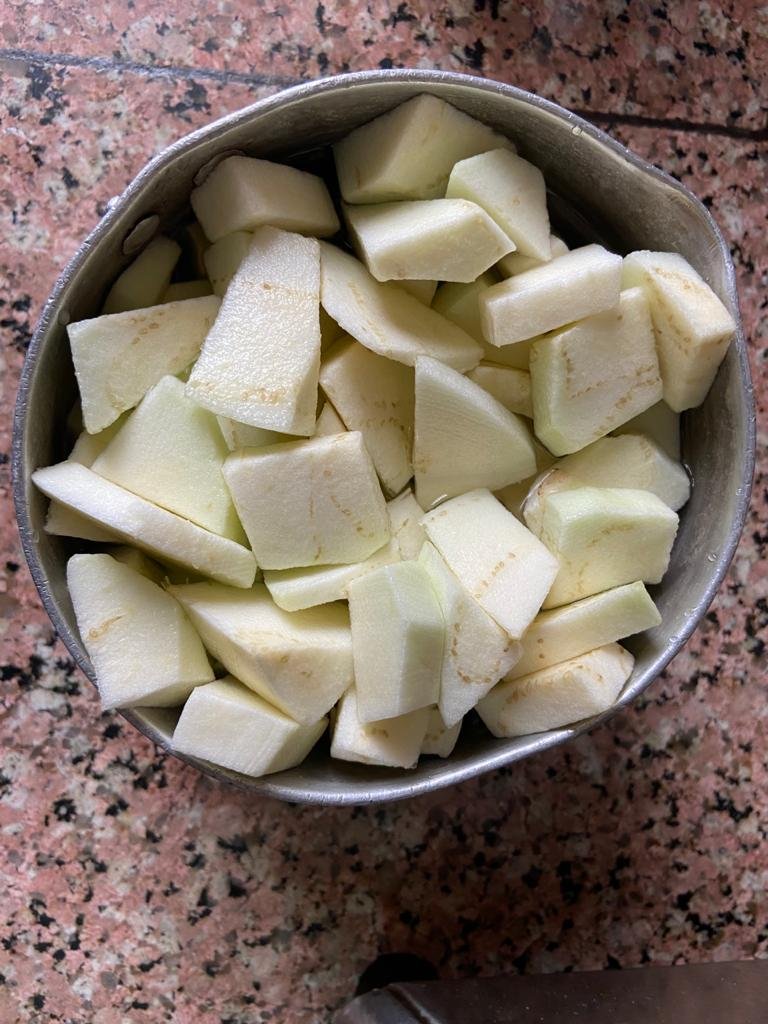 ---
Process:
Now, take a pressure cooker and add 1 tbsp of vegetable oil and add finely chopped green chillies in it.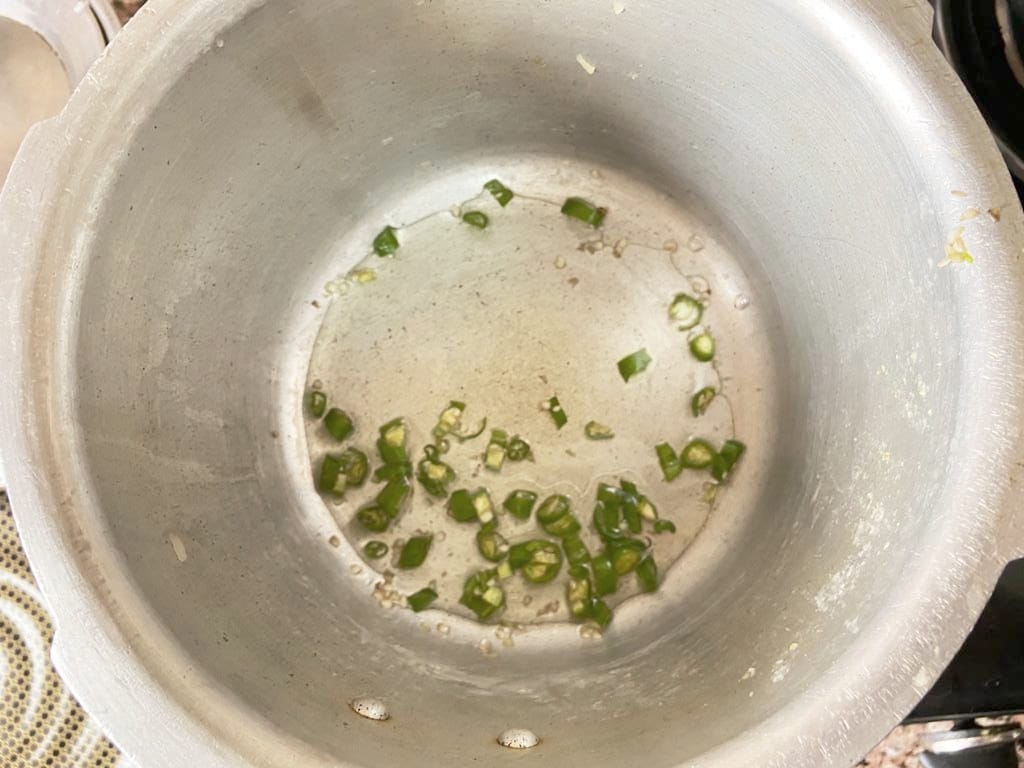 Add the lentils.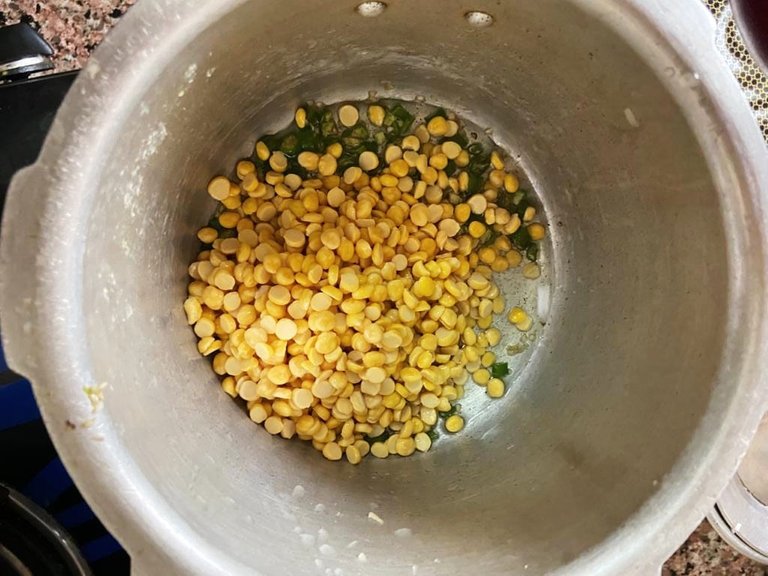 Also add eggplant.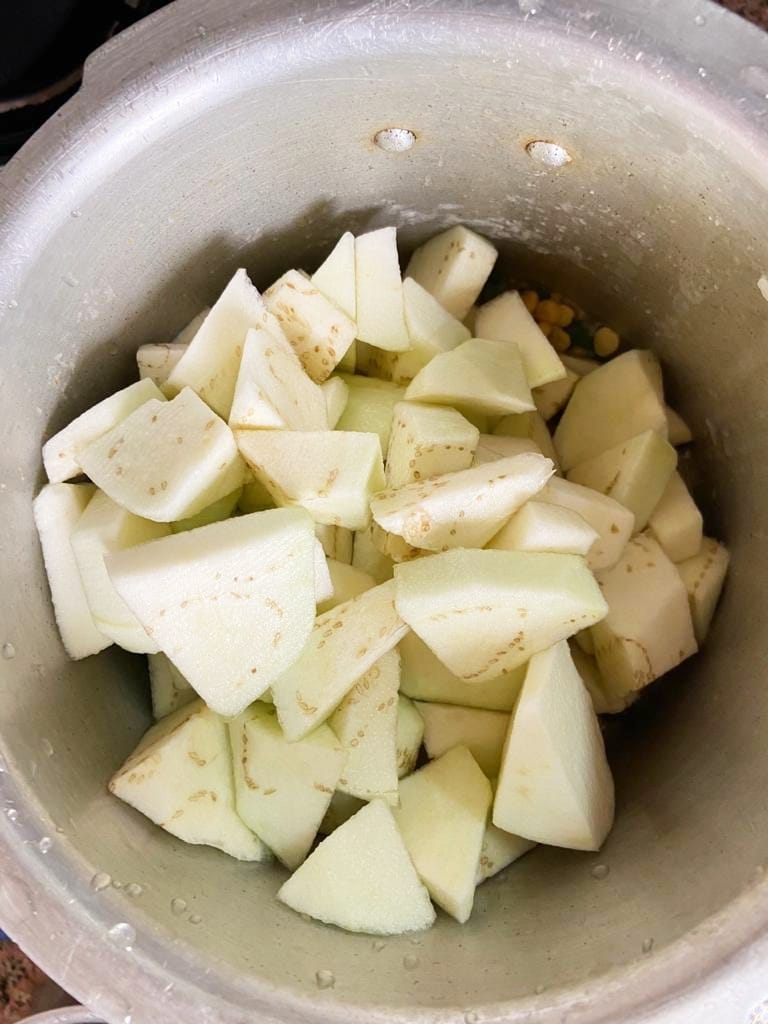 Add above mentioned spices.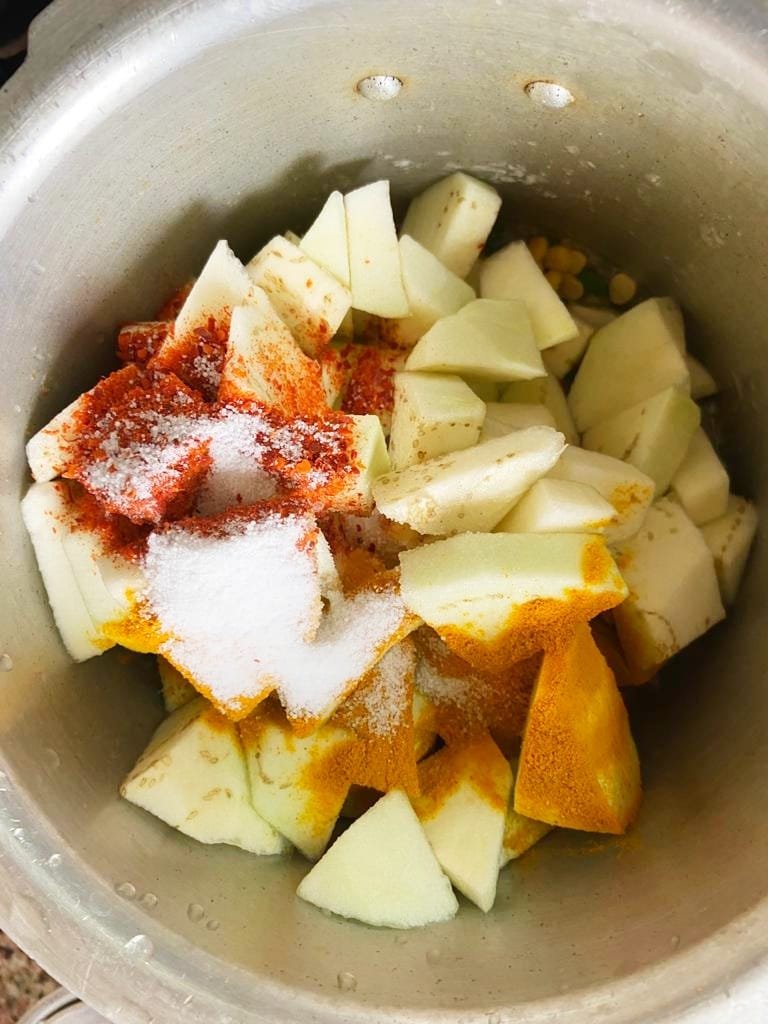 Lastly add water and it is ready to cook.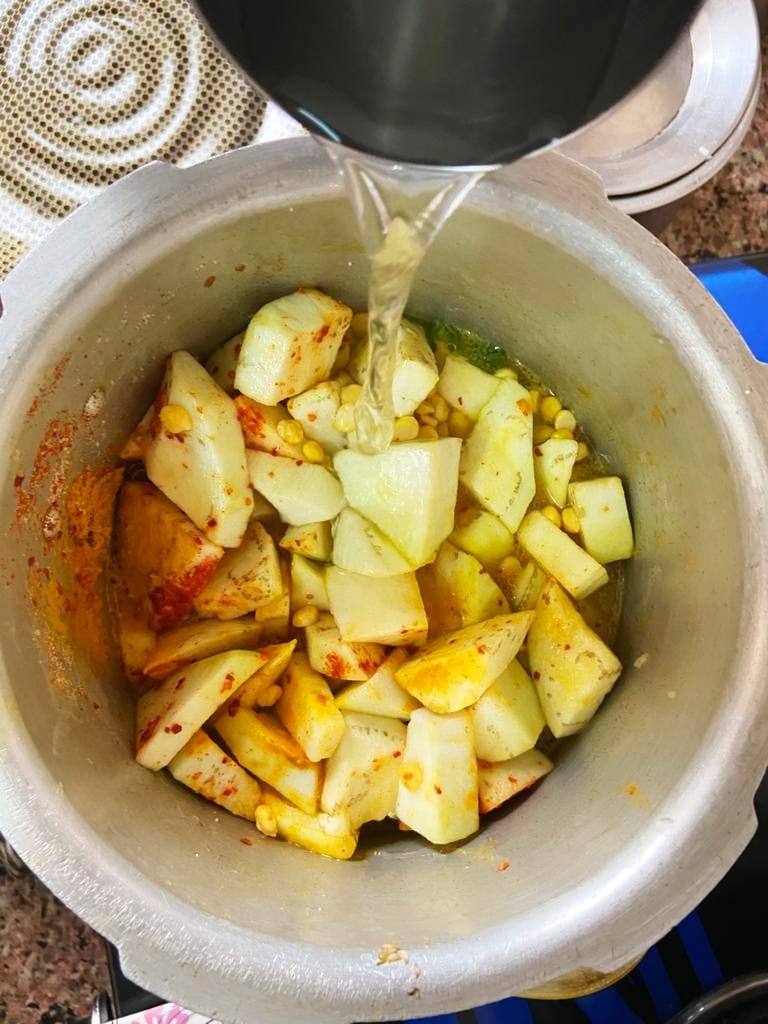 Close the lid and cook until 2 whistles and let the pressure release on its own and the dish is ready.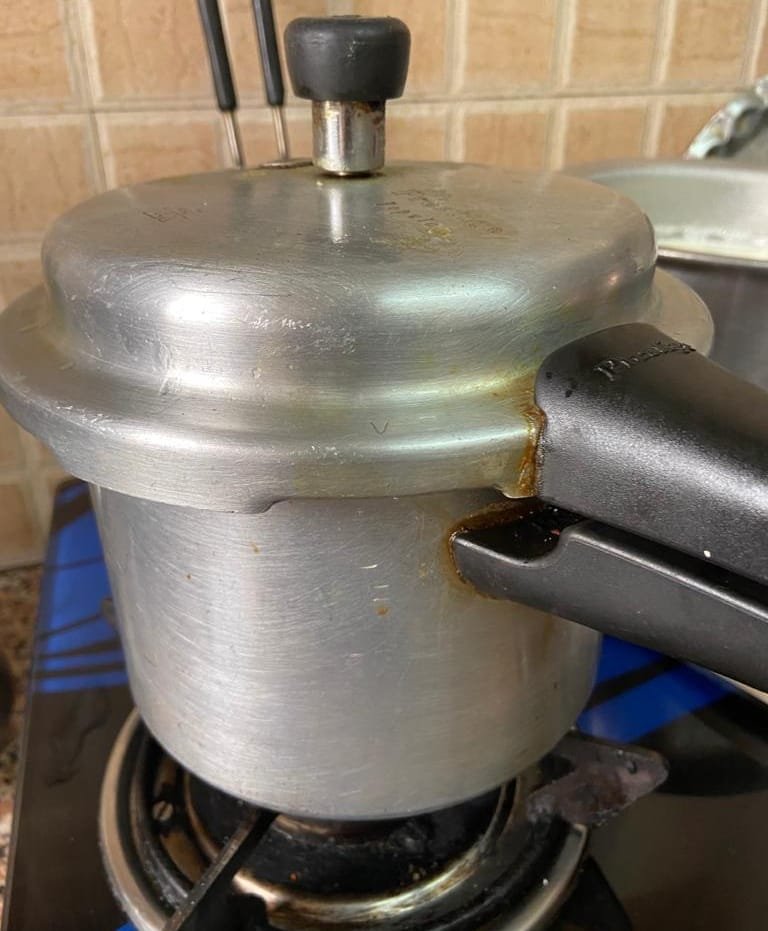 The healthy and delicious dish is ready!! Best served with Chapati(Indian Style Flatbread)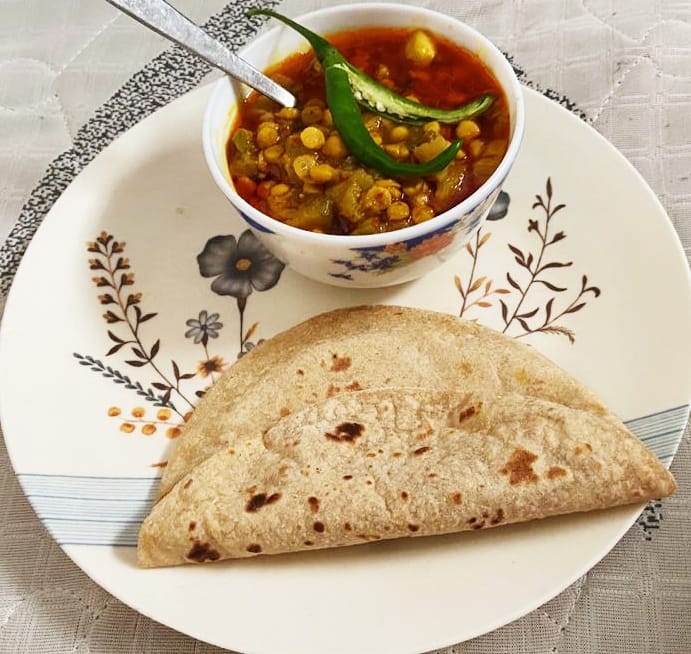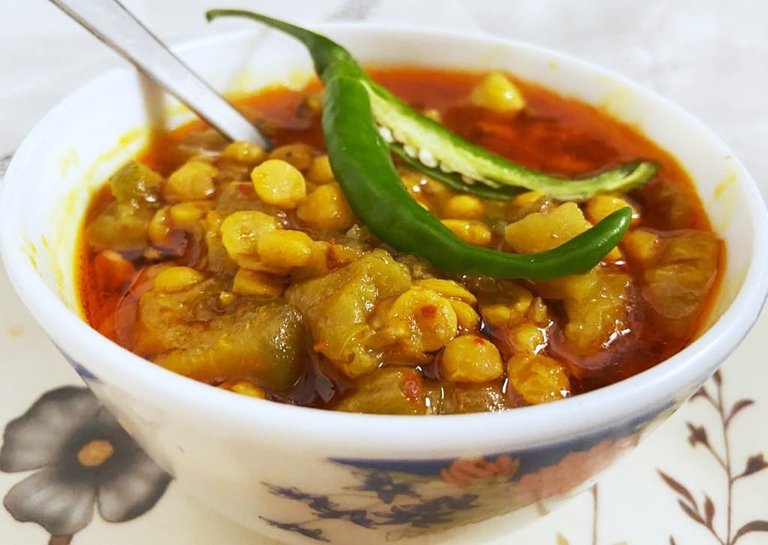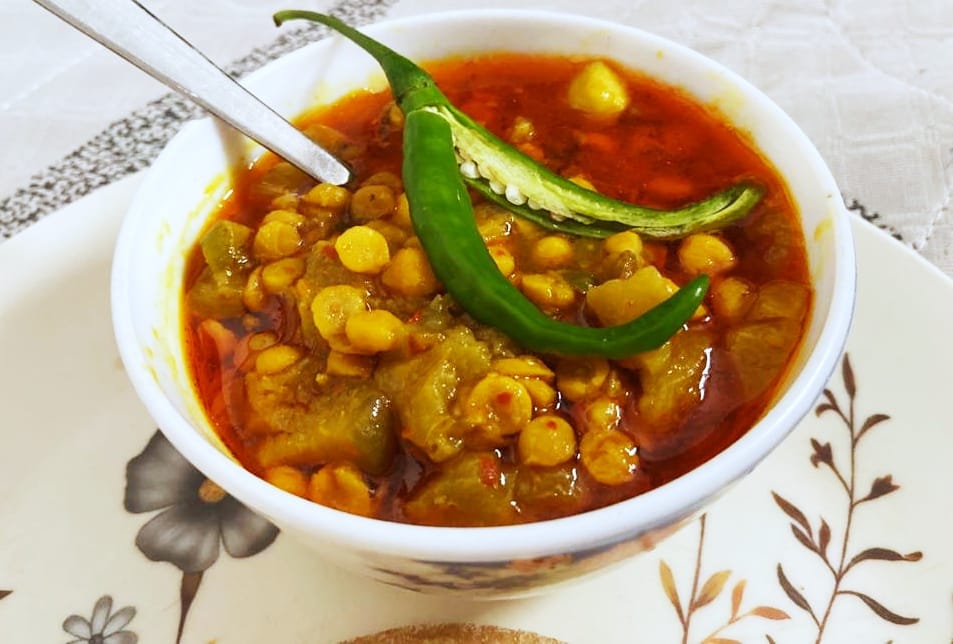 ---
Posted on NaturalMedicine.io