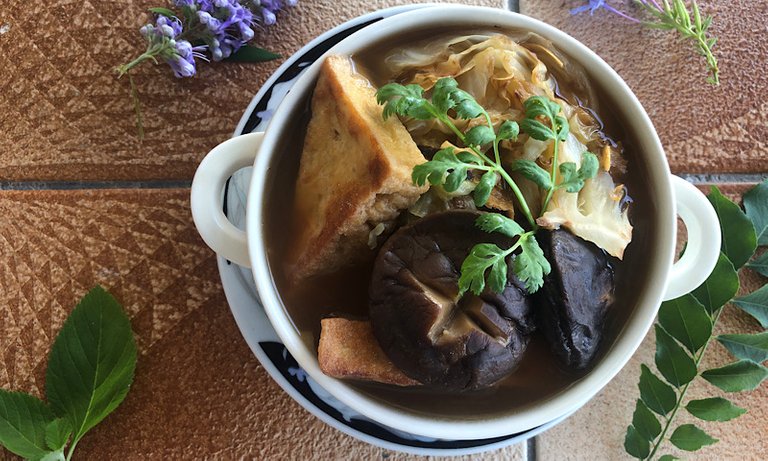 I am learning English, Thai and Hive-Blogging through my natural life journal. This is for #fruitsandveggiesmonday by @lenasveganliving. Please enjoy my blog.

@Sreypov's 🧘🏽‍♀️ Natural Life Journal 📓 #4

Date 📅 Monday, May 11th, 2020

Location 🗺️ Paramaribo, Suriname

👩🏽‍⚕️☸️ What I Did For My Health Today 🍵🥭
วันนี้ฉันทำอะไรเพื่อสุขภาพที่ดี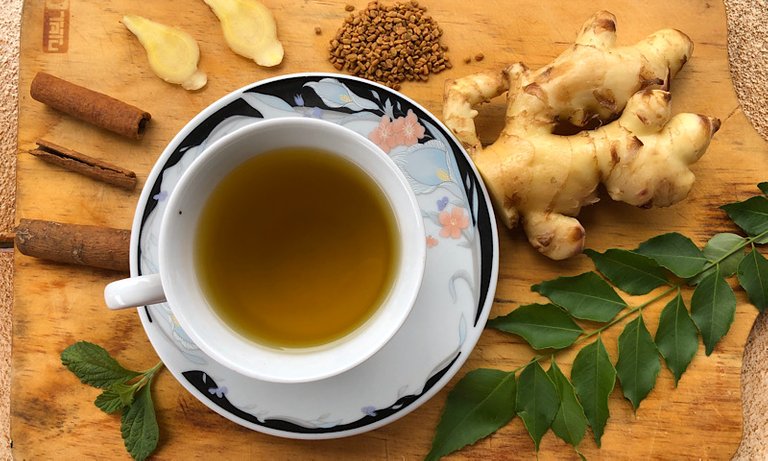 English
Hi everyone, I am feeling sore throat and cold little bit a few days because in here rain every day.
When I feeling sick my husband, he always made ginger tea for me. Sometimes he put cinnamon and fenugreek seeds. After I drink, I feeling better.
When I feeling sick, I try to drink water more than before. I relaxed more than I feeling fine now. I feeling thank my husband a lot, he always takes care me.
ไทย
สวัสดีค่ะ เพื่อนๆทุกคนนะคะ ฉันรู้สึกเจ็บคอและไข้หวัดสองสามวันแล้วเพราะที่นี้ฝนตกทุกวัน
เมื่อฉันรู้สึกป่วยสามีของฉันเสมอทำน้ำชาขิงไห้ฉันดื่มตลอด บางครั้งเขาใส่อบเชยและ fenugreek ด้วย หลังจากฉันดื่มน้ำชาขิง ฉันก็รู้สึจะวิ่งกดีกว่า
เวลาที่ฉันป่วยฉันพายามดื่มน้ำเยอะที่ก่อน ฉันผักผ่อนมากกว่า ตอนนี่ฉันรู้สึกละเอียดเลยนะคะ ฉันรู้สึกขอบคุณสามีของฉันมากเขาดูแลฉันเสมอ

👩‍🍳🧙‍♀️ What I Did For My Family Today 🤸‍♀️👷‍♀️
วันนี้ฉันทำอะไรเพื่อครอบครัวของฉัน

English
Today I made cabbage soup vegan food 🍲 for lunch and I made taro Khmer dessert also.
I want to post about recipe vegan food today but I am so late to make it now because I am so busy for my family.
I feeling tired to post recipe food today but next time I will do it.
ไทย
วันนี้ฉันทำอาหารกะหล่ำปลีต้มเห็นหอมเจนะคะ สำหรับอาหารเทียงวันและฉันก็ทำขนมด้วยนะคะ
วันนี้ฉันอยากเขียนโพสต์เกี่ยวกับสูตรอาหารเจแต่ฉันสายเกินไปจะทำในวันนี้เพราะว่าฉันยุ่งมากสำหรับครอบครัวของฉัน
ฉันรู้สึกเหนื่อยที่จะโพสต์สูตรอาหารในวันนี้แต่ฉันจะทำโอกาสหน้านะคะ

🌞 Today's Reflections... 💭
สะท้อนวันนี้...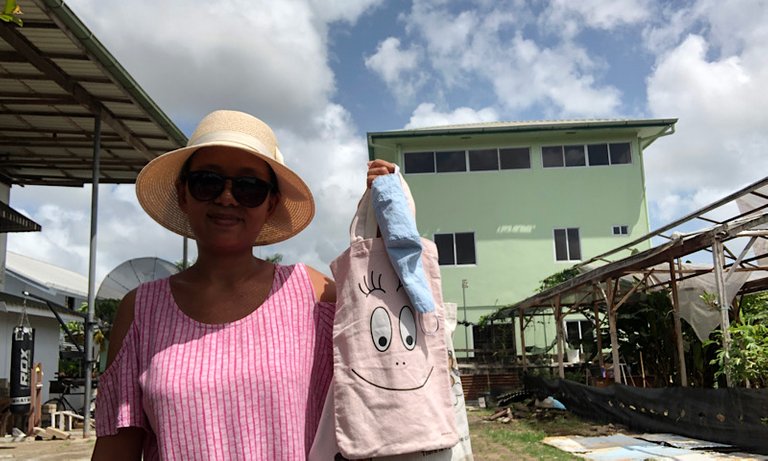 English
I have idea to make recipes vegan food one week two recipes cook.
I want to post about reduce the amount of plastic. I have a lot idea about that but I hard to do in English.
I really want to all the people think about plastic and healthy.
ไทย
ฉันมีความคิดที่จะทำสูตรอาหารเจหนึ่งสัปดาห์สองสูตรทำอาหาร
ฉันอยากโพสต์เกี่ยวกับการลดปริมาณของพลาสติก ฉันมีความคิดมากมายเกี่ยวกับเรื่องนั้นแต่ฉันทำในภาษาอังกฤษยากมาก
ฉันอยากให้ทุกคนคิดเกี่ยวกับพลาสติกและสุขภาพดี

🙏 THANKS FOR READING 🙏

🧘 ขอบคุณทุกคนอ่าน ☸️
📿 If you enjoyed this post, please upvote and reblog. 🕉️

🚲 หากคุณชอบโพสต์นี้โปรดอัปโหลดและรีบล็อก 🛺

WE PROUDLY SUPPORT