ENGLISH
Today I spent the day in wonder at how beautiful God's creation is. Grateful to be surrounded by beautiful nature. Surrounded by plants in my home.
THE ESSENCE OF LIFE IS TO ENJOY EVERY DETAIL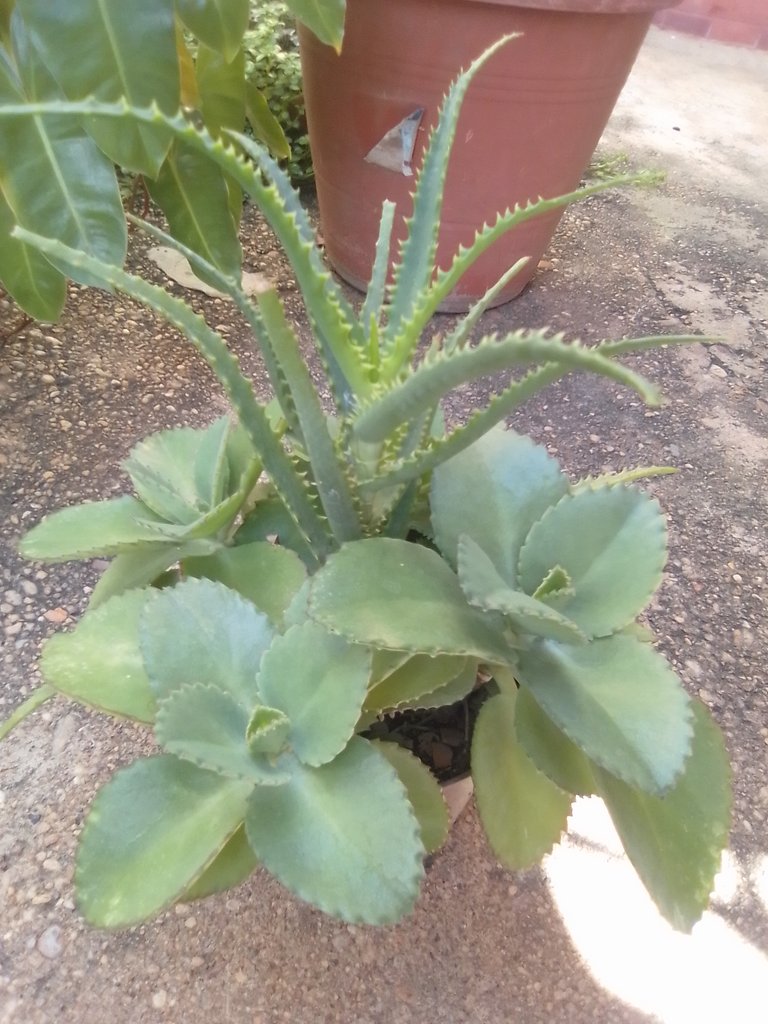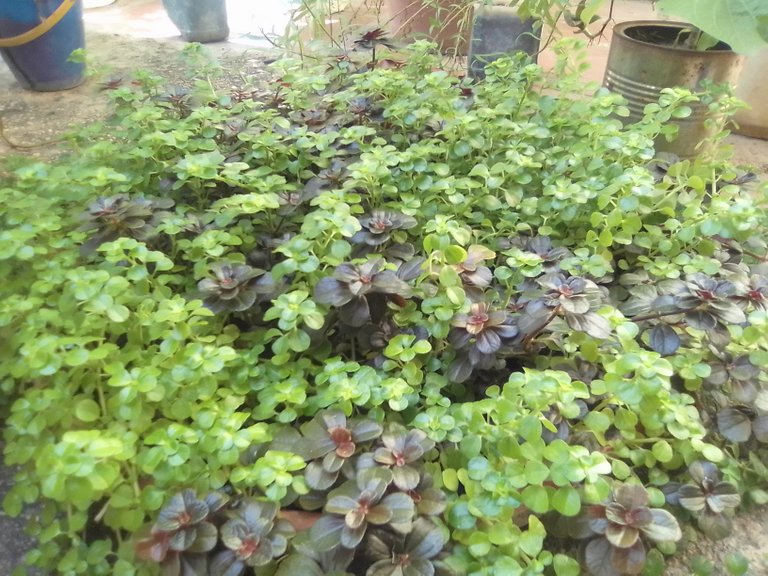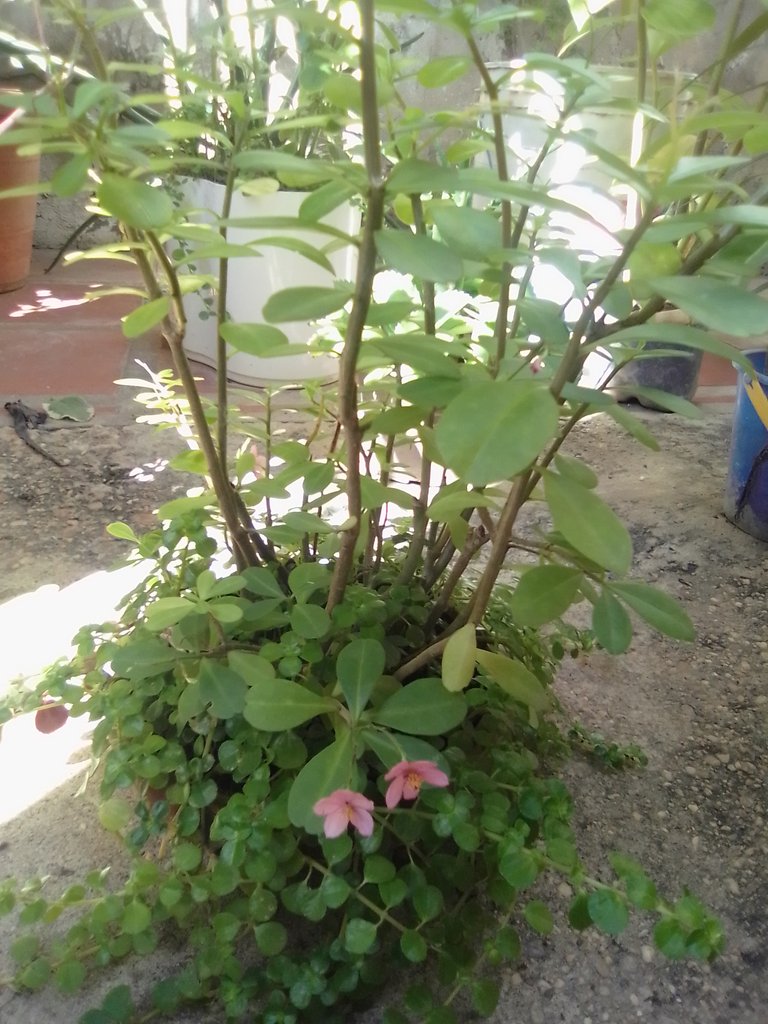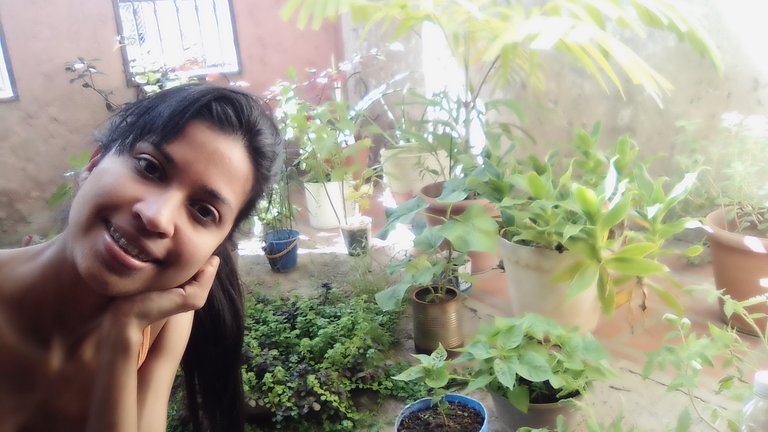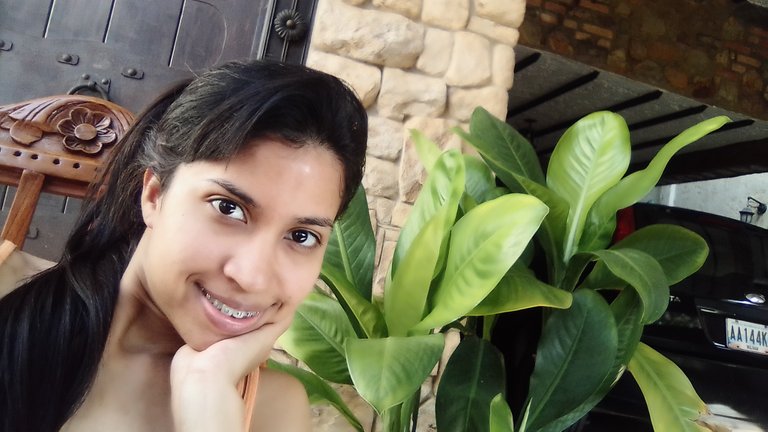 FlyerMaker_29122020_103505.JPEG](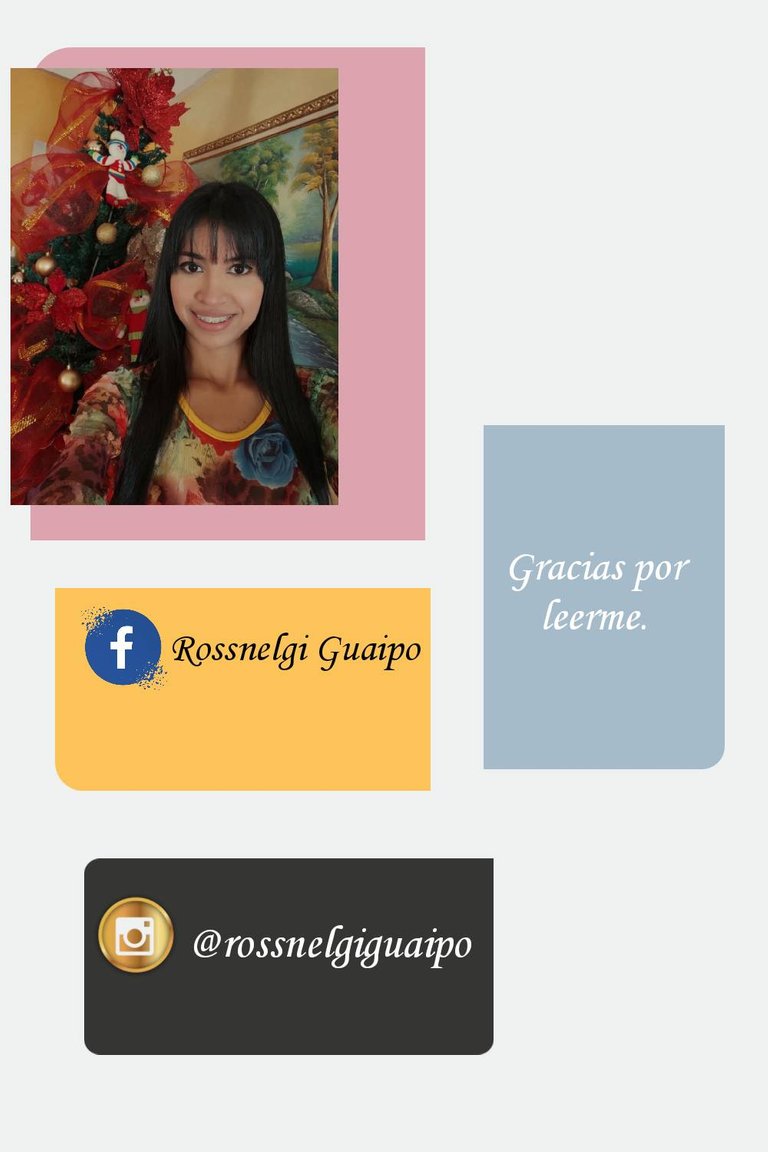 )
PHOTOS TAKEN WITH MY CELL PHONE BLU CL5. FOR THE LAST IMAGE USE THE FLYER MAKER APPLICATION.
TRANSLATOR USED DEEPL.
ESPAÑOL
Hoy he pasado el día maravillada con lo hermosa que es la creación de Dios. Agradecida totalmente por estar rodeada de una bella naturaleza. Rodeada de Plantas en mi hogar.
LA ESENCIA DE LA VIDA ES DISFRUTAR CADA DETALLE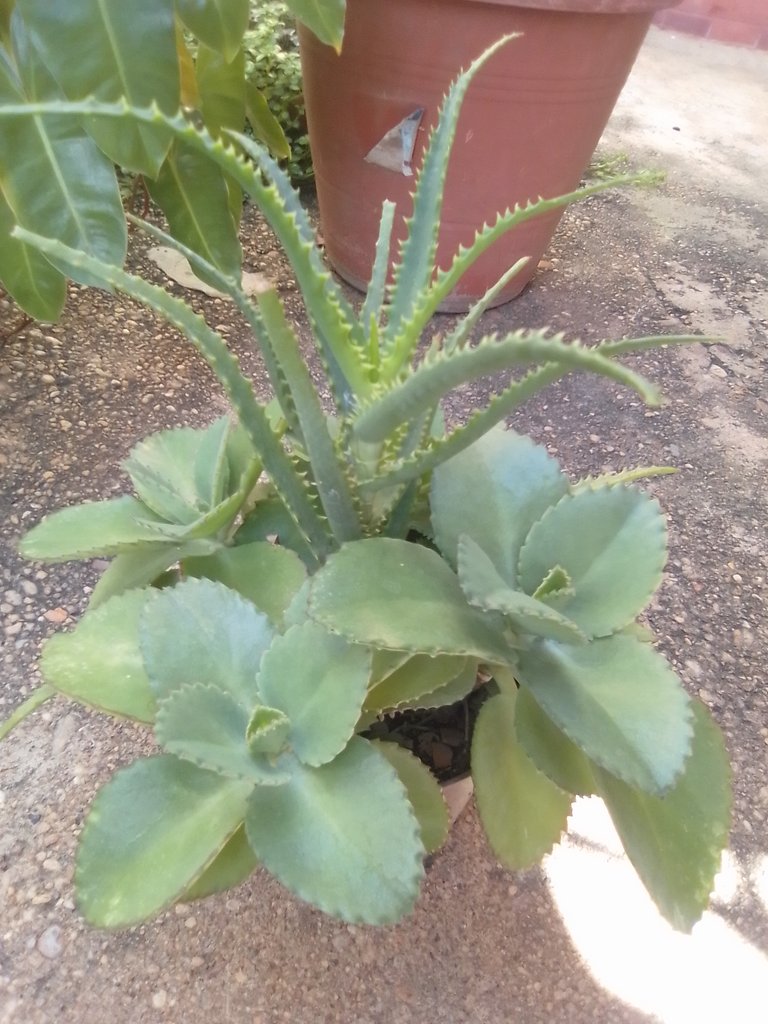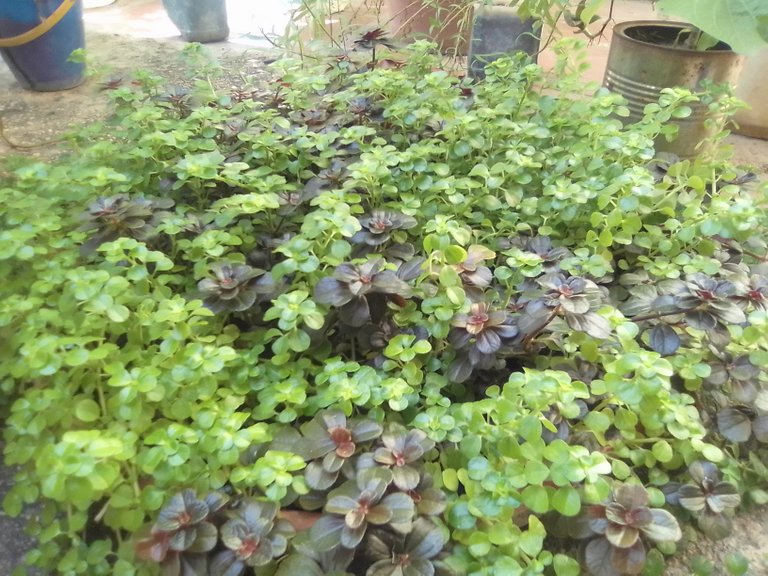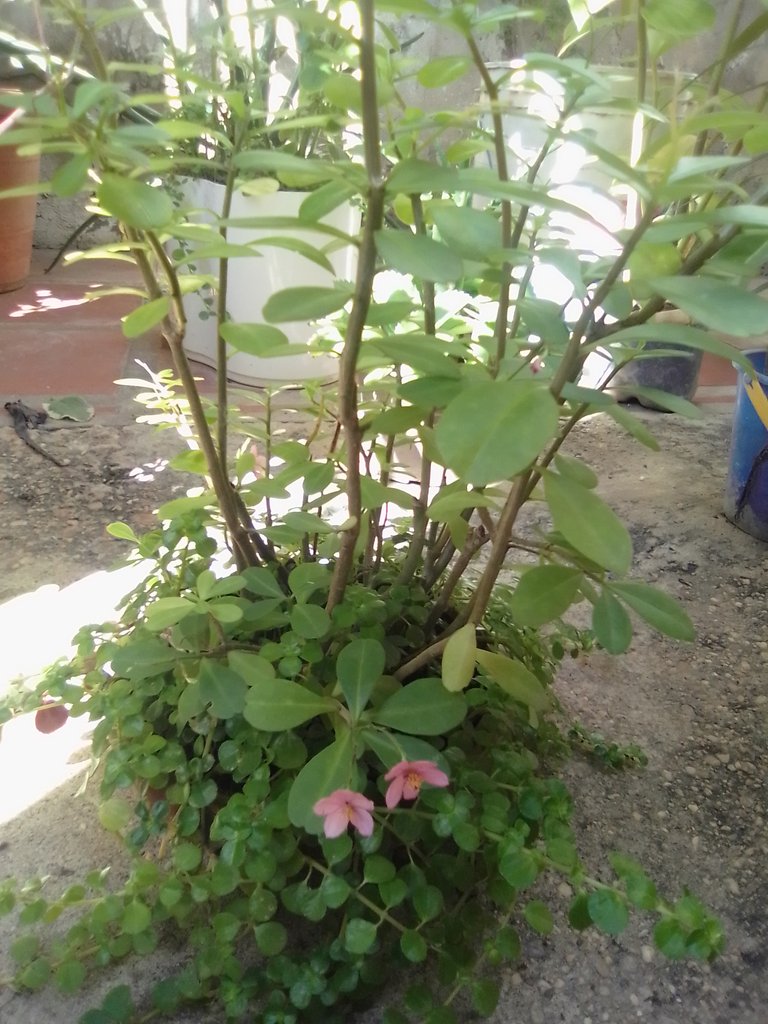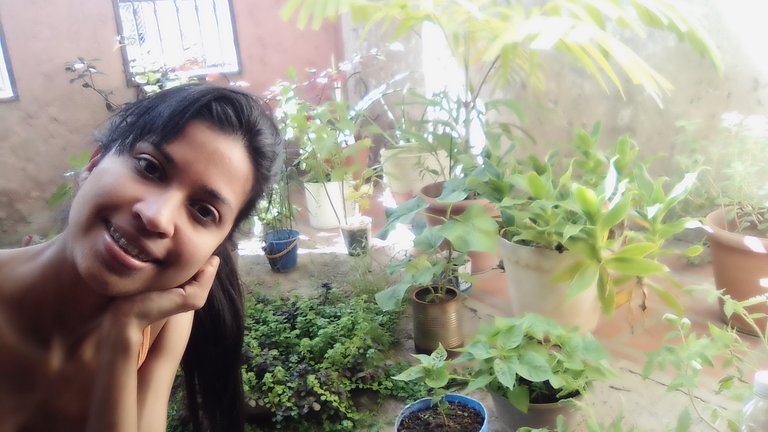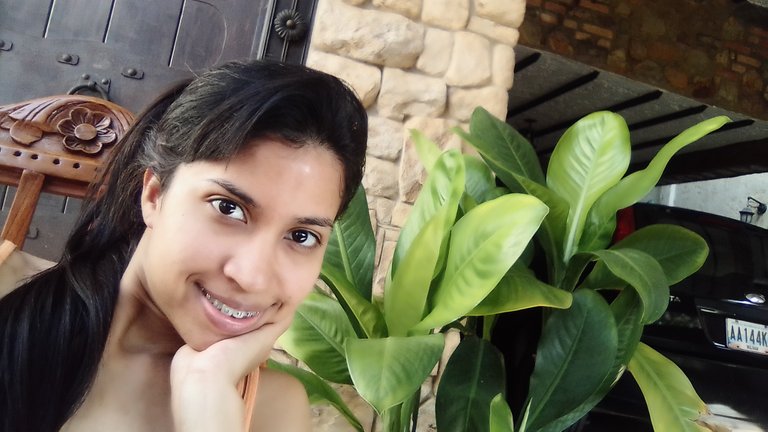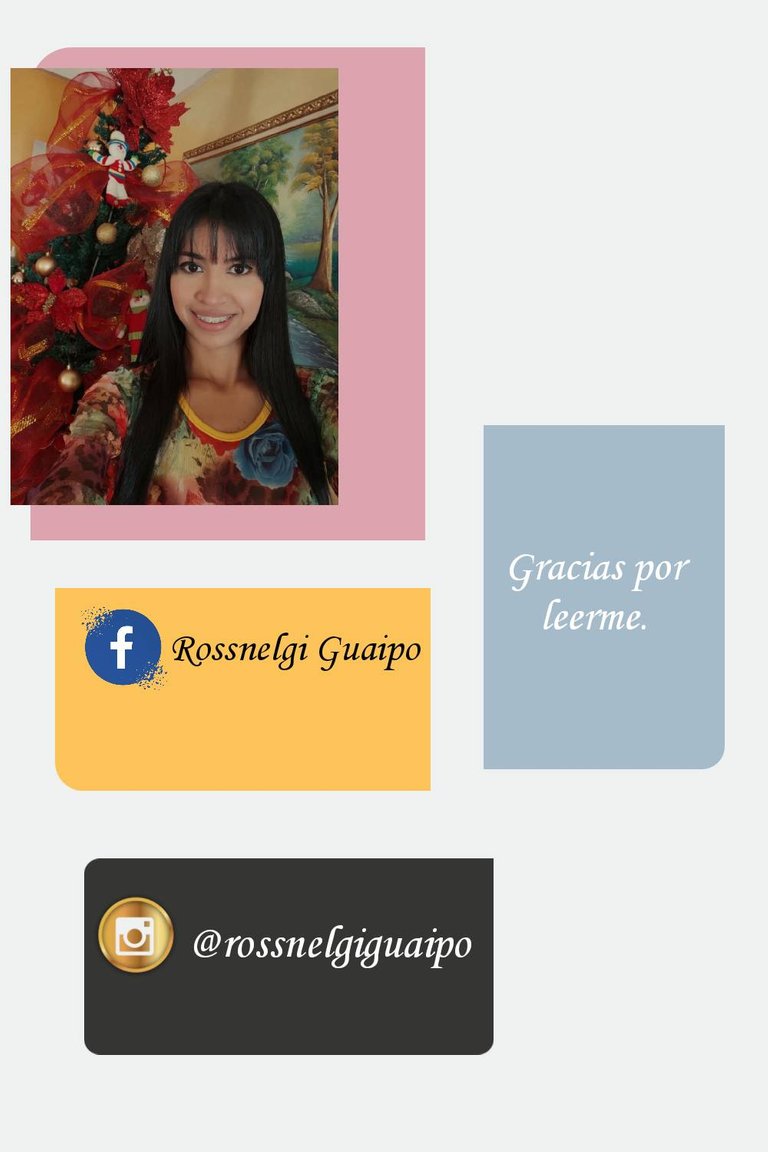 FOTOS TOMADAS CON MI CELULAR BLU CL5. PARA LA ÚLTIMA IMAGEN UTILICE LA APLICACIÓN FLYER MAKER.
TRADUCTOR UTILIZADO DEEPL.