Hello People,
Welcome to my blog today is a special dish made, a one pot dish can be prepared very easily and the taste enhances as you put various number of veggies in it. This is a perfect weekday supper and a filling one. Let's have a look at,
Vegan Biryani - One Pot Recipe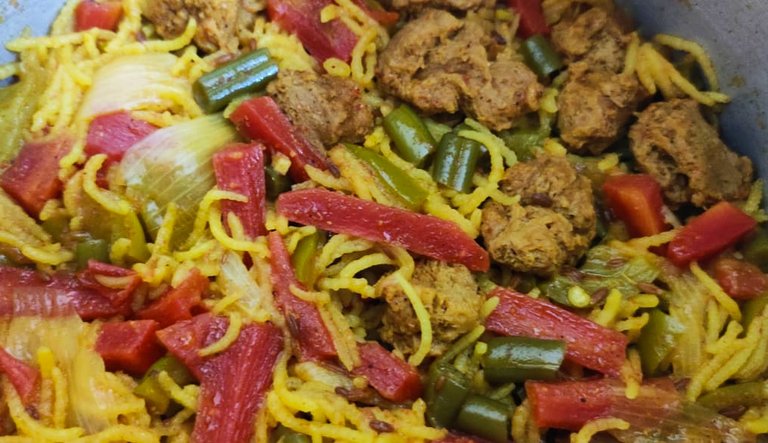 Biryani is a mixed rice dish having its origin from the Muslim Indian Sub-continent. It is normally prepared with Indian Spices, either with meat(poultry or red-meat) or eggs or vegetables.
Vegan Biryani is the vegan way of having the amazing taste of the exquisite ground spices and herbs, aahhh!! The aroma. I wish I could make you smell. There are a number of ways making the dish and a variety of veggies can be added. I have loaded it with different veggies and spices. There is a long list of ingredients and prep, let us have a look:-
Ingredients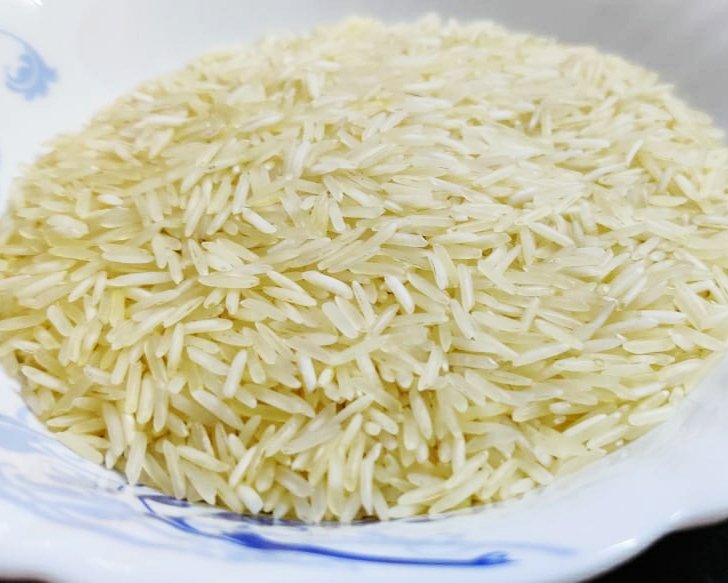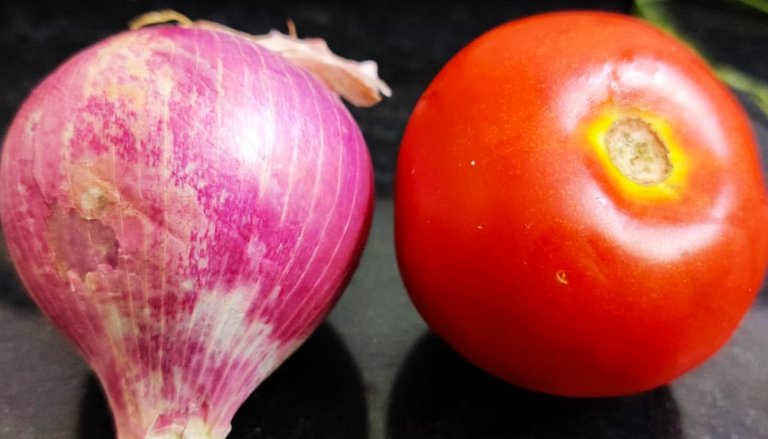 Vegetables - Beans, Carrot, Capsicum, green onion.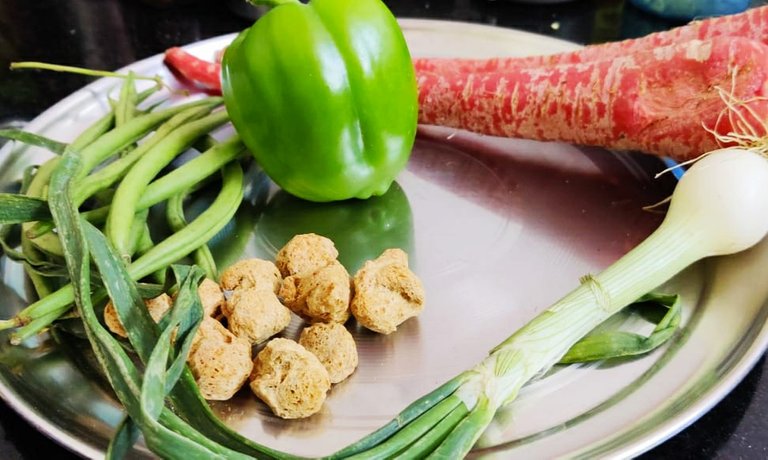 The Preparations
Chopping of Onion and Tomato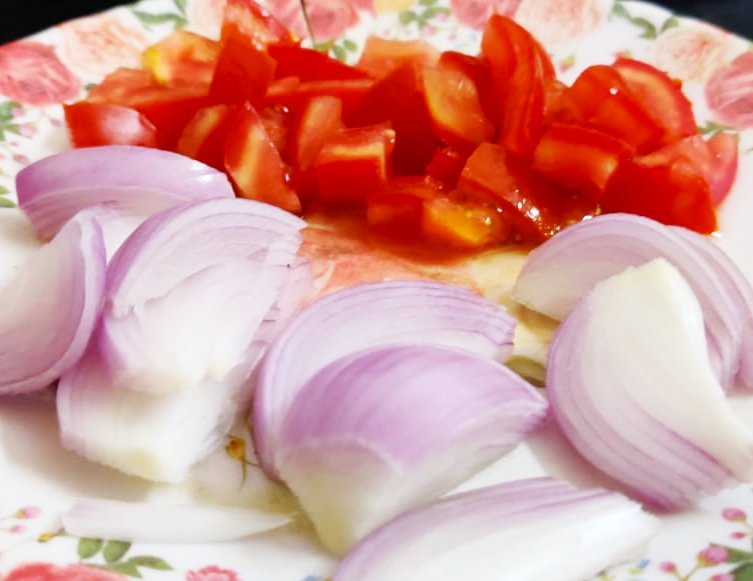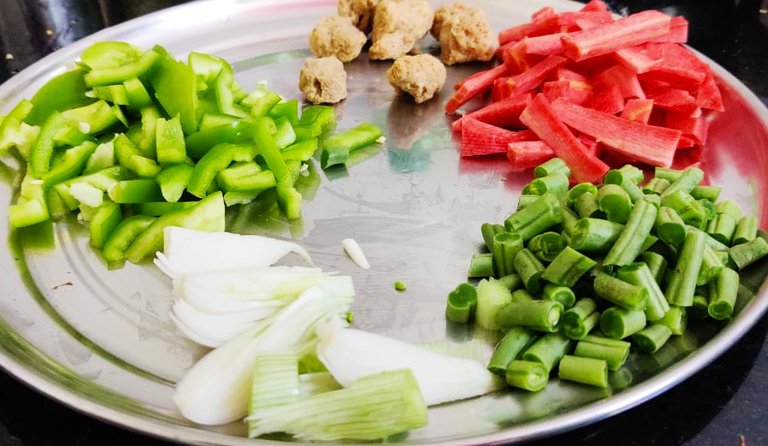 Soak rice in water for 10 minutes.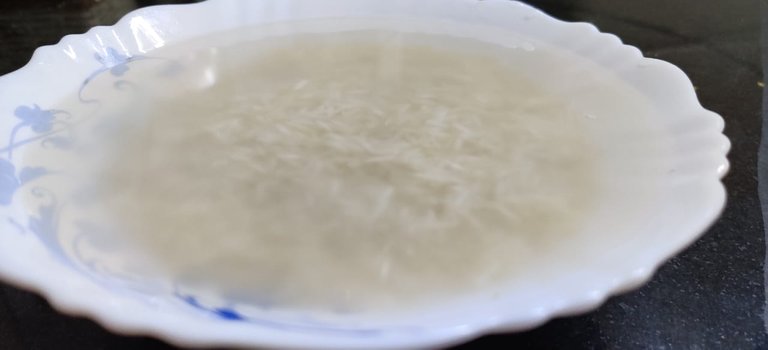 Now The Process
Take a Pressure cooker and heat the vegetable oil.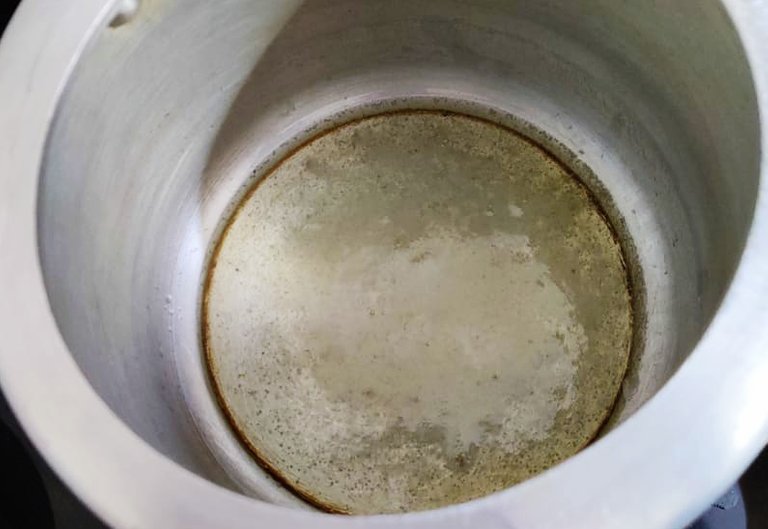 Add Cumin seeds and roast it.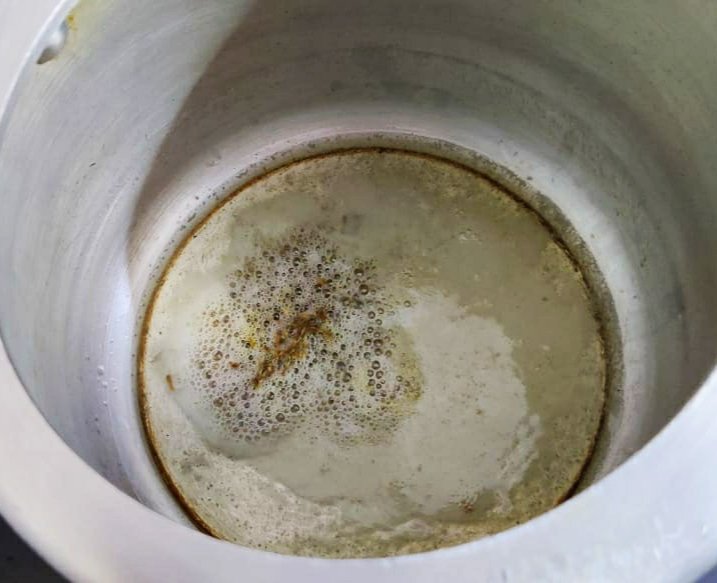 Add Chopped onion and cook until it changes its color.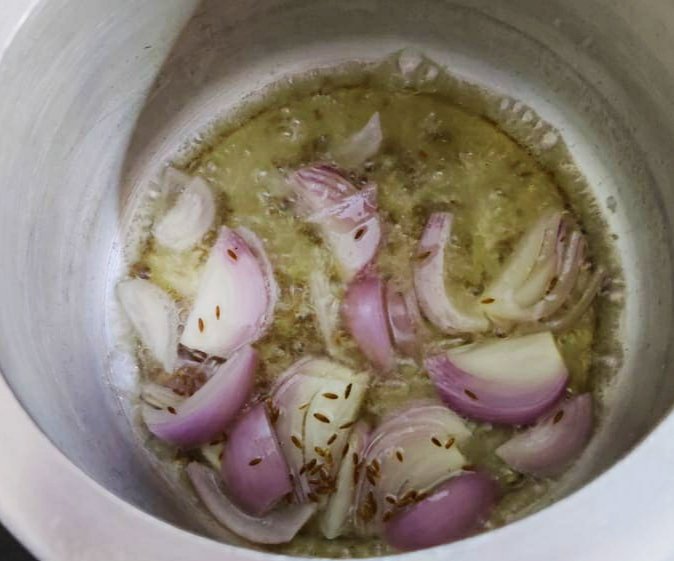 Now add tomato to the cooker and cook for another 2 minutes.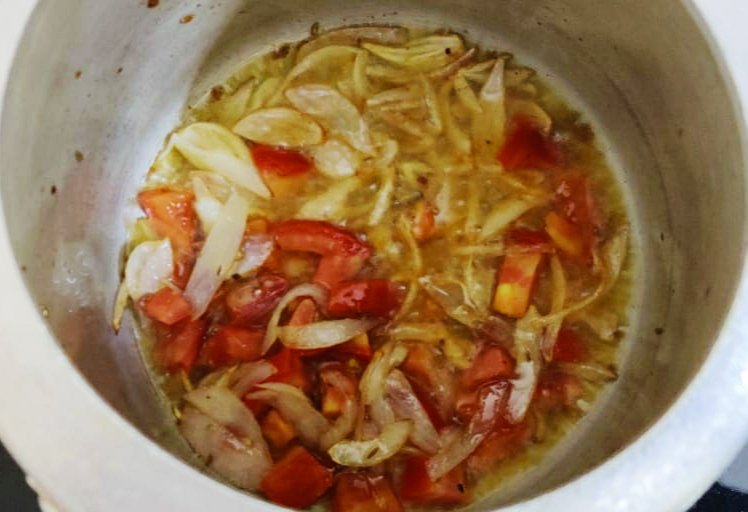 Time to add spices to the pressure cooker. I have used 1 tbsp of salt, 1 tbsp of coriander powder, half tbsp of turmeric powder, 1 tbsp of red chili powder.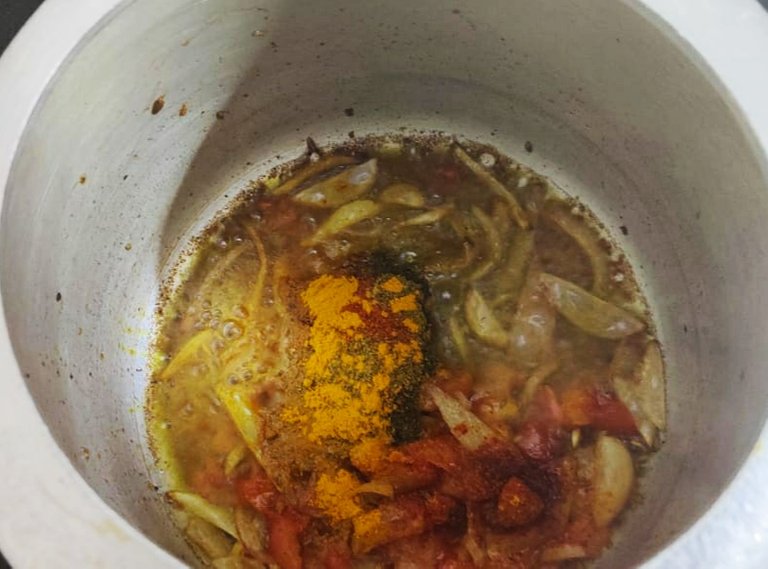 Add vegetables to the cooker and mix it well with the masala.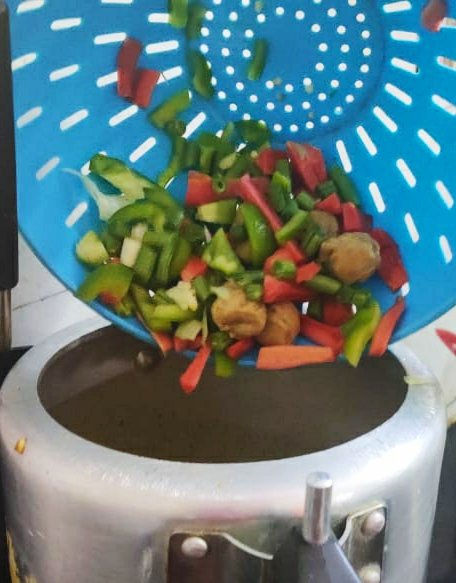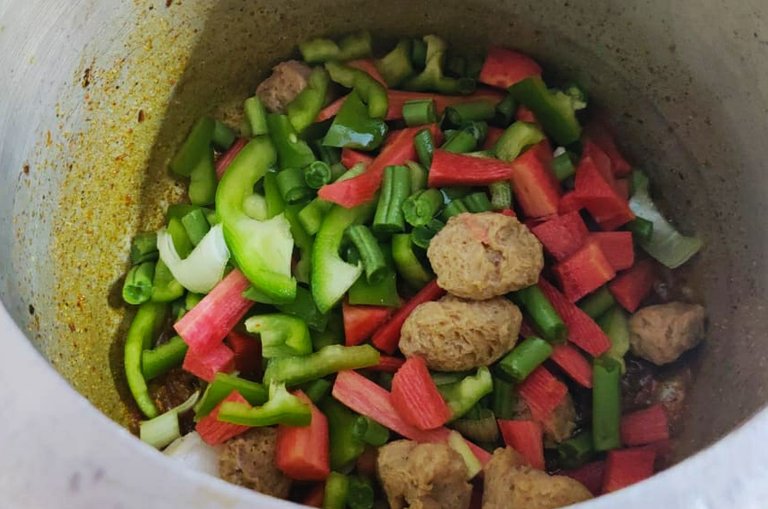 Add soaked rice to the cooker.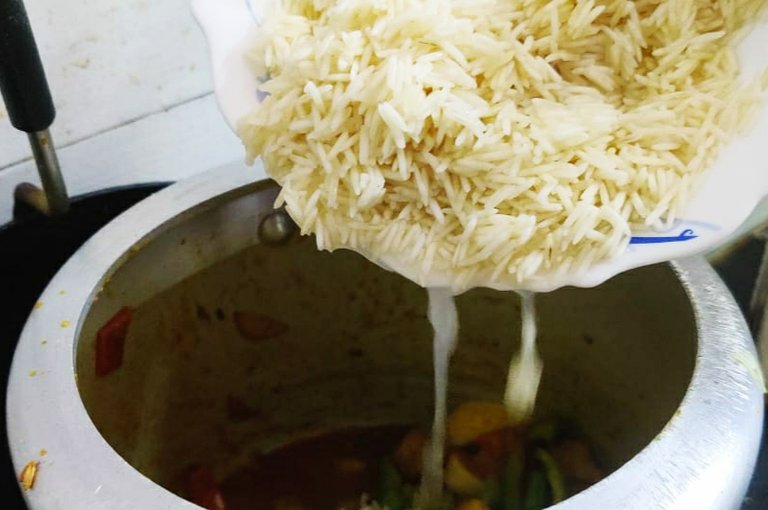 Add one and half glass of water to the cooker and close the lid. Wait for 1 whistle.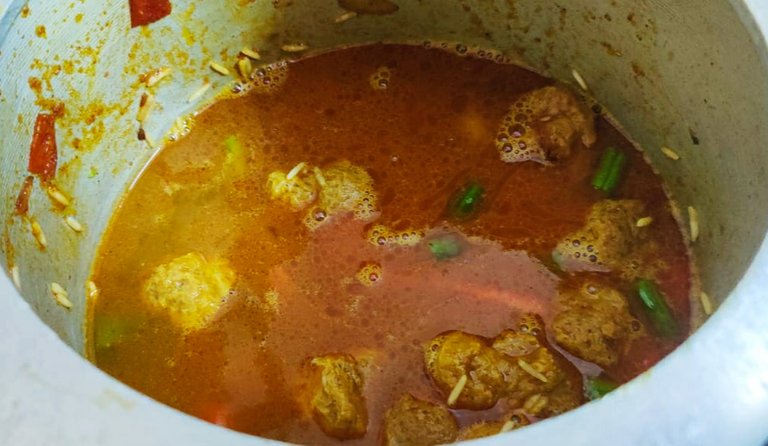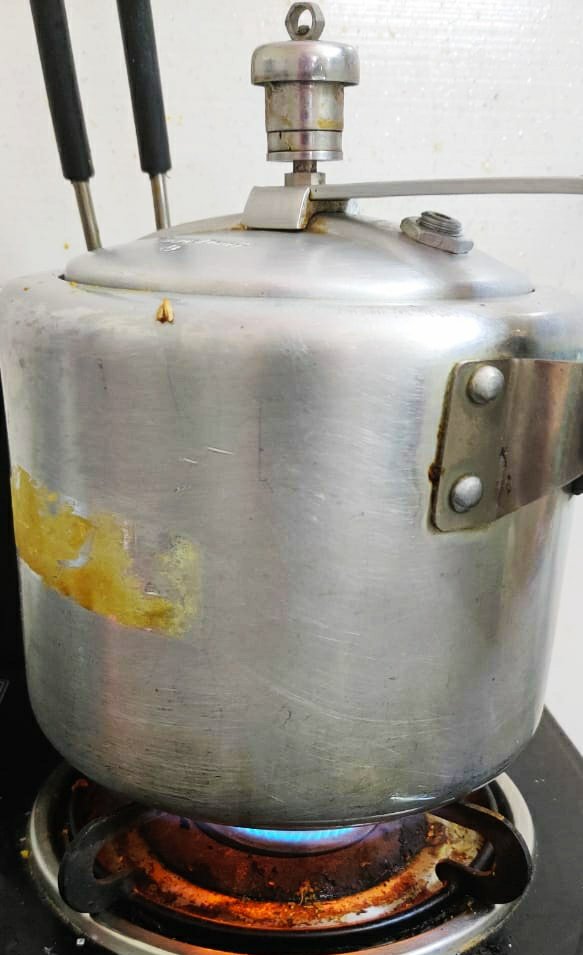 Vegan Biryani is ready to serve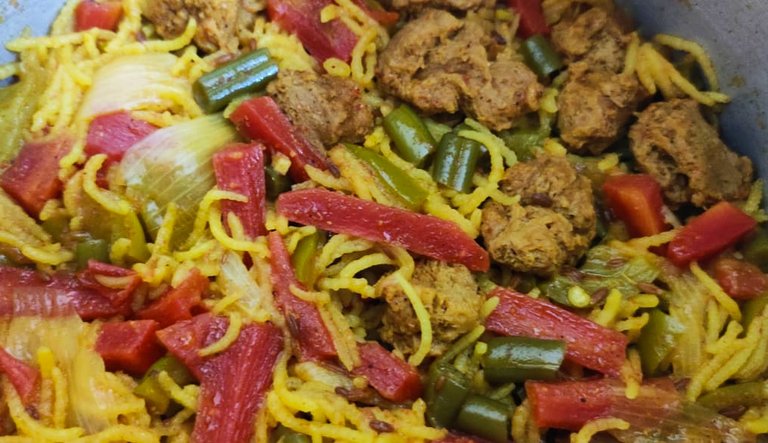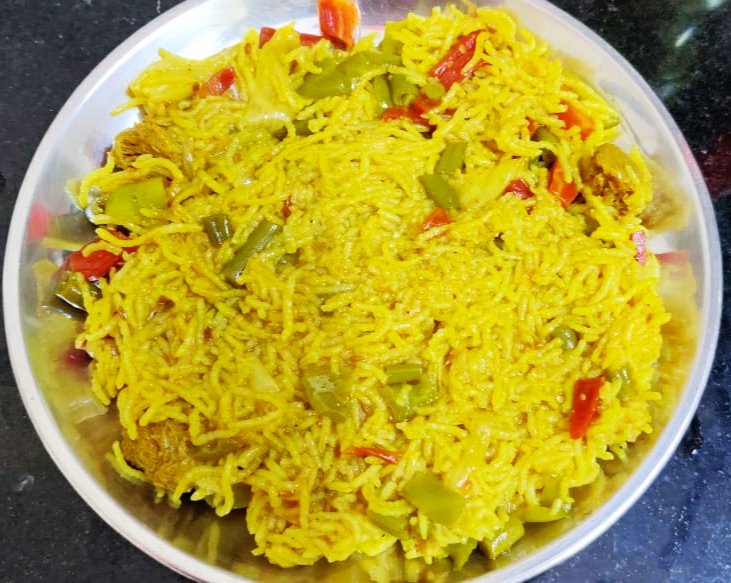 Thankyou
---
Posted on NaturalMedicine.io