Hello people,
Welcome to Jojo's Blog, today I have made an amazing vegan dish that everybody should try not because of the nutritious benefits but because of the taste it has. The dish is made with spring onions and seriously spring onions are the best that a dish can get.
Spring Onions Potato.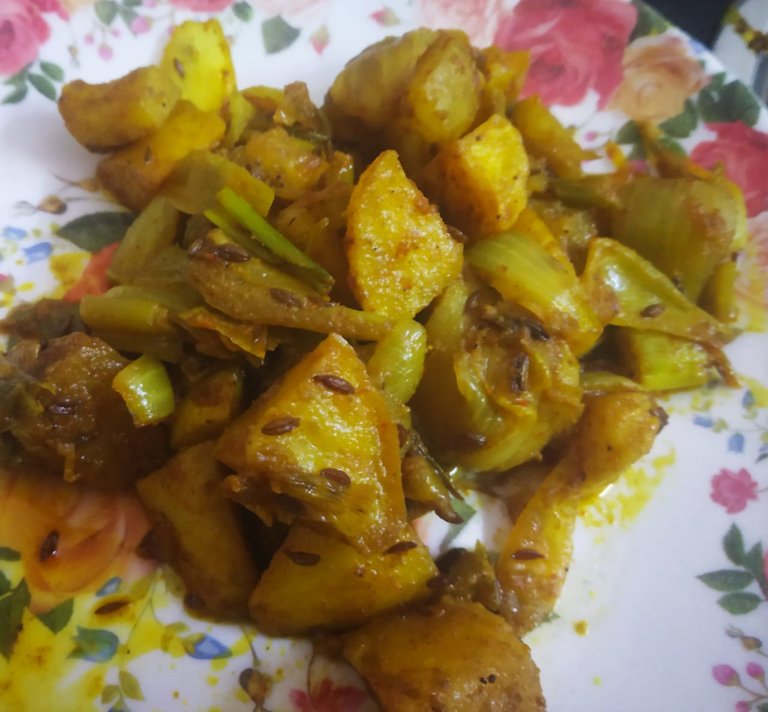 Well the taste of spring onions is amazingly different, and mixing it with potato is an exquisite fusion. Potato as everybody knows are high on energy on the other hand spring onions are a catalyst to boosting the immune system, blood sugar and blood pressure are maintained. Also there are a loads of benefits, for now let us have a look at the detailed recipe.
Ingredients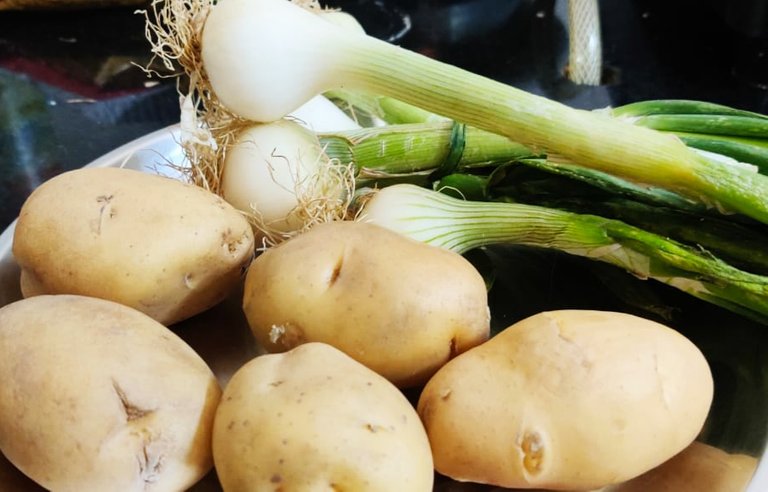 3 Tbsp of Vegetable oil
Domestic Spices - Salt, Coriander Powder, Turmeric Powder and Red Chili Powder.
The Preparations
Cutting of Patato and Spring Onions.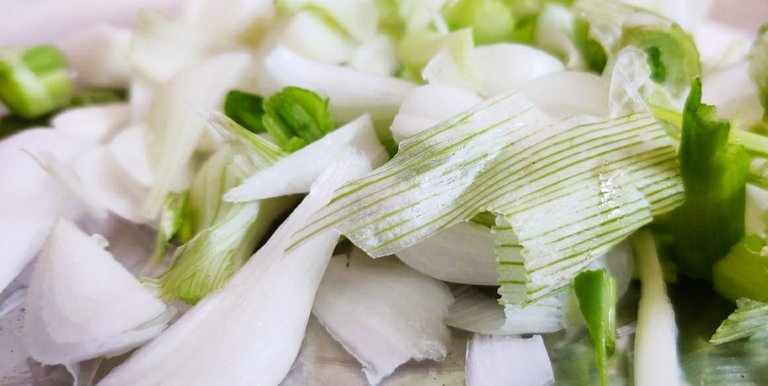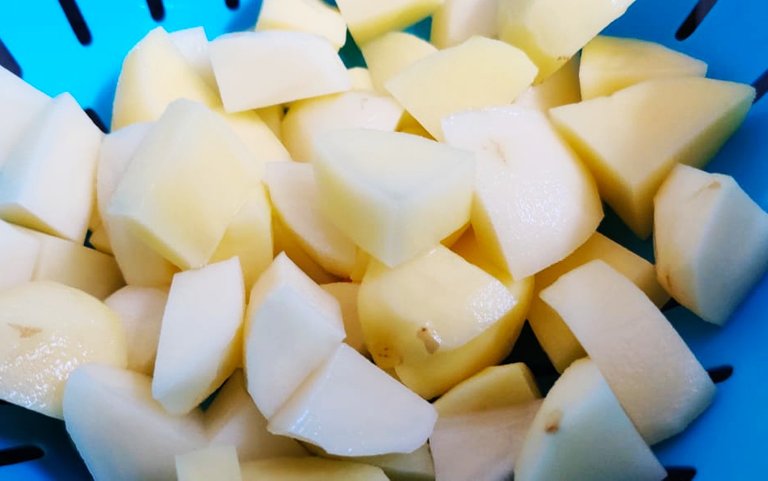 The Process
Take a pan and heat 3 tbsp of vegetable oil.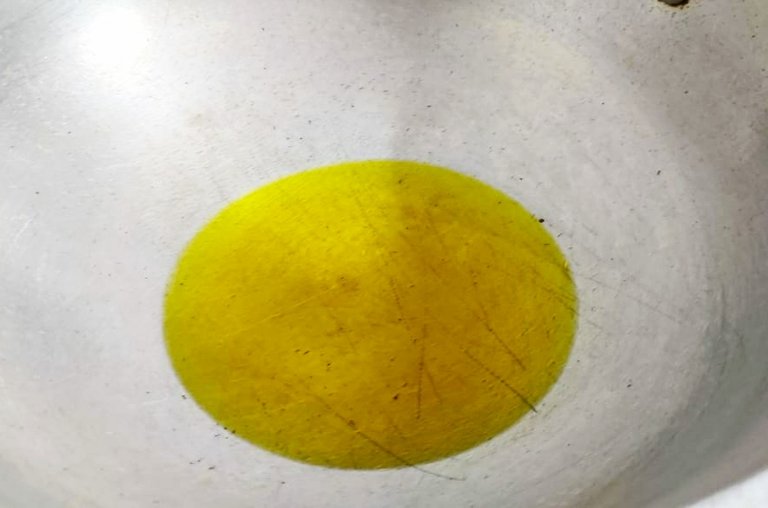 Add Cumin seeds to the pan.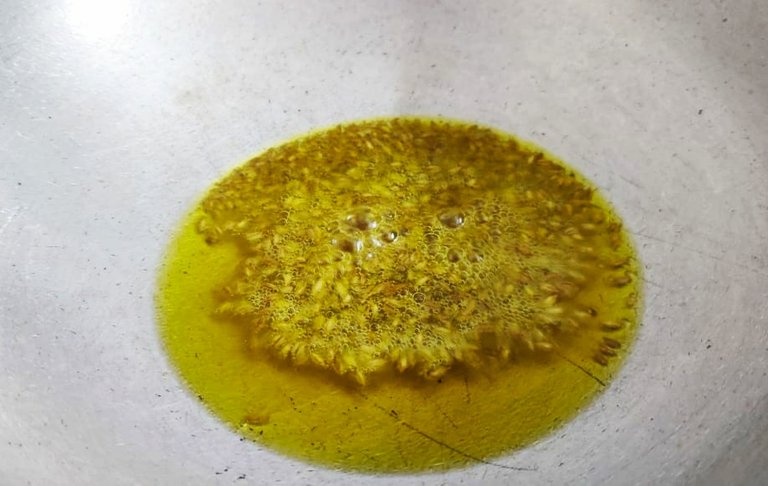 Add Patato to the pan and cook it for 5 minutes.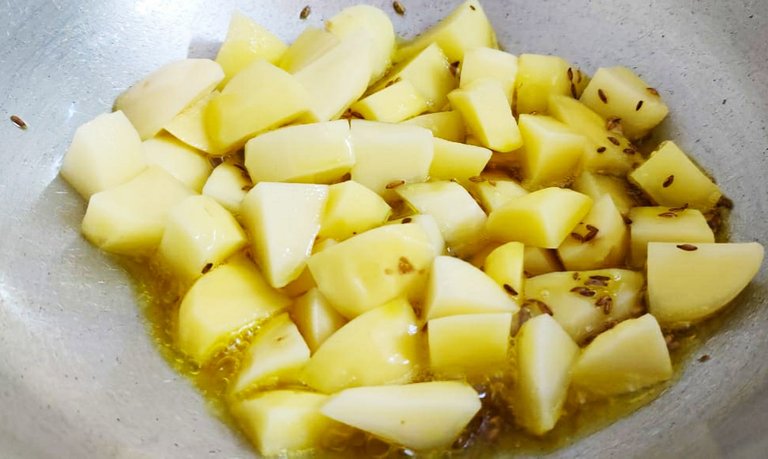 Time to add spring onion to the pan.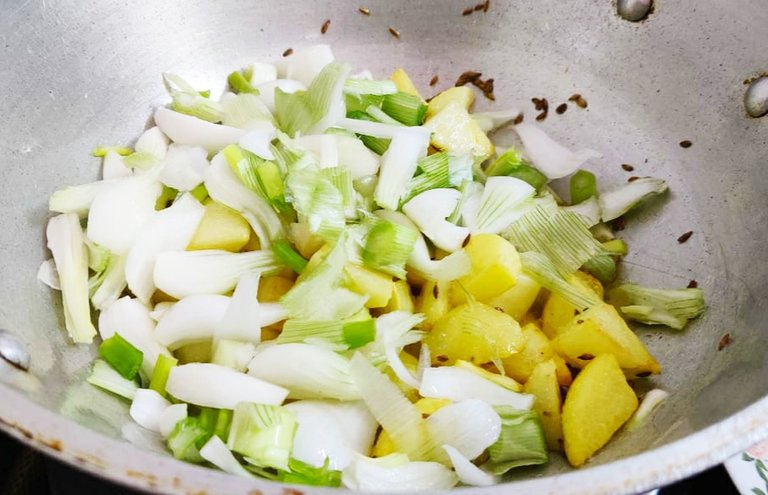 Add Domestic spices (1 tbsp of salt, 1 tbsp of red chili powder, 1 tbsp of coriander powder and half tbsp of turmeric powder) to the pan and mix it well with patato and spring onions.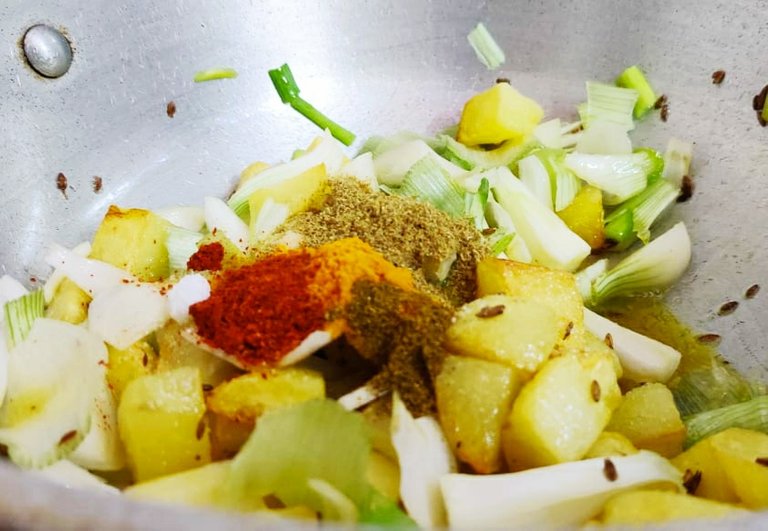 Close the lid of the pan and cook it on low flame for another 3 - 4 minutes.
Spring Onion Patato is ready to Serve.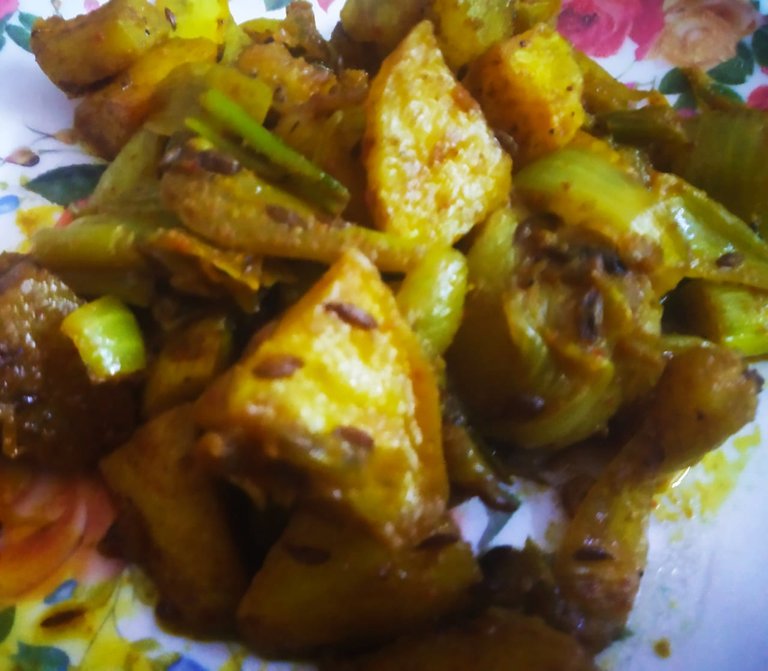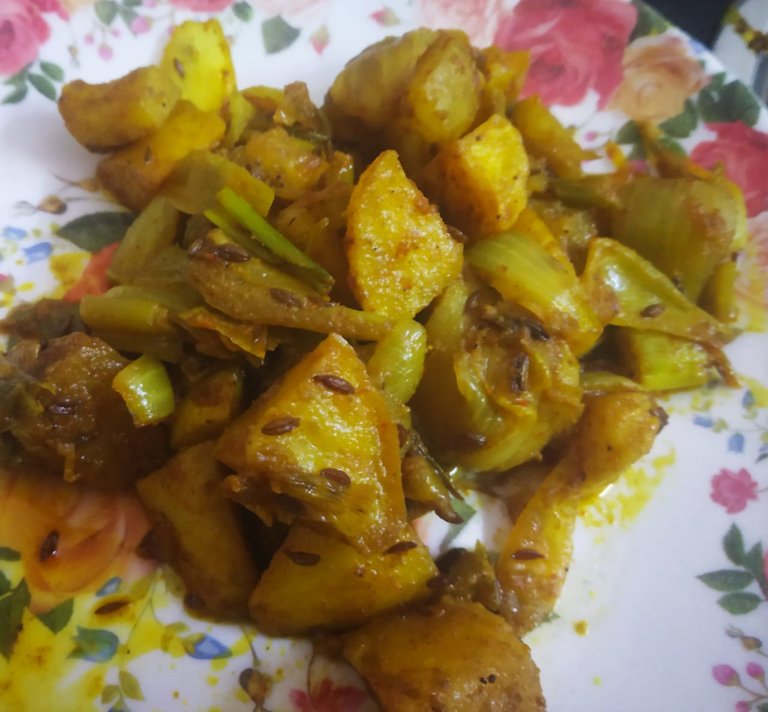 Thankyou
---
Posted on NaturalMedicine.io