Hello friends welcome to the blog, today on the menu is a very special dish that is highly nutritious and 100 percent vegan. The dish is very tasty and as it very simple to make, and this is every domestic kitchen's favourite source of protein.
Soy Potato.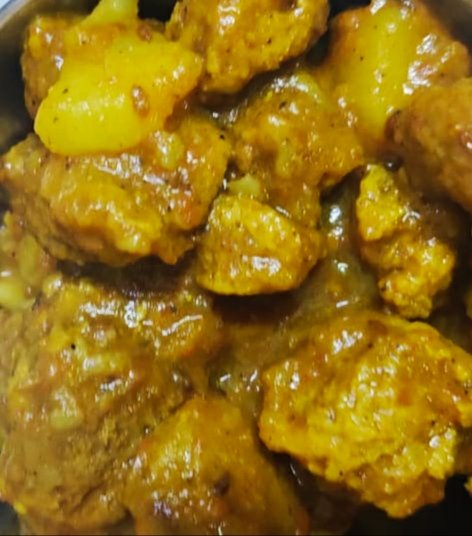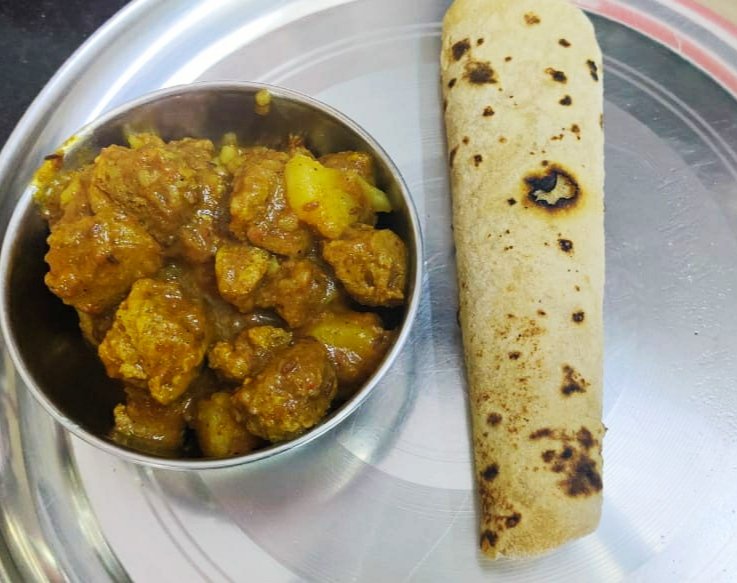 The dish alone is the highest source of protein in vegan food and we all know how much energy potato carries in itself. As the dish is made with regular spices, any body can recreate this. Soy consist of polyunsaturated fats, proteins and omega-3 fatty acids. 100 grams of soya chunks have 375 calories with 52 grams of protein, 0.5 grams total fat, 35grams carbohydrates and 15 grams fibre.
Ingredients :-
Soyabean chunks - 250gm


Patato - 2


Tomato, Green Chilli and Onion


2 cups of Water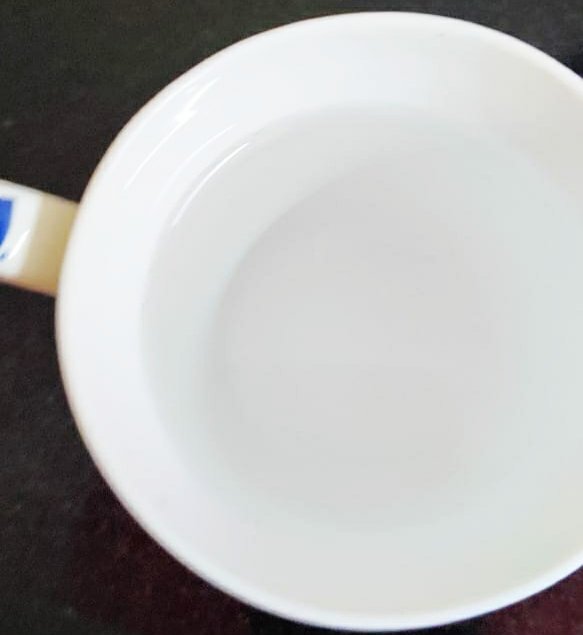 Preparations
Roughly chop the onions.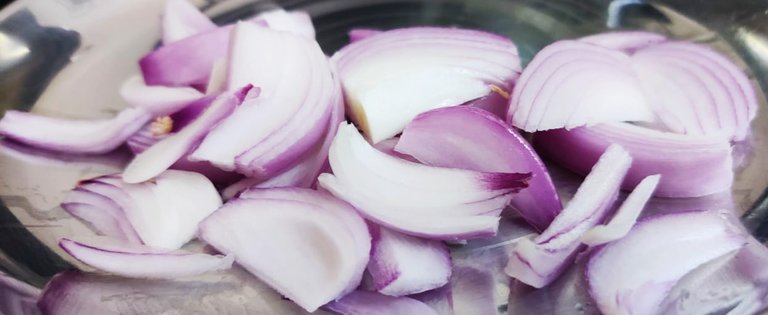 Grate the Tomatoes.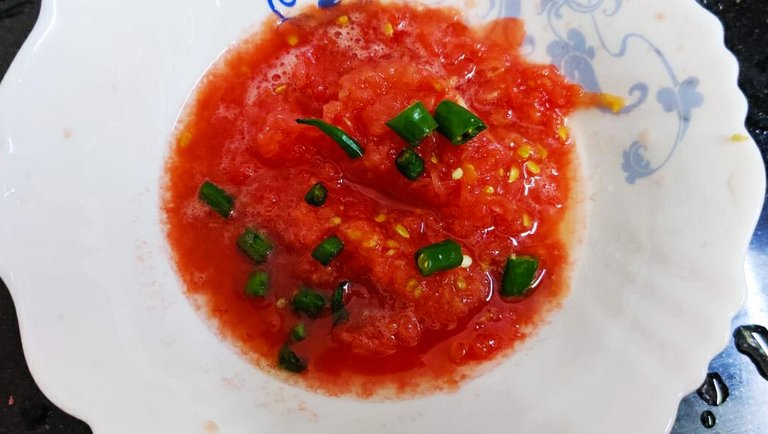 Roughly chop Potatoes.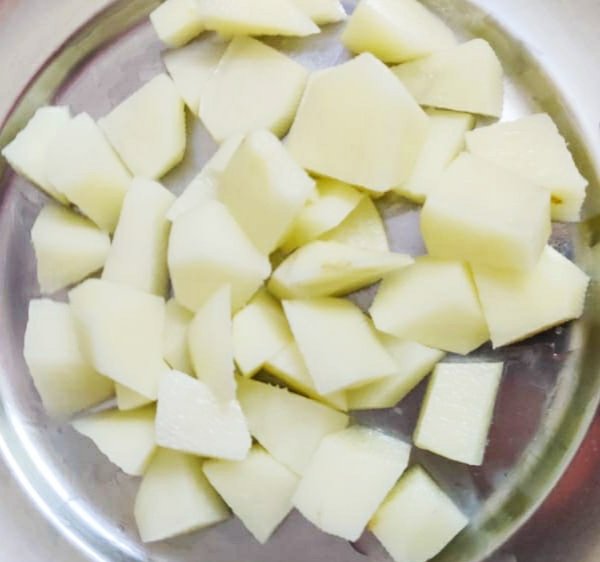 Soak the Soy Chunks in water.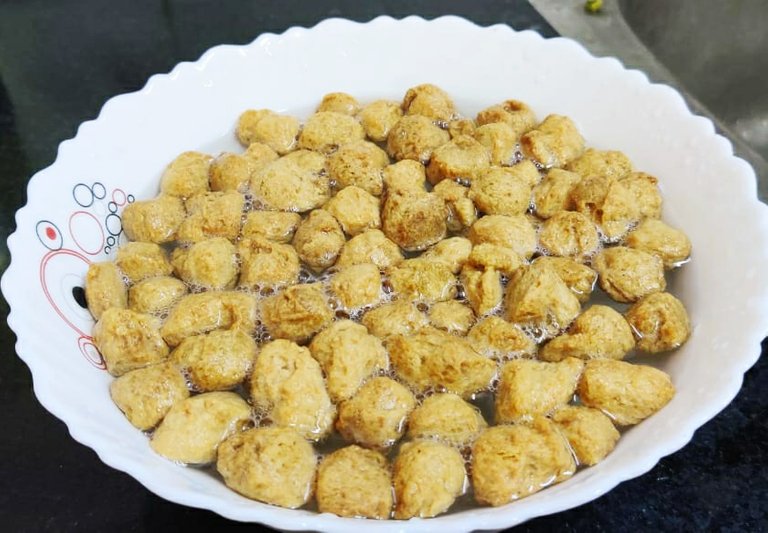 ---
The Process
Initially, Heat the oil in the pressure cooker and add one spoon of cumin seeds to the cooker.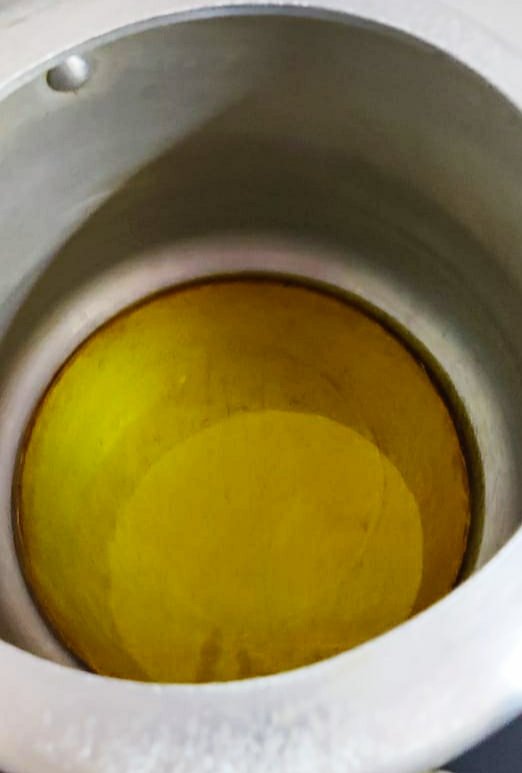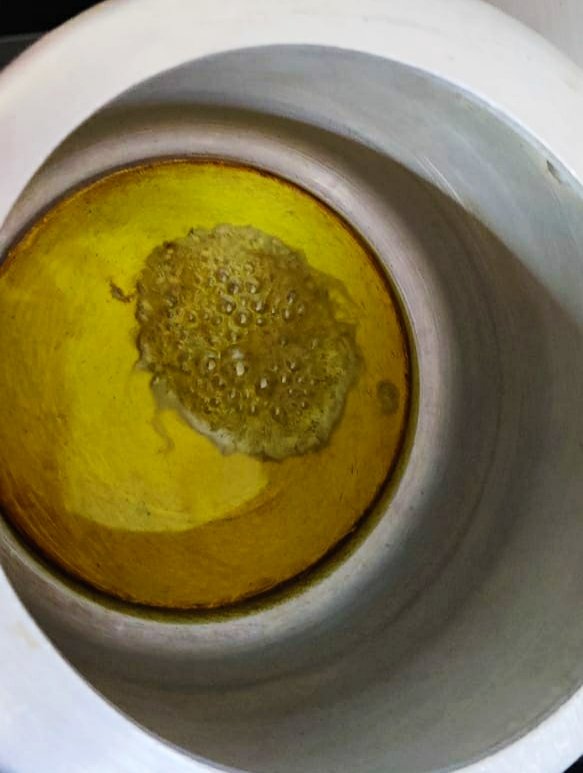 Time to add sliced onion to the cooker and cook until it changes its color.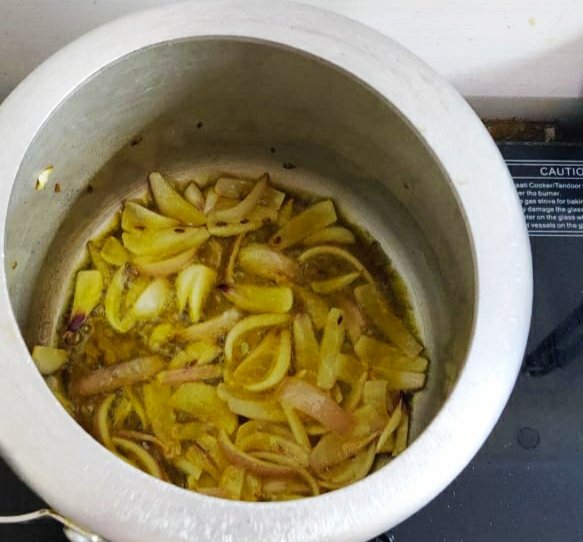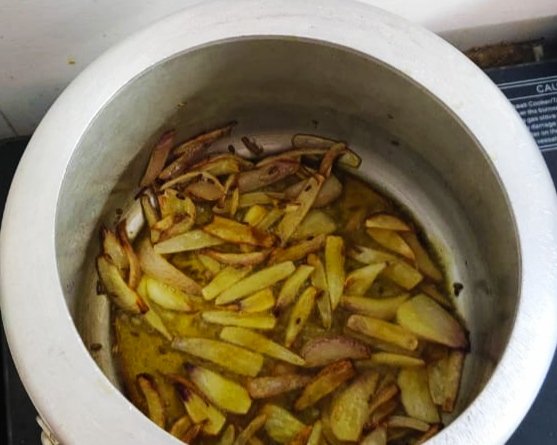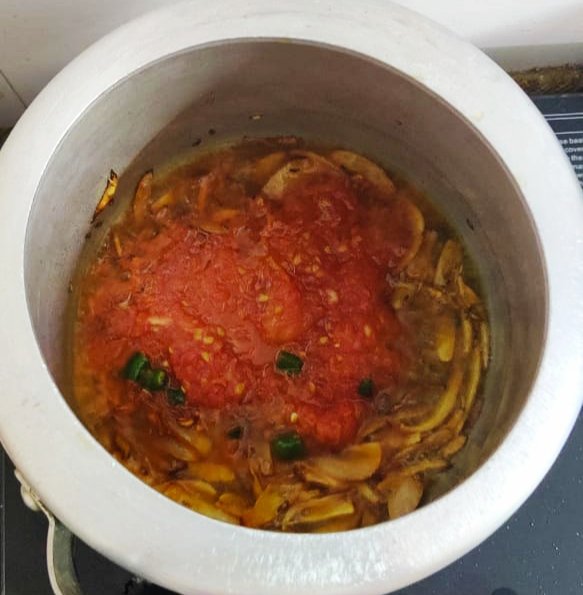 Now add tomato puree to the cooker.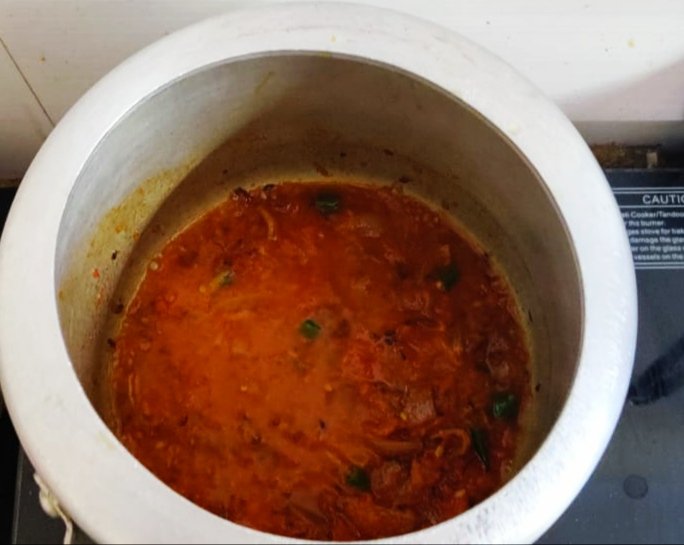 Add half spoon of turmeric powder, 1 spoon of coriander powder, half a spoon of red chilli powder, 1 spoon salt and 1 spoon of Garam masala. Roast the spices for a minute.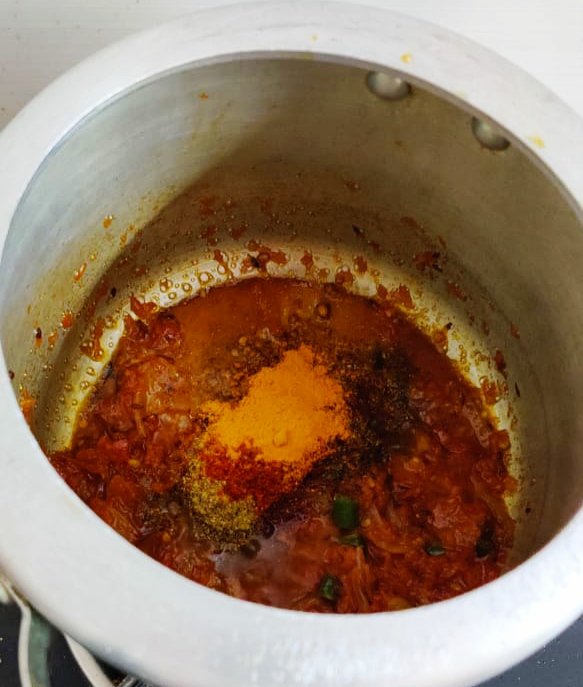 Add soaked soyabean chunks and potato to the cooker and mix it well.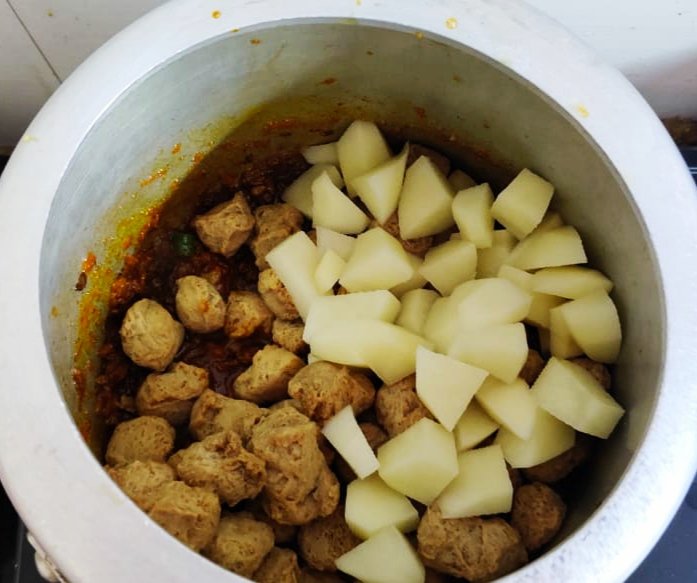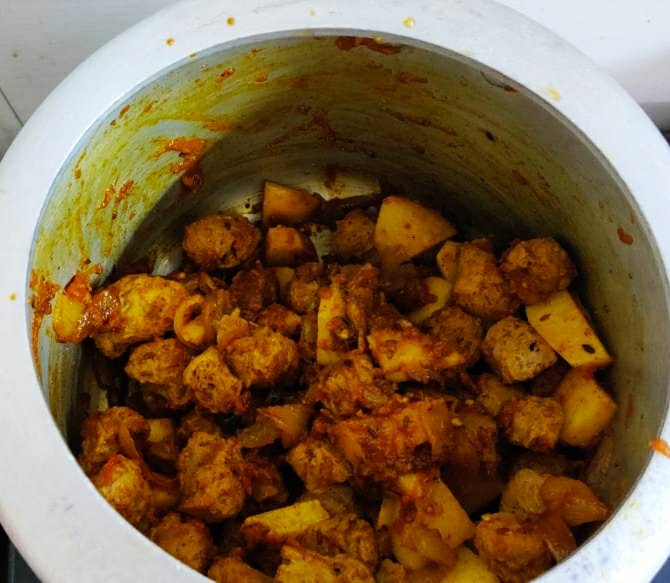 Add a glass of water and let it simmer for a couple of minutes.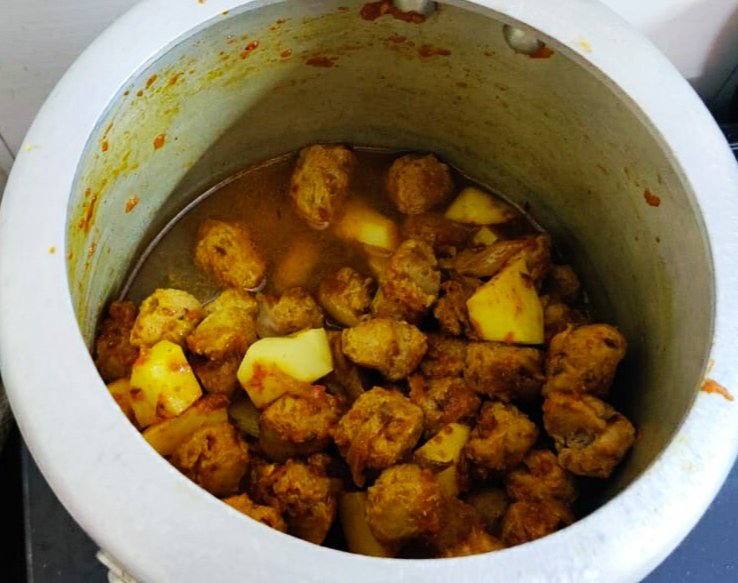 Now close the lid and cook until 1 whistle.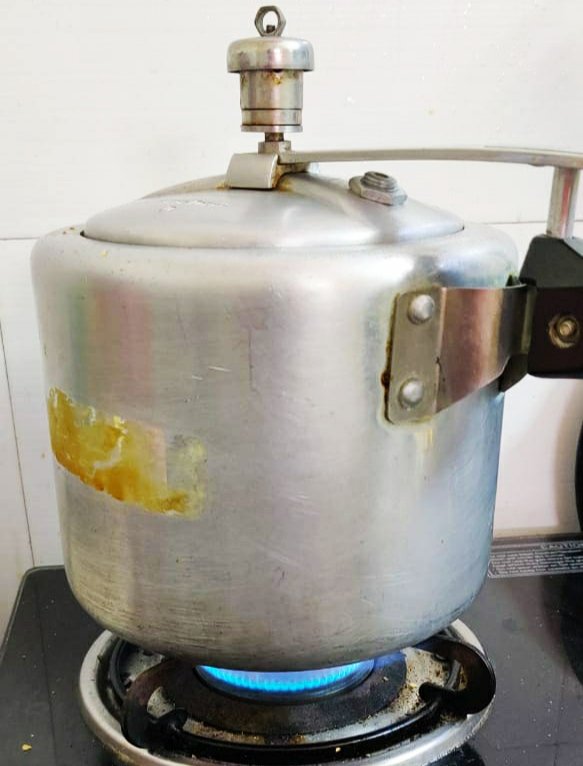 Finally Patato Soyabean is ready to serve !!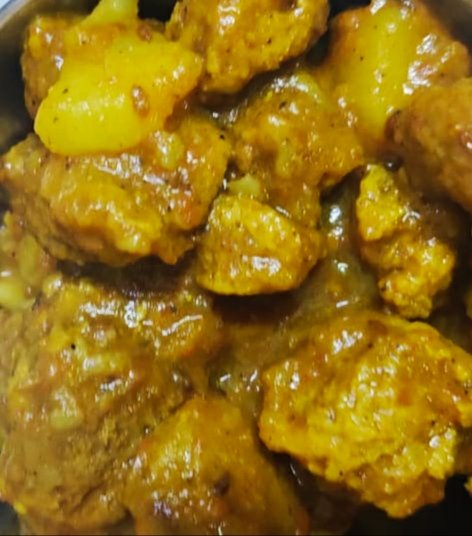 Best to serve with Indian Bread (Chapati)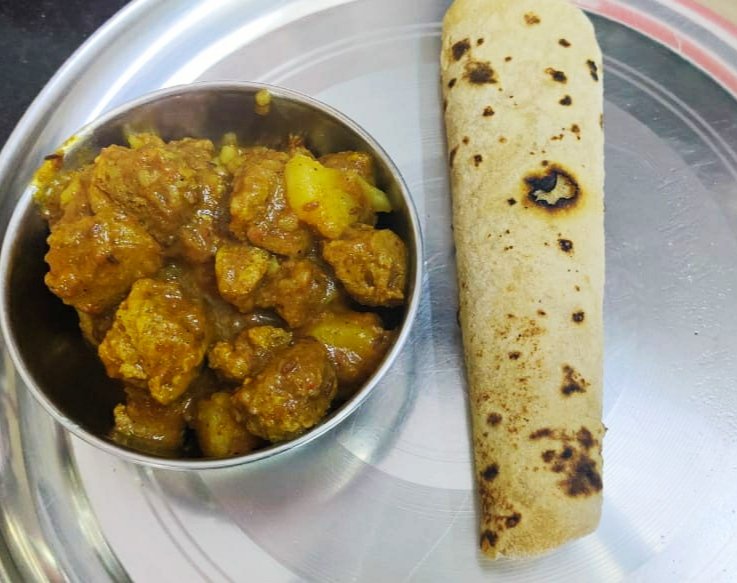 Thank You!!