Hello people ,
This is my first post for Natural Medicines and Today I have made a very special gravy dish that is most commonly made in Indian domestic kitchen but the ingredients may differ. I have made this special dish with a very special ingredients.
Lotus Stem meatballs.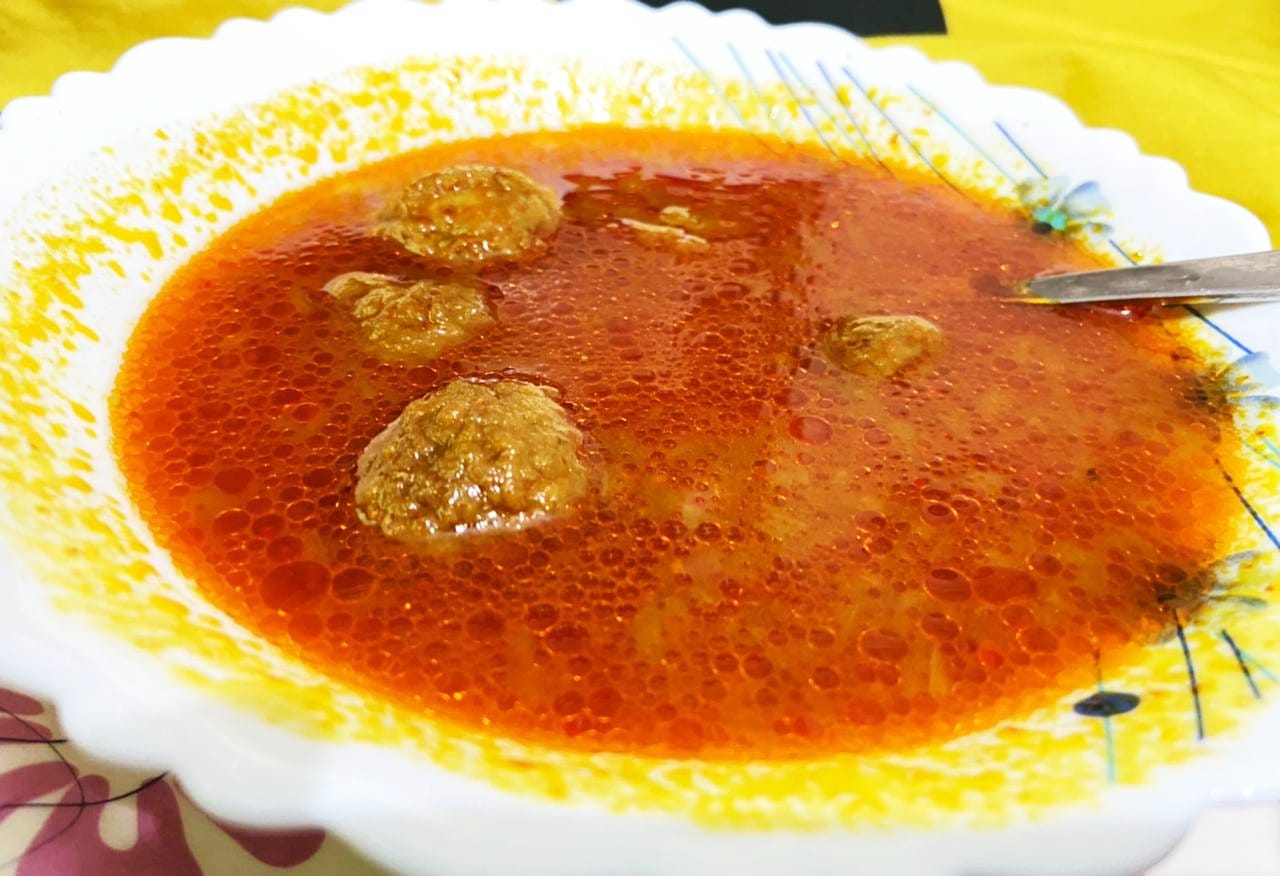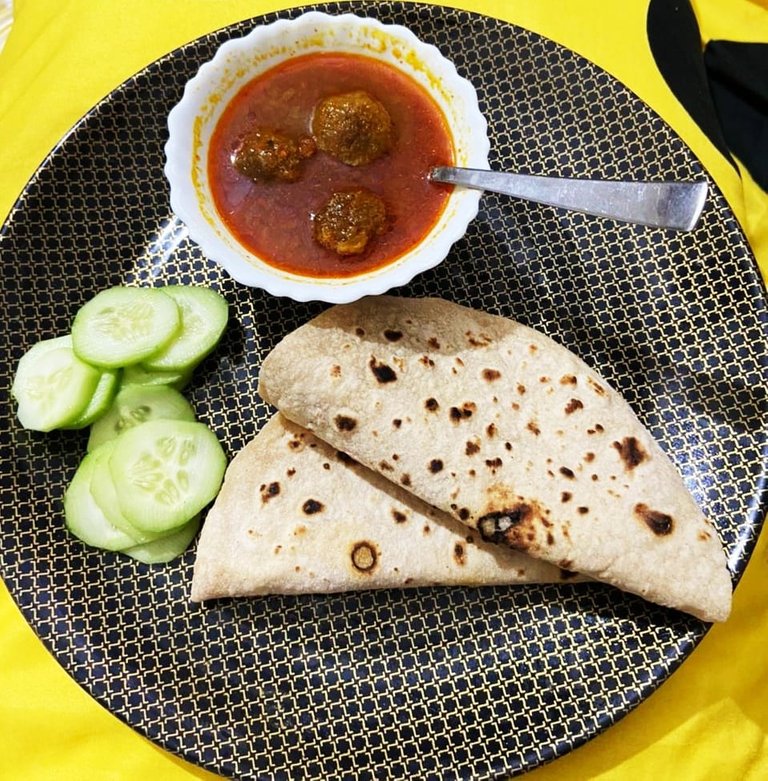 This is how the stem look raw.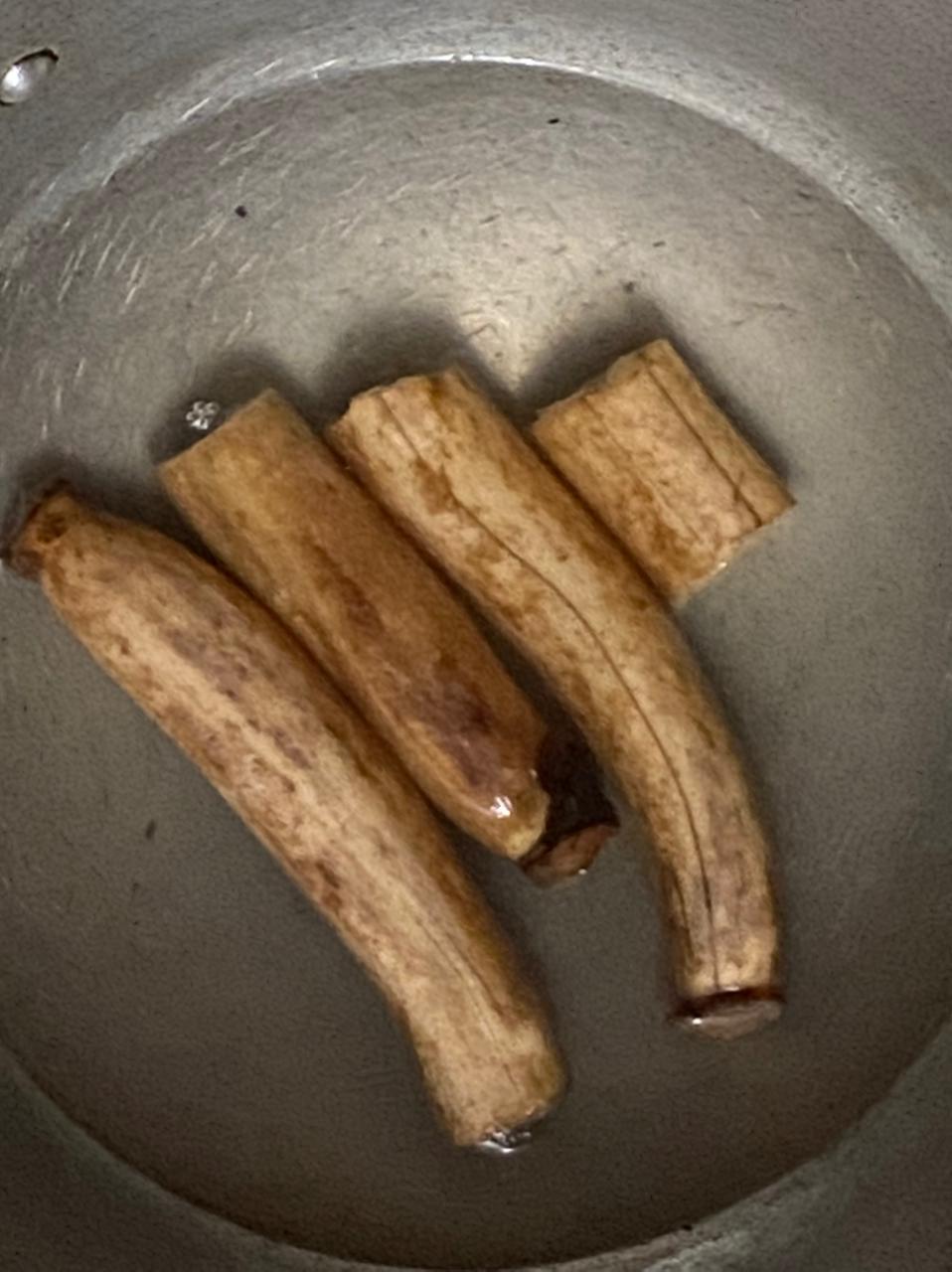 The first step is to to chop the lotus stem and dry them a bit for an hour.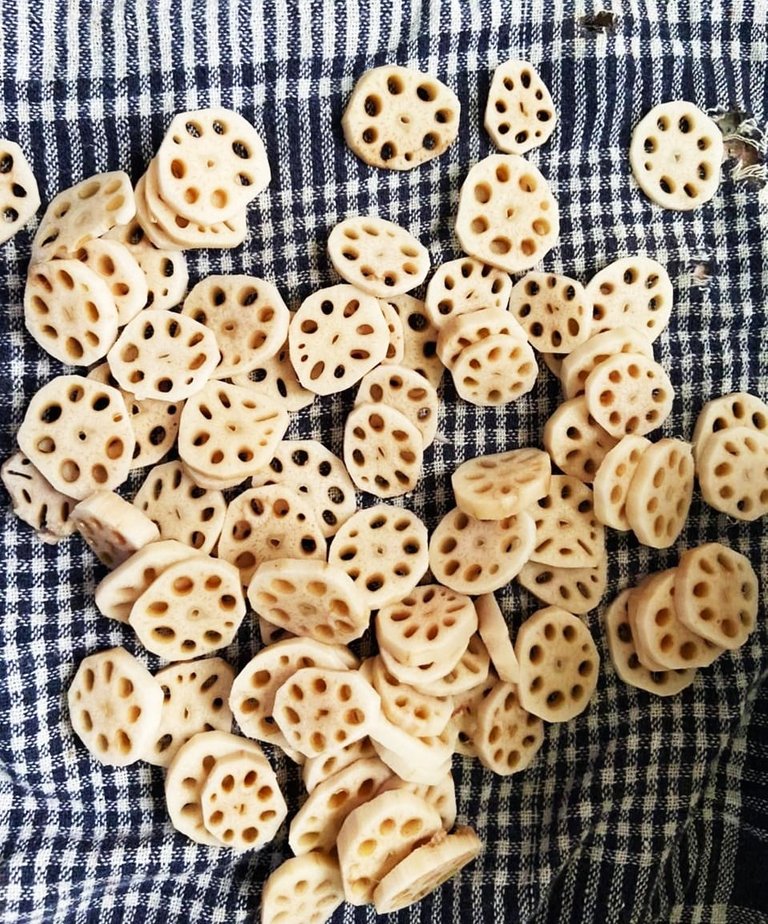 Now let us have a look at the Ingredients.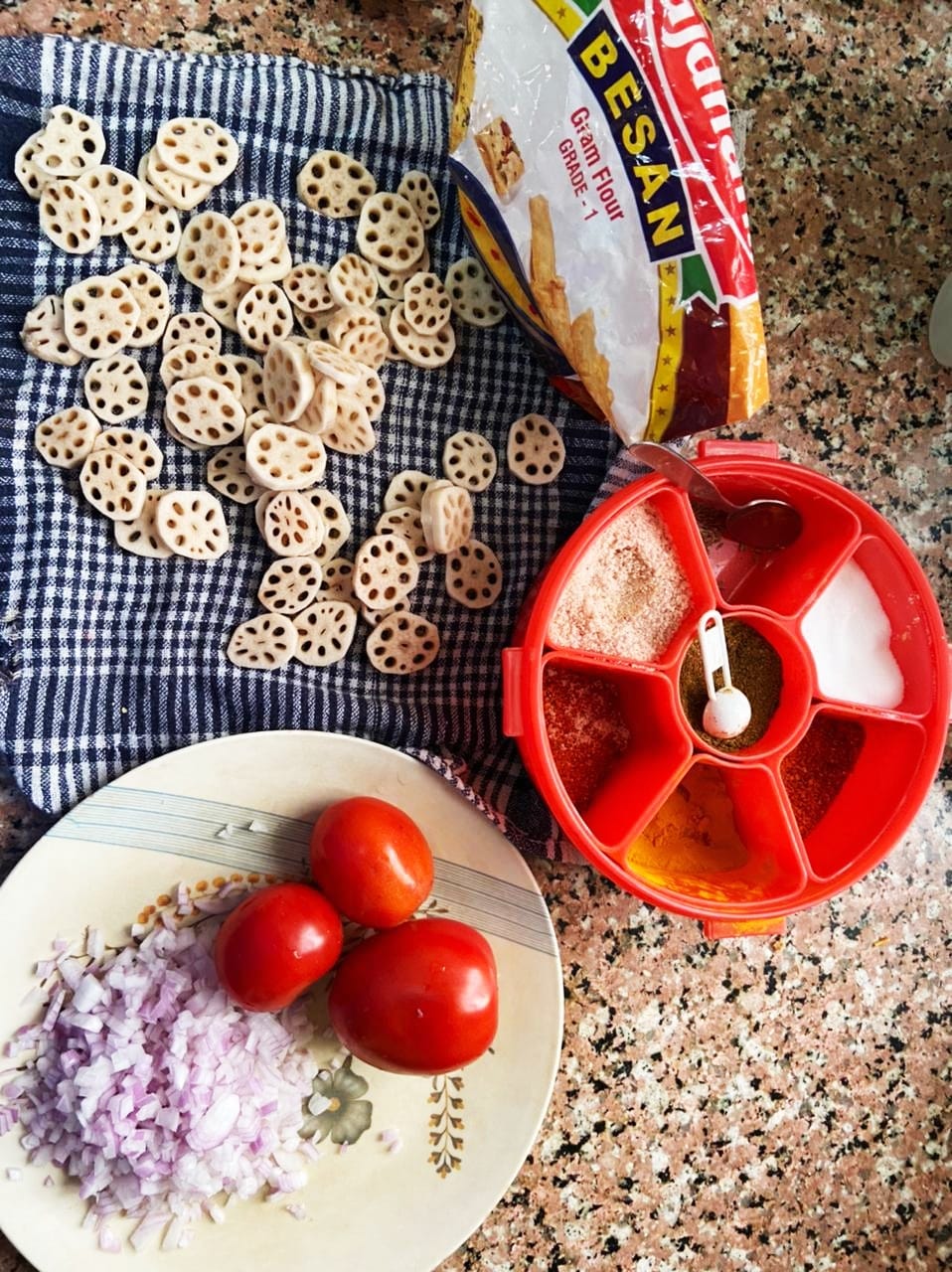 Chopped lotus stem.
Gram Flour -2 TBSP.
Regular Spices.
Finely Chopped Onions - 3.
Grated Tomatoes - 3.
---
Now the process.
Add the chopped lotus stem to a grinder and grind to make a paste.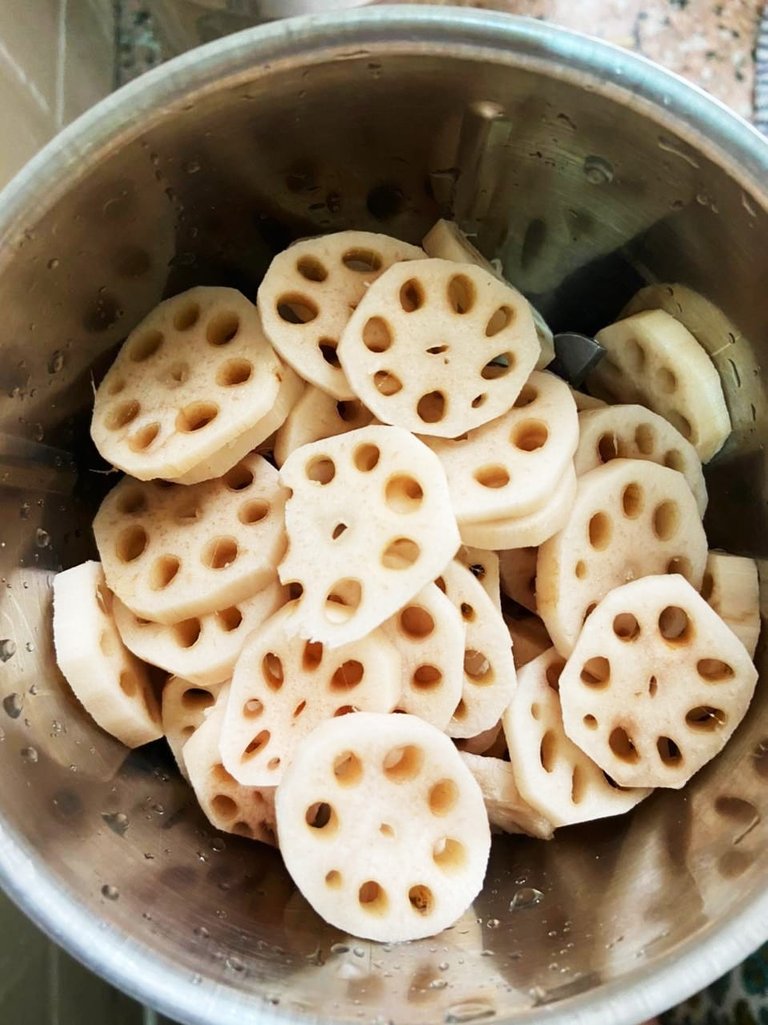 Now transfer he paste to a bowl.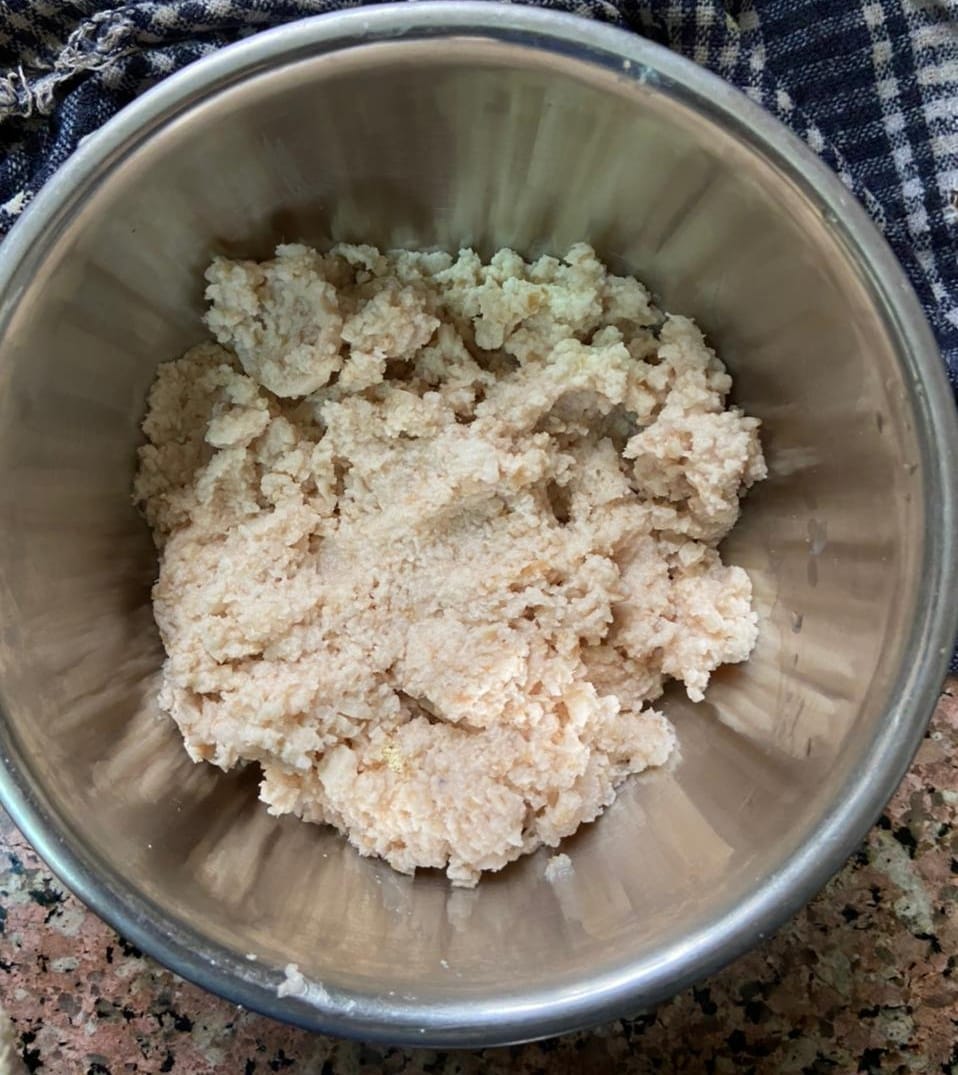 Add 2 Tbsp. of gram flour, 1 Tbsp of salt and 1 Tbsp of Red chilli powder.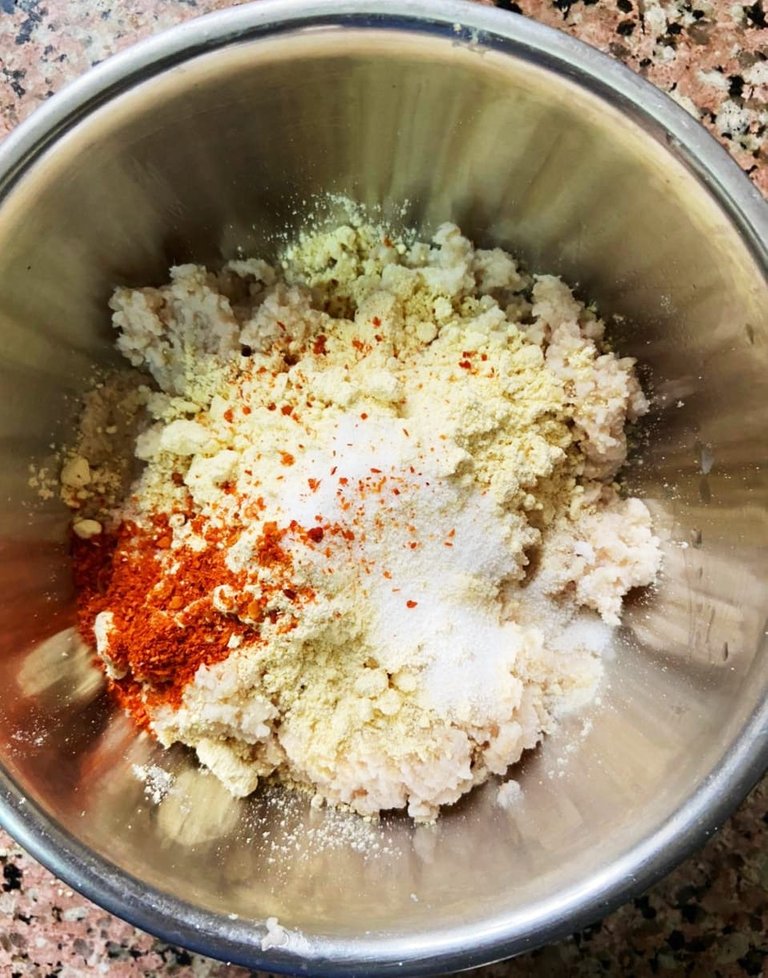 Now mix it properly and make a meatball like this.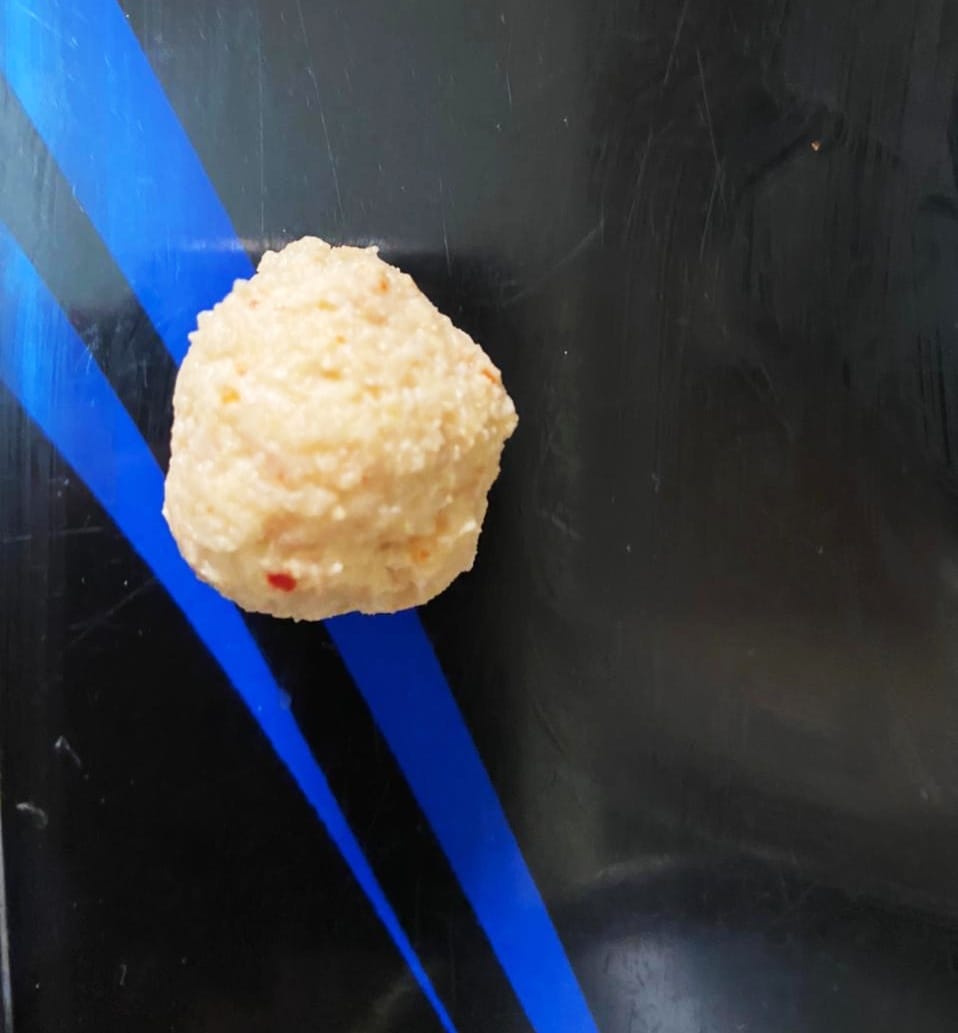 Now put the meatballs to deep fry.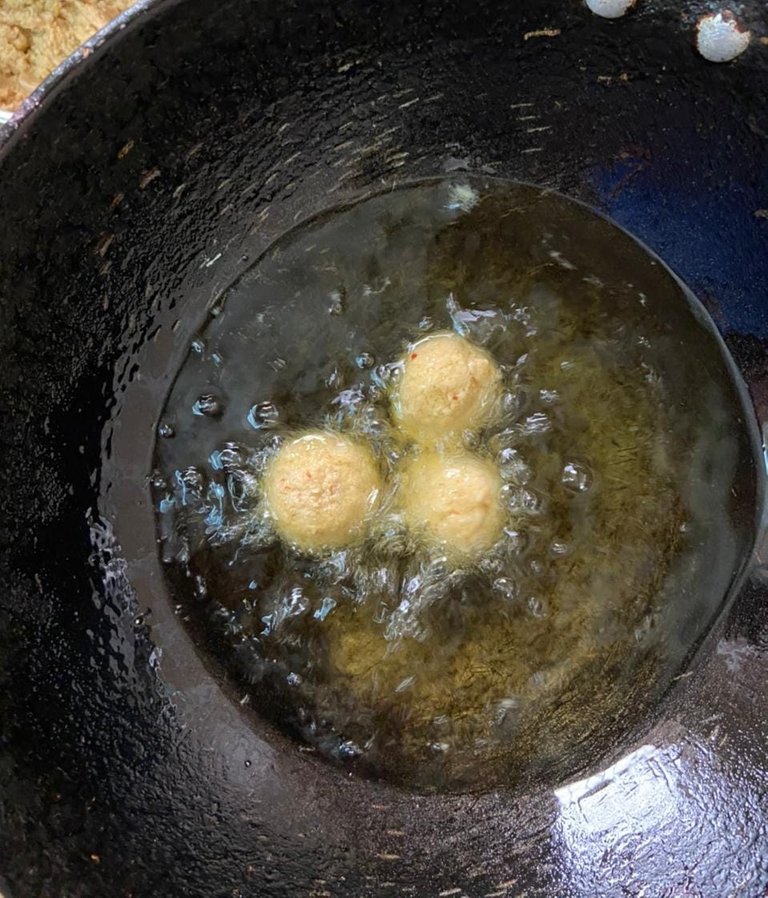 Fry them until the balls turn brown and crispy like these.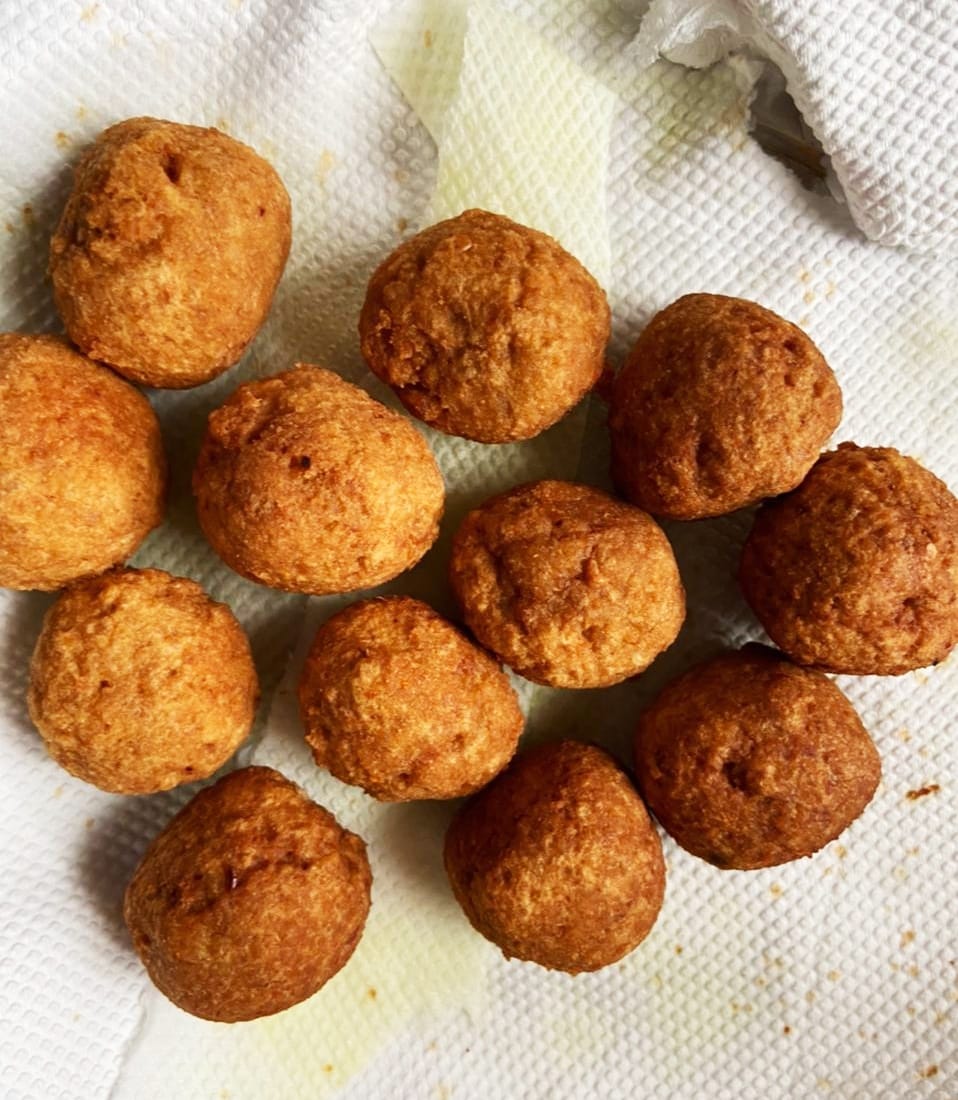 ---
First half is done, Now the second part.
Take an open vessel and add 2 tbsp of oil on high flame.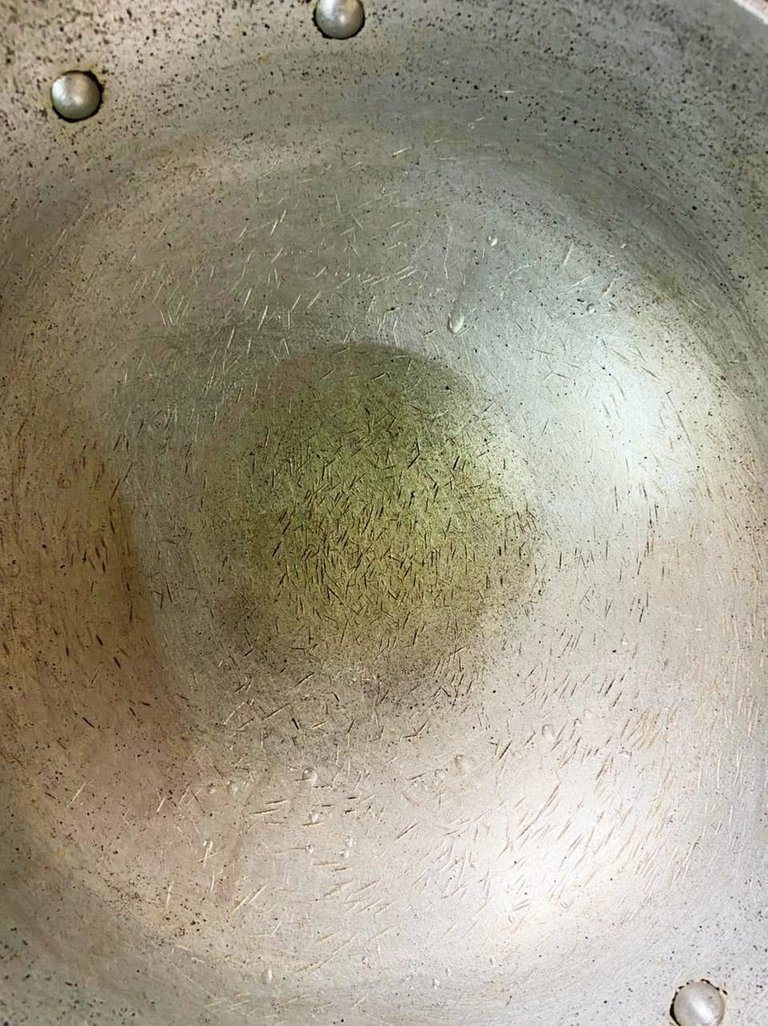 Now, add chopped onions to fry them thoroughly.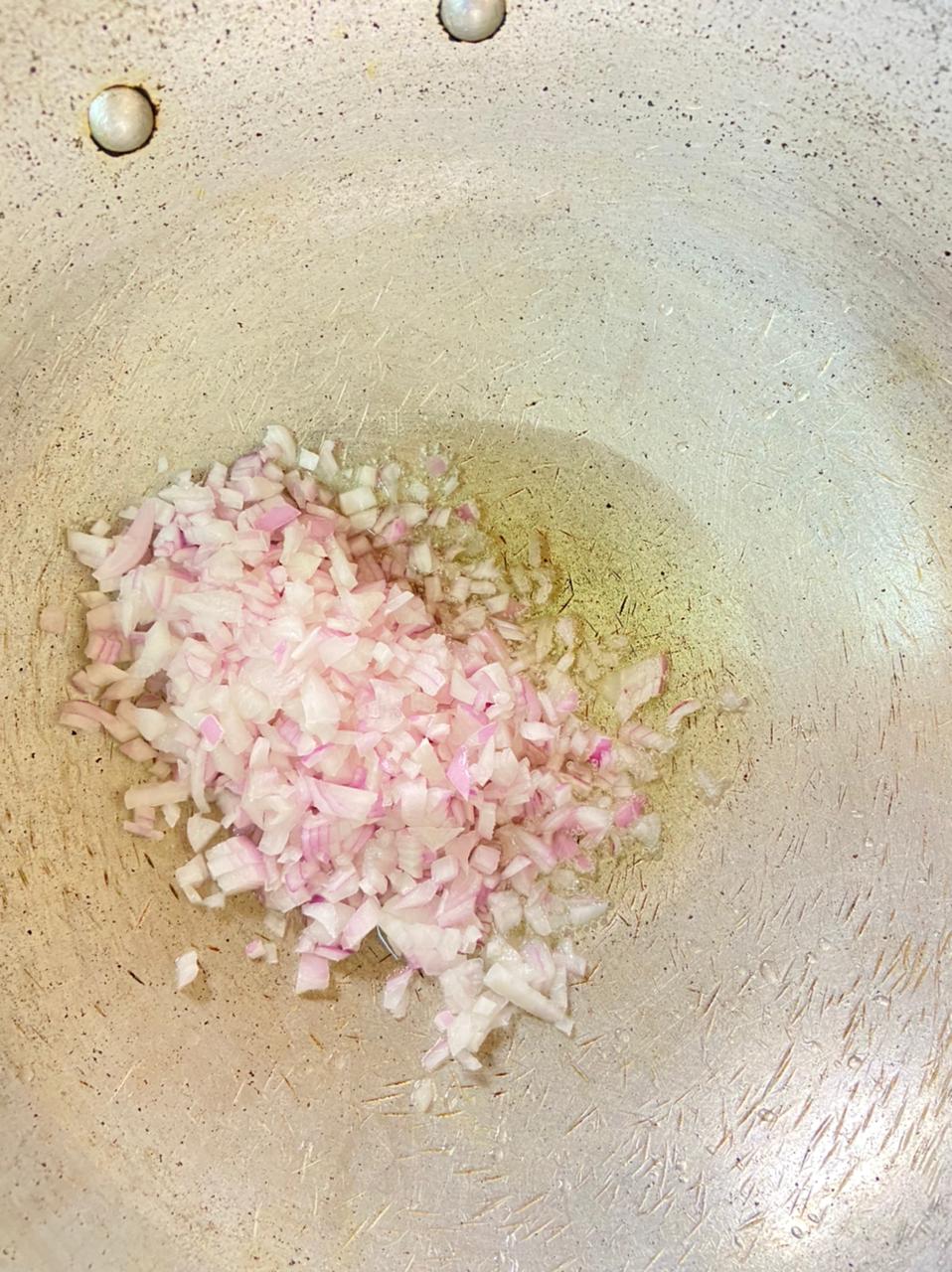 Once the onions are ready add grated tomato to form the paste.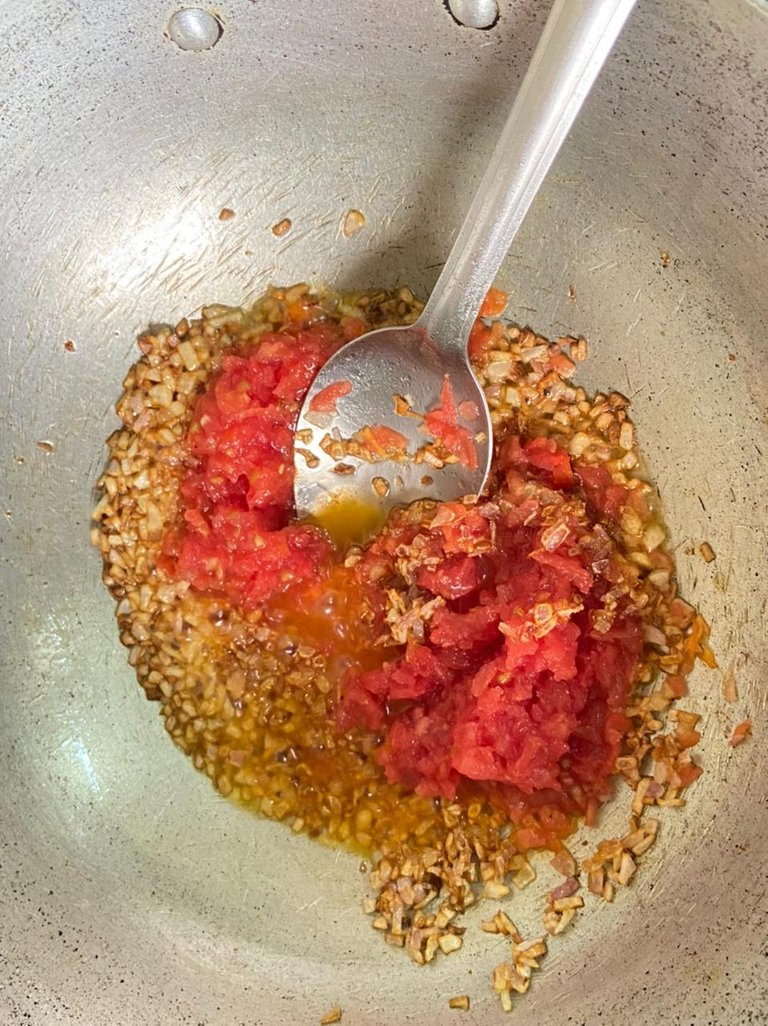 Now add regular spices as per taste. Salt, red chilli powder and turmeric powder.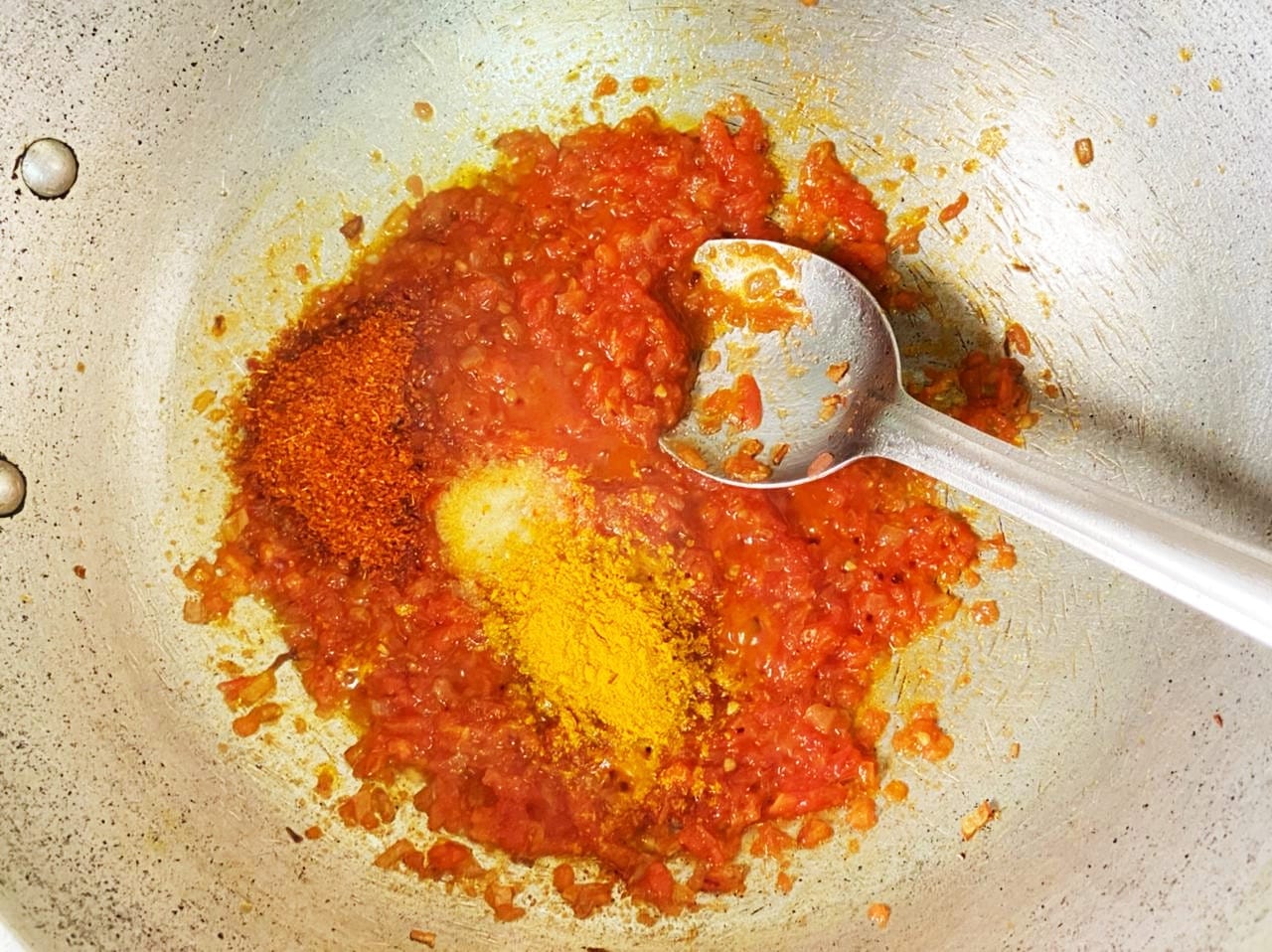 Stir after adding the spices, now the paste seems ready.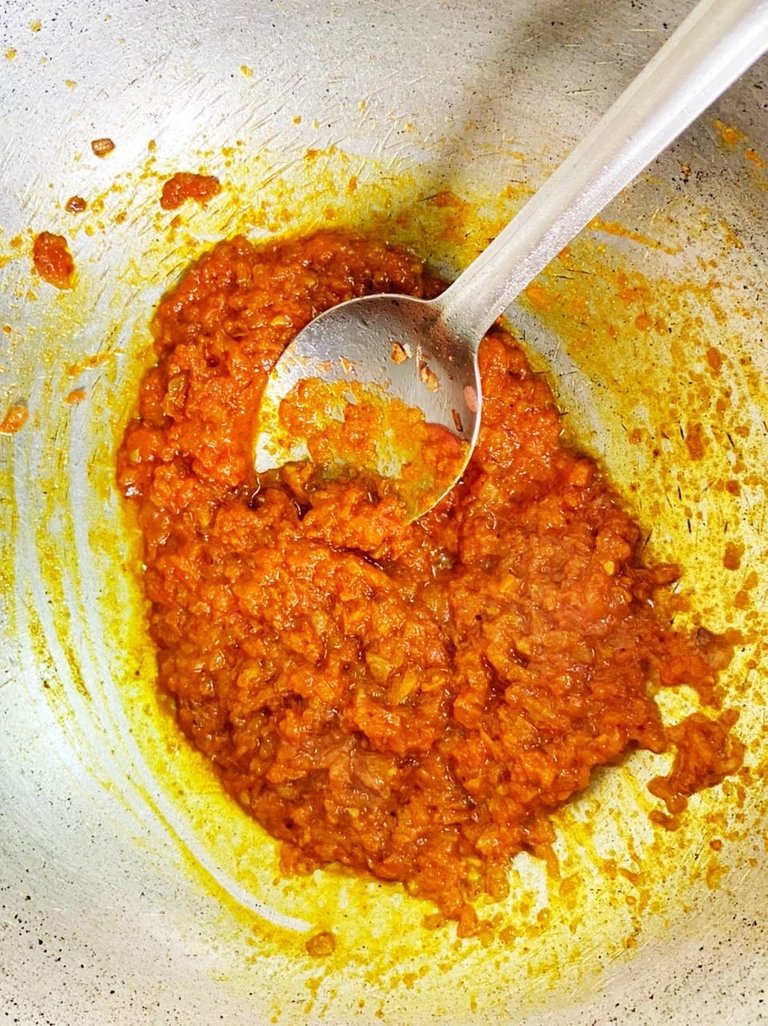 Add 2 cups of water.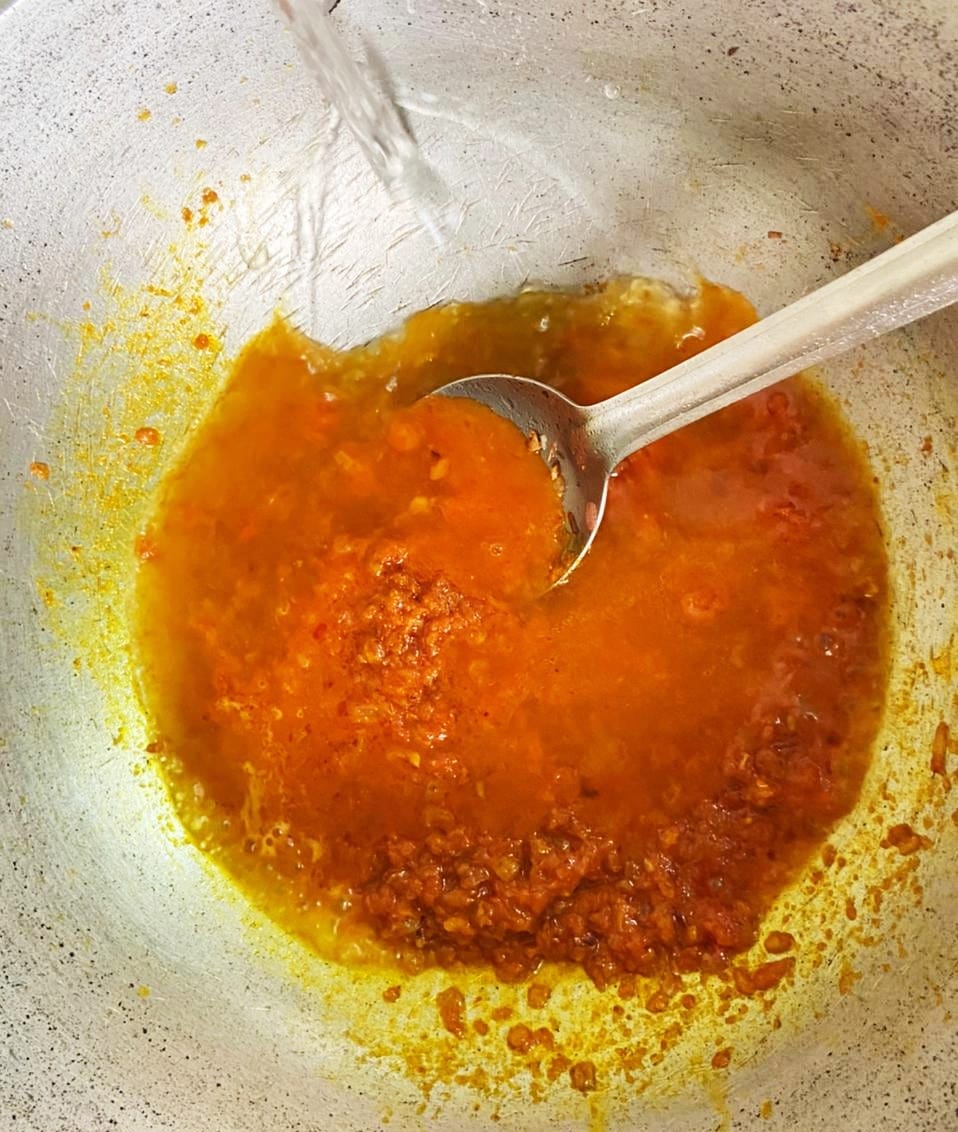 Let the water boil for 5 minutes on high flame.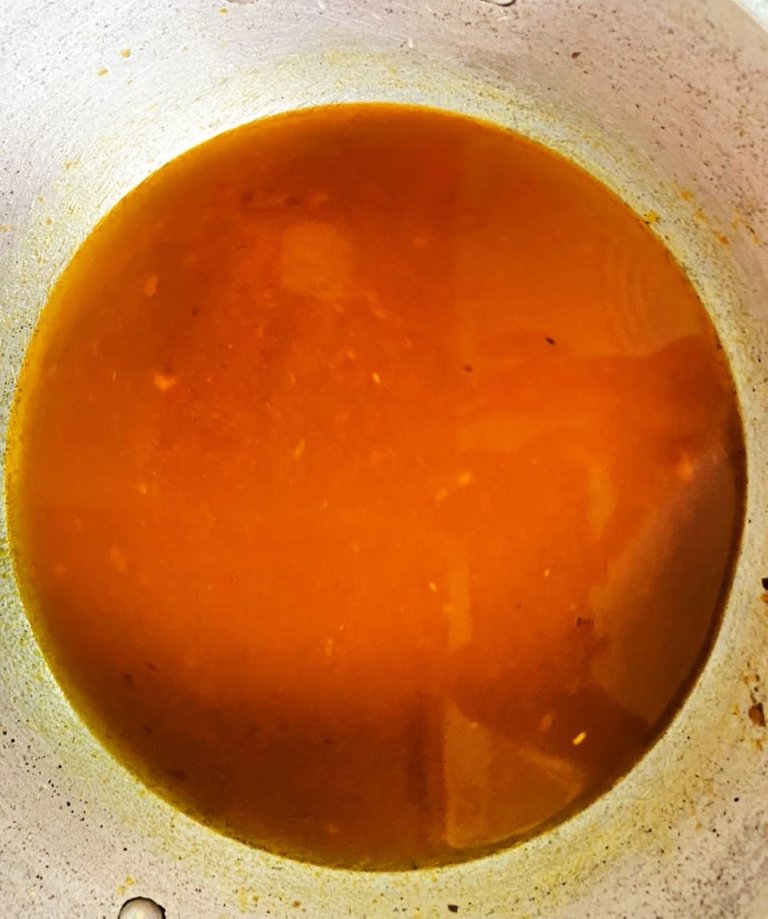 Now add fried balls to the gravy, let them simmer for a couple of minutes.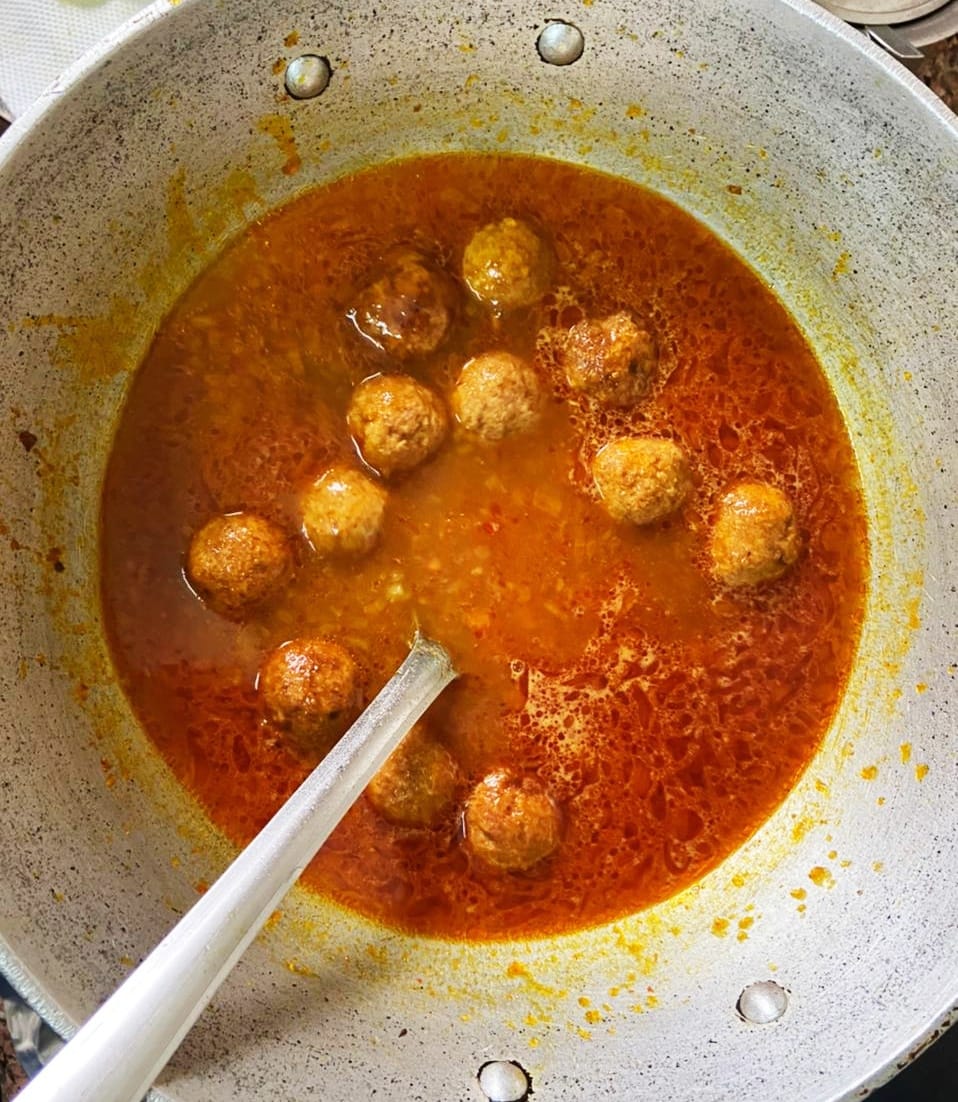 And the delicious dish is ready to eat.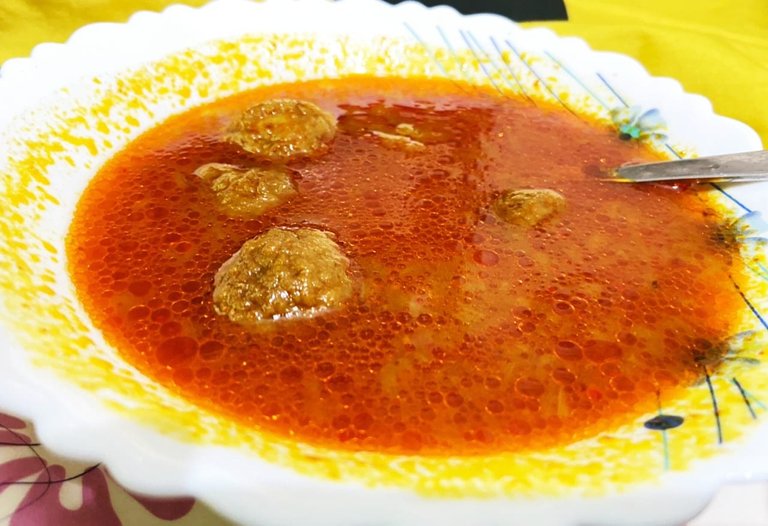 Best served with Roti (Indian Flatbread).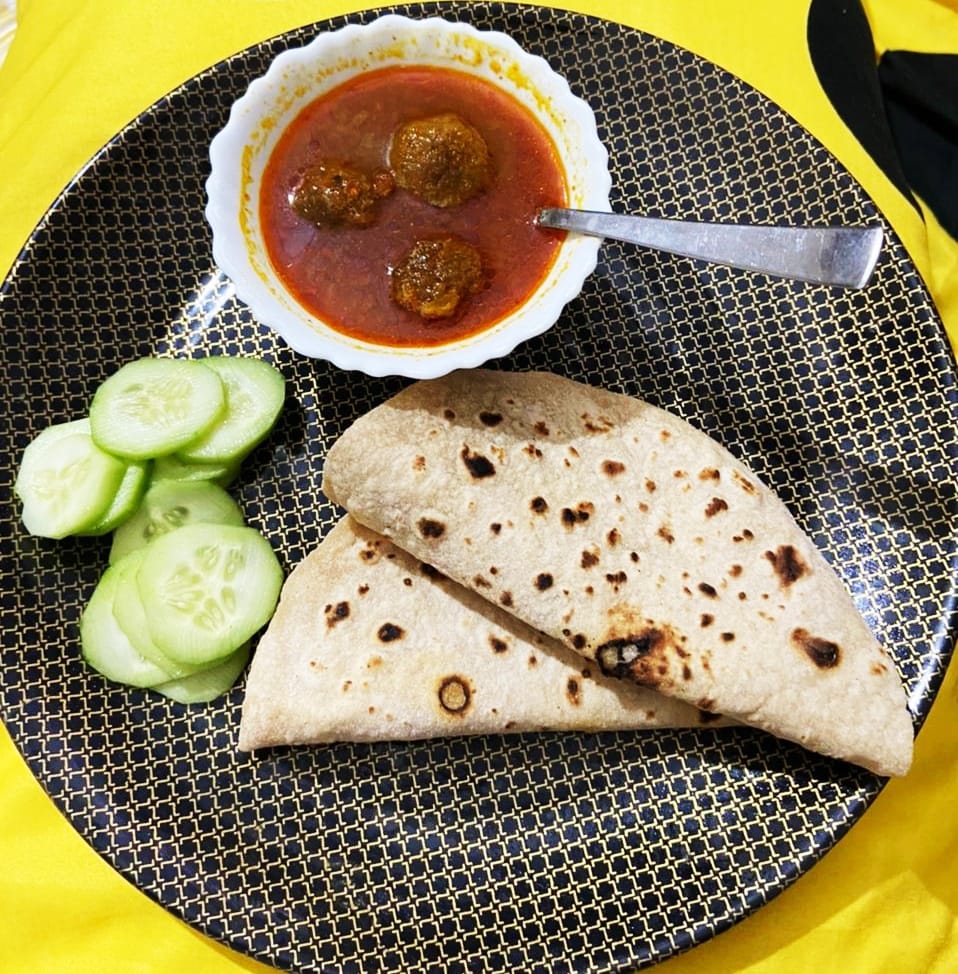 Thank You!