Hello Friends,
Today I am sharing a very special healthy breakfast recipe, this is really easy to make and amazingly tasty.
Besan Ka Chilla - Gram flour Pancake.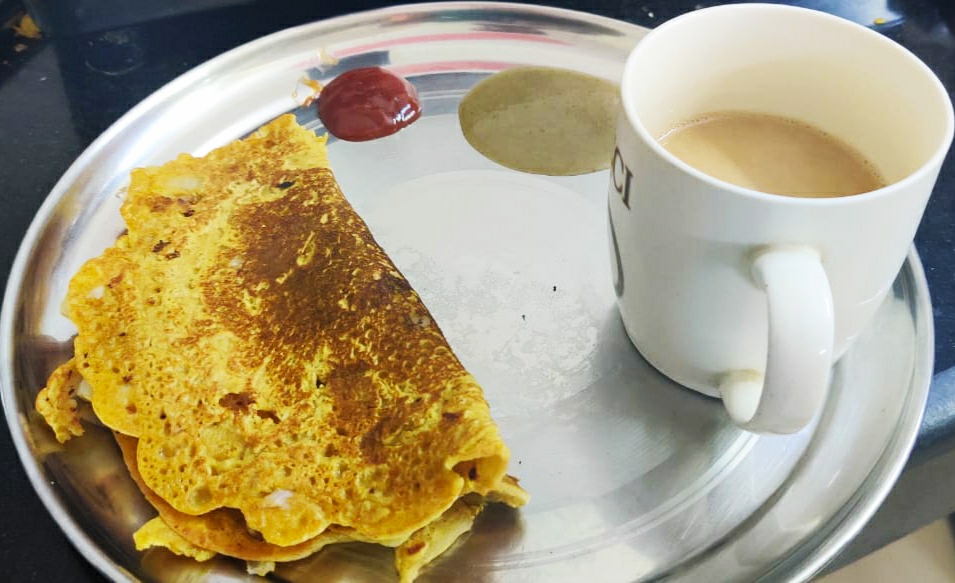 Yes pancakes are our favourite whether sweet or savoury, but this pancake is my favourite for breakfast with tea. A simple, short and tasty recipe that can be made within minutes. Let us not wait further and have a look at the detailed recipe below.
---
Ingredients: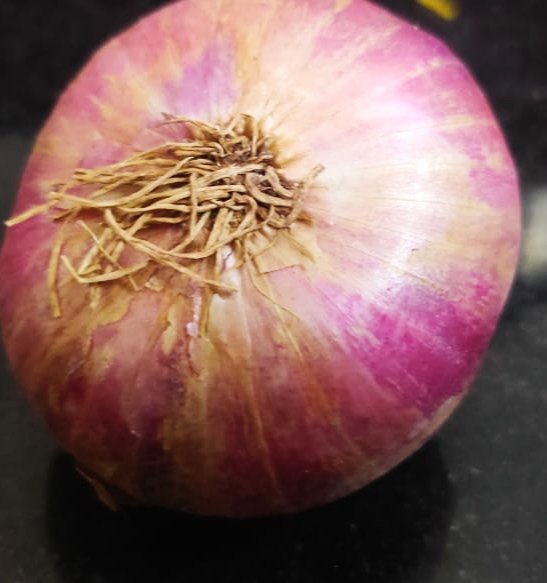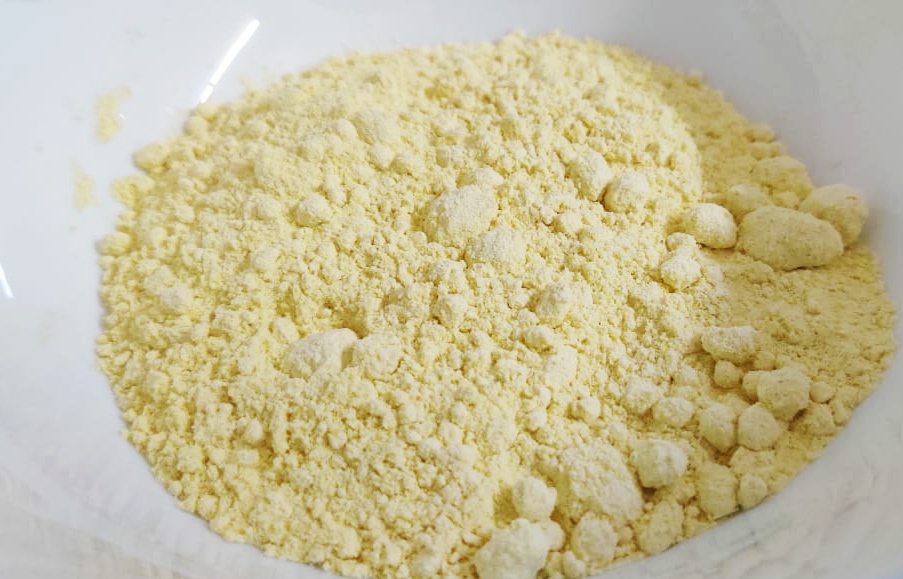 Onion - Fine Chopped.
Gram Flour - 1 Cup.
---
Preparations :
First add gram flour to a pot and add chopped onions and regular spices.
Salt to taste.
Garam Masala - 1 tbsp.
Red Chilli Powder 1 tbsp.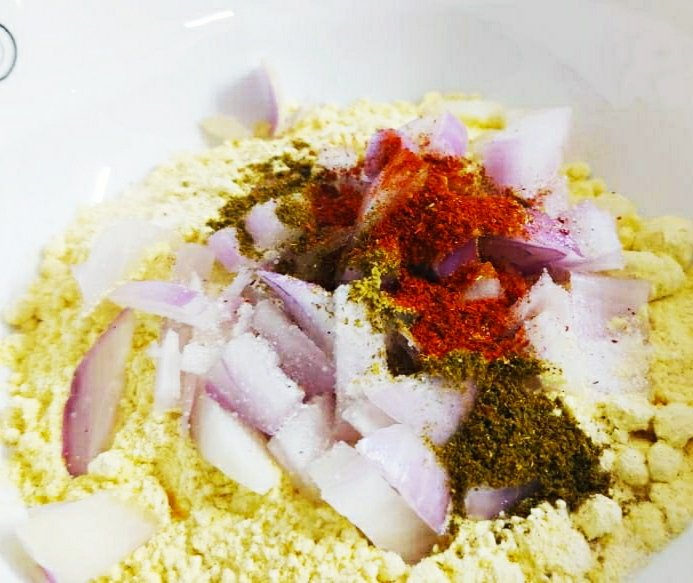 Now add water while whisking the mixture.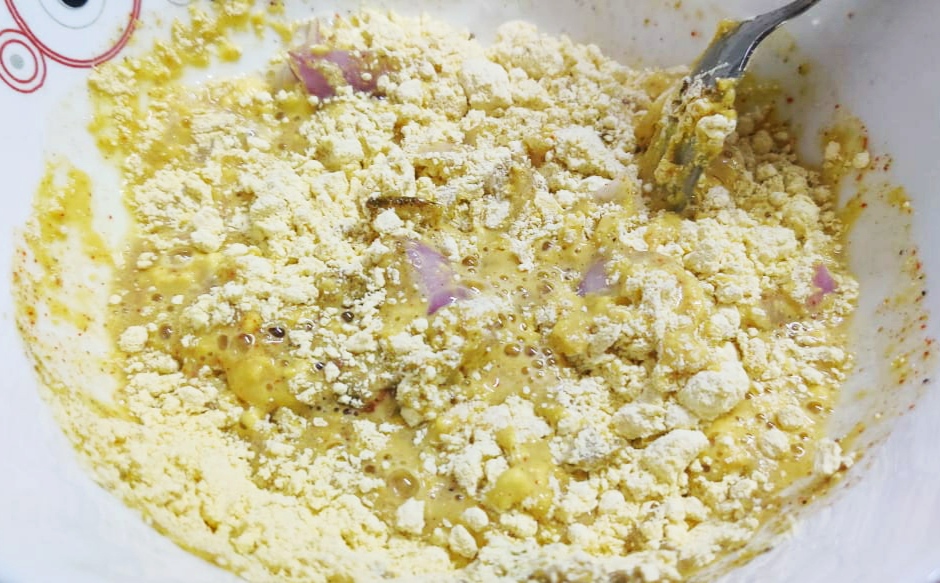 Keep adding the water untill you get this liquid texture of the mixture.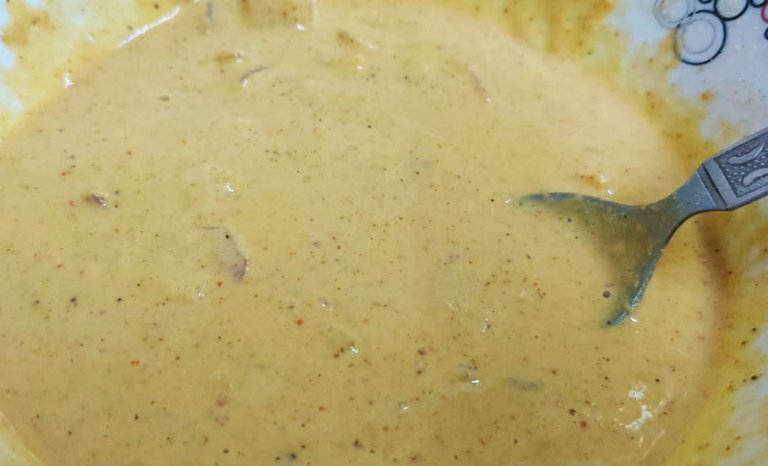 ---
The making..
Take a pan put it on high flame and add a tbsp of oil.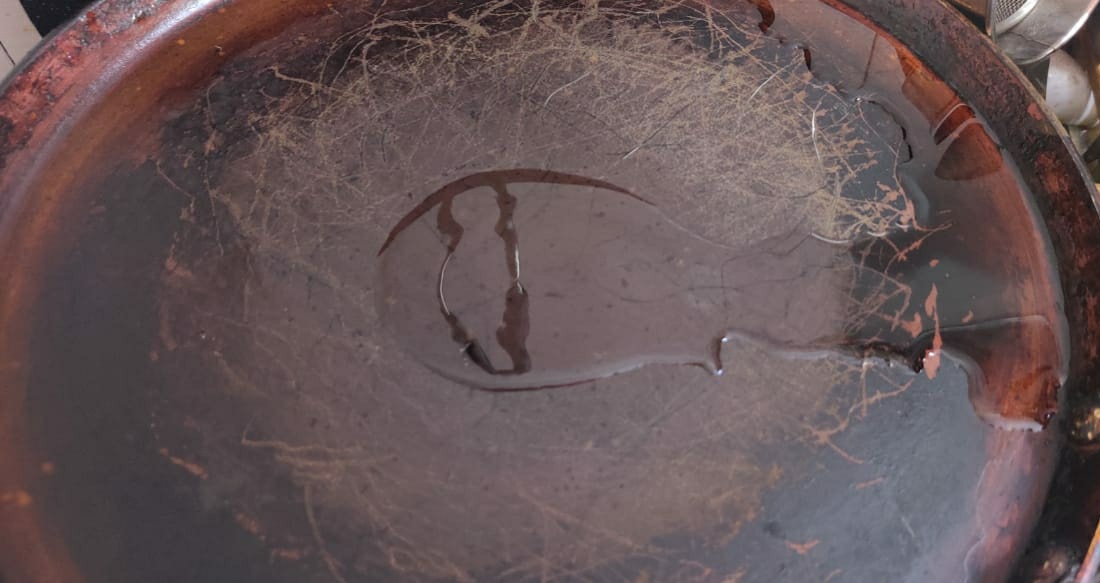 Spread the batter of pancake evenly.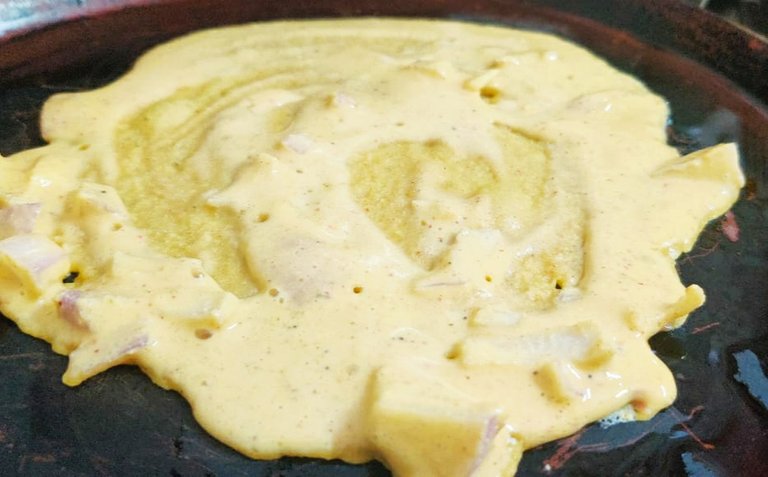 Once it is cooked from one side, turn it over to cook the same from other side, and it is done.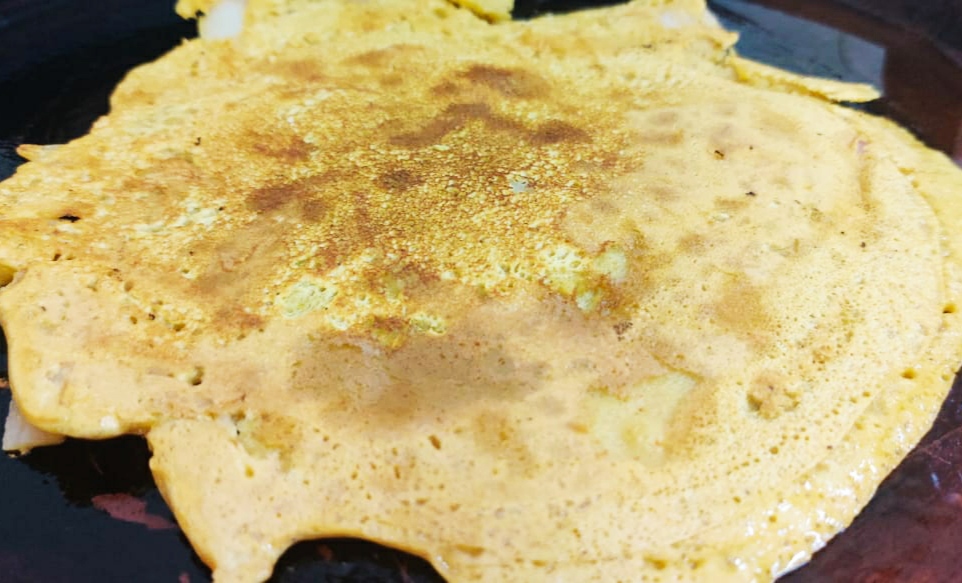 The healthy, The tasty breakfast is ready.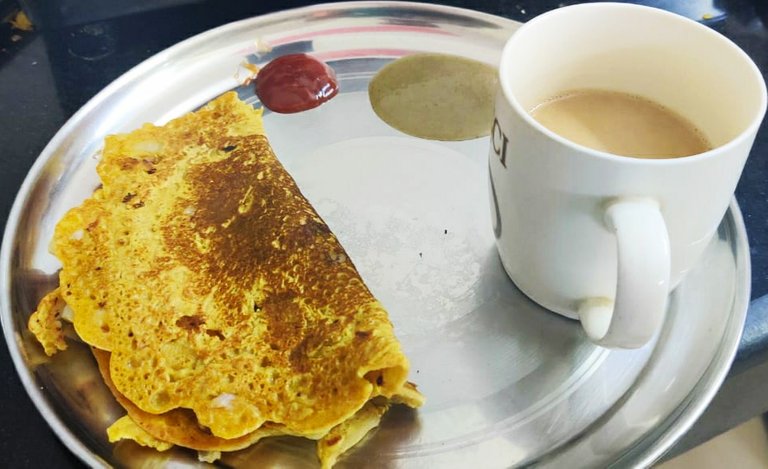 Thank You!
---
Posted on NaturalMedicine.io