---
I remember when I was young; me and my peers went to the side of a nearby river and climb Aratiles Trees. During the summer we found plenty of Aratiles (Kerson) fruit and we get as much as we can. In the river side there was I think 4 Aratiles tree that we climbed every day.
All of us went home with plenty of it in our hands. We only get those that were already ripe. We spare the unripe for the days ahead.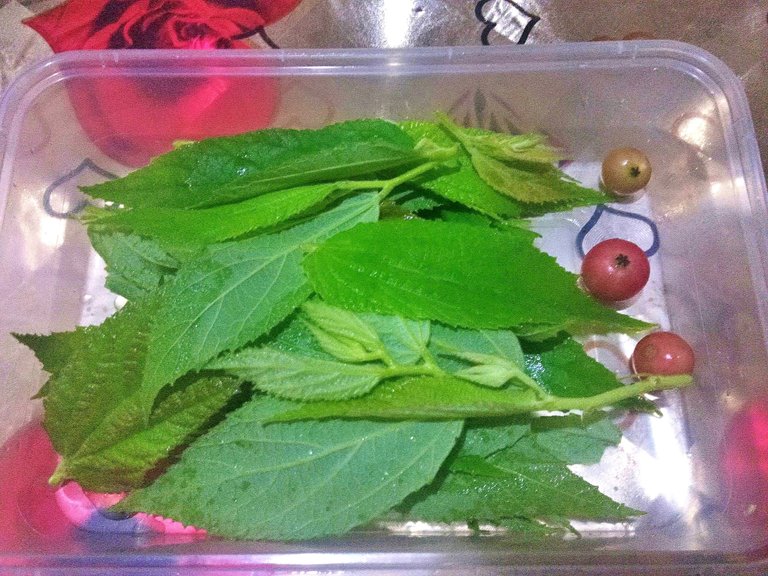 Now I will be sharing with you the benefits of the Aratiles leaves. It has many benefits to our body. I made the video above for you to know how you can use the Aratiles leaves. There are many natural benefits we can get by using it every day, so if you have an Aratiles tree in your backyard you are lucky, You can use the leaves to make tea. You can substitute it to coffee.
How to make an Aratiles Leaf Tea?
Get a hand full of leaves from its tree and wash it. Pour 3 cups of water in a pot. Put the Aratiles leaves in the pot with water. Let the water boil for 7 minutes. Your tea is done. Put it in a cup and drink it while it's hot. Drink this tea three times a day.
What are the health benefits of the Aratiles Tea?
It is good as anti-oxidant to fight cancer.
It has an anti-bacterial properties
It relieves fever
It helps people with diabetes
It can also help lower creatinine content in the blood for those renal dysfunctions
It relieves head ache
It lower down blood pressure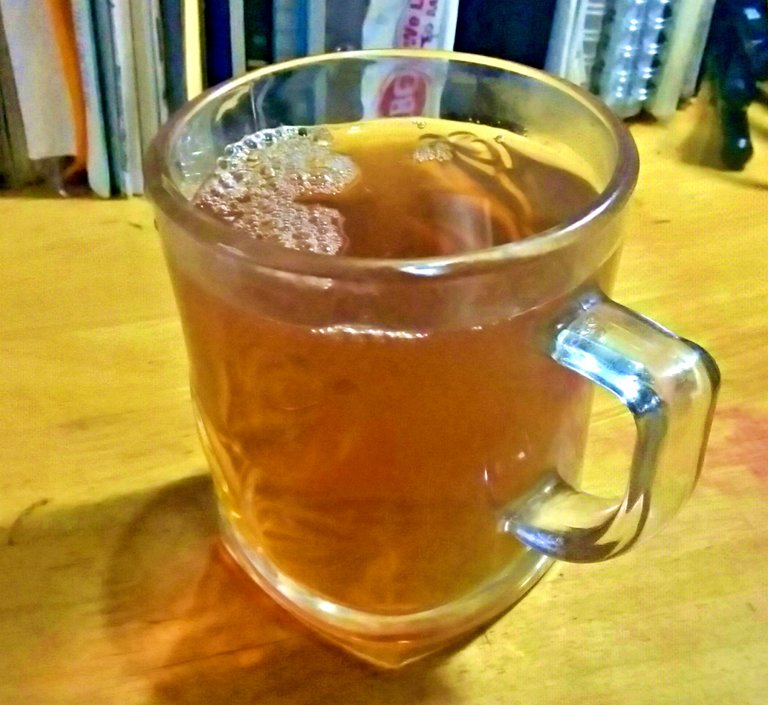 Many parts Aratiles Tree can be used as alternative medicine.
The Kerson fruit is high in anti-oxidant content that can help in fighting cancer and also anti-aging. It is high on Vitamin C.
The flower can be boil becomes tea to help relieving muscle pain and spasm. The flower's liquid content can be used to treat skin problems.
The bark of the tree has the same health benefits as its leaf.
This tree that we used as playground during my childhood can do many wonders for human. It is now time we use it to help us with our health problems and maintain our well-being.
---
▶️ 3Speak
---

The Photohiver


If you have passion for writing and wants to earn.
You Can Now Join Hive. Click Here