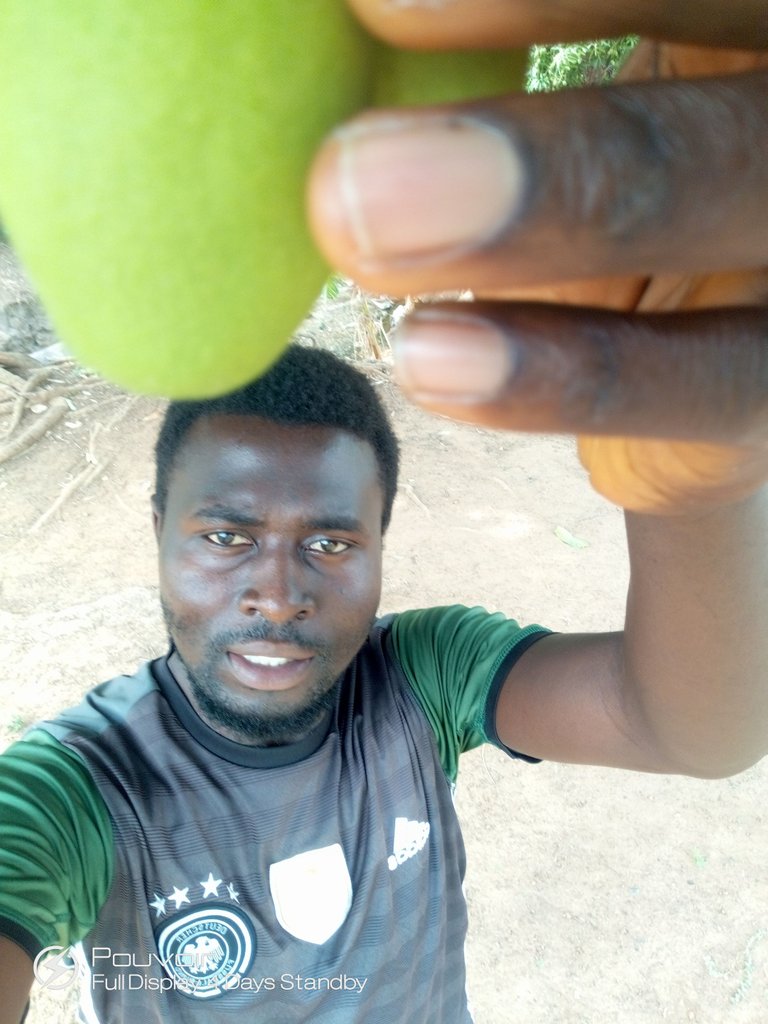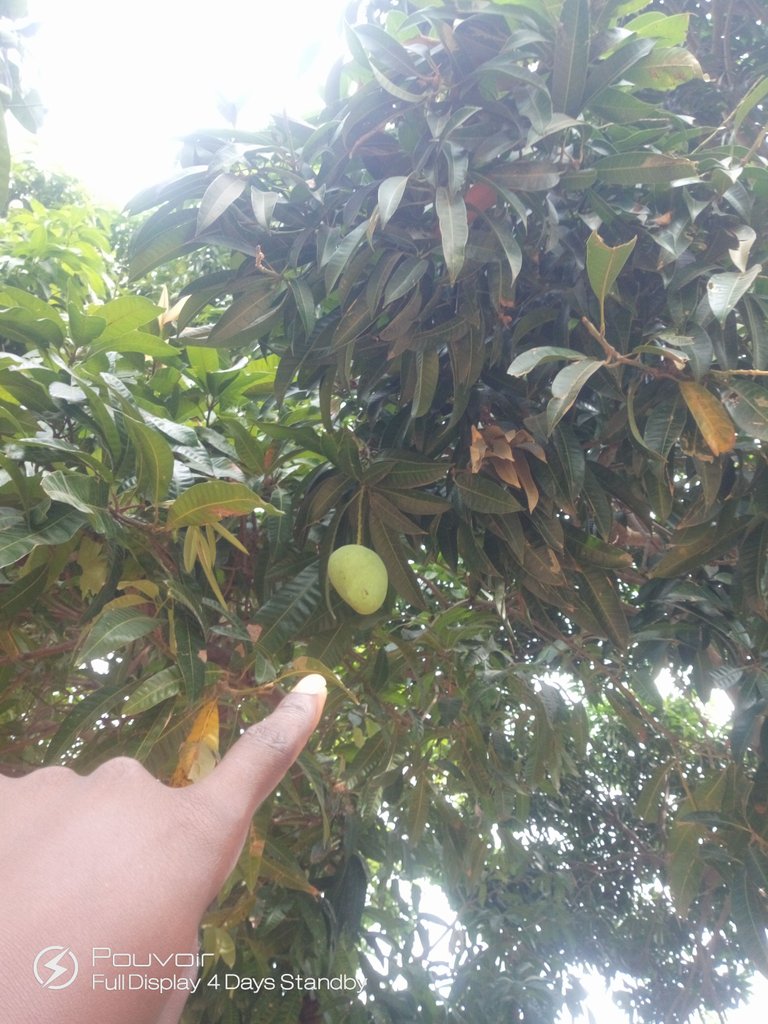 Evening to you all amazing and dapper Hivers,
Botanically, Mango tree is called mangifera indica that is associated to the tropical Asia continent. This is kind of tree that grow in a tropical condition. Let me dabble, mango tree has been an important herbs in Ayurvedic and indigenous medical system for over 4000 years. Mango tree has been one of those plant that refused to into extinction. Not that I planted the mango tree myself but it belongs to one of my neighbors in my domicile.
---
HOW DOES MANGO TREE ROOT LOOK LIKE?
If you look at the root of the this amazing plant, you will observe that the root of the plant is a very already one. According,mango tree root can spread if well planted reach almost 2kilometers apart from where it original plant is.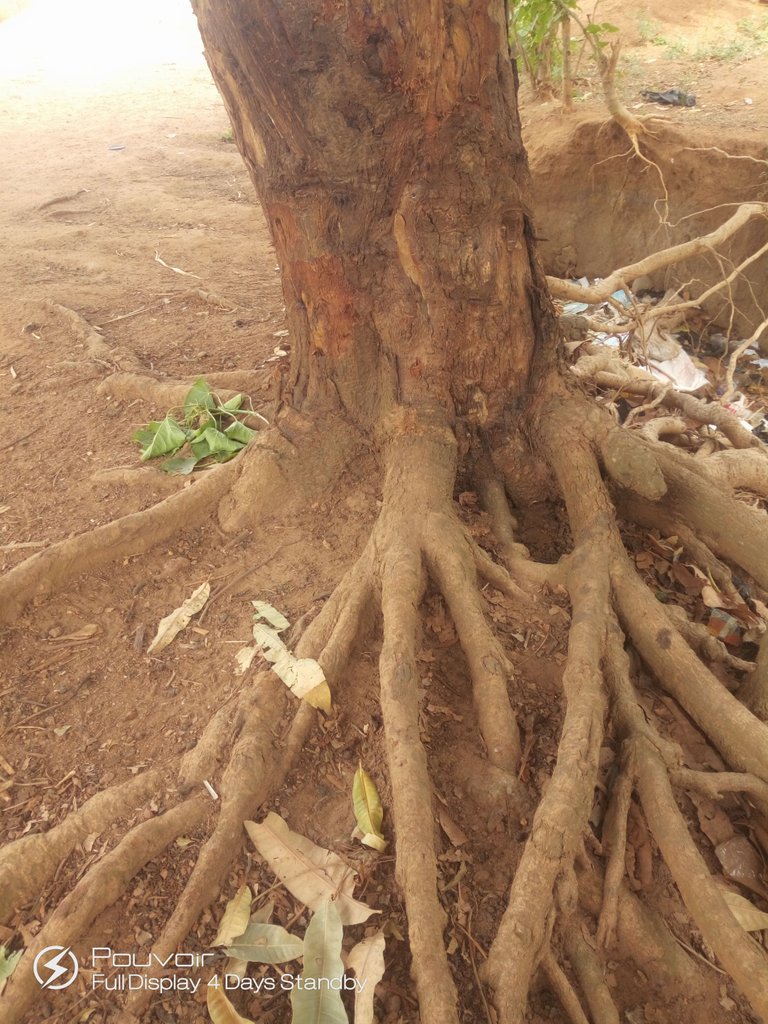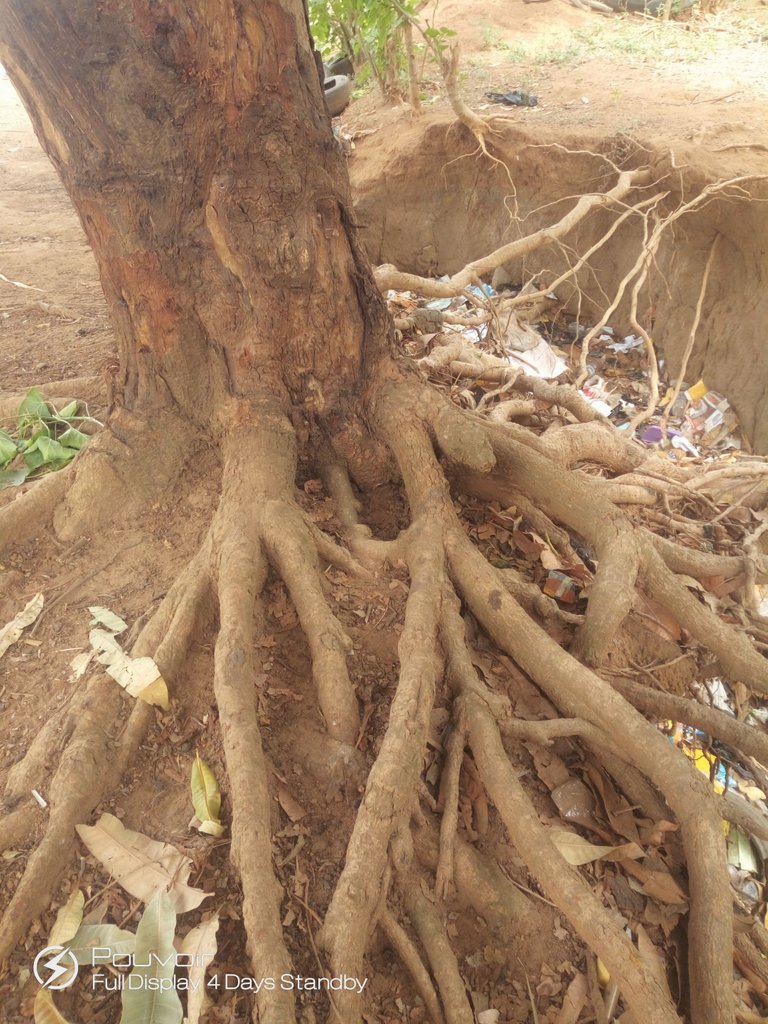 ---
HOW DOES THE MANGO TREE PLANT LEAVES LOOK LIKE?
Mango tree plant leaves have almost leave pattern with that of masquerade tree but it leaves is greenish or dark green and you touch it, it has a smooth and sloppy body. Each leave can reach at about 5-16inches.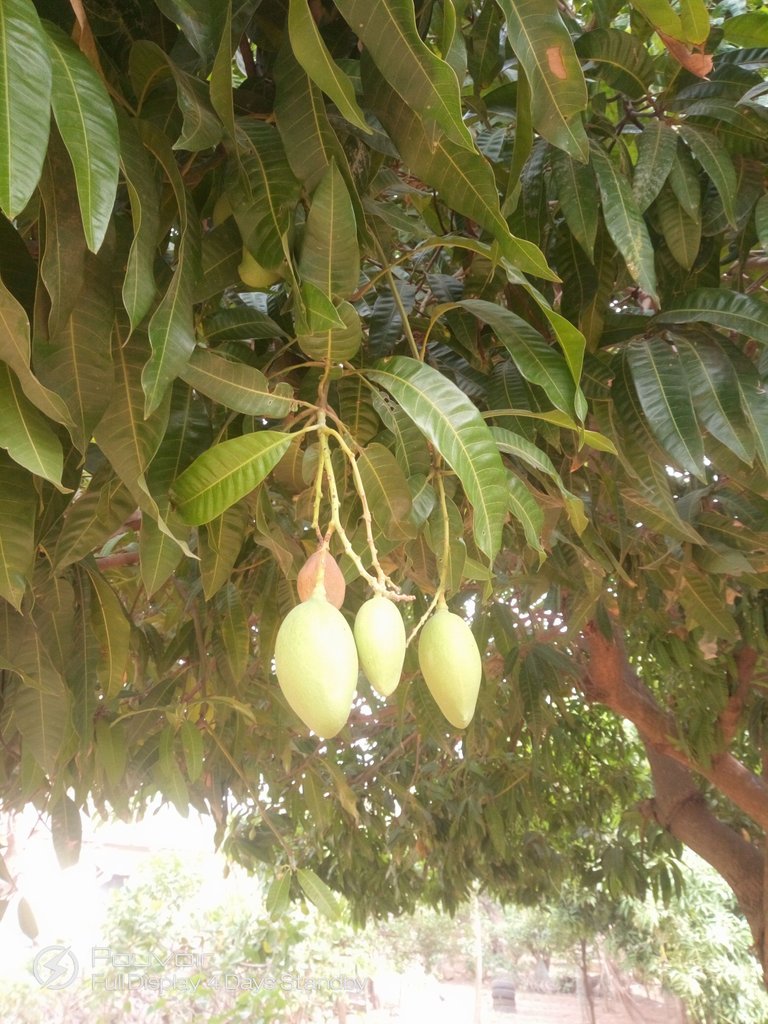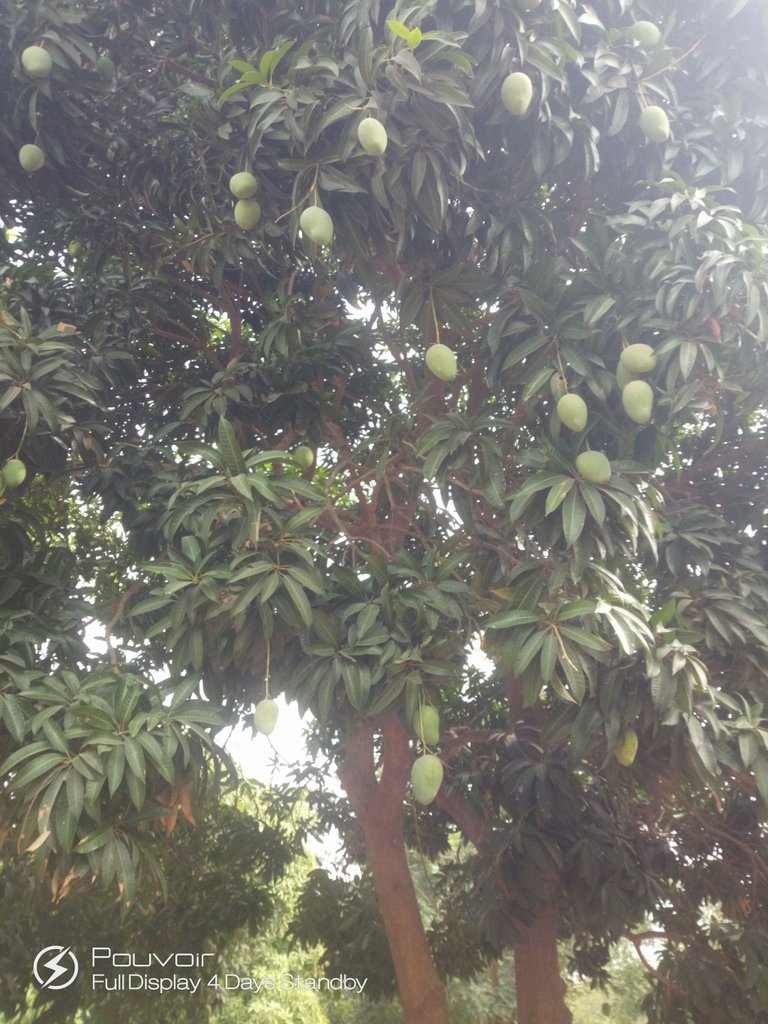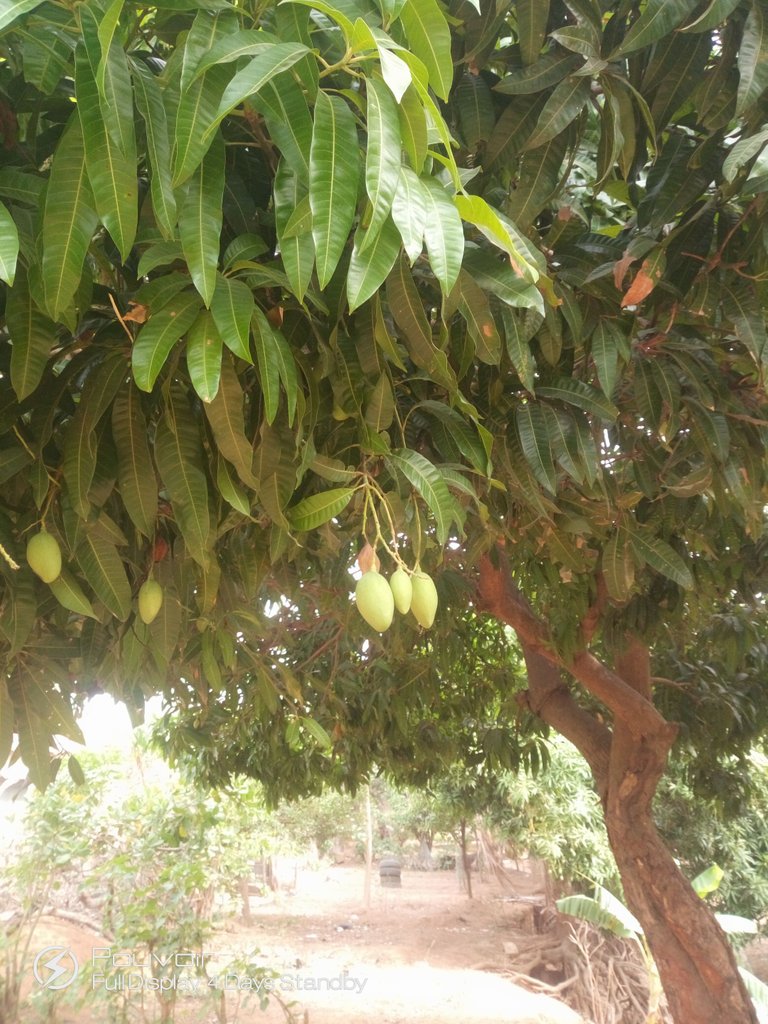 ---
HOW DOES THE BODY OF THE MANGO TREE PLANT FEELS LIKE WHEN YOU TOUCH IT?
When you touch the mango tree body, its one of roughy parch. You can't rub your palm on the body for long without not feeling pains.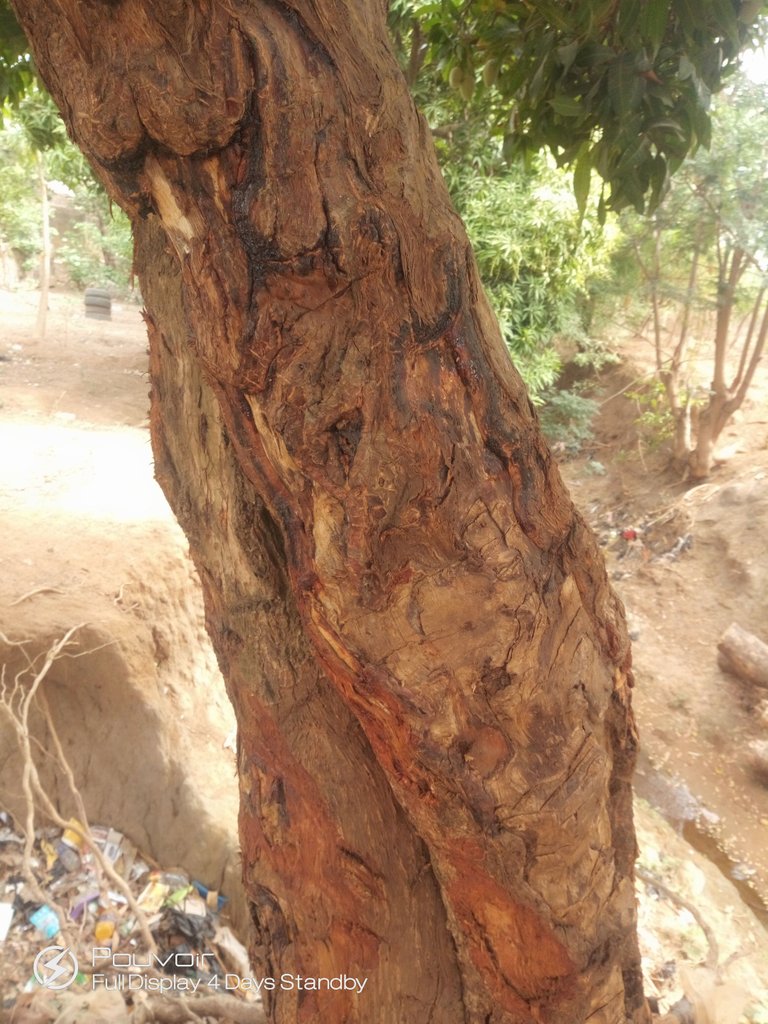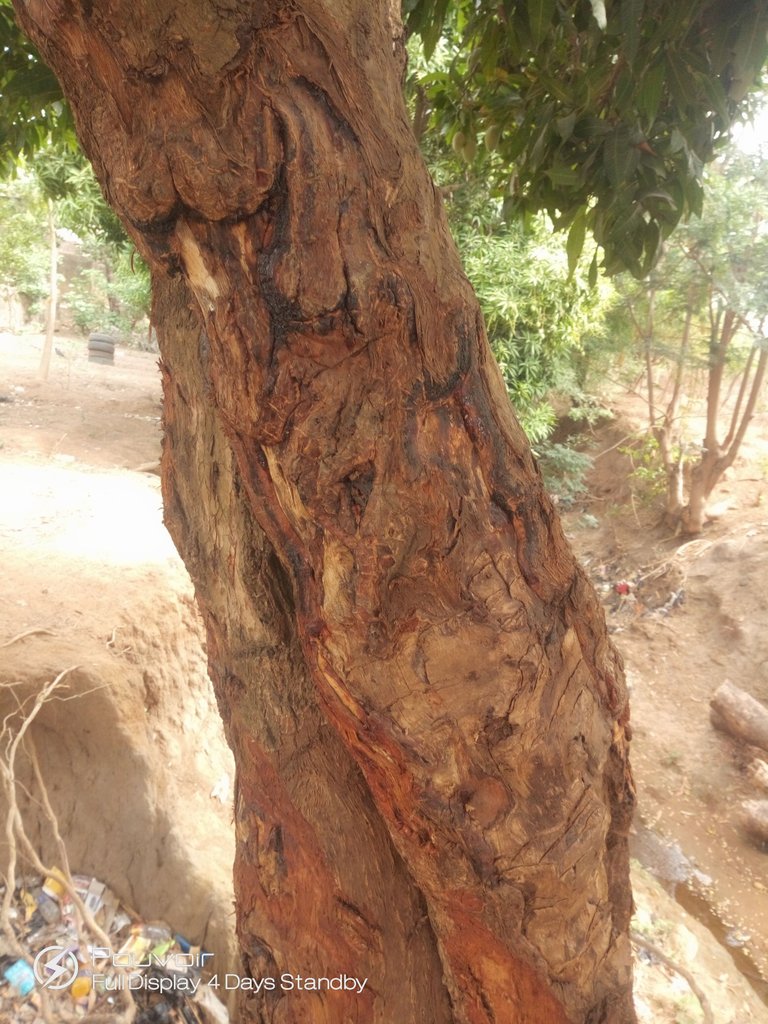 ---
WHAT ABOUT THE AVERAGE HEIGHT OF MANGO TREE?
As I have said earlier, mango tree can be related to southern Asia. The average height of mango trees can grow up to about 1000meters. This particular tree plant is high to the extent that I couldn't snap the tip top.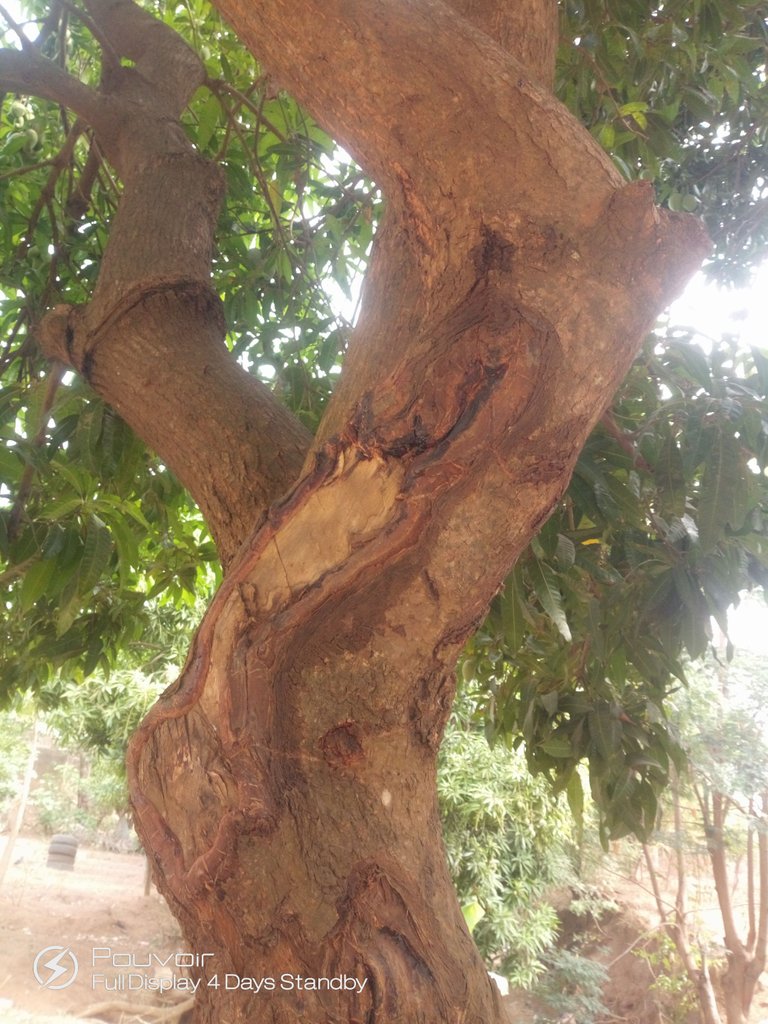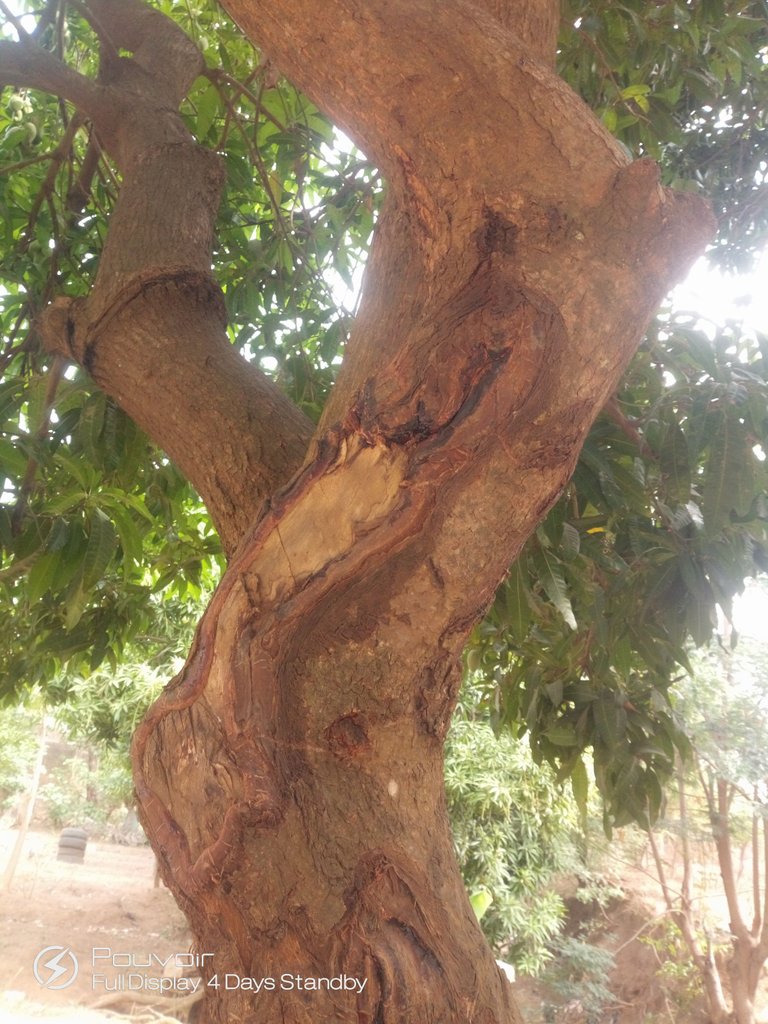 ---
IS MANGO TREE IN PARTICULAR MEDICINAL?
Yes, its very very medicinal. What do you observe in the pictures the below👇👇👇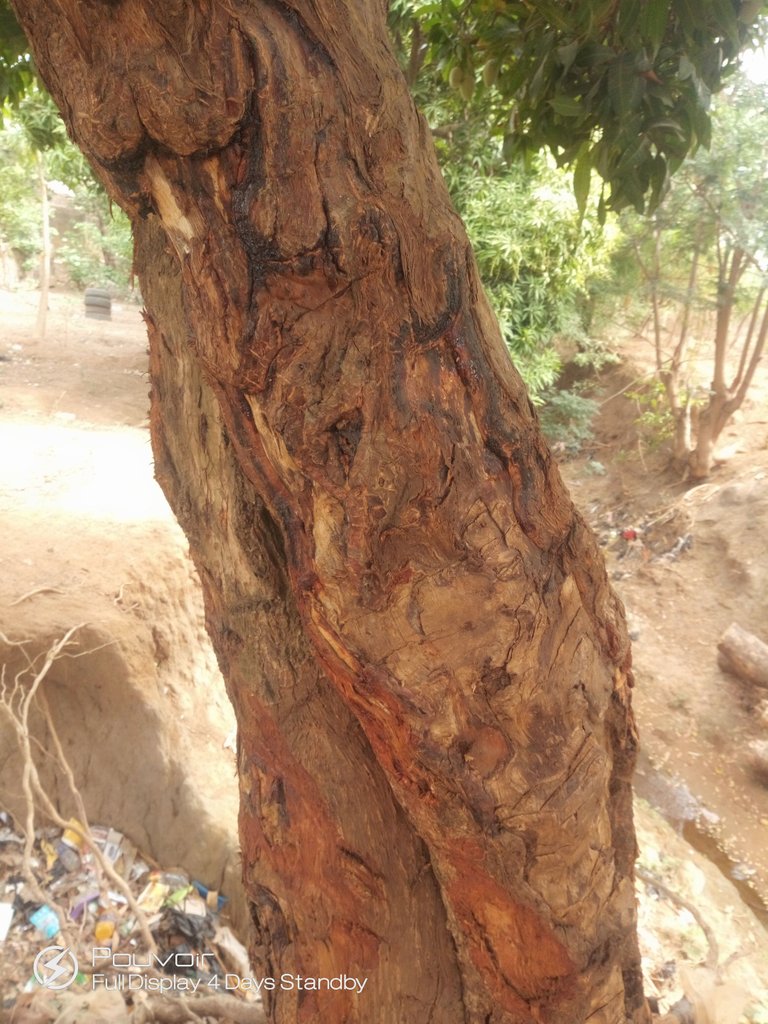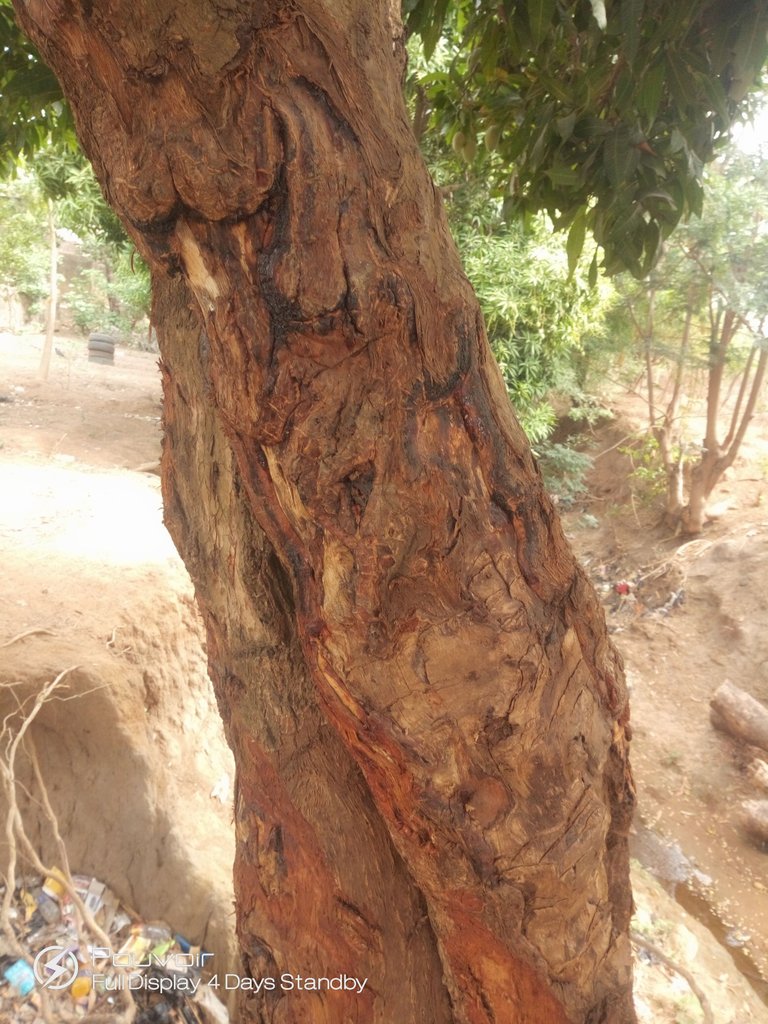 You will see that the part of the tree look like one that's injured, the tree didn't injure itself but people did that this is because the mango tree is medicinal. I have experienced it with my Dad, this is what he will do, he will use his cutlass to peel and remove the part of the body of the plant. I could remember, he used it to treat malaria typhoid then, he will mix the part he removed from the mango tree with cashew leave and lemon grass. Its a #naturalmedicine.
---
WHAT ARE THE AILMENTS THAT THIS AMAZING PLANT WORKS FOR?
It has anti-inflammatory properties.
It can cure stomach ulcer.
It helps to curb fat gain.
It can help in health hair or moist hair.
It helps in healthy skin.
It can be used as properties for treating malaria and typhoid.
---
I @peterale is saying thanks for visiting my post. Do have a wonderful day. @peterale cares.
Please bear with me, don't mind the camera. Just working towards getting a better mobile phone with better camera.