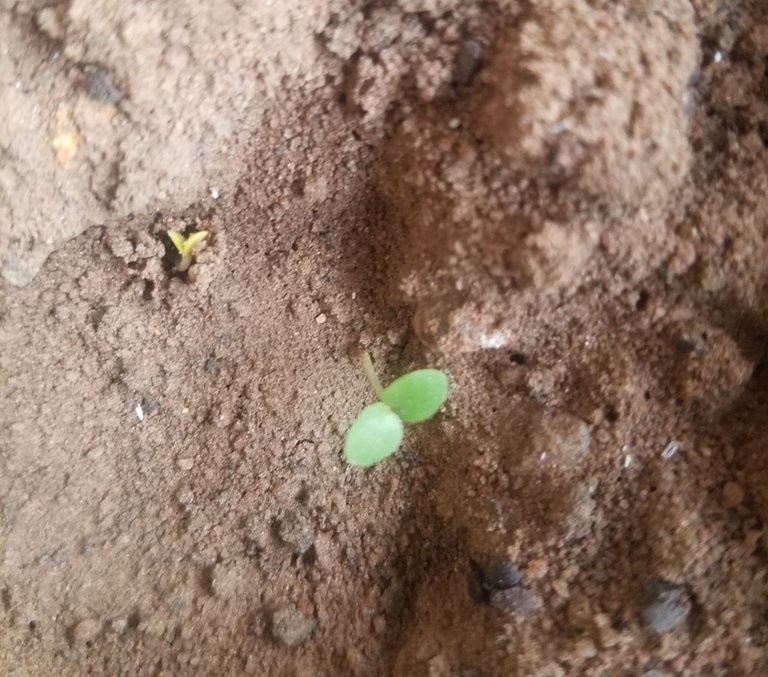 For me working in the garden is an act or process, a day to day exercise which should be taken seriously, for quite a few day i've been down, and it does feel like am I'm missing something, fast forward to today, i just have to be strong and check things out in the garden
---
Unlike the perennial crops.when involve in vegetable gardening it is important to be extra careful and pay extra attention so that it wont be a waste of time.
---
In my previous post, exactly 4 days ago, i showed us how i prepare my mobile seedbed for certain sets of veggies to be planted, the veggies include, okro,eggplant and pepper.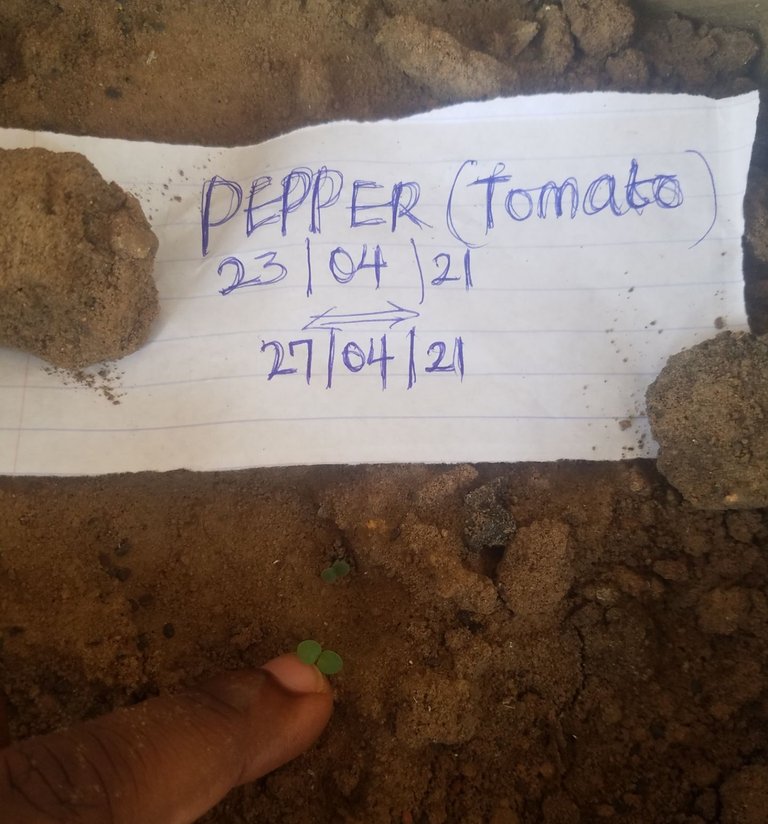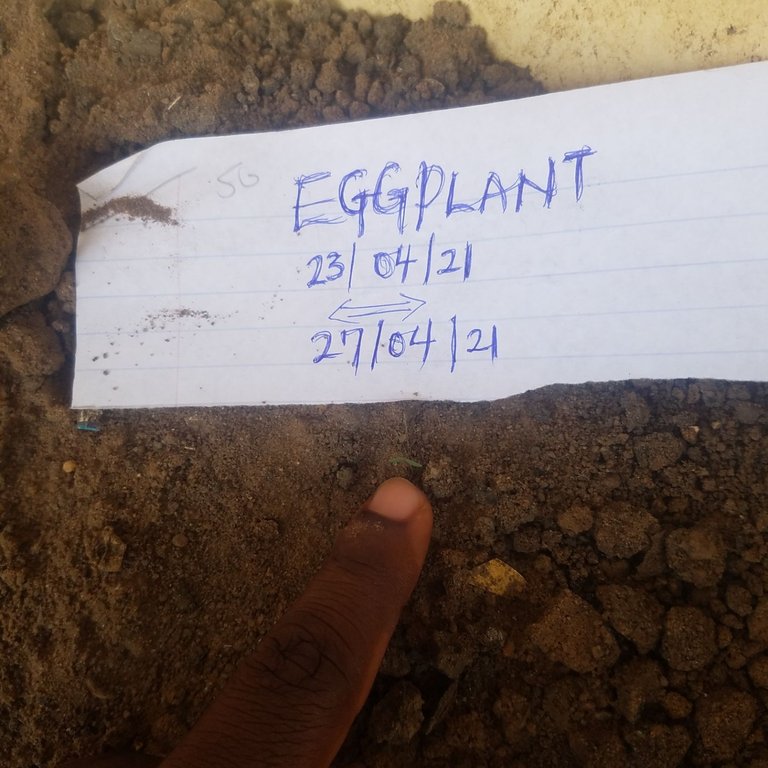 It is important to take every piece into consideration, and i labelled each seed bed according to the seed planted and the date,
---
So far i have the eggplant and pepper germinated with okro yet to germinate.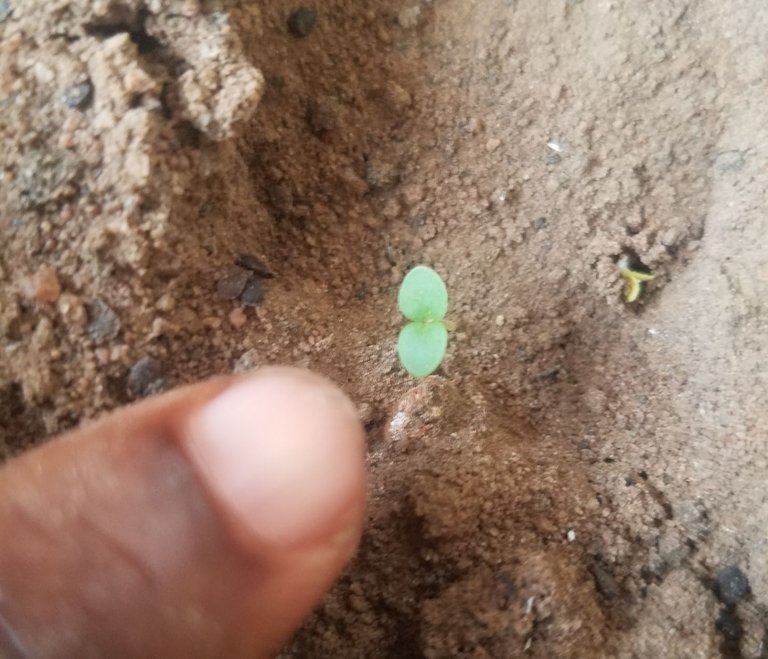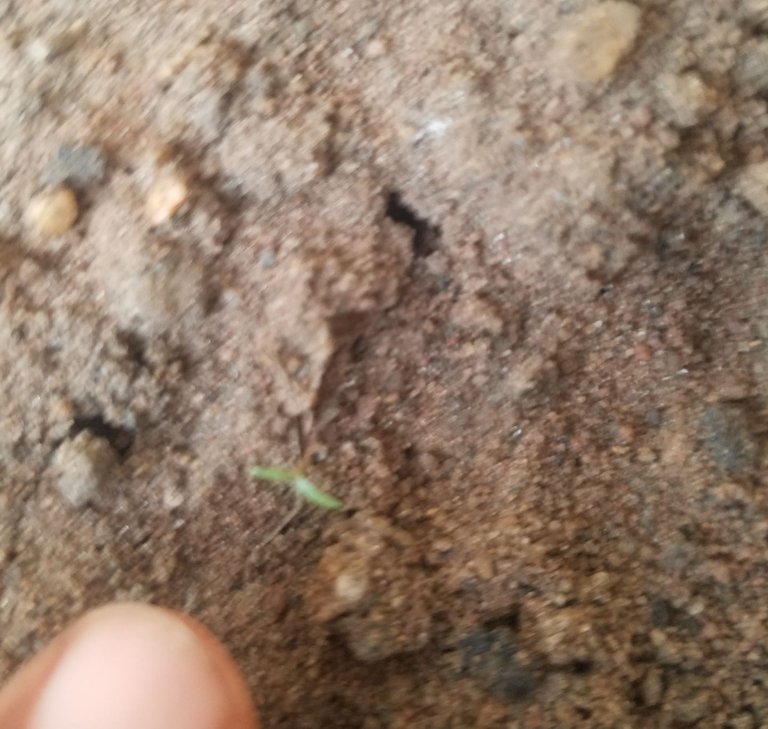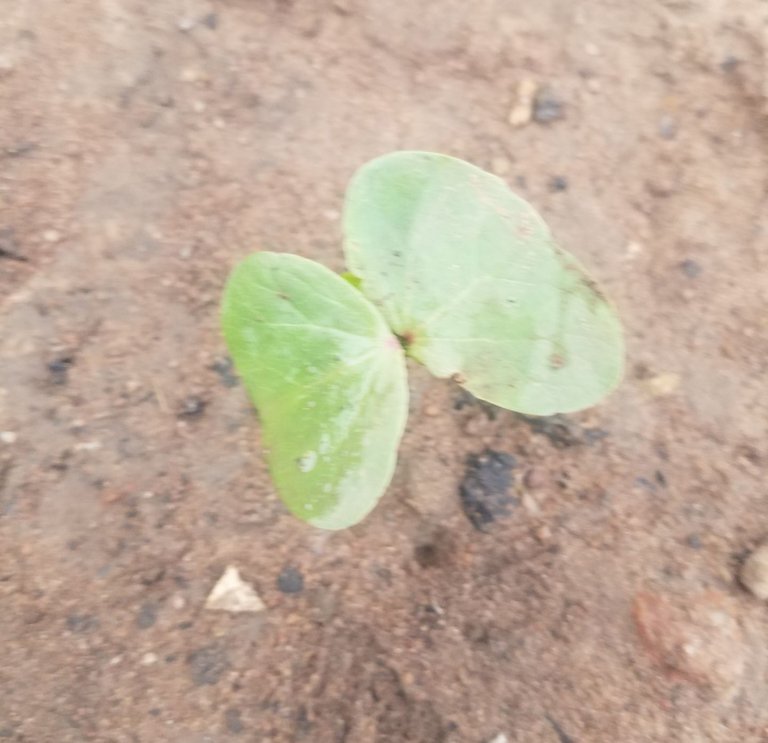 For the okro plant that are yet to germinate, i try to improve the soil by adding fowl droppings to further increase the soil fertility while i also added nutrients to the already growing eggplant and pepper plants.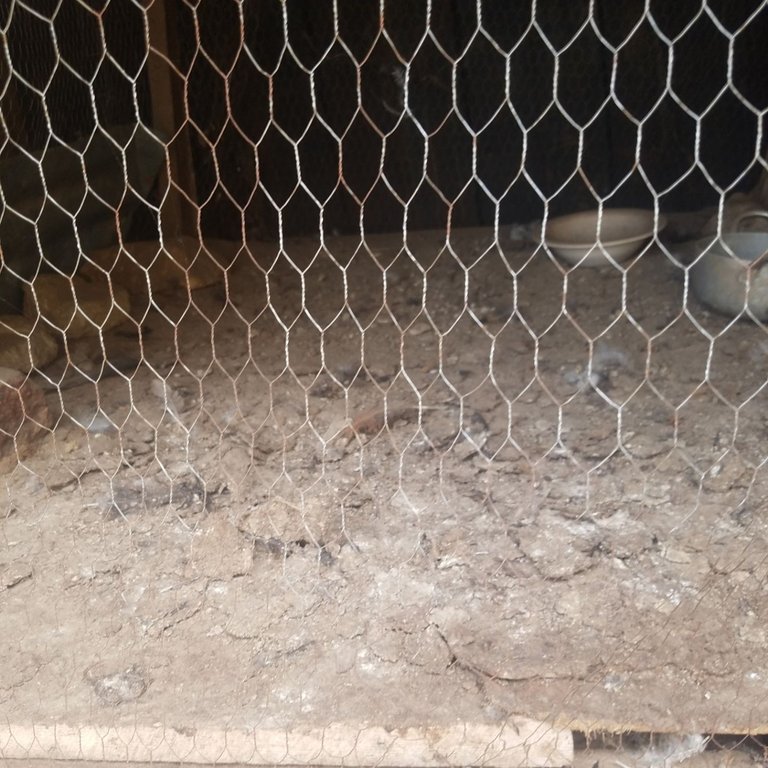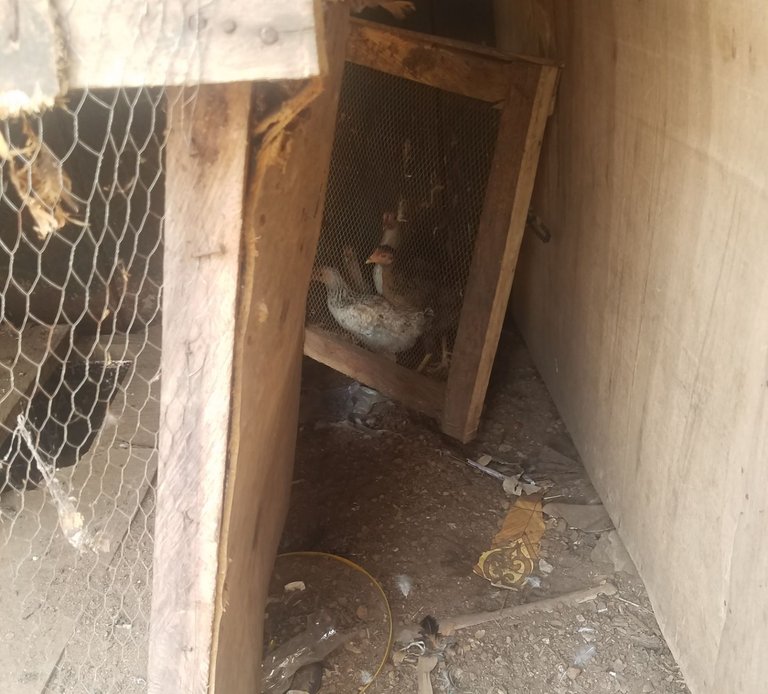 The picture Above, is from the cage where I took the fowl droppings, and went ahead to mix it with the soil.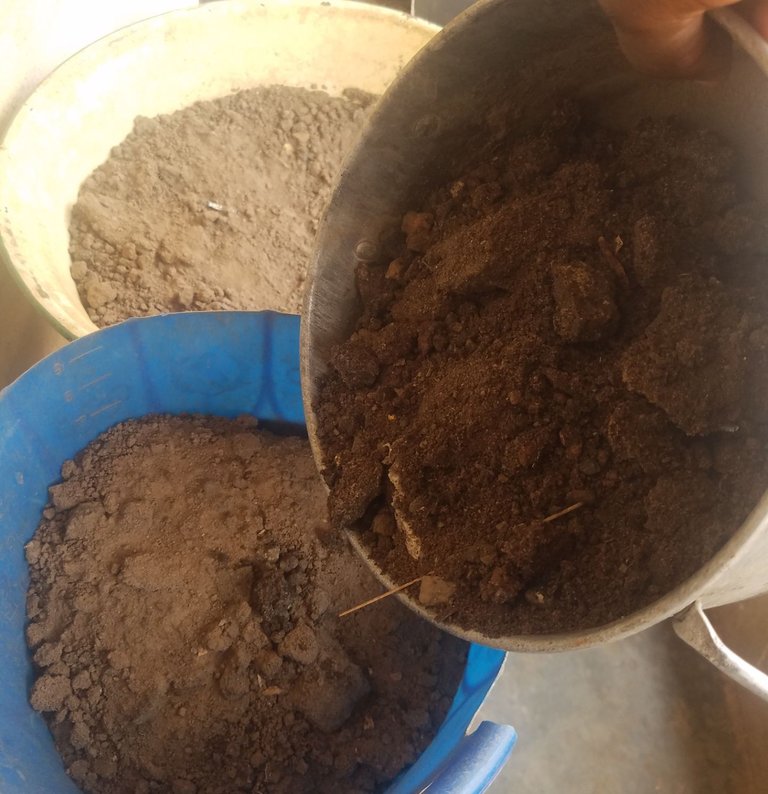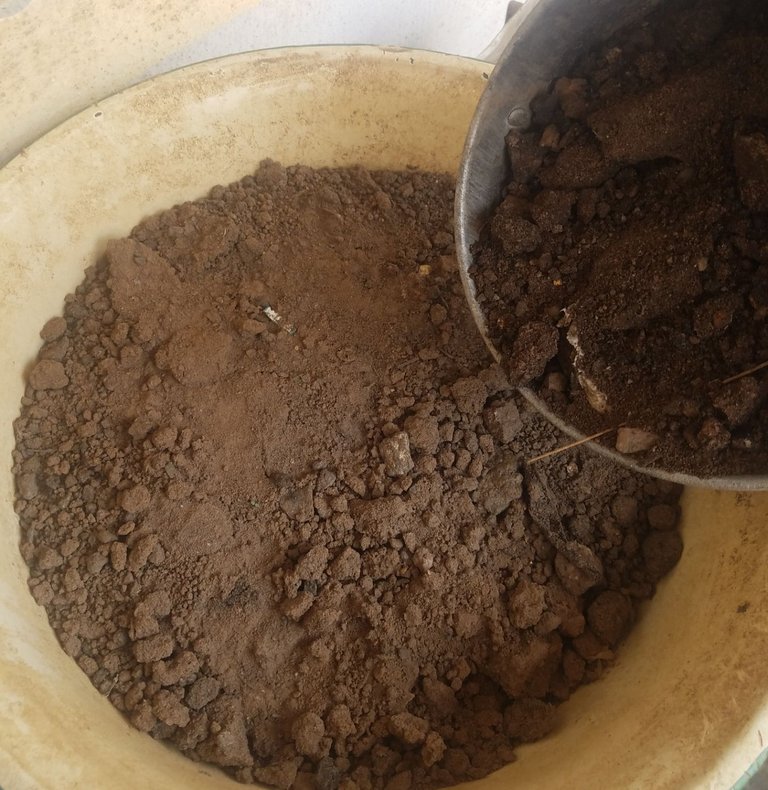 More reason am adding today's date to the tittlex is to monitor from now now the effect of the manure i just added today to know if there is changes and how the veggies will be reacting to it, so far there is no insect or diseases attacks found in the seed bed.
---
Hopefully i will be fully fit soonest to see whats going on in the other side of the garden. apart from this, i also have other seedlings i just want to introduce to the garden, but preparing the seed bed looks like one hell of a task at the moment.