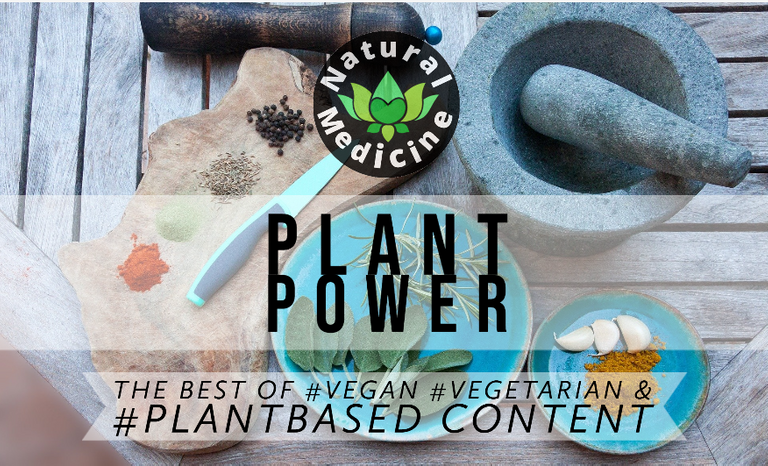 Another week of Veganuary has passed, and it has brought us a wealth of delicious #plantbased recipes from our community and beyond.

🥗 DON'T FORGET VEGANUARY 🤔
     There is still more than a week left for the Veganuary challenge, and we apprecialove all the #plantbased posts that you all have submitted. This challenge/raffle has also boosted the value of our LOTUS token, and that's a win for the whole community.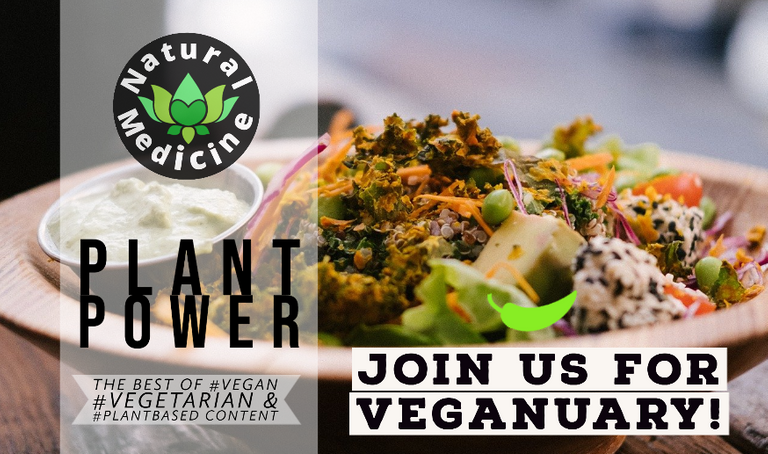 Check out the #plantbased tag on HIVE and this month's Veganuary challenge for the chance to win 100 HIVE, reblogs, OCD votes, tweets and more!
You don't have to be an all out vegan, or even pretend you are, but perhaps share with us your #plantbased experiments and thoughts on this topic. Or maybe you could just go all out and give it a go, see how you feel at the end of it!
---
     The winner of this week's beneficiary is @pavanjr. He provided us with a thoughtful post to try and dispel the notion that #plantbased foods have to be bland and lacking character.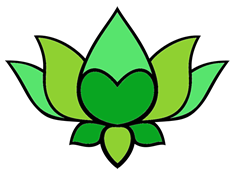 How to Be Curated by PLANT POWER
Use the tags #naturalmedicine #vegan or #plantbased
WE don't mind what community you post in - although we prefer you post in the Ecotrain or Natural Medicine communities!
Ensure your recipes are plant based - although we don't preach any diets, this curation would like to focus on plants rather than dairy or meat additions to recipes.
Use clear, well focused photographs - and ORIGINAL content!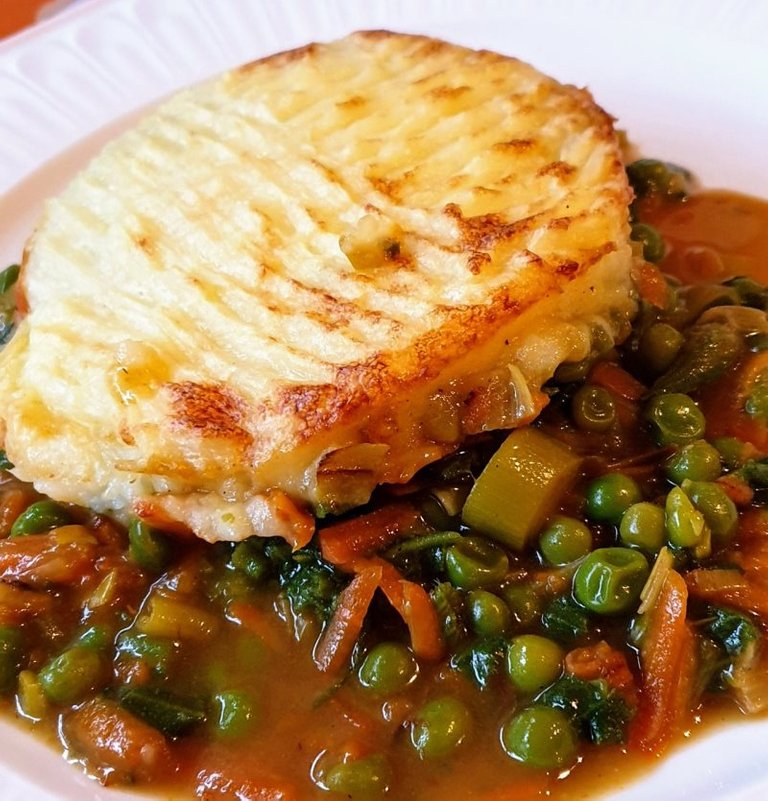 by: @lizelle
     I'm certainly no shepherd, but I would be up for sampling this talented chef's shepherd's pie. Growing up in southern Indiana on a popcorn farm, I certainly didn't have access to foreign cultures or foods, so I never knew of shepherd's pie until a trip to India after highschool.
     It was during this trip that I tried an Indian style vegetarian version of this for the first time, and I absolutely loved it!! @lizelle prepared this for some non-veg menly men looking for a hearty meal, and I think it was a good choice, because this dish is very savory and hearty.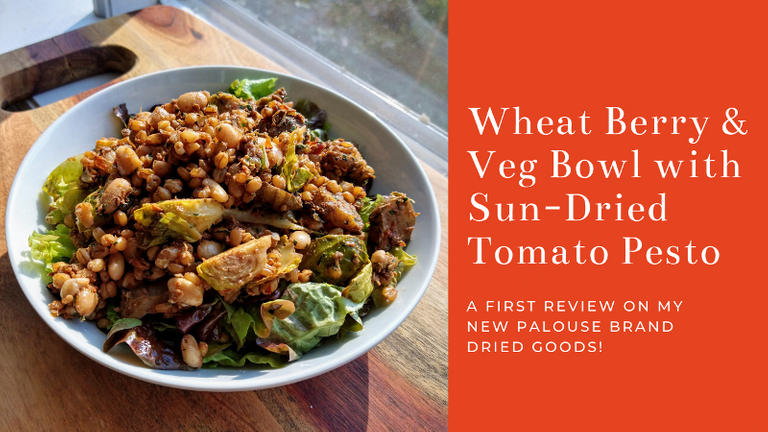 by: @plantstoplanks
     In the southern US, this legendary and fit chef prepared us this tasty wheat berry dish. It has been so many years since I've eaten wheat berries that I nearly forgot they existed until @plantstoplanks reminded me. I like to think of wheat berries as the norther latitude answer to rice, but I haven't seen them since living in the tropics for over 10 years.
     Wheat berries aren't the only exotic-to-me ingredients in this dish. She also included brussel sprouts and Jerusalem artichokes, a plant I only recently learned is a species of sunflower. If you're in the USA, you'll also find some excellent companies to source bulk ingredients in this post.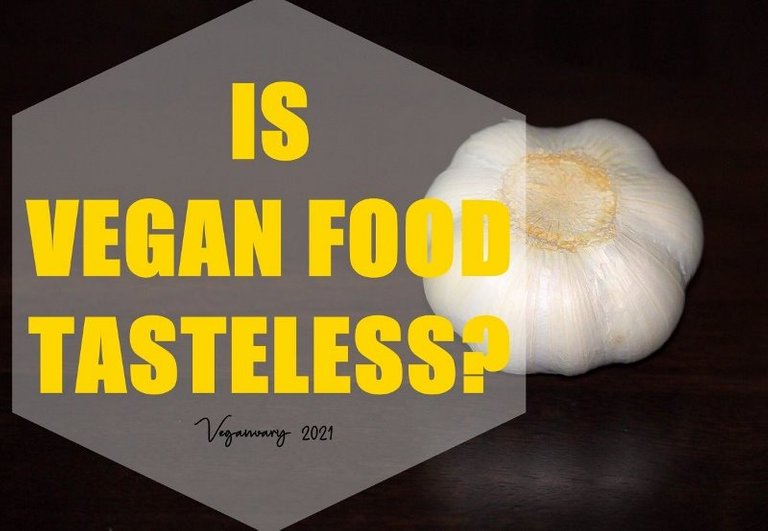 by: @pavanjr
     This post gives some tips on how to add more flavor to vegan and vegetarian meals, and it serves as proof that #plantbased foods don't have to lack any flavor, especially if the chef is talented and well-versed in the use of herbs and spices. Here is an excerpt from the post...
"According to the common perception of meat consumers, they associate vegetarian food with bland or tasteless food. But this should not be the case, and we can add a special touch when preparing our dishes."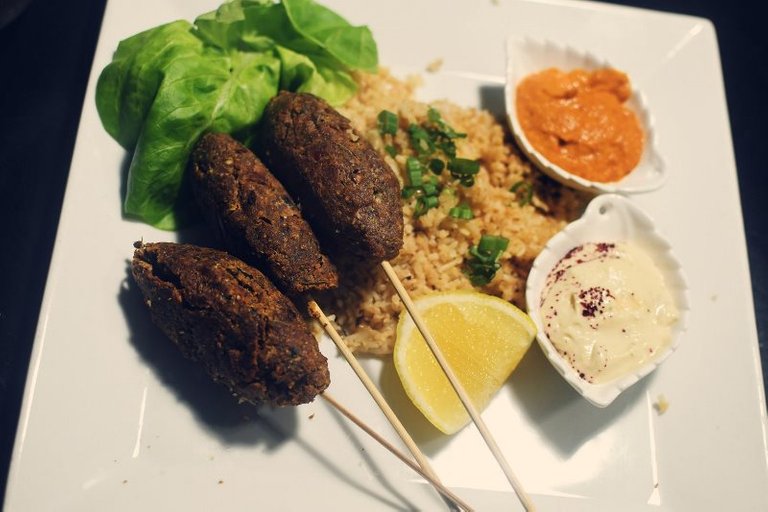 by: @carolynstahl
     @Qurator recently hosted a Hive Top Chef competition with skewers as the main theme. A few of our community members created some #plantbased entries for this competition, and they certainly didn't sacrifice any flavor.
     @carolynstahl certainly knows how to balance wicked chefery with engaging photography, and these kebabs are full of flavor, and I like the umami notes provided by the mushrooms. That's not all, she made two lip-smacking sauces to go along with the Canadian-babs.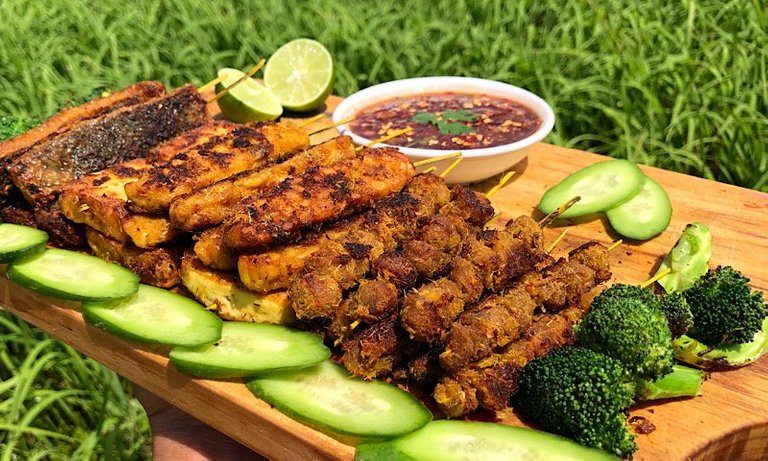 by: @sreypov
     Another skewer-themed meal was prepared by chef @sreypov, with lemongrass being the dominant flavor. She made a Khmer-style marinade paste that is used for chicken and beef in Cambodia, but it lends itself well to tempeh, tofu and soy protein as well. After marinating, she grilled the skewers and plated them with a dipping sauce and fresh veggies.
     Food on a stick is so fun that this meal felt like a party for her daughters, the @kidsisters. She got creative and made her own skewers from coconut tree leaves, something commonly done in Cambodia by meat grillers. This chef has certainly submitted a lot of delicious entries to this month's Veganuary challenge, and we apprecialove the engagement and livication.

We hope you get involved with posting lots of yummy #plantbased #vegan #naturalmedicine #ecotrain recipes! Both communities are now also supported by OCD, so good quality posts might also get a little bit of extra love. Stay healthy, stay safe, and stay happy!

Earn Instantly For Writing Natural Health Content
Earn LOTUS and HIVE rewards for sharing your natural health content on www.naturalmedicine.io. If you don't already have a HIVE account, you can sign up for FREE here. We support writers sharing about herbalism, TCM, yoga, meditation, vegan and other healthy diets, as well as earth centred practices such as foraging, permaculture and biodynamics - read more about us on our Welcome Page!


Delegate II Community II Discord
---
Posted on NaturalMedicine.io