Wonderful wonderful post. This expectation that so many have about being happy and the pressure that is placed on people to always be happy is so damaging. What about all our other emotions that help us be creative, productive and help us to be whole. I really resonated with everything that you said and I wish that more children get the space to discover their emotions and how to express themselves.
Curated for #naturalmedicine by @trucklife-family . Come join us in in our new LOTUS CHAT - anyone can join, even without a HIVE account! Check it out here. Did you know that you can earn a badge from @hivebuzz for posting about #mentalhealthawareness? Read more details here!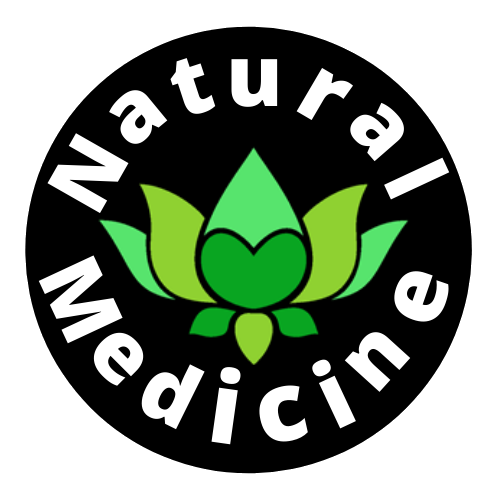 We encourage content about health & wellness - body, mind, soul and earth. We are an inclusive community with two basic rules:
Proof of Heart (kindness prevails) & Proof of Brain
(original content). Our
website
also rewards with its own Lotus token & we'd love you to join our community in
Discord
. Delegate to
@naturalmedicine
& be supported with upvotes, reblog, tips, writing inspiration challenges for a chance to win HIVE and more. Click
here
to join the
#naturalmedicine
curation trail!
We also encourage you to follow our sister accounts, @lotusshares and @uplotus for announcements and reblogs.