Curated for #naturalmedicine by @drrune.
Como siempre, maravillosa contribución. Definitivamente, este tema que has elegido para el año que viene es perfecto, en especial para este país en el que vivimos. Muchas cosas que hemos estado anhelando por años se han comenzado a verificar sutilmente a nuestro alrededor, pero a partir del 2021, la manifestación será mucho más acelerada! Bendiciones!
Did you know that you can earn a badge from @hivebuzz for posting about #mentalhealthawareness? Read more details here!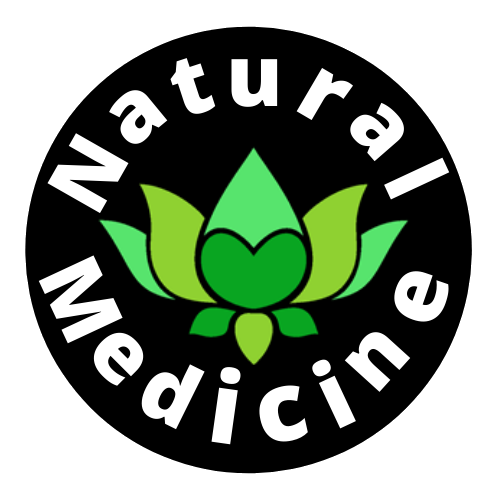 We encourage content about health & wellness - body, mind, soul and earth. We are an inclusive community with two basic rules: Proof of Heart (kindness prevails) & Proof of Brain (original content). Read more here.
Our website also rewards with its own Lotus token & we'd love you to join our community in Discord. Delegate to @naturalmedicine & be supported with upvotes, reblog, tips, writing inspiration challenges for a chance to win HIVE and more. Click here to join the #naturalmedicine curation trail!
We also encourage you to follow our sister accounts, @lotusshares and @uplotus for announcements and reblogs.