There's no mistaking it's harvest time in the northern hemisphere. There are lots of abundant harvests happening and preserving for the winter. That has to be the theme of this week's newsletter!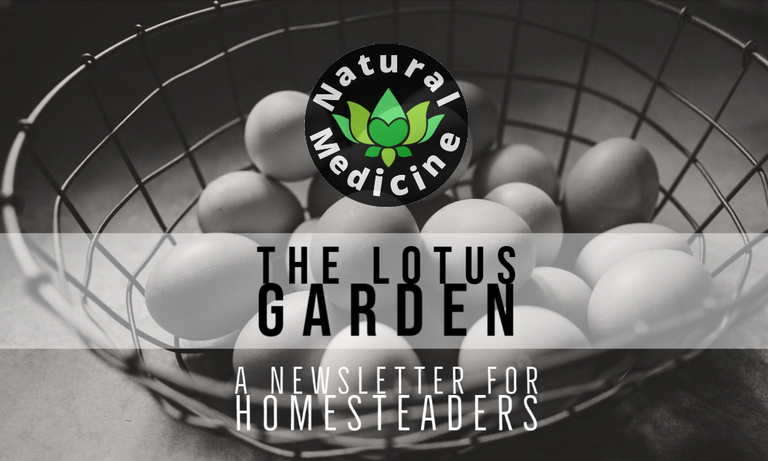 Things happening in the community.
The latest @ecotrain question of the week asks what we're addicted to and if it helps or hinders.


@naturalmedicine has a community challenge out to get to know each other.


---
Welcoming Newcomers
Last month we were joined by @sumaiya777 who lives in Bangladesh. I hope we can give her a warm welcome.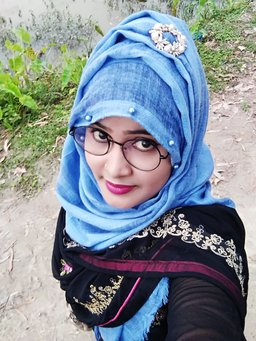 ---
Some highlights of the week
In the north it's autumn and that means harvest and abundance time! For @samstonehill and family it's been apple collecting time and he's sharing 5 things you can do to make the apple harvest go further.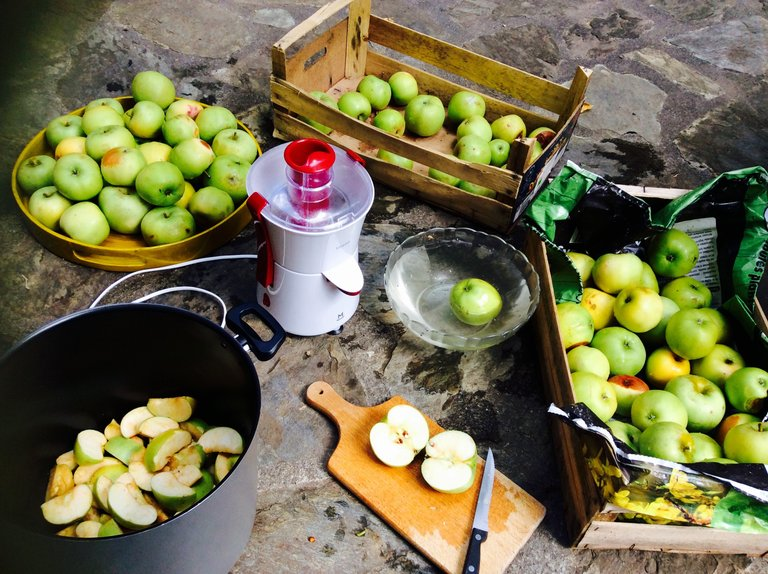 A typical day on the homestead for @jacobpeacok? Finances and avoiding wastage when chickens get fussy came into this day, along with some other thoughts on work and planning needed.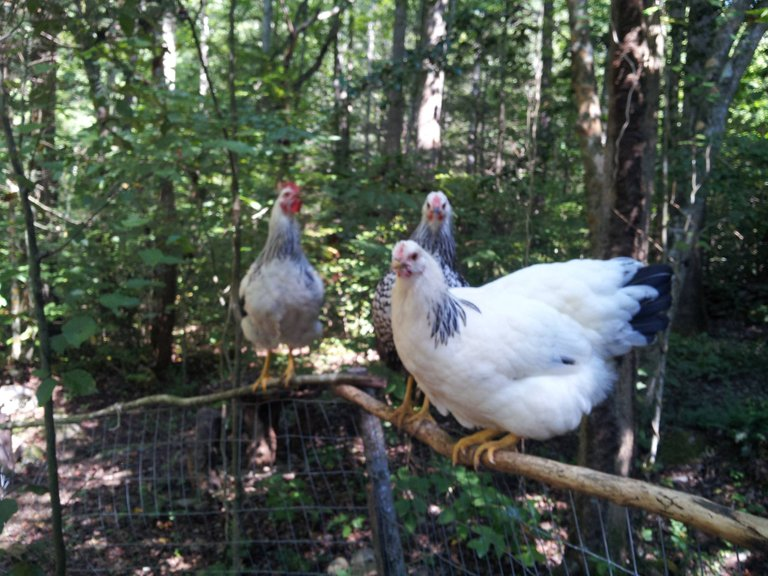 Harvest comes in all different forms and we often don't discuss the less savoury ones that involve meat processing. @goldenoakfarm called in the cavalry for the day to get the chickens processed recently.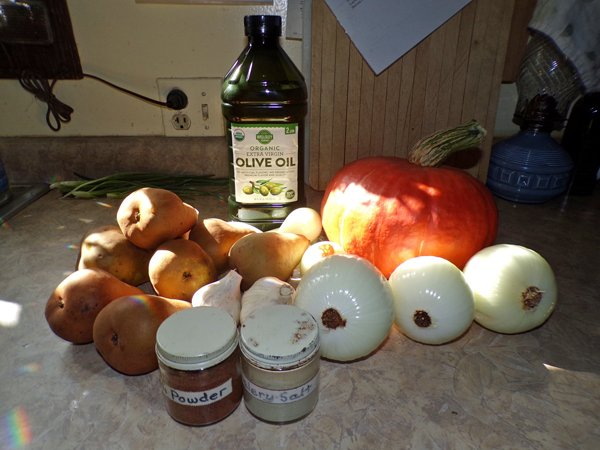 In this extensive post @homestead-guru describes dandelion as the king of weeds. Why? Read on and find out, I highly recommend it.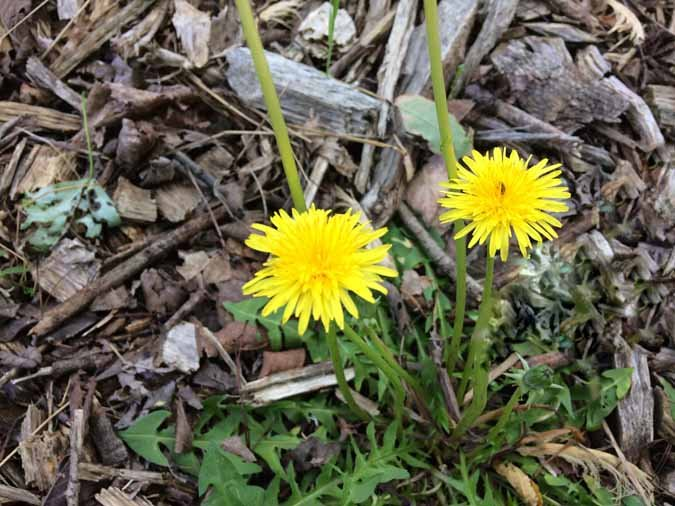 Another harvest preservation comes from @olivia08, where she shows us how to preserve garlic and discusses its benefits.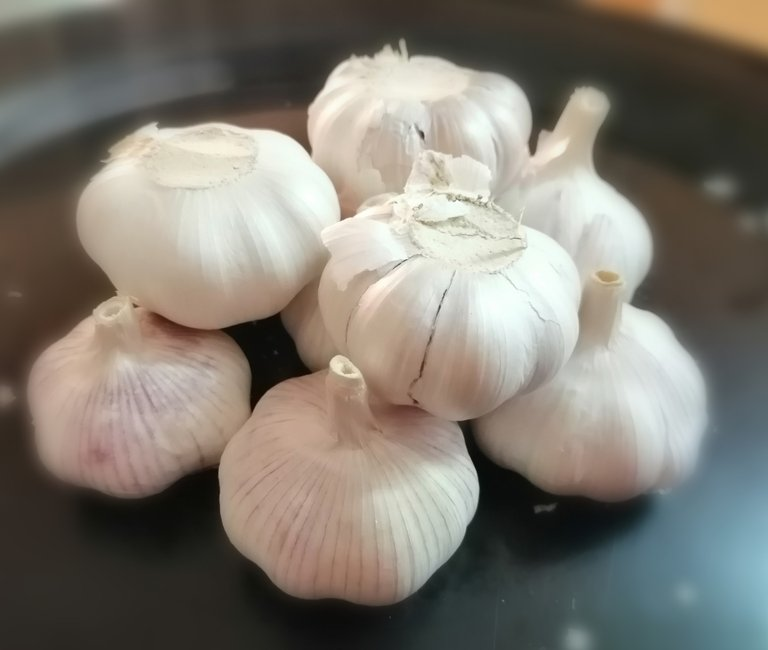 ---
Each week one of our featured authors will be selected to be a 5% beneficiary of The Lotus Garden newsletter. This week @samstonehill will receive this award.
---
Thank you for stopping by. This week's newsletter was brought to you by @minismallholding.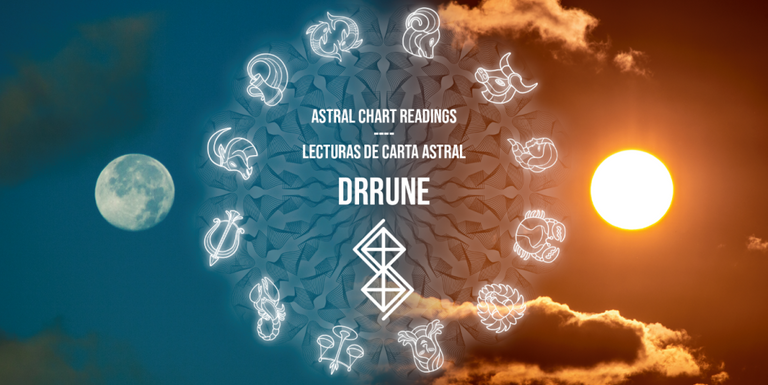 Would you like a astral reading on HIVE? Check this post for details
---

Earn Instantly For Writing Homesteading Content
If you would like to earn LOTUS and HIVE rewards for sharing your natural health content on www.naturalmedicine.io, you can sign up for a free FREE account by emailing welcome@naturalmedicine.io. Read more about us on our Welcome Page. We support writers sharing about herbalism, TCM, yoga, meditation, vegan and other healthy diets, as well as earth centred practices such as foraging, permaculture and biodynamics.


Please consider delegating to help keep this collective going. For any questions, come ask in our friendly Discord here !