It's lovely to see the homesteading and gardening tags buzzing with lots of great content. This week's newsletter has taken me a lot longer than usual as I got lost along the way reading all those wonderful posts, then had to try and pick just four to share! Content has been flying to curators left right and centre, with the help of three other curators in the Natural Medicine community. Thank you lovelies, if you're reading this. You know who you are. 💚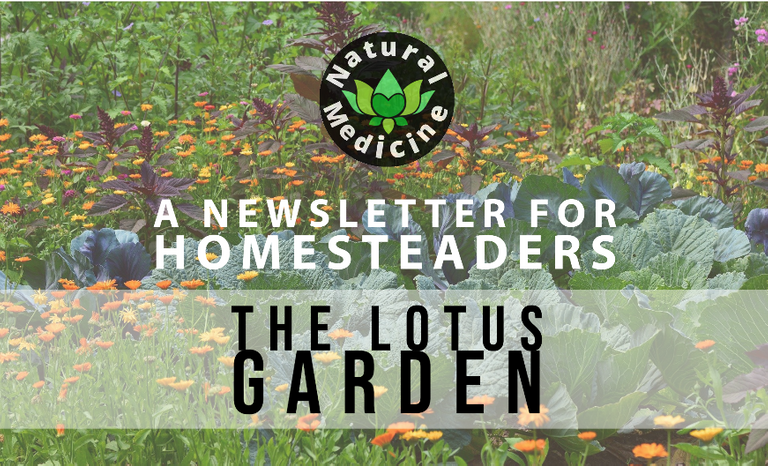 Things happening in the community.
It's a new month, which means it's time for the Garden Journal Challenge with @riverflows again! What's been happening in your garden lately?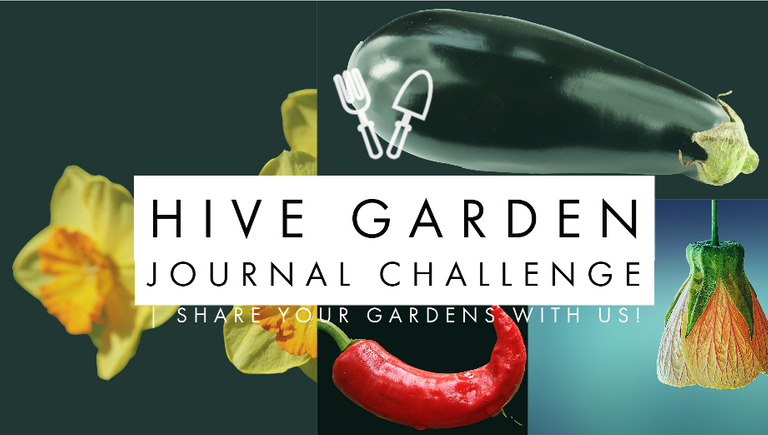 Don't forget about this week's plant powered cooking challenge in the @naturalmedicine community.

---
Some highlights of the week
I often wonder why we seem to battle nature in traditional gardening. Here @adetorrent gives us a little tour of his garden and compares how he's fallen behind in what nature achieves.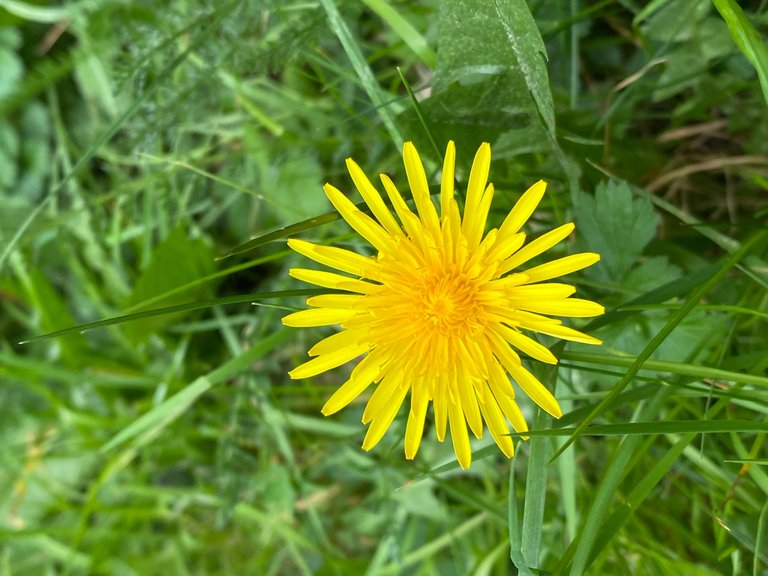 There is a certain fascination for me in the miracle of seeds and how they develop into plants. So I was drawn to
@cesarj21
's post on
collecting fruit and sowing the seeds
with a view to growing his own hedges.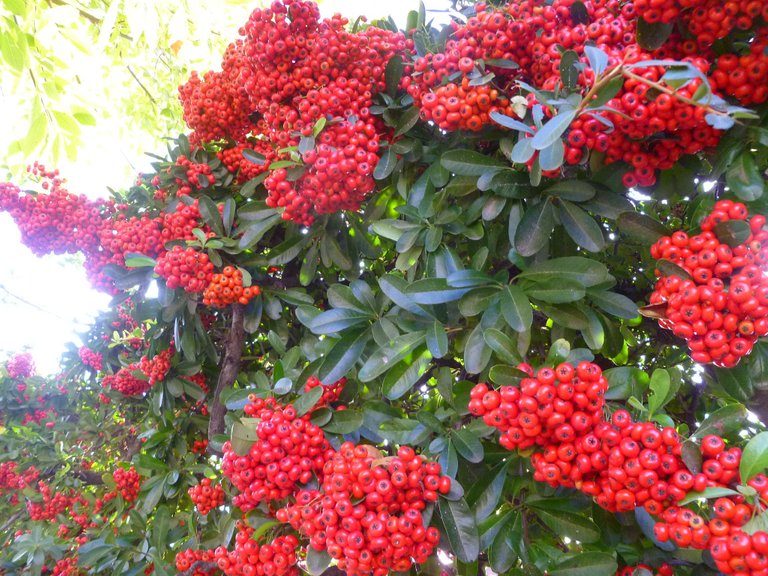 On the homestead everything tends to come into a cycle of renewal, so even what you wash your clothes in needs to be toxicity free to go back to the soil. Toxins aren't what you want to be wearing, either, so here
@buckaroobaby
shares a
laundry powder recipe that will have you loving your laundry.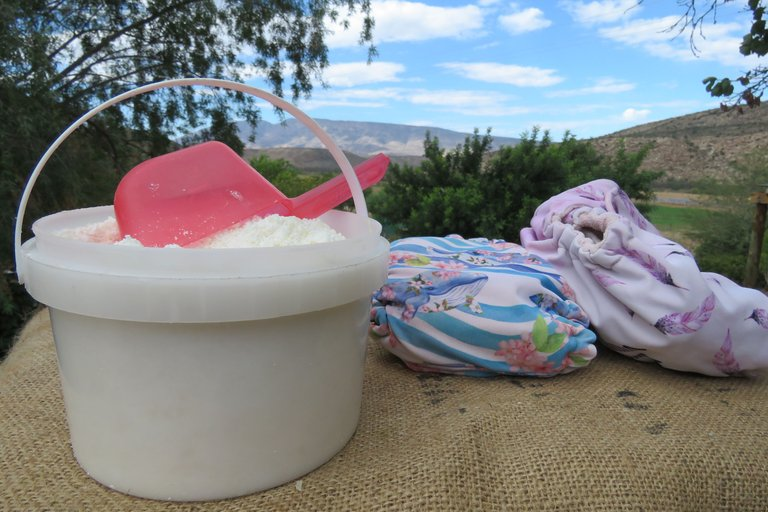 We'll finish we a more edible recipe from
@carolynstahl
of
Thai inspired stuffed sago balls.
I wonder whether she'll be putting a recipe book together, because those pictures are amazing too!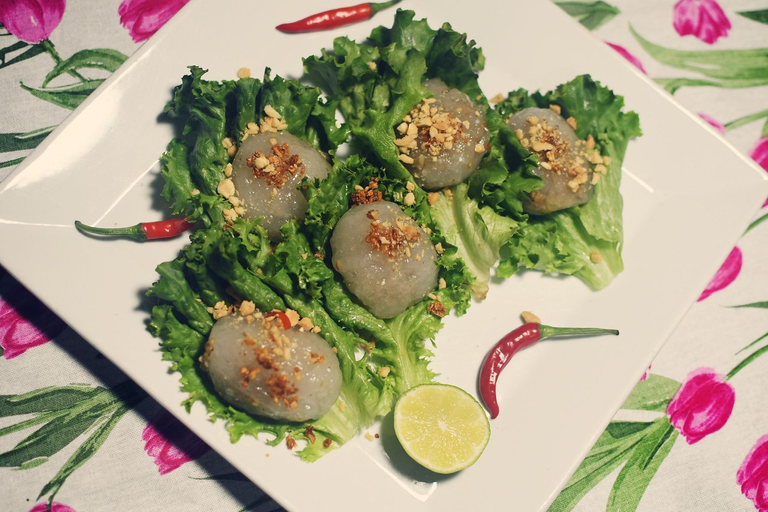 ---
Each week one of our featured authors will be selected to be a 5% beneficiary of The Lotus Garden newsletter. This week @buckaroobaby will receive this award.
---
Thank you for stopping by. This week's newsletter was brought to you by @minismallholding.

Earn Instantly For Writing Natural Health Content
Earn LOTUS and HIVE rewards for sharing your natural health content on www.naturalmedicine.io. If you don't already have a HIVE account, you can sign up for FREE here. We support writers sharing about herbalism, TCM, yoga, meditation, vegan and other healthy diets, as well as earth centred practices such as foraging, permaculture and biodynamics - read more about us here!


DelegateIICommunityIIDiscordIILotuschat