Christmas is almost upon us! This will be the last newsletter before then, so if you celebrate this festival, we wish you a joyful and peaceful Christmas and even if you don't celebrate it, we wish you joy and peace over the next couple of weeks as we move into a new year.
Not surprisingly, it's been getting quieter on the gardening and homesteading front, so half of our featured posts are on the indoor side of homesteading. We hope you enjoy.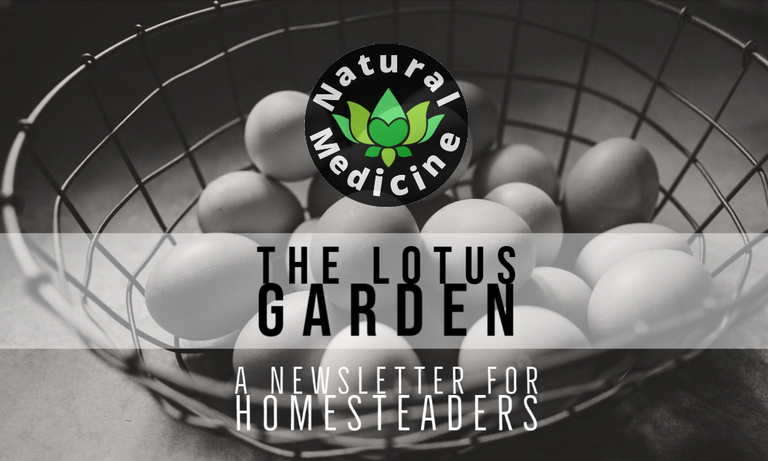 Things happening in the community.
Don't forget, the @naturalmedicine December challenge is still going. If you have any down time around Christmas, consider joining in.

Also a little reminder from @thesobuz about the indoor garden community for those growing indoors and other gardening related things.
---
Some highlights of the week
I've always been curious about that popular squirrel food, the acorn. For a long time I was led to believe that they were inedible, but then I started to hear that this was not the case and that years ago it was common for people to eat them. Yet other than hearsay that they were made into flour, I knew nothing about preparing them. Then today I read @homestead-guru's post on how to cook with acorns and it explains everything, including why we were likely told they weren't edible.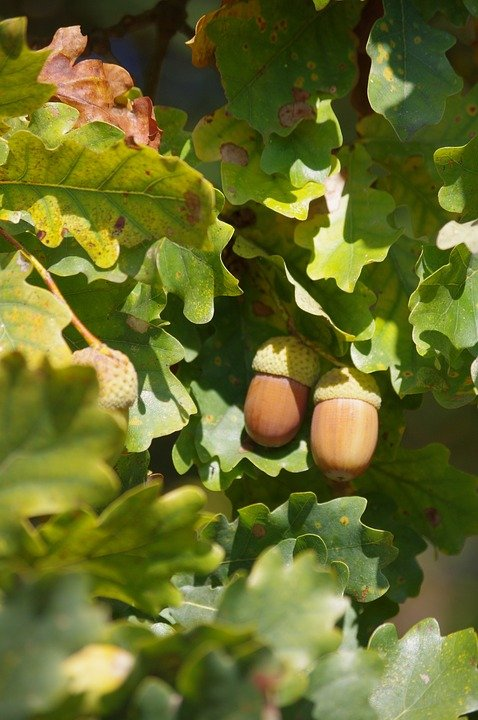 "We don't know what we've got until it's gone" rings true in this article from
@fenngen
, where there is an expression of
gratitude for life giving water.
It's something that those of us who have water on tap can take for granted, but could we manage if that tap water stopped flowing?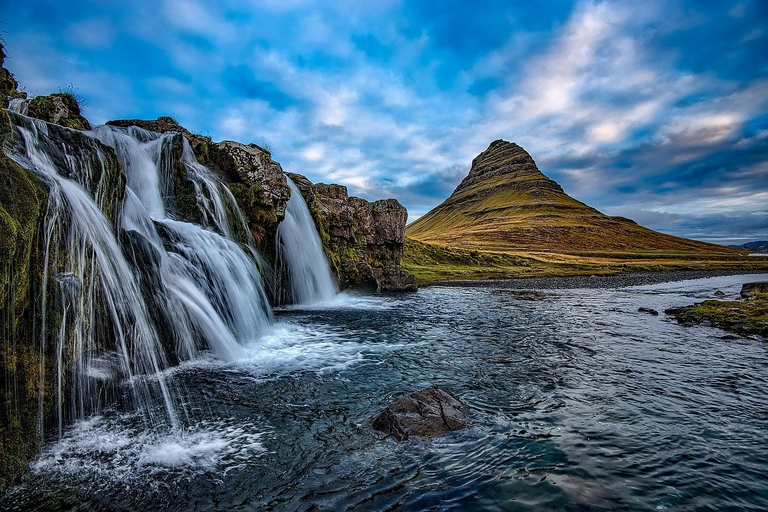 When you're on the homestead, not all ingredients are available year round like they are in the supermarkets. So it's useful to be able to get a bit inventive, interchange ingredients and even create a fusion in cooking, just as
@justinparke
has done with this
palak tempuh recipe.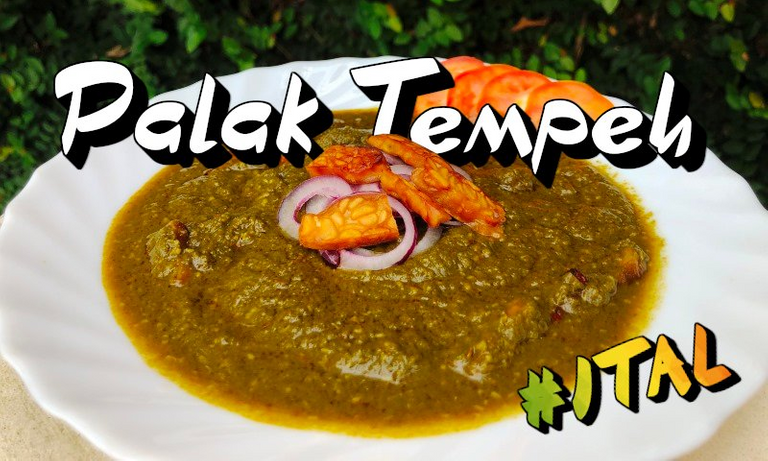 It's been a long road and there is still a way to go, but
@johndoer123
's cabin has reached a livable state. Some plumbing was needed for a shower, and he takes us through the
easy and not so easy parts of installing it.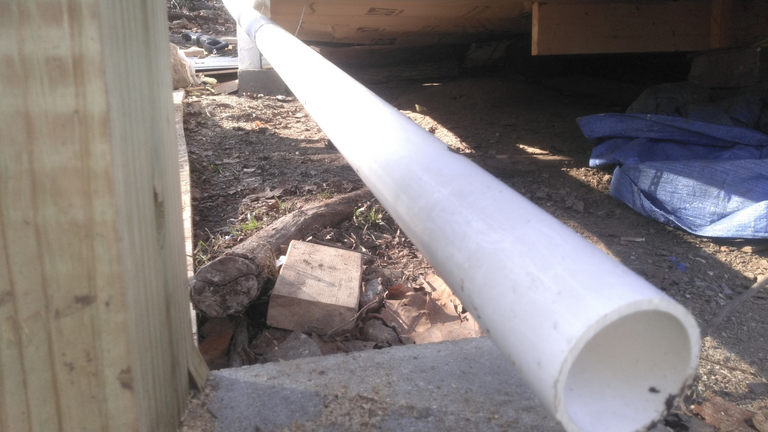 ---
Each week one of our featured authors will be selected to be a 5% beneficiary of The Lotus Garden newsletter. This week @justinparke will receive this award.
---
Thank you for stopping by. This week's newsletter was brought to you by @minismallholding.

Earn Instantly For Writing Homesteading Content
If you would like to earn LOTUS and HIVE rewards for sharing your natural health content on www.naturalmedicine.io, you can sign up for a free FREE account by emailing welcome@naturalmedicine.io. Read more about us on our Welcome Page. We support writers sharing about herbalism, TCM, yoga, meditation, vegan and other healthy diets, as well as earth centred practices such as foraging, permaculture and biodynamics.


Please consider delegating to help keep this collective going. For any questions, come ask in our friendly Discord here !