Dear readers, I hope this finds you well. This year has really been a year of change and perhaps the closure of an era as we have an almost enforced reassessment of our values and priorities. Some of us may still be clinging on tight and waiting for life to get back to normal, while others make changes to encompass a different world moving forward. It is a stressful time and my heart goes out to everyone struggling with it. I have some positive posts to share with you today, though, and hope they inspire you as much as they did me.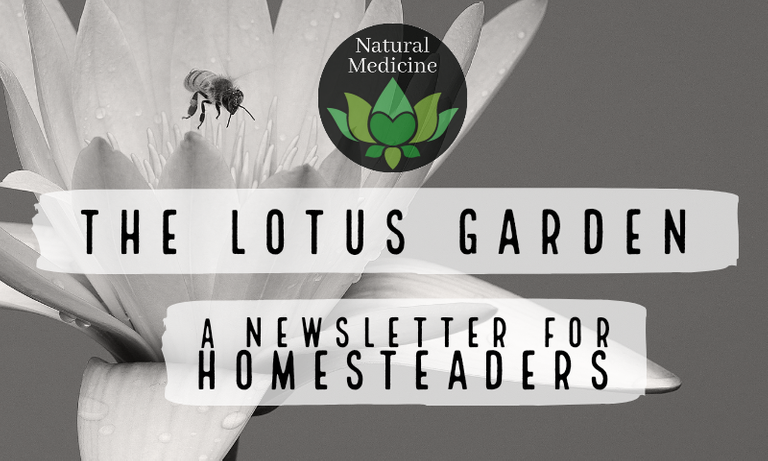 Things happening in the community.
The current @ecotrain question of the week asks what changes you'd like to see after covid19.


The @needleworkmonday community currently has a drive to make more people aware of the community. For all the needle crafters out there, if you post in the community on Monday you have a chance to be selected for a 1000HP delegation for 30 days courtesy of @shanibeer. Needlework is any craft that you might do that involves needles, including sewing, knitting and crocheting. So if this is you, then the community would love you to share your work. For more information and posting guidelines this post will fill you in. It is an older post, but the drive is still running until the first week in May and on the Hive platform now as opposed to the Steem platform.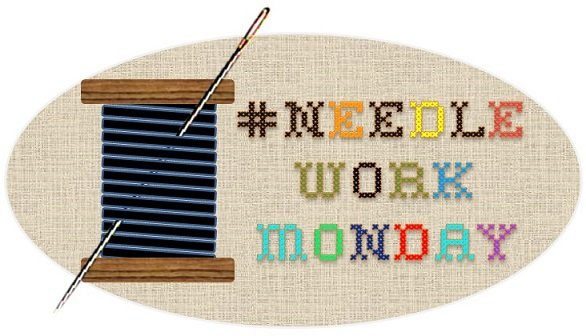 The @naturalmedicine community have been doing so much work to pull together and brighten up each other's lives at the tumultuous time. This Saturday you are invited to a concert at the Natural Medicine discord where you can hear music from @joseacabrerav and @trovadormusica. One lucky listener will even receive a gift of Hive.
In the meantime, you have until this Saturday to get your entries in for the current challenge, which looks at how we can shore up our immune defences ready for when the lockdown ends.


---
Welcoming Newcomers
@paradoxtma joined us in February and seems to have gone under the radar for a couple of months. It looks like he has lots to share on homesteading and garden knowledge, as illustrated by his current post on the spring food they have growing.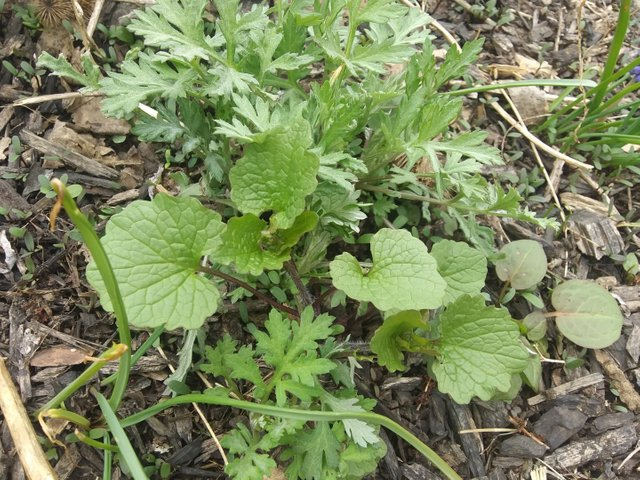 ---
Some highlights of the week
@plantstoplanks has an abundance in the herb garden and shares the ways they're preserving this goodness for future use.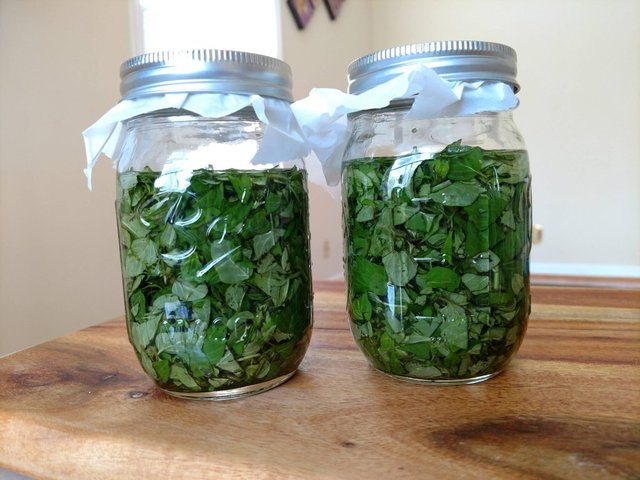 Making your own repairs can be quite the money saver. @randr10 takes us through some repairs and maintenance on a lawnmower.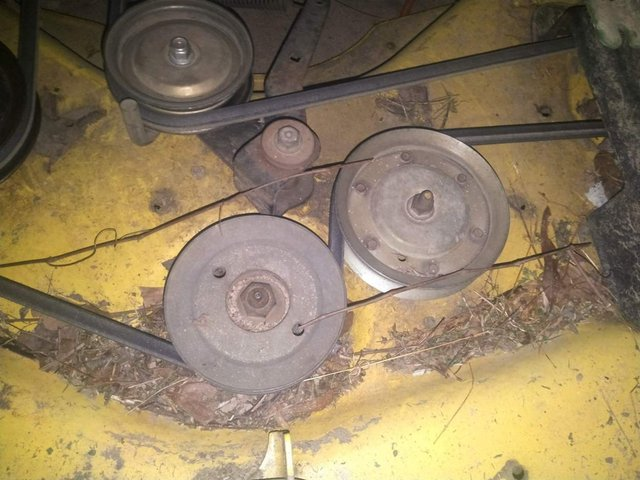 Lockdown has given @plantfuljourney an opportunity to learn baking with sourdough. I just love this step by step account of the process and what a beautiful layout for the cover image!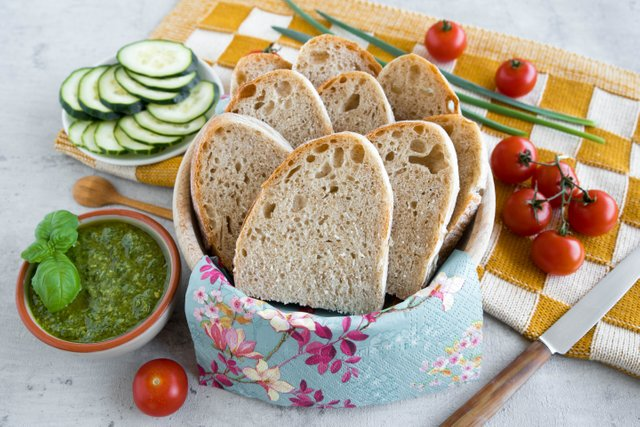 Homesteading is not an easy life and reading @jacobpeacok's account of the week really drives home the hardships. I can only attribute his success at getting through these situations to his steady persistence and resourcefulness. This really is and adventure filled read!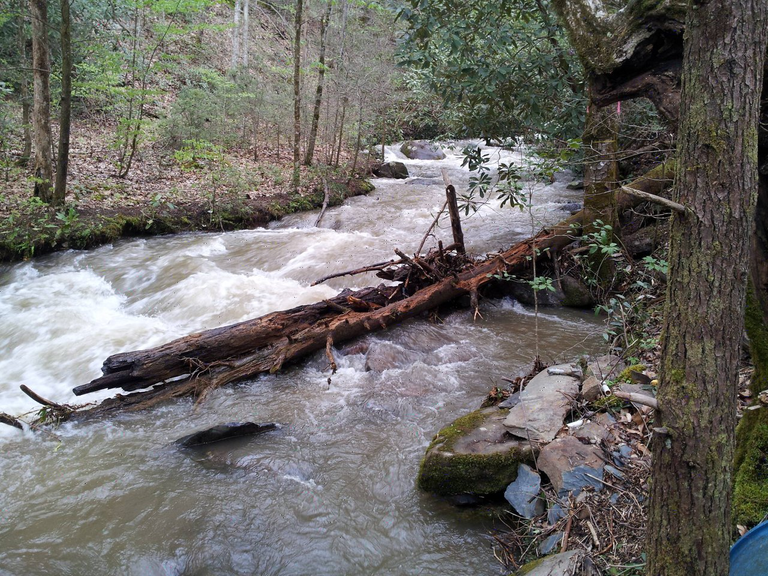 ---
Each week one of our featured authors will be selected to be a 5% beneficiary of The Lotus Garden newsletter. This week @plantstoplanks will receive this award.
---
Thank you for stopping by. This week's newsletter was brought to you by @minismallholding.

Earn Instantly For Writing Homesteading Content
If you would like to earn LOTUS and HIVE rewards for sharing your natural health content on www.naturalmedicine.io, you can sign up for a free FREE account by emailing welcome@naturalmedicine.io. Read more about us on our Welcome Page. We support writers sharing about herbalism, TCM, yoga, meditation, vegan and other healthy diets, as well as earth centred practices such as foraging, permaculture and biodynamics.


Please consider delegating to help keep this collective going. For any questions, come ask in our friendly Discord here !