Lotus Garden Newsletter for Homesteaders. 21st October 2020
Apologies for last week's newsletter failing to arrive. It was scheduled around the hardfork and got lost along the way. As @justinparke missed out on the beneficiary because of this, we'll be adding him in again this week, in addition to this week's beneficiary.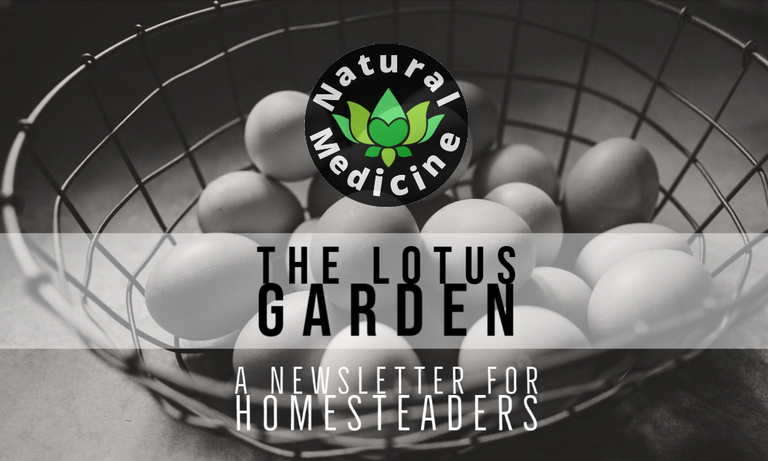 Things happening in the community.
October is mental health awareness month and @naturalmedicine have chosen this time to also add a @hivebuzz badge for shining a light on this topic. For the rest of October there will be extra prizes for quality content on this topic, the badge, however, is ongoing.

Over at @ecotrain 100s of Hive is up for grabs for blowing the whistle, with this week's question of the week.

---
Some highlights of the week
If you're looking into a more self sufficient or off grid life, then @queenmountain's podcasts could make useful listening. In this episode they discuss food ideas for growing, harvesting and storing.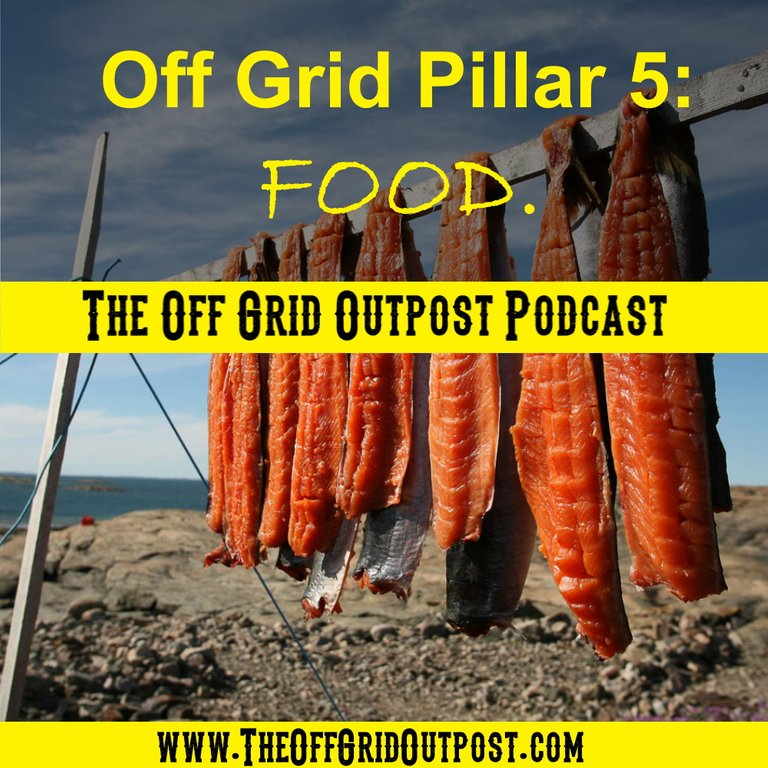 Speaking of food, what goes in must also come out (eww, I know...). So how do you manage the not so nice part at the other end of the digestive system when off grid? There are a variety of ways and @jacobpeacock shares his tent and trench toilet system for long term use.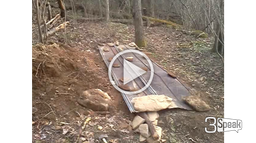 So often I want to grab something quick, but not too unhealthy, for breakfast and I think I could be onto something with @maryvas' flaxseed cookies.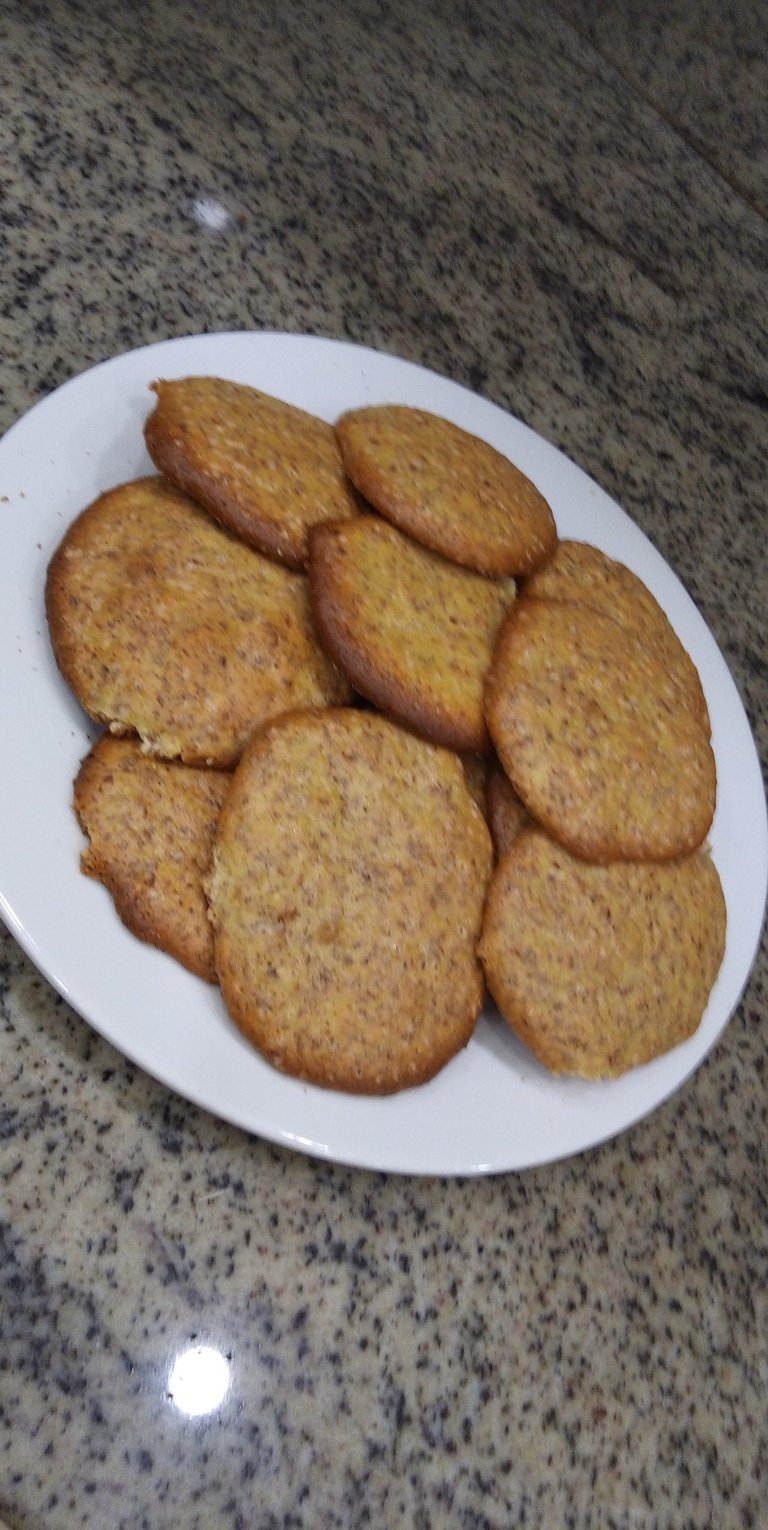 Here's a fun growing experiment from @nicolcron if you're new to gardening. Ever forgotten about potatoes and had them sprout on you?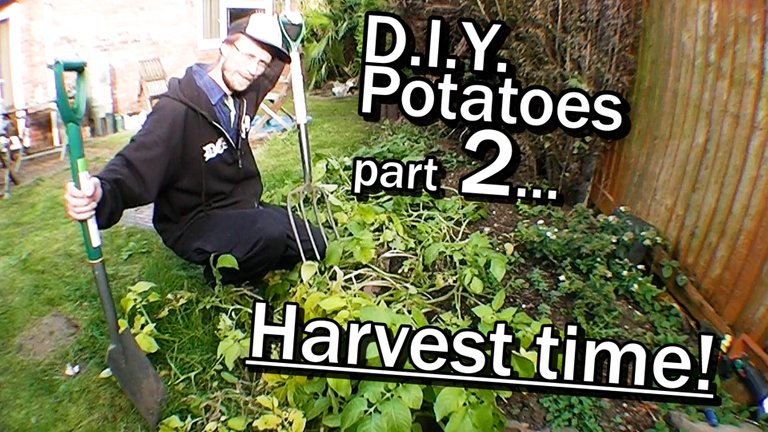 ---
Each week one of our featured authors will be selected to be a 5% beneficiary of The Lotus Garden newsletter. This week @jaconpeacock will receive this award.
---
Thank you for stopping by. This week's newsletter was brought to you by @minismallholding.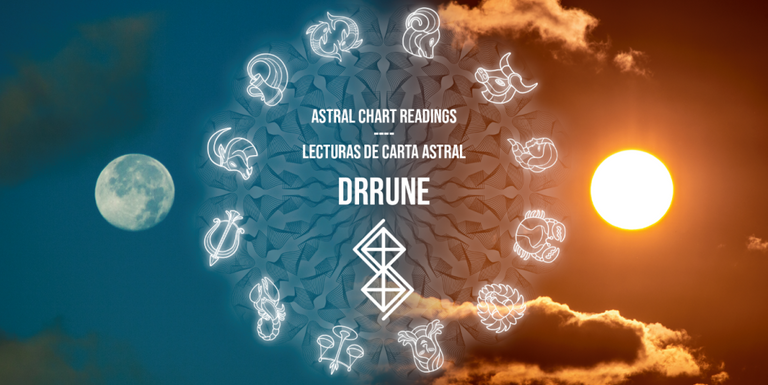 Would you like a astral reading on HIVE? Check this post for details
---

Earn Instantly For Writing Homesteading Content
If you would like to earn LOTUS and HIVE rewards for sharing your natural health content on www.naturalmedicine.io, you can sign up for a free FREE account by emailing [email protected] Read more about us on our Welcome Page. We support writers sharing about herbalism, TCM, yoga, meditation, vegan and other healthy diets, as well as earth centred practices such as foraging, permaculture and biodynamics.


Please consider delegating to help keep this collective going. For any questions, come ask in our friendly Discord here !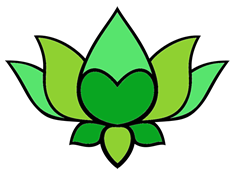 ---
---